Whether you traveled a lot or a little in 2019, we hope you can take a moment to look back and reflect on the memories you made. Our travels took us to new places and old favorites. Here's our list of our travel highlights for 2019.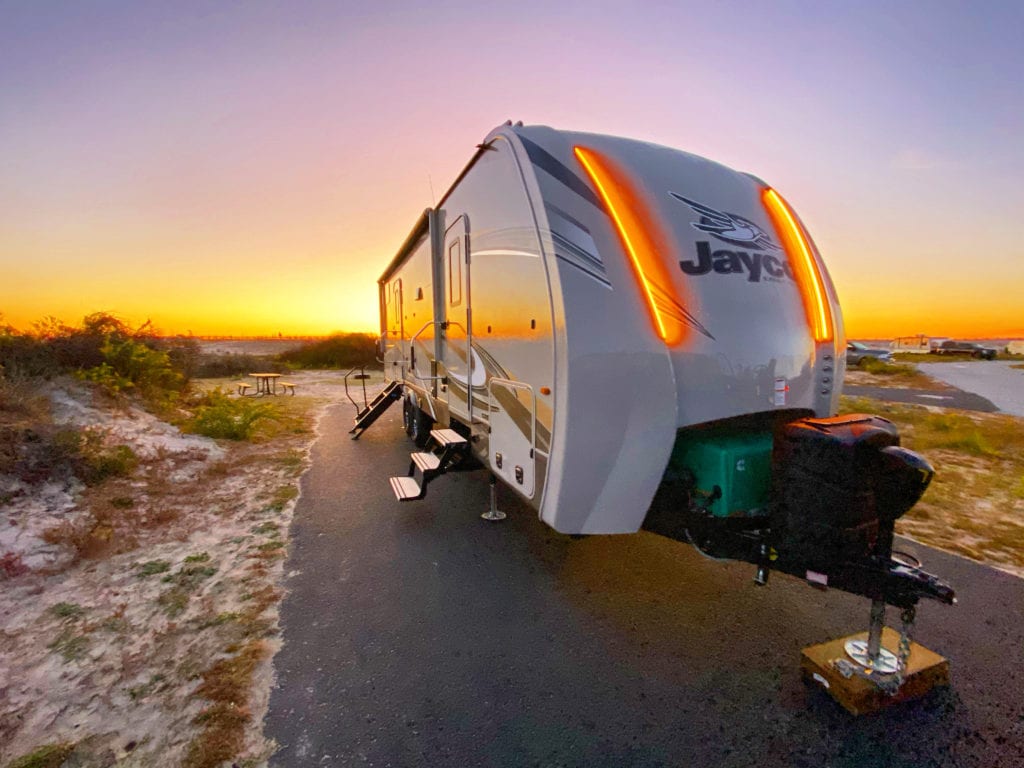 Before we start with our travel highlights, we just have to say we are so excited to be heading into a new year with a new RV! And, we are even more excited about the fact that, even though we got it very late in 2019, it arrived in time to take it out for a couple of trips before winter set in. That was enough to confirm that we are going to love traveling in the Jayco 264BHOK.
Enjoying a Perfect Disney Day and a Stay at Fort Wilderness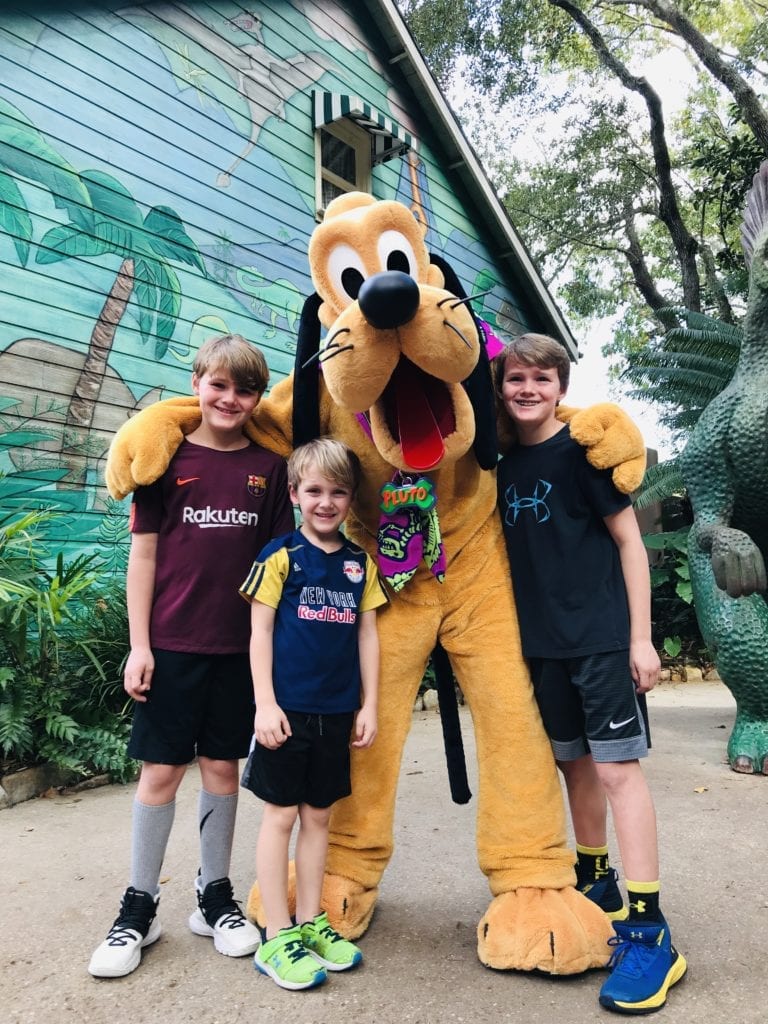 We have been lucky enough to visit DisneyWorld several times in the past few years, thanks to some work opportunities. We've done it so much now that it's become a tradition. In 2019, Jeremy experienced one of his all-time favorite Disney days: an almost perfect day at Animal Kingdom. The ride lines were light enough that we were able to ride Everest THREE times. It was one of those days where everything just went smoothly, which doesn't always happen at Disney.
Stephanie happened to love this trip, too. The boys were at a great age for us to really enjoy the parks, without nearly as much stress as we had on earlier trips. We've had more experience, and the boys have gotten bigger. It's so nice to have this compressed family time.
Mount Pleasant/Charleston KOA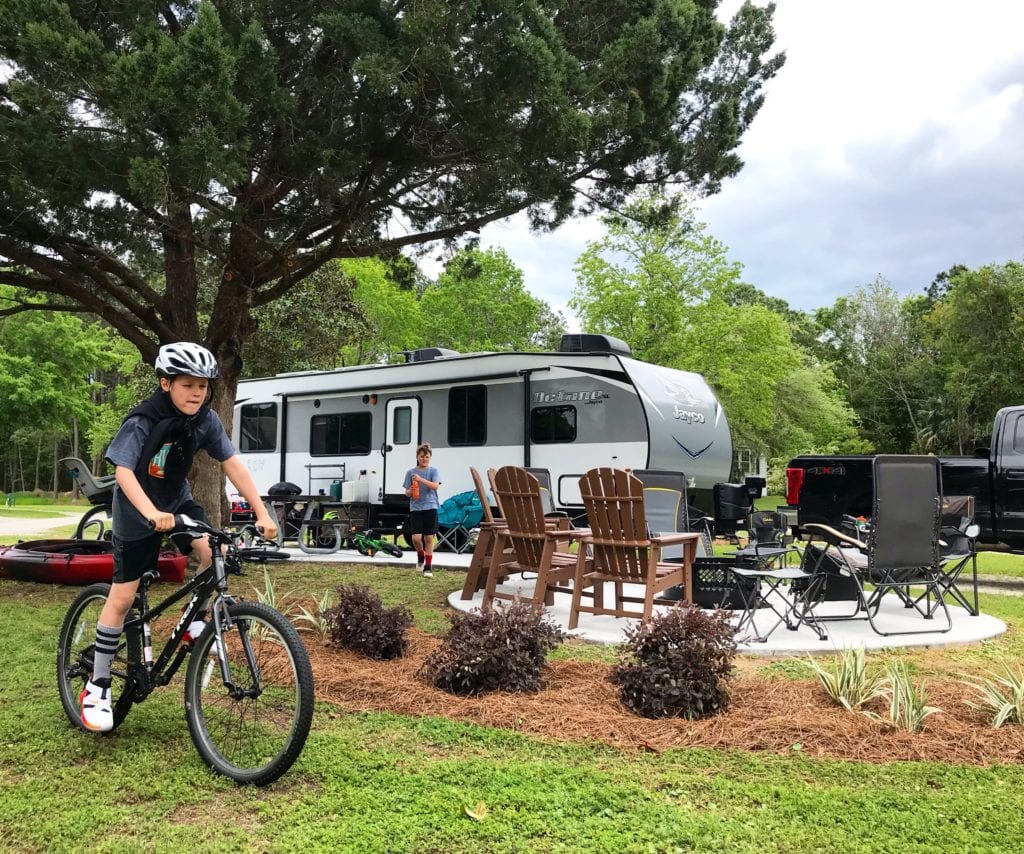 We always love Charleston. It's one of our favorite cities, but this year, we had such a great time in the Mount Pleasant/Charleston KOA that we didn't even feel like we had to venture into the city. This campground was the perfect place to relax in the sunshine and have some downtime as a family. The boys could explore on their own, and they had so much fun in the campground.
While there, Stephanie found another highlight–going on the Coastal Expeditions ferry to Bulls Island. We have always wanted to do this, but we put it off because we were worried about how our family would handle it. We finally took the plunge and are so glad we did! Read more about this adventure and other Charleston favorites here.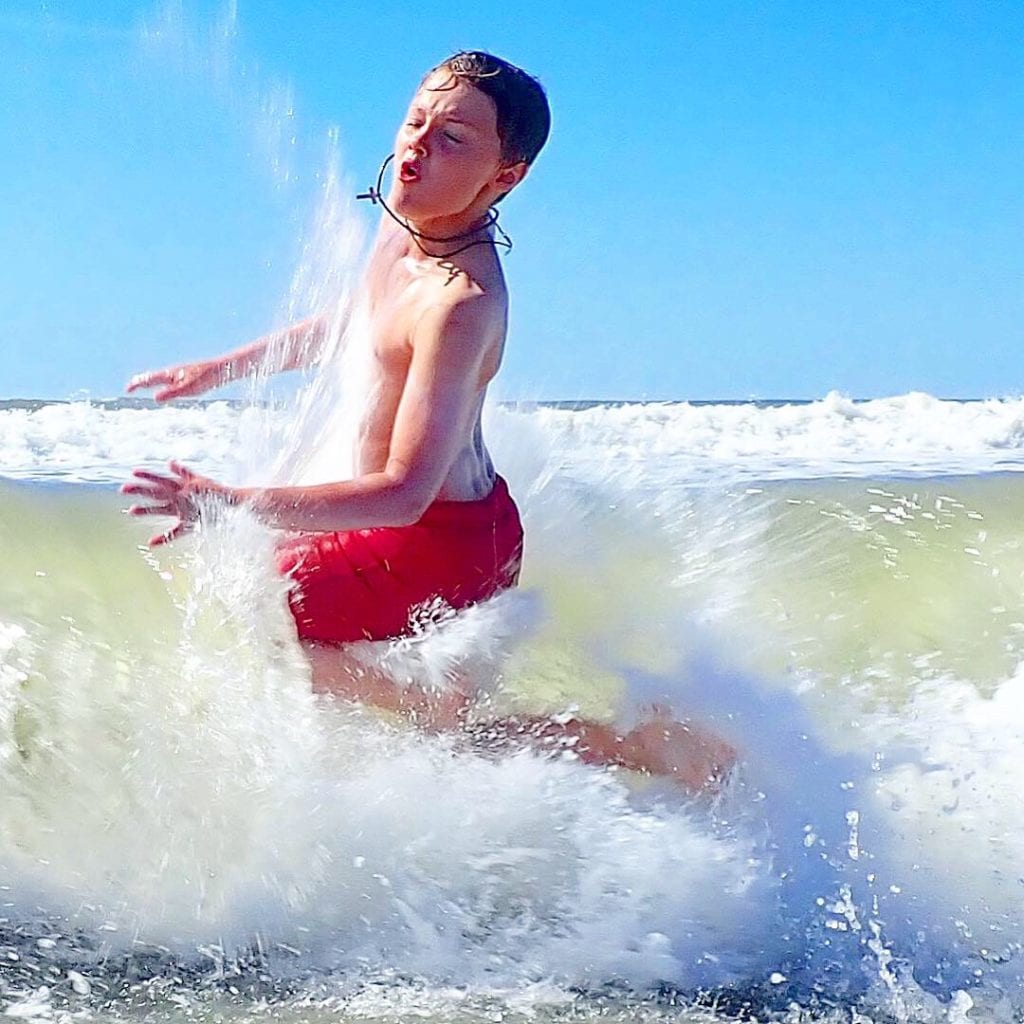 Jellystone Mill Run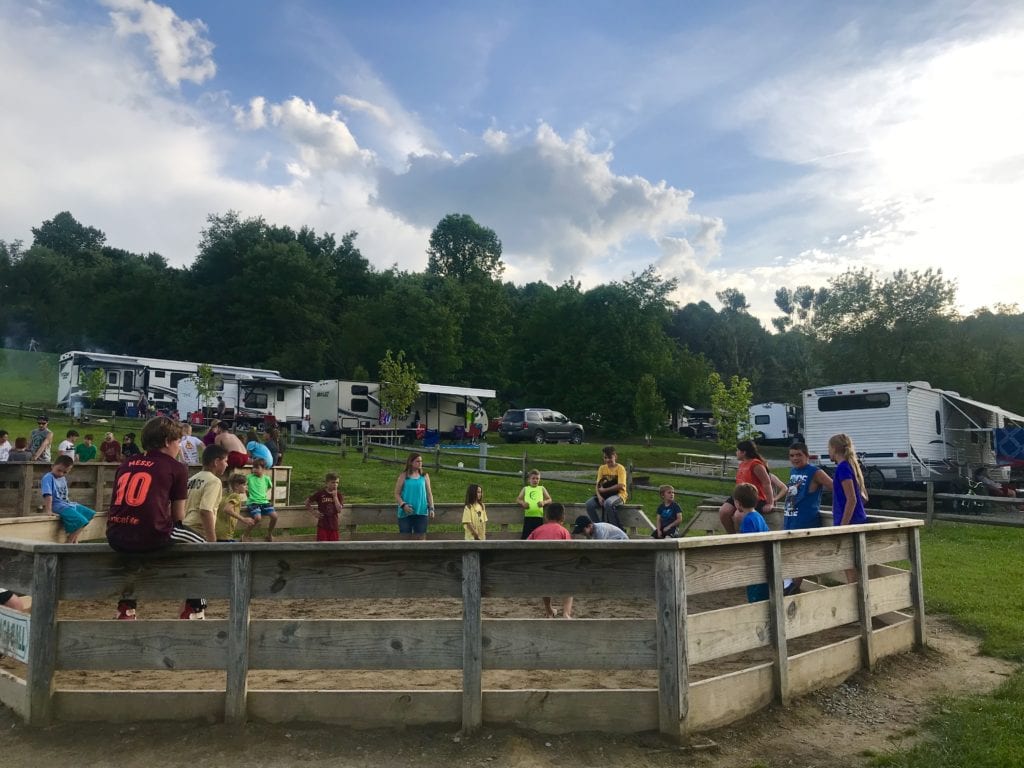 Sure, the shiny new waterslides get all of the attention at the Jellystone Mill Run, but the Puglisi family discovered our favorites were the old ones from the 1970s. They were so long…and they felt almost dangerous. Plus, they weren't nearly as crowded as the new waterslides. We went again and again and again. Once we dragged ourselves away from the slides, we really enjoyed all that this park offers. It's truly one of the best Jellystones in the nation (read more about it here).
Chesapeake Bay KOA
Yet again, the Chesapeake Bay KOA was another of those great parks to enjoy for the campground experience itself. This was the kind of place we always imagined taking the toy hauler to. Its waterside sites made the perfect place to say goodbye to Buck the Toy Hauler (our Jayco Octane Super Lite 272). We pulled out the SUPs and had fun playing in the water all day long. Plus, we camped there with friends who had kids, and the kids could go off and play independently, while the adults enjoyed some conversation. I think we are all going to enjoy this next phase of life!
Glacier National Park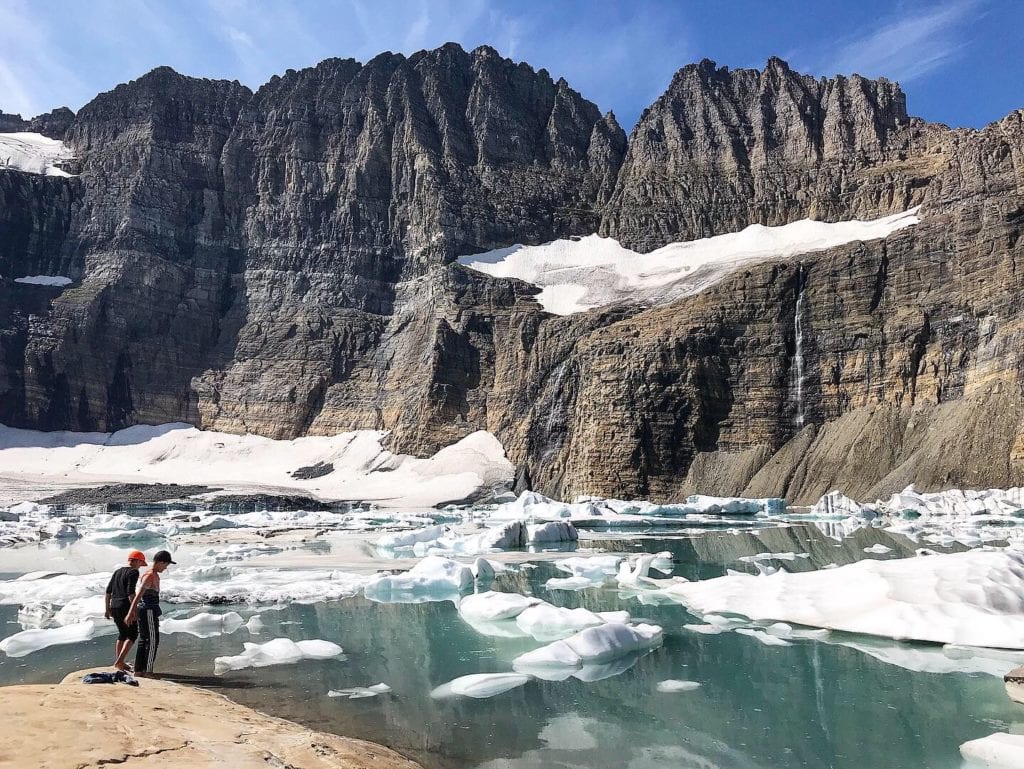 Our trip to Glacier National Park was one of the most magnificent we have ever been on. We could wax poetic about it for days. Our hike to Grinnell Glacier was something our family will remember forever. We were so proud of our kids–and ourselves–for completing this 12-mile expedition. It's something we started building toward from the time they were toddlers, and now, our boys can find value in the effort. This hike put us to the test, and we made it!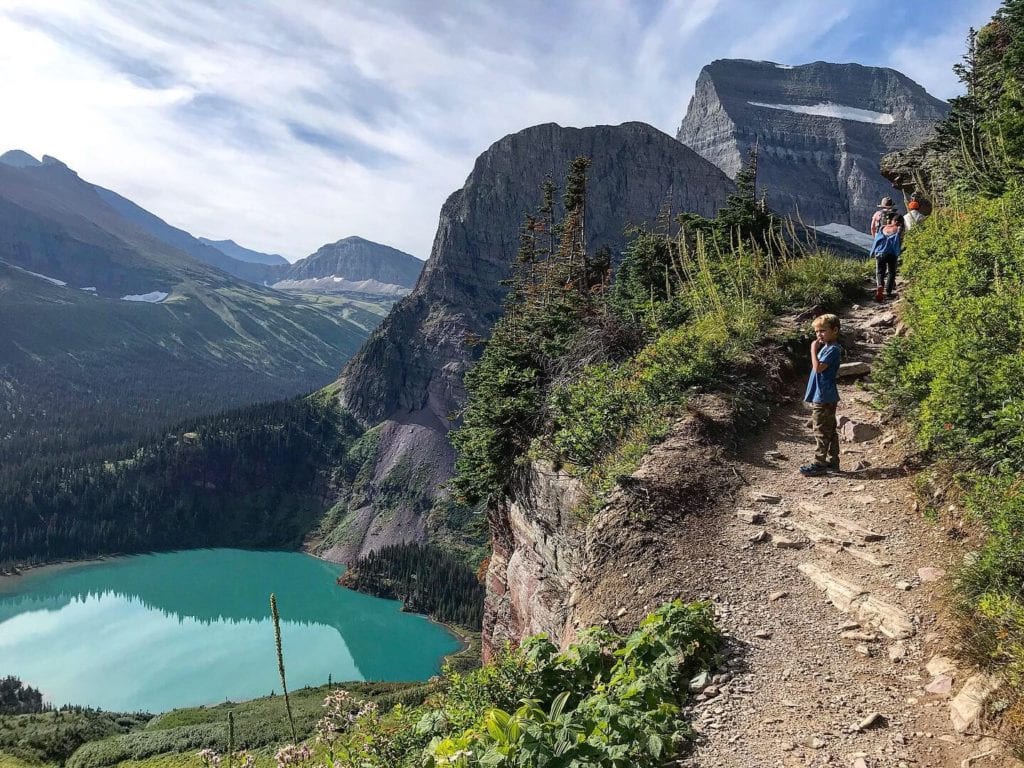 Check out more about our trip to Glacier starting with this post.
Assateague Island State Park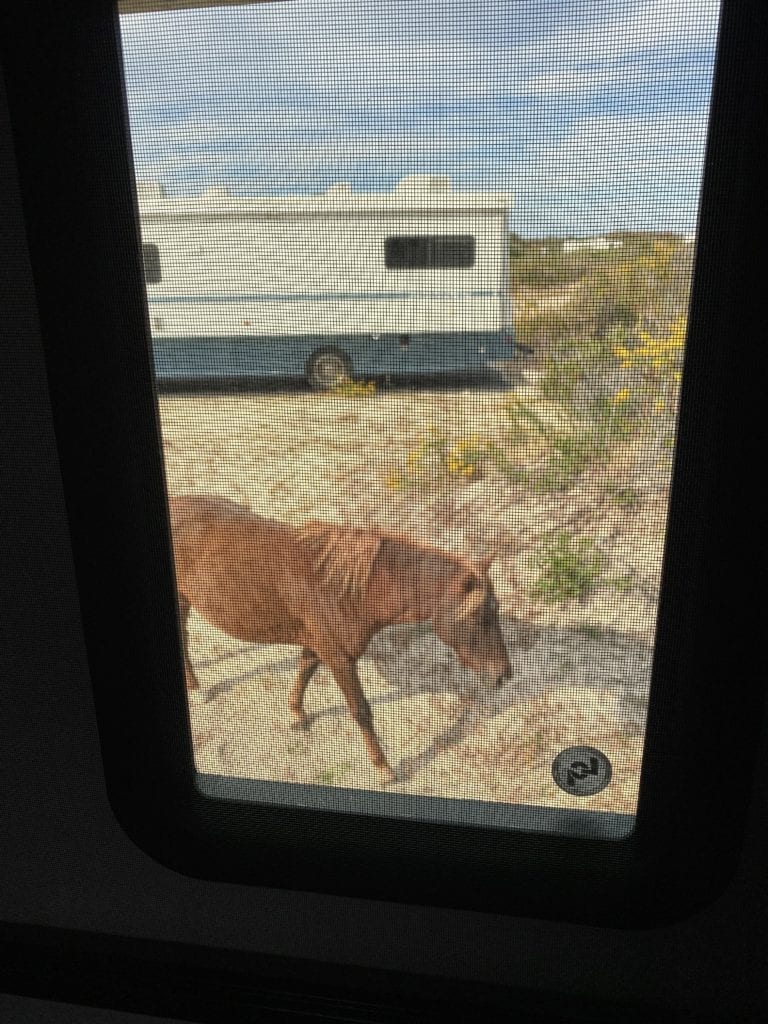 Assateague is another spot that we've visited again and again, starting way back when we were teenagers packing tents. This is becoming a fall tradition that we just love. Assateague is incredibly beautiful and relaxing. Plus, now that we can camp off the grid, we enjoy the beautiful campsites that don't have hookups (yeah, they have some with hookups, but this is a park where the old, basic sites offer the best views.)
Aside from its natural beauty, Assateague is famous for the wild horses that roam through the park…including the campsites. This year, they seemed to be always right outside our door. The boys loved it. Again, memories!
Check out more about our trip to Assateague here.
Big Meadows Lodge at Shenandoah National Park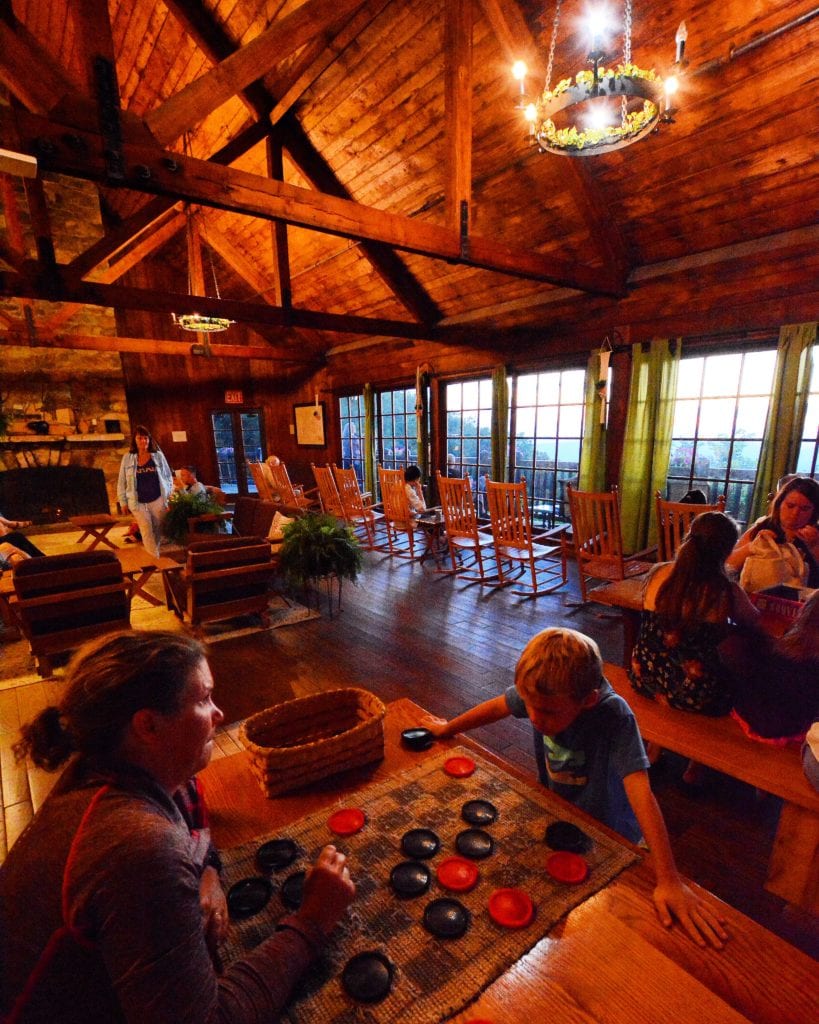 We have always wanted to stay at a national park lodge, and we finally took the plunge at Big Meadows Lodge. It was fun to mix it up and do something different from a campground, and what a spectacular choice. It had ambiance, it had views, and it was surprisingly well priced.
The great room in the lodge is a perfect place for a family to relax together. Plus, our boys loved the live music in the basement pub (this gave us UK vibes). If you have your RV in tow, you can stay next door at Big Meadows Campground and then walk over to enjoy these gathering spaces.
Check out our other posts about the best things to do and campsites near Shenandoah.
Meeting Kerri & Russell at Turkey Swamp Park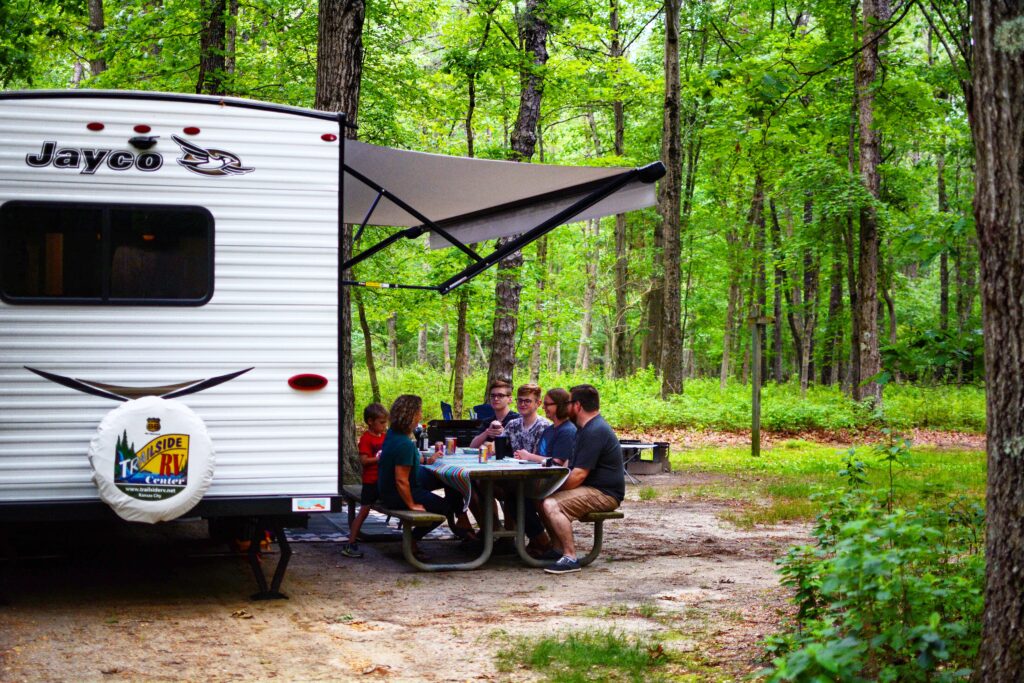 Kerri Cox, of Travels with Birdy, was one of our earliest guests on the old RVFTA podcast (waaay back on episode #36: Pack up Those Kids). Even though we have known Kerri for over four years now, we had never met in person–until this summer. It was so nice to finally meet her and Russell and their boys while they were visiting our side of the country.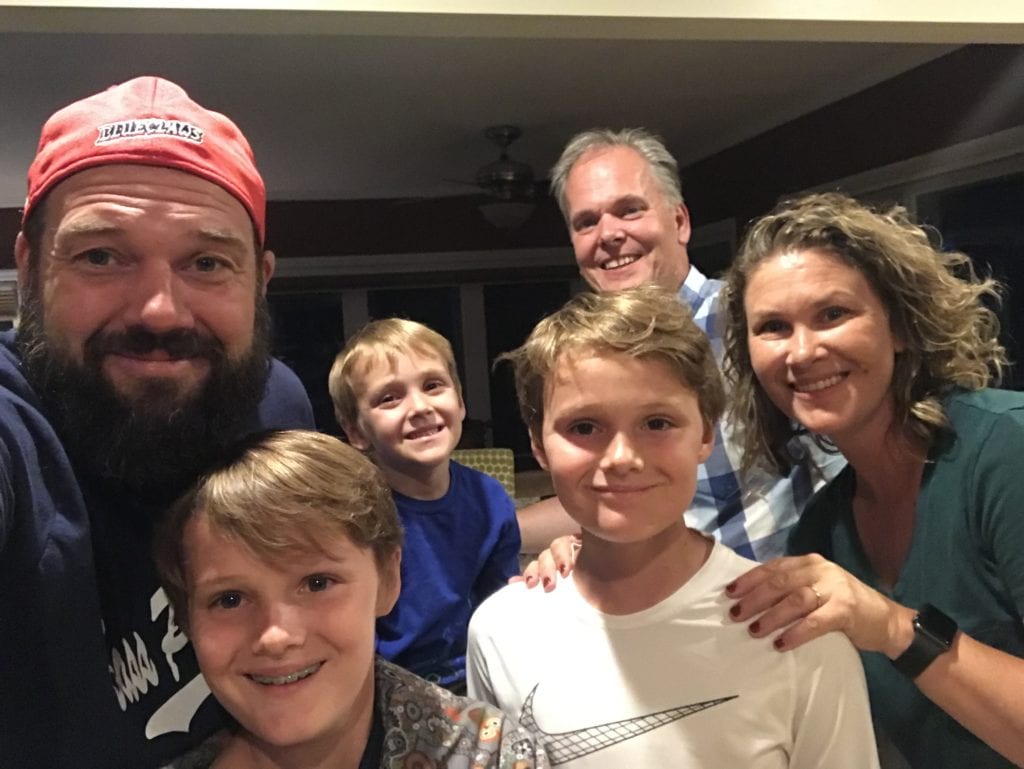 We also finally got to meet the one and only Casita Dean this year, too! We love that this show has brought so many friends into our lives from across the miles.
The Overland Park RV and Outdoor Show
This travel highlight is a little different from the others since it wasn't a family trip. Instead, it was a work trip to the Overland Park RV and Outdoor Show, held just outside of Kansas City. Each year, we travel to a few RV shows to do some seminars, and we are blown away by the folks who come to say hello to us. While ALL of our listeners are the friendliest campers in the RV world, those Midwesterners were extra nice. We know we have listeners out there, but meeting them in person is just amazing.
And, that's a wrap! 2019 treated us quite well. Can't wait to see what 2020 has in store!
See you at the campground,
Stephanie + Jeremy
Podcast: Play in new window | Download