Latest news from our blog
If you are like us, and spend as much time as possible in the great outdoors, then you know that it is not fun getting stuck without a bathroom when you really need to go. It's happened to everyone at some point or another. It's bad enough when you are traveling alone...
read more
Stephanie and Jeremy Puglisi are award-winning authors and educators, who are passionate about helping others enjoy camping and RVing adventures.
They are the authors of See You at the Campground, Where Should We Camp Next?, and RV Vacations. They are also the cohosts of The RV Atlas podcast.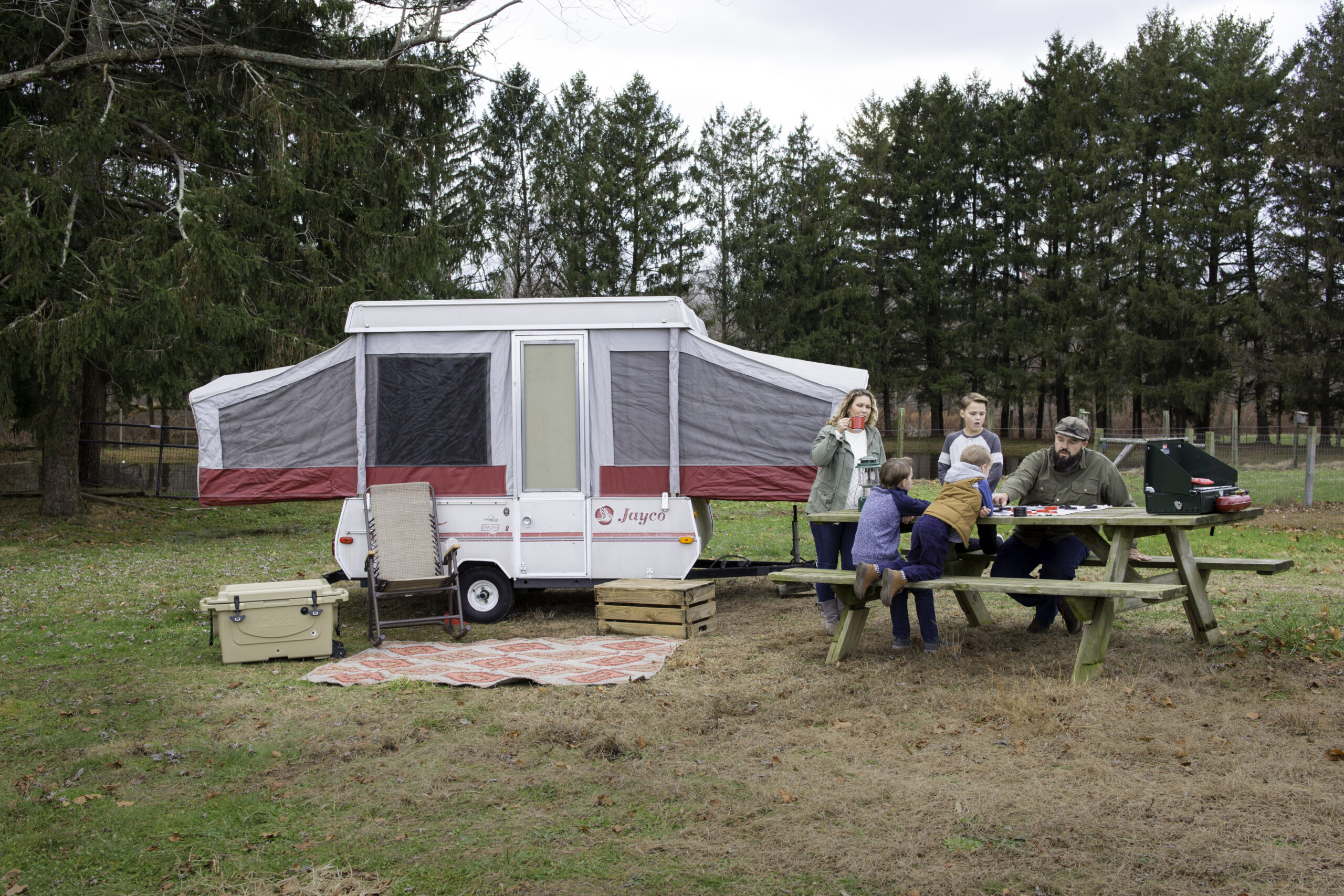 Where Should We Camp Next?
An essential planning guidebook for family-friendly RV or camping trips featuring 300+ of the best camping and glamping spots in the USA. Whether you are a fan of rustic national parks or luxury glamping resorts, the in-depth profiles of more than 300 amazing outdoor accommodation destinations will help you find the best places to park your RV, pitch your tent, or kick back in a yurt, treehouse, or cabin.  
"*" indicates required fields