This post about RVing in Oregon is the latest in a series of posts and podcasts about underrated destinations for RV travel. Make sure to check out the other underrated destinations in this series including, Michigan, New York, Virginia, Arkansas, and Indiana. 
Most new RV owners create bucket lists of destinations filled with the usual suspects. Yellowstone, Yosemite, Acadia, Great Smoky Mountains, Zion, the Grand Canyon; all of these epic locations typically make those lists.  These destinations, like Yellowstone, Yosemite, Acadia, Great Smoky Mountains, Zion, and the Grand Canyon rarely disappoint. But many of them are facing profound issues with overcrowding. The end result is that many RVers are looking for less crowded destinations with more available campsites. Thankfully, there are so many great places for RV travel in America. Each of our 50 states has great options for camping, and many of them are less crowded, and downright underrated.
We think that Oregon is an underrated state for RV travel. Possibly because it is overshadowed by Washington to the north, and California to the south. Oregon has so much to offer, including hip urban cities, a rugged and gorgeous coastline, and lakes and rivers and mountains without end.
To listen to our interview with Oregon travel expert Shellie Bailey-Shah, please click on the media player above, or subscribe to The RV Atlas wherever you get your favorite shows. Shellie is the founder of the website KidTripster where she writes about RV travel and national parks. Shellie created RV travel itineraries for each of Oregon's 7 regions. You can find the links for each of these itineraries below. Thanks to Shellie for providing several photos for this post as well.
Portland Region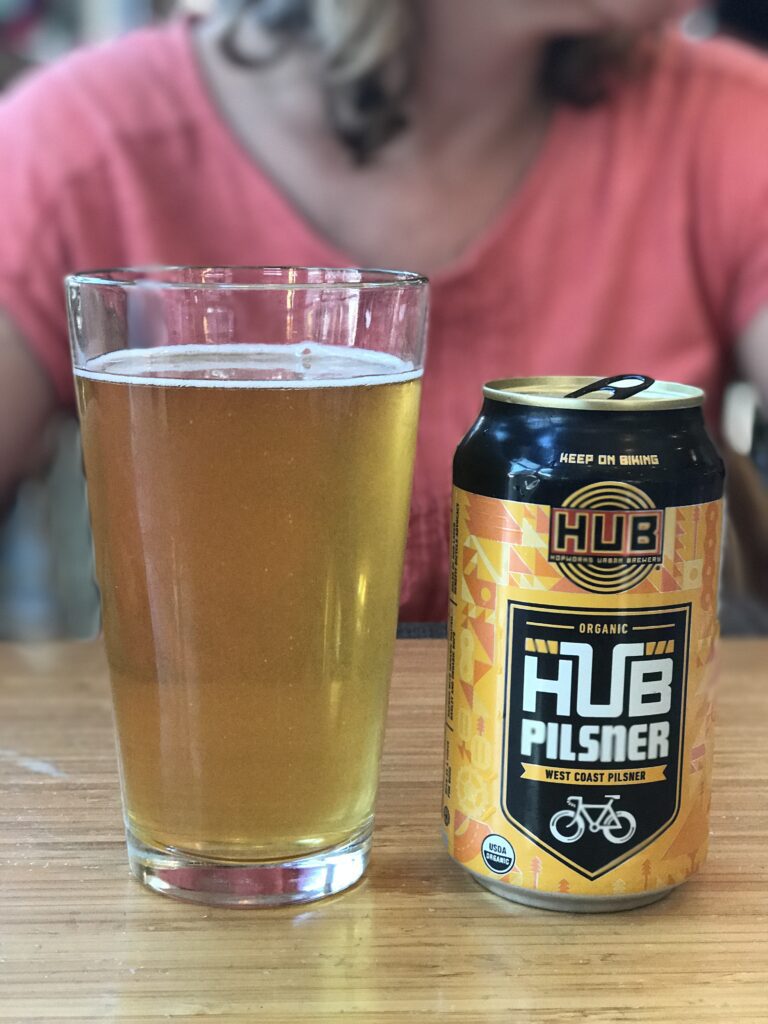 Portland is one of America's hippest cities, and it probably always will be. It is known for its local "maker" culture and great beer, coffee, and farm-to-table food is always on the menu. This is the most challenging region for RVing in Oregon. But no surprise there, most urban areas will have fewer campground options. However, getting close is possible, and those flying in to rent an RV will almost certainly touch down in Portland first. The "City of Roses" is also home to the world's greatest independent bookstore. The legendary Powell's. To learn more about visiting Portland click here.
Mt. Hood and the Columbia River Gorge
This region is close to Portland, and provides incredible outdoor recreation for city dwellers, and those out of state visitors that are RVing in Oregon. Shellie loves the waterfalls in the area, and she often brings friends visiting the state to see them. She recommends going to Multnomah Falls first. It is the tallest waterfall in Oregon.
To read more about Mt. Hood and the Columbia River Gorge check out Shellie's article here.
The Oregon Coast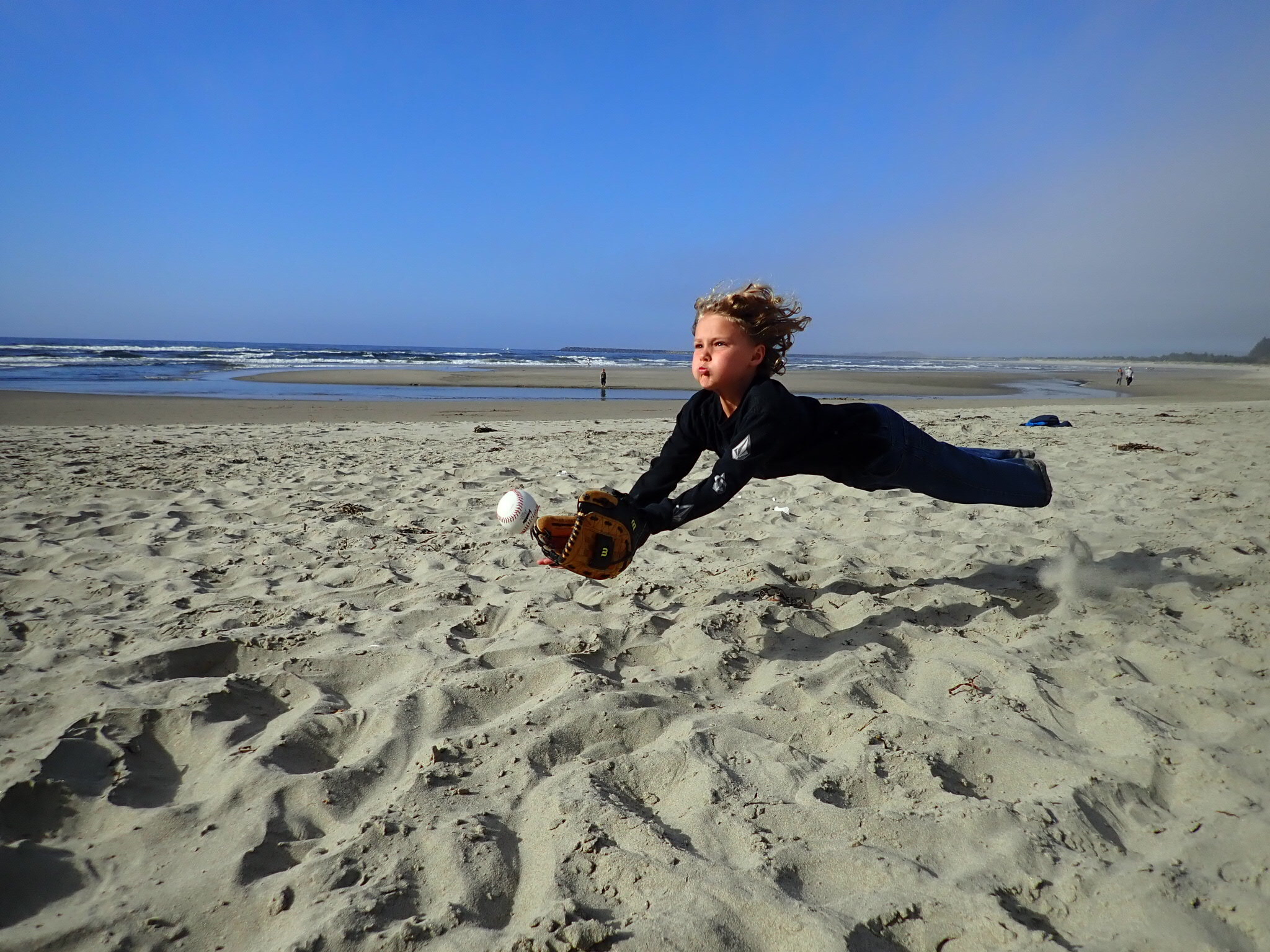 While Portland may be somewhat challenging to visit in an RV, coastal Oregon is not. This is one of the best places for RVing in Oregon, and there are many options for both state park and privately-owned campgrounds. The Oregon coastline is rocky and rugged in some places, and sandy in others. Surfers also love the uncrowded waves along the Oregon coast. Just remember to bring a wetsuit. Water temps are chilly–even in the summer.
To read more about coastal RVing in Oregon, click on the link to Shellie's article here.
Southern Oregon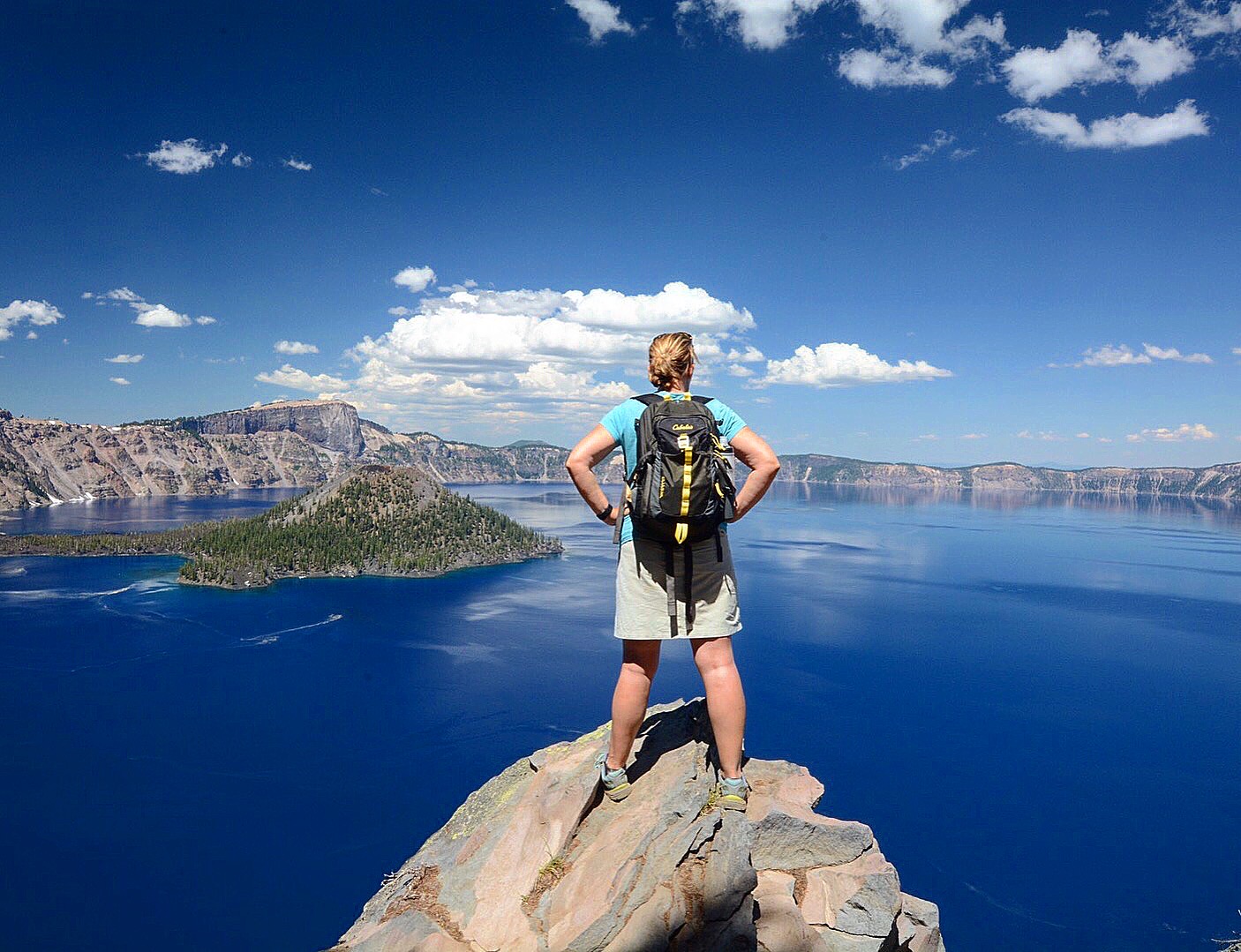 The Southern Oregon Region is perhaps most famous for being the home of Crater Lake National Park. Crater Lake is a one or two day trip for most people, but it is still one of the most popular spots to go RVing in Oregon. Crater Lake is stunning, and there are good NPS campgrounds within the park.  But there is much more to the southern region than just Crater Lake. Shellie loves the white water kayaking in this region is an absolute blast. Check out Shellie's article for Travel Oregon to find out more.
Central Oregon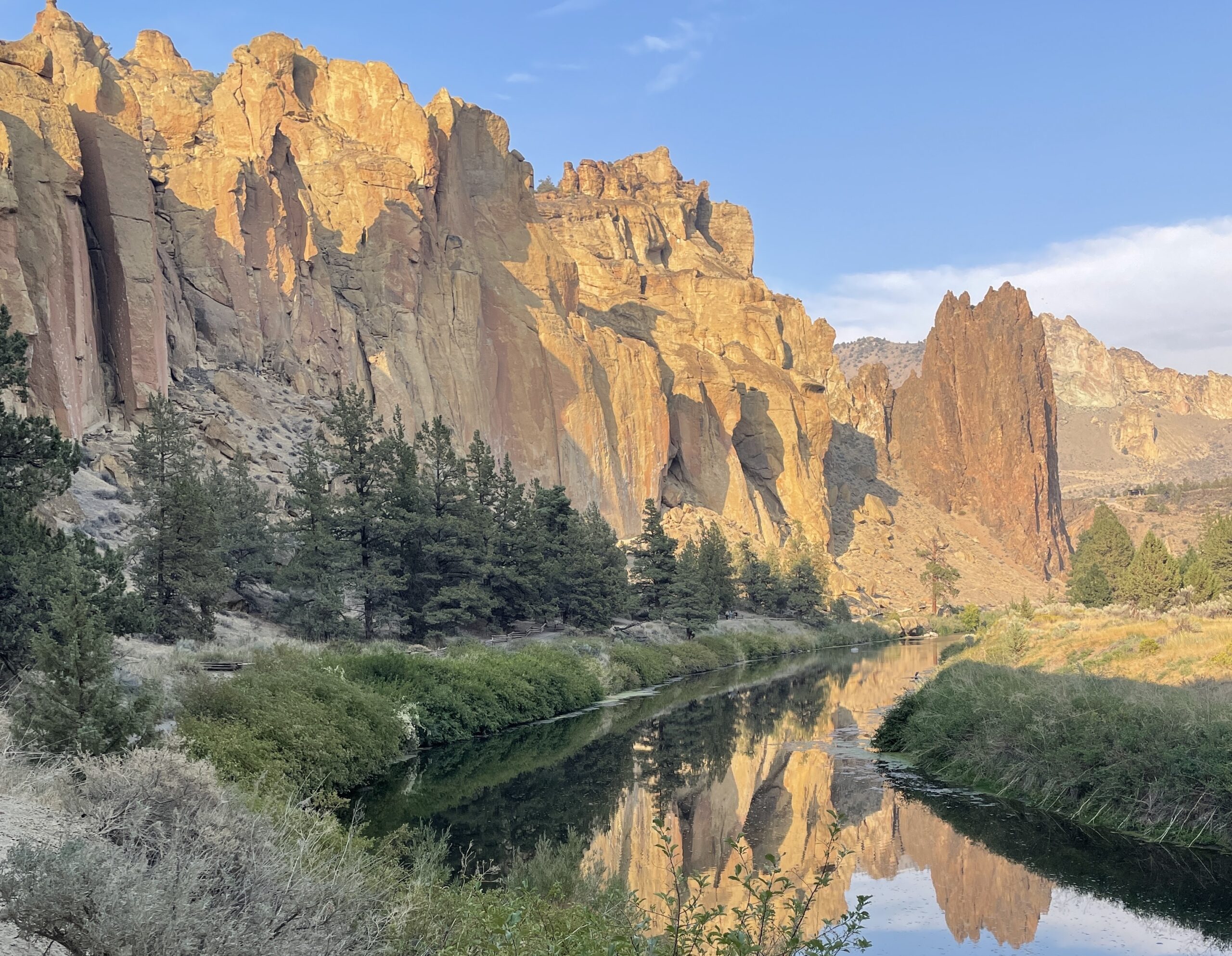 According to Shellie, Central Oregon is "where Oregonians go to play."  It is also the home of Bend, one of the hippest and outdoorsiest towns in America. Hiking and biking trails are abundant in and around Bend, and so are great options for craft beer and great local food.  Bend is known as the beer capital of Oregon, and it certainly could be called the state capital for outdoor adventure. When it comes to RVIng in Oregon, Bend and its environs should be near the top of your list.
To find out more about RVing in Central Oregon, click on this link below for Shellie's article.
Eastern Oregon

The Eastern Region of Oregon is its least populated, which may be part of the appeal for more adventurous souls who are RVing in Oregon. Shellie has covered Wallowa Lake on our podcast before and you can read more about that gorgeous destination here. Shellie also loves the Painted Hills and so do many landscape photographers that find their way to the region. To read more about Eastern Oregon, click on Shellie's article here.
The Willamette Valley
According to Shellie, RV owners that choose to visit The Willamette Valley Region of Oregon might want to join Harvest Hosts first. The area, which is known for its Pinot Noirs, is packed with terrific wineries–and some of them do allow overnight camping for Harvest Hosts members. She also recommends the Evergreen Aviation Museum for those that are traveling with kids.
To find out more about this region click on Shellie's article here.
Clearly, Oregon has so much to offer those traveling through the state in their RVs. If RVing in Oregon was not on your bucket list, we hope that it is now!
Podcast: Play in new window | Download