Also known as "The Little Switzerland of America", Wallowa Lake State Park is an Oregonian gem that Shellie Bailey-Shah from Kidtripster.com was kind enough to share with the RVFTA community.
Wallowa Lake State Park may be a little bit of a haul for many folks in the Pacific Northwest. Located about 5 1/2 hours from Portland, 6 1/2 hours from Seattle, and 4 hours from Boise, Shellie swears it's worth the drive. And after hearing her review, we absolutely believe her.
Campground Details: Wallowa Lake State Park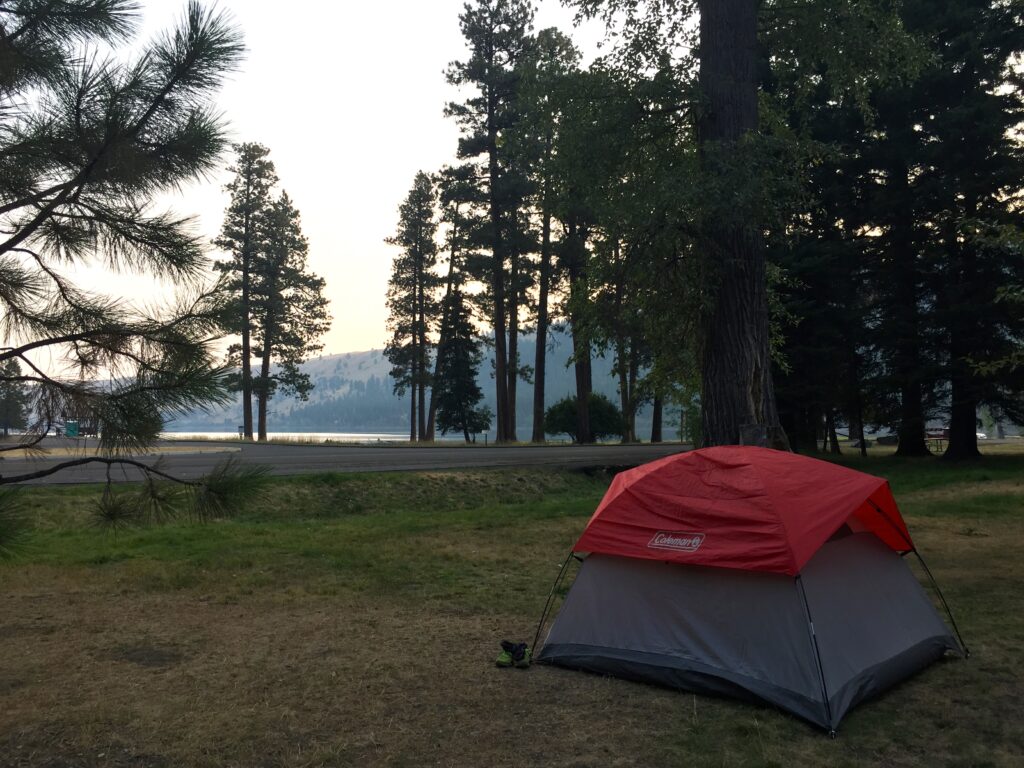 Wallowa Lake State Park is huge, with a wide assortment of RV, tenting, and yurt accommodations. However, being popular with the locals, you'll have to book up to 9-months in advance to nab a spot. If you can, reserve a spot near the lake. The sites far away can be quite a haul with kids and all your gear for the beach.
Being here is really all about the beach in terms of the amenities. However, there's also a playground for the little ones. The rangers are very involved here as well, hosting educational programs throughout the summer. You can also find lots of boat rental options on site including motorboats, pontoons, kayaks, pedal boats, and SUPs.
It's important to note that there is NO wifi and weak cellular service in Wallowa Lake State Park. This makes it a great place to unplug, unwind, and really relax. Consider yourself warned…if you need WiFi, be prepared to drive into the nearby town of Joseph.
Attractions Near Wallowa Lake State Park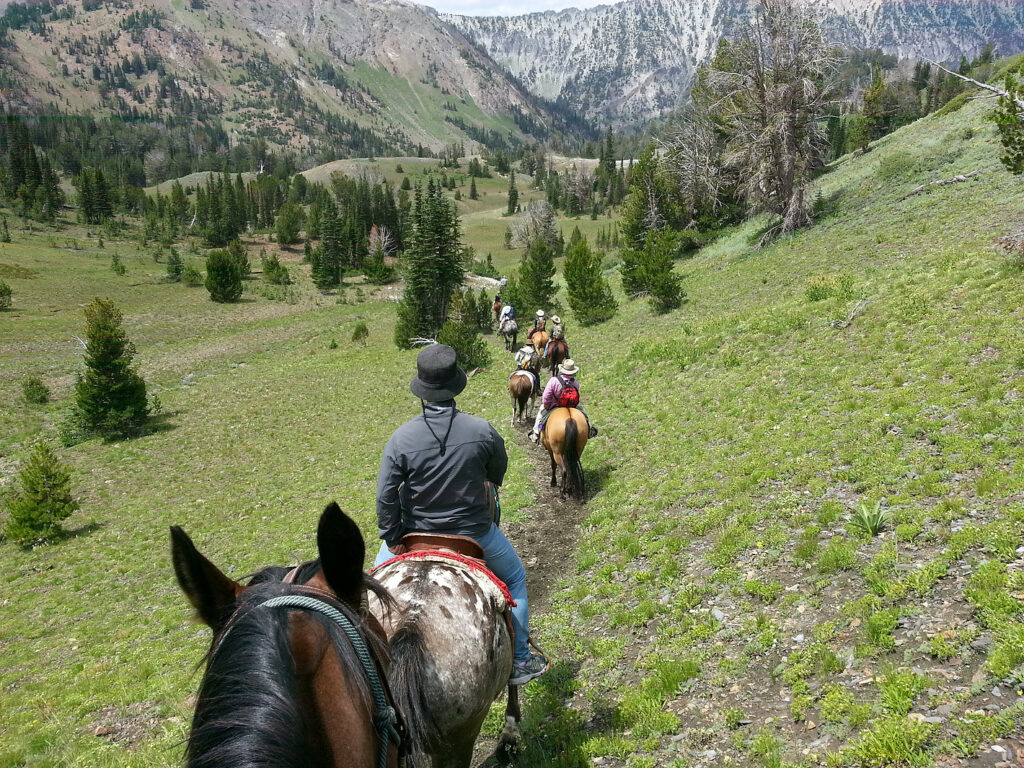 Shellie gives us a wonderful itinerary to  the perfect summer getaway. Make sure you listen to the episode to hear her detailed descriptions of all the area highlights.
The small village of Wallowa Lake is within walking distance. The Wallowa Tramway is a very popular tourist activity, but Shellie gives us the inside scoop on why she actually does not recommend it. Hint, she may be working in the best interest of your wallet. Plus, she can offer us the change to get those views in much cheaper ways.
Shellie does, however, recommend checking out the two-hour horseback riding excursions with Eagle Cap Wilderness Pack Station. Joseph Branch Railriders is another favorite activity on her list of recommendations.
And then there's the lovely town of Joseph. It strikes all the right vacation getaway notes, with great shopping, delicious coffee, craft brewhouses, and yummy meals. Here are some of the highlights mentioned:
A huge thank you to Shellie from Kidtripster.com for sharing this family favorite with us. You can read more about this location here. You can also check out Shellie's last review for Campground on the Week here. We can't wait to have Shellie back to share more local favorites from her great family adventures!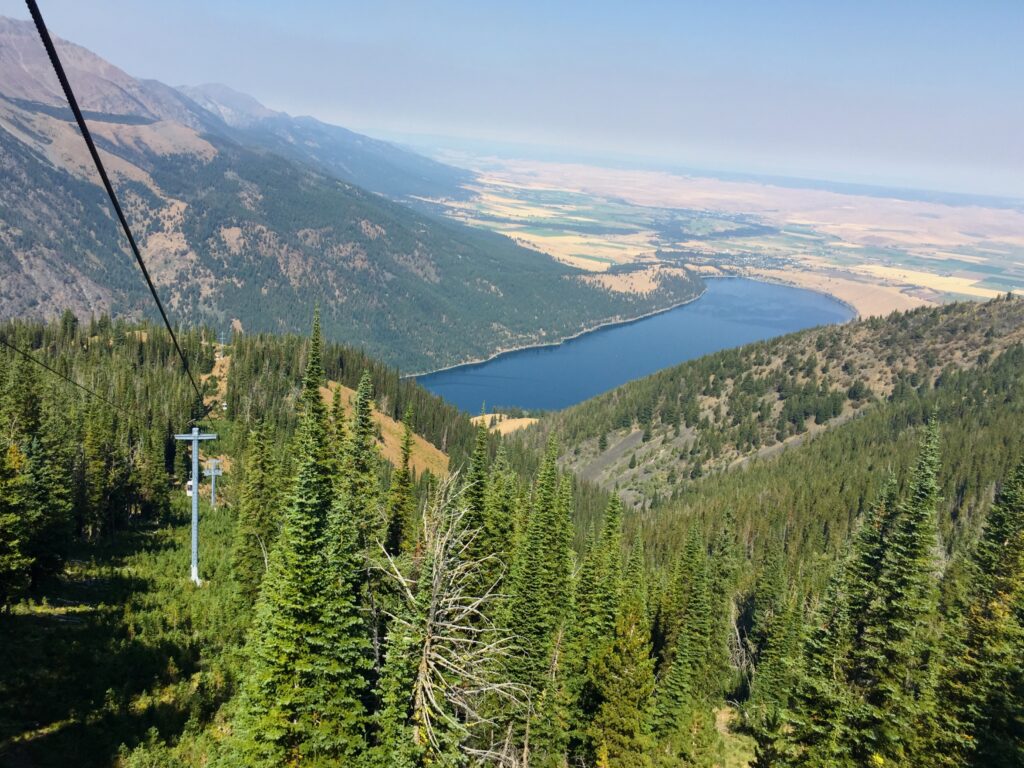 See you at the campground,
Stephanie + Jeremy
Podcast: Play in new window | Download