Casita Dean May is back on The RV Atlas podcast with a fresh review of the Townsend/Great Smokies KOA Holiday. Dean and his wife Laura consider this to be one of the top three campgrounds they have ever visited. Dean and Laura have spent over 200 nights camping in there Casita and they have visited over 10 states. So this is high praise based on their wide experience.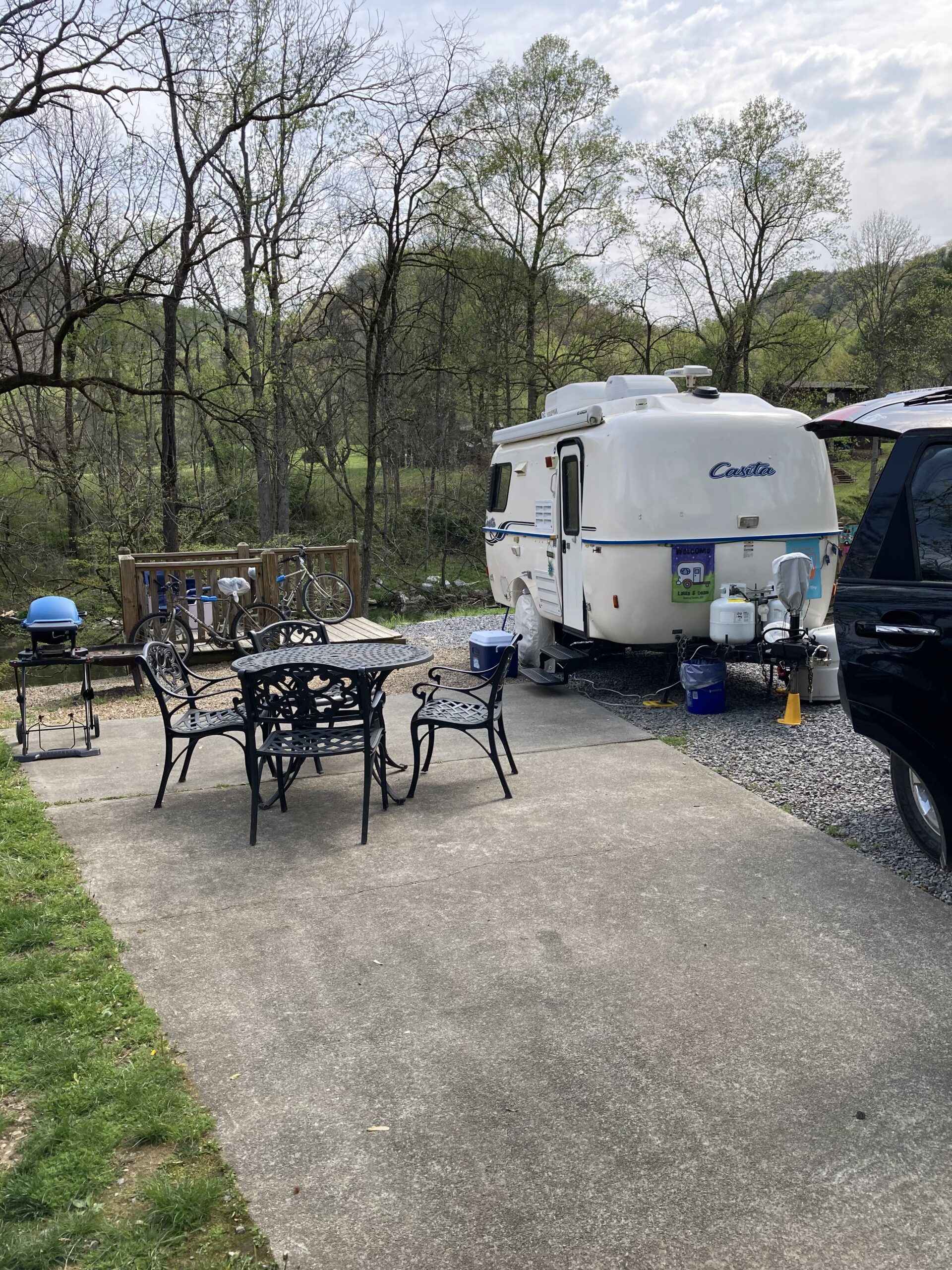 Our family also loved the Townsend/Great Smokies KOA when we visited about seven years ago on a 36 night RV trip that brought us to both sides of the Smokies for about two weeks. We were writing our first book at that time and we recorded the podcast in the bedroom of the RV after the kids went to bed at night. I loved the podcasts that we recorded during that trip because the activities and amazing hikes that we talking about were so fresh in mind!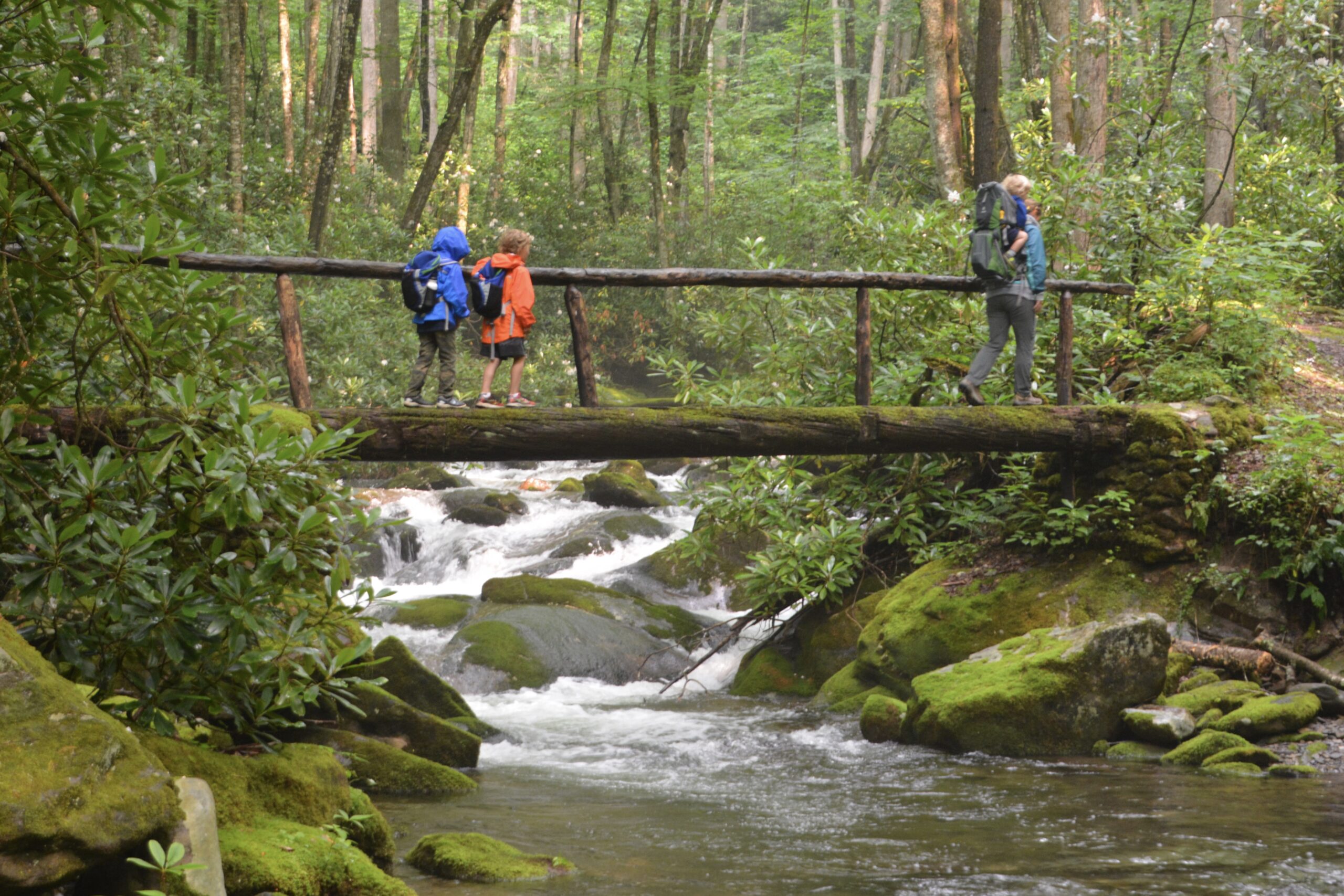 Great Smoky Mountains National Park has an abundance of options for camping both inside and outside of the park and we have covered the best of the best of these campgrounds here. The Townsend/Great Smokies KOA is definitely one of them!
We also recently invited our friend DJ Odom on the podcast to talk about his absolute favorite places to visit in Great Smoky Mountain National Park, and you can listen to that podcast or read about his favorites right here!
And don't forget to listen to today's episode of the RV Atlas with Casita Dean May by clicking on the media player above! Or by subscribing to The RV Atlas wherever you get your favorite podcasts!
See You at the Campground!
-Jeremy
Podcast: Play in new window | Download