Have you ever dreamed of creating your own RV, vanlife, or travel based YouTube channel? Maybe you want to simply document your journeys for family and friends? Or maybe you want to become the next RV YouTube star and make money from your channel? Either way, having a good content creation strategy in place is essential. If you want a vibrant YouTube channel that people actually want to watch, then you need a plan. Our friend Patrick Botticelli is the host of the popular and long running New Jersey Outdoor Adventures channel on YouTube. When his channel passed 100k subscribers a few months ago, I knew we had to get him back on the show. Partly to celebrate the accomplishment, but more importantly–to tell us how he did it!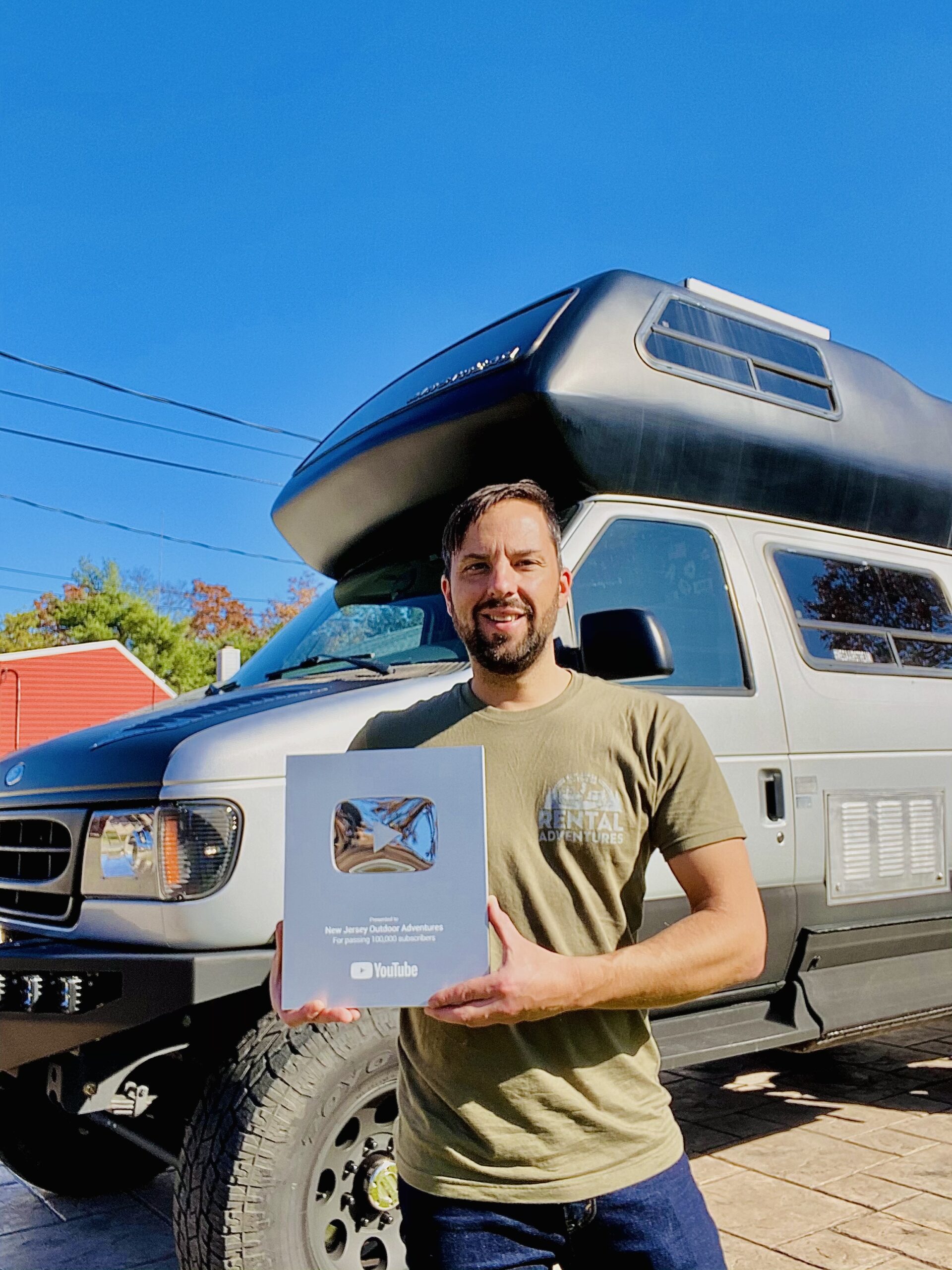 Patrick has appeared on the show before to talk about the debut of the 2020 Airstream Bambi and Caravel, and to talk about his own renovation of a classic 1961 Airstream Bambi. To listen to Patrick share his top ten tips for starting your own RV or #vanlife centric YouTube channel click on the media player above. Or just keep reading!
The History of New Jersey Outdoor Adventures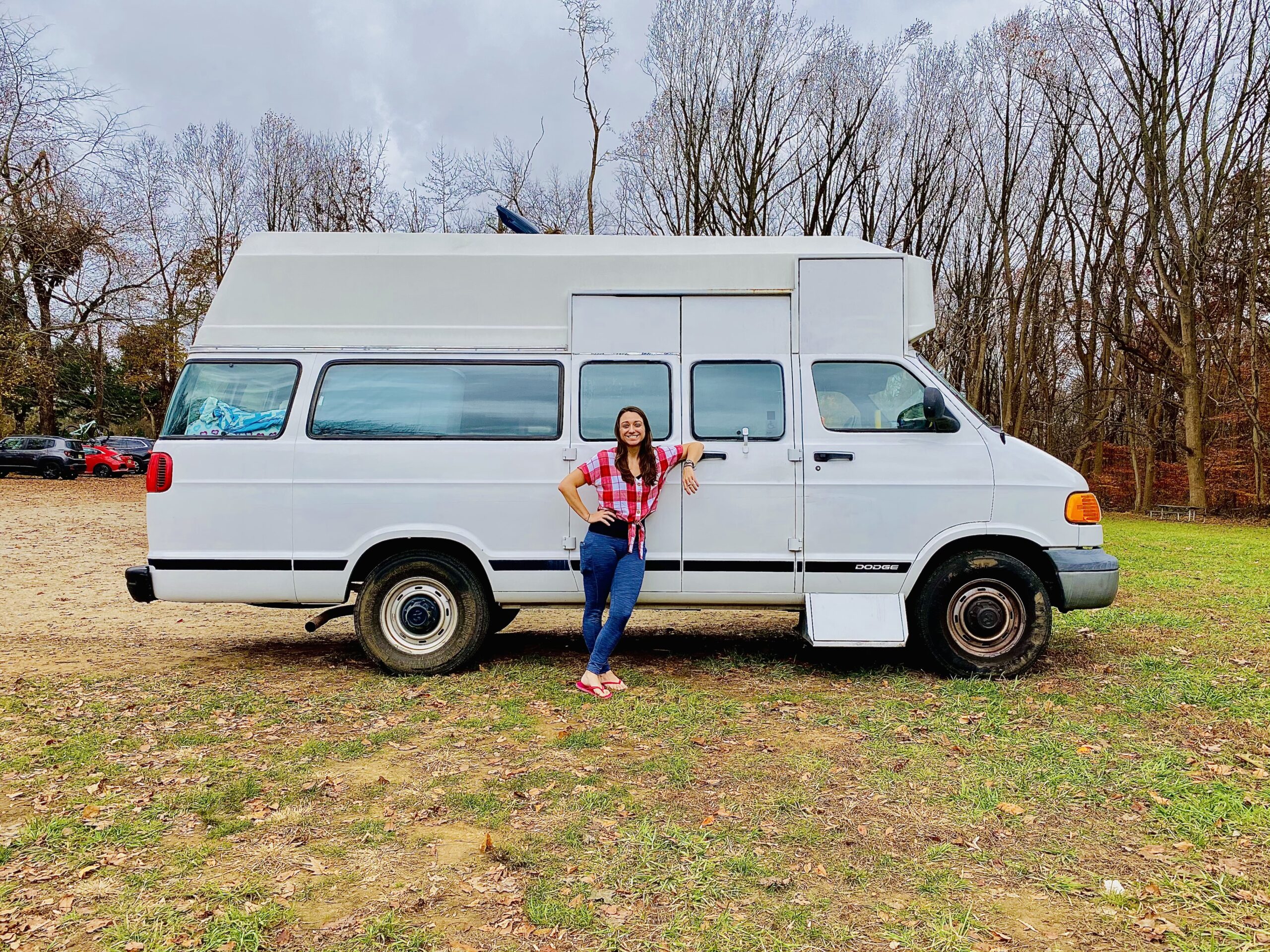 When Patrick initially started his channel it was about him and his outdoor adventures in New Jersey. He recorded tours of interesting locations and documented his mountain biking trips throughout the state. While he was out and about having fun he started to meet RV and van owners and he decided to record walk throughs of their rigs. That was when his channel really took off and started to pick up hundreds, and eventually thousands, of subscribers. At that point he pivoted and completely turned the focus of the channel to recording detailed walk throughs of vans and RV's. The rest is history.
Here are Patrick's ten best tips for starting your own RV or van-centric YouTube channel!
Define Your Audience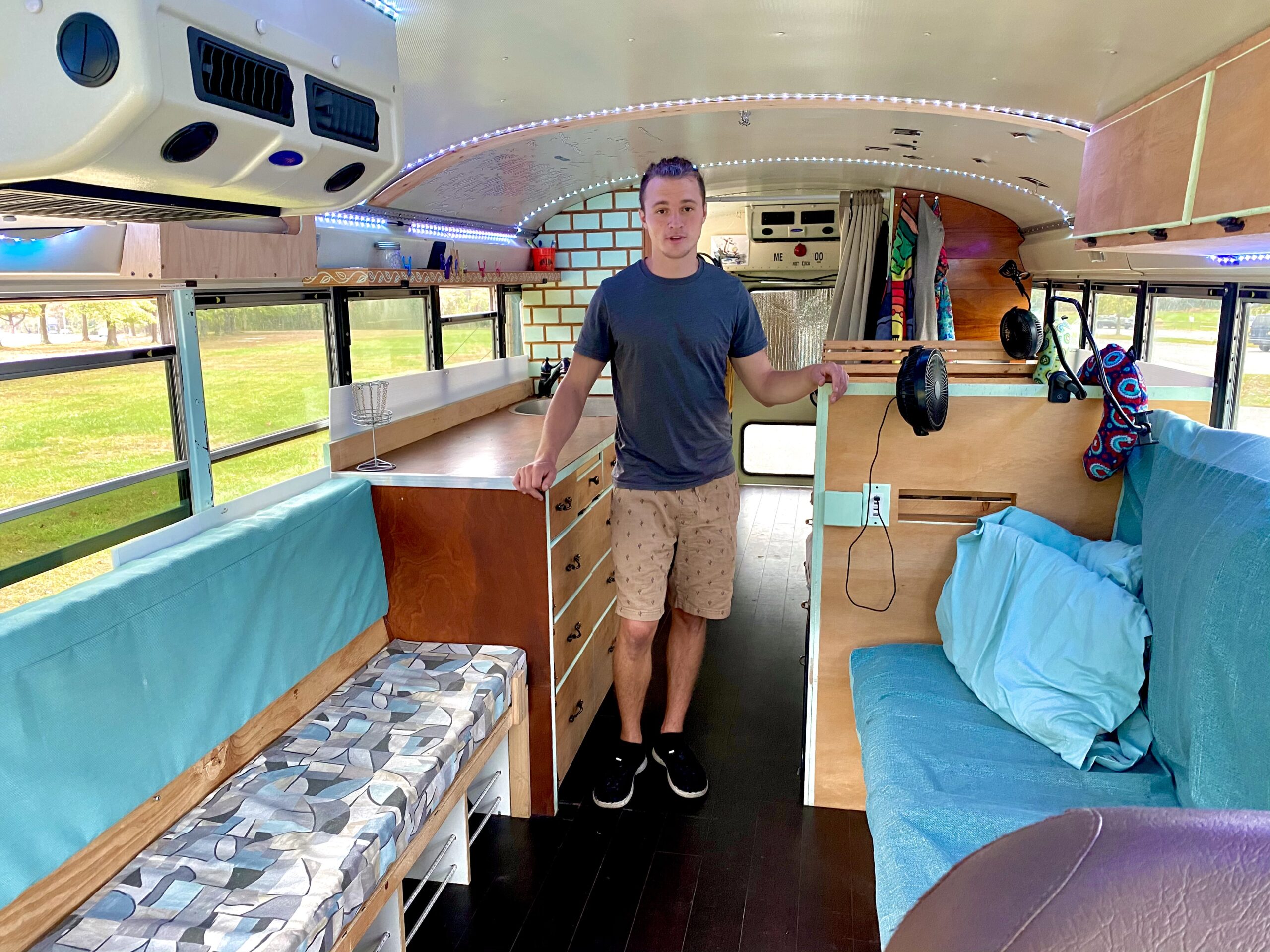 Patrick's first tip for YouTube success is to DEFINE YOUR AUDIENCE. Are you creating content for yourself? As a sort of video diary to remember your adventures? Or, are you creating content to share with family and friends? Or do you want to create a monetized YouTube channel that could serve as a side hustle or full time career? You need to sort these things out as soon as you can and then create content with your primary goal in mind. If you want your YouTube channel to become a viable business like New Jersey Outdoor Adventures, then you need to deliver consistent content and stay on topic!
Figure Out What the Channel is About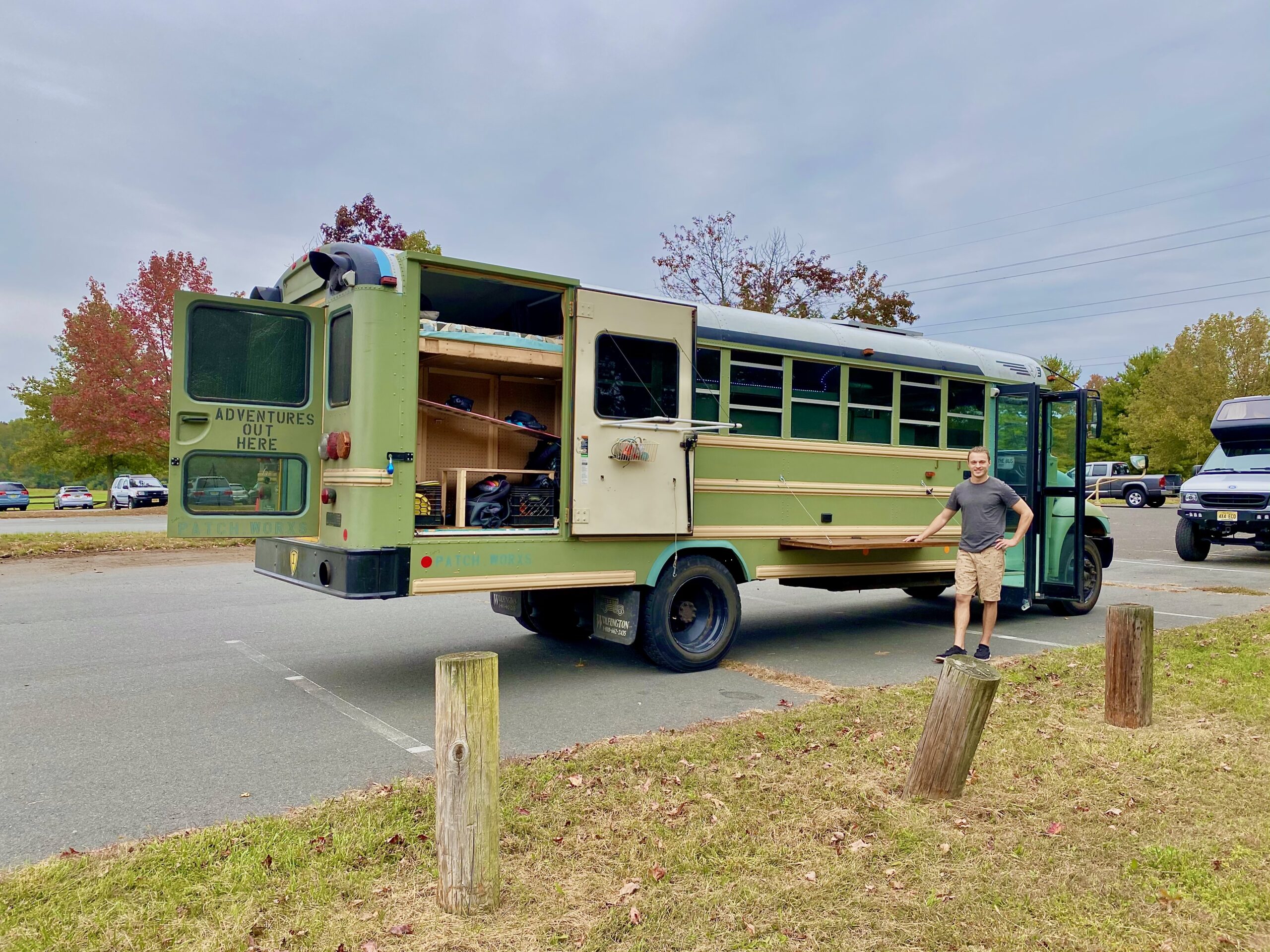 To stay on topic you need to figure out what your channel is about and stick to it. Patrick started by doing videos of trails he was biking. But once he decided to focus on RV and van walk through videos he was incredibly disciplined about it. Patrick pointed out in our interview that many YouTubers have several channels to cover all of their interests. If you decide to do a YouTube show about RV modifications you should probably not throw in a cooking video every now or then. Your viewers that were implicitly promised RV mod videos may lose interest. Of course, if you are just doing your channel for fun, then post whatever you want. Just don't expect your audience to grow or stick with you over time.
Create Content and Find Your Editing Style
It might sound easy, but actually creating great content is more time consuming than most people think. Patrick and I recorded a tour of my Jayco Eagle HT 264BHOK so I had a behind the scenes look at how hard Patrick works to make New Jersey Outdoor Adventures happen.
There is preparation involved in making the video, recording the video, editing the video, and then marketing the video. Patrick easily puts 10-12 hours of work into each video. He has also learned that editing is incredibly important. The more time he spends on editing the videos the more he retains the interest of his audience. If a guest loses his or her train of thought, then that needs to get edited out–or Patrick's audience might click off the video at that point.
Study the Analytics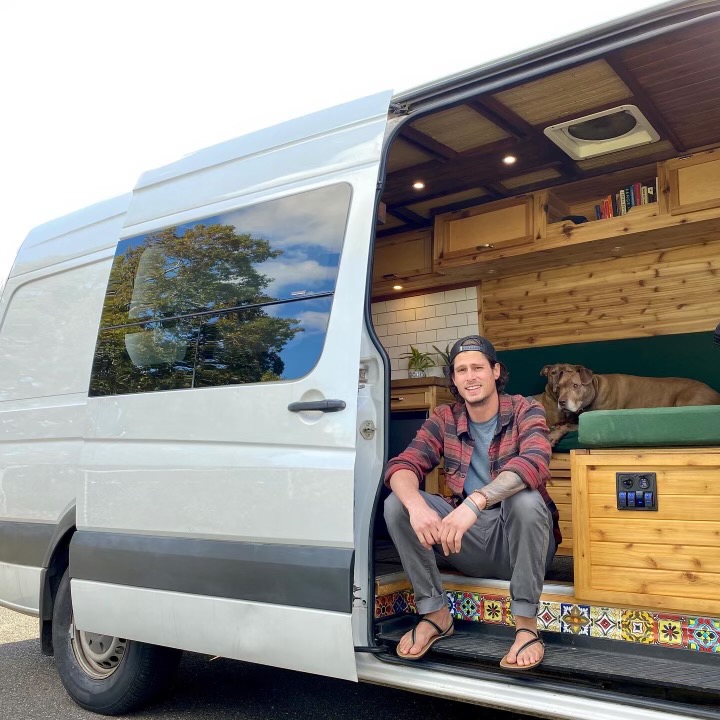 Patrick definitely learns a lot by checking the google analytics on each video. He can see when people click on and click off, what his viewer demographics are, and whether people are watching on their laptops or mobile. All of this analytical information allows him to make decisions about his content and editing.
Grow Your Audience Through Collaborations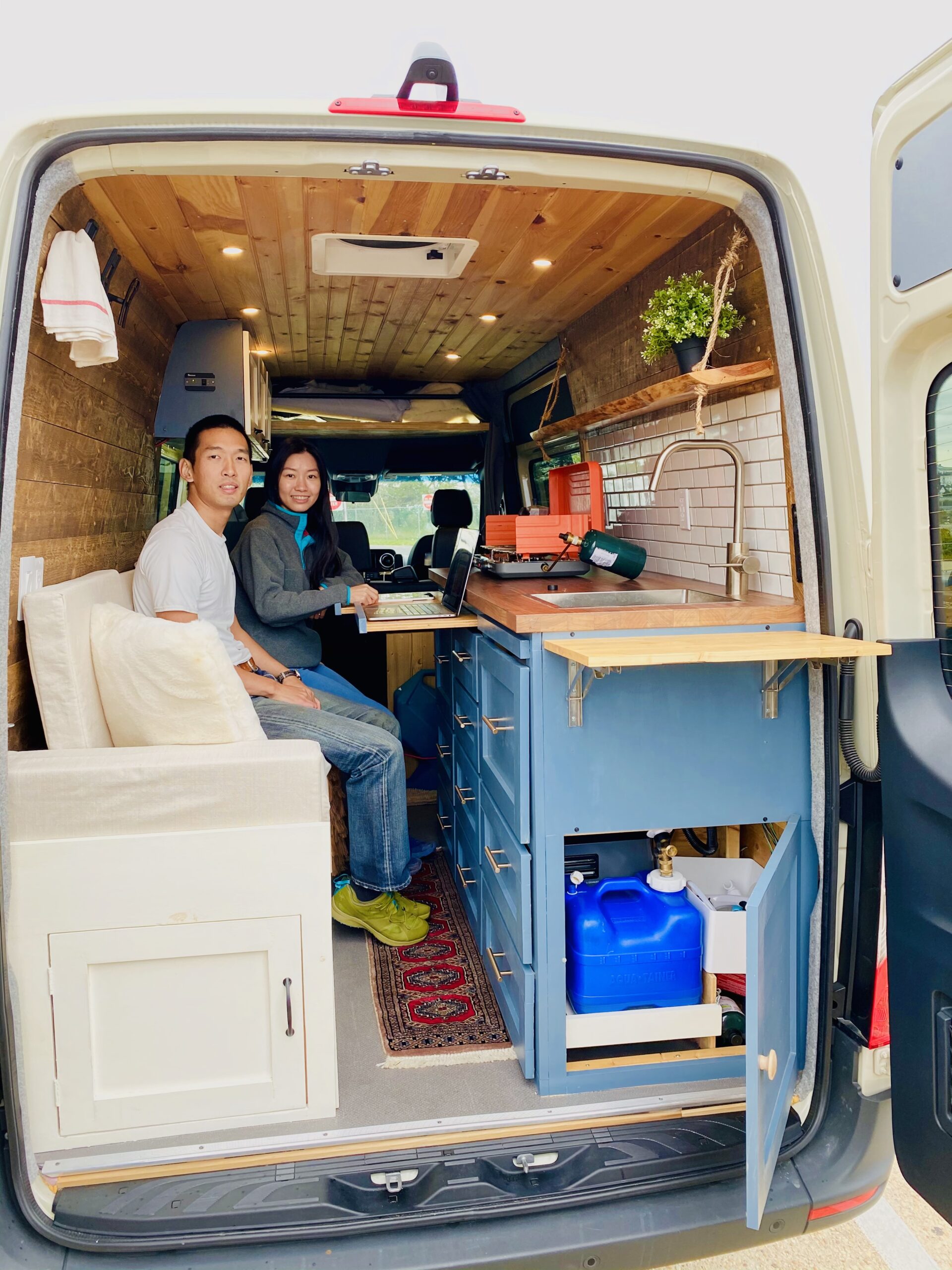 Patrick's channel is very collaborative by nature. Each week's show (or shows) features a walk through of someone else's RV or van. This keeps the content fresh every week, but it also helps Patrick grow the audience for New Jersey Outdoor Adventures. Many of the people that Patrick interviews have social media followings of their own. His videos expose those people to his brand, and vice versa.
Monetizing Your Channel
You can monetize your channel, but you need to play by YouTube's terms of service. So make sure you know the platform's rules so you don't end up in violation of their terms of use. YouTube can turn on ads for your channel–but they can also turn them off. YouTube income is also notoriously unreliable. Even for someone like Patrick with a huge following. Some videos are hits, and others are not. It's hard to know which ones will catch on. Patrick compares it to a musician or band putting out a song. You always want a hit, but you don't always get one. Earning a reliable income from your YouTube videos is notoriously difficult. At least initially. But the possibility is always there.
Thinking About Sponsorships
When your channel gets big, brands may start reaching out to you for possible collaborations, or even sponsorships. You should do a risk/reward analysis if they do. Do you believe in the brand's products? Or is this just a financial transaction? If you recommend something that is poorly made or designed, then you are betraying your audience–and you risk losing their trust. But if you love the brand and believe in the products they make or sell, a sponsor based relationship can be valuable to you, and to your audience.
Consistency is King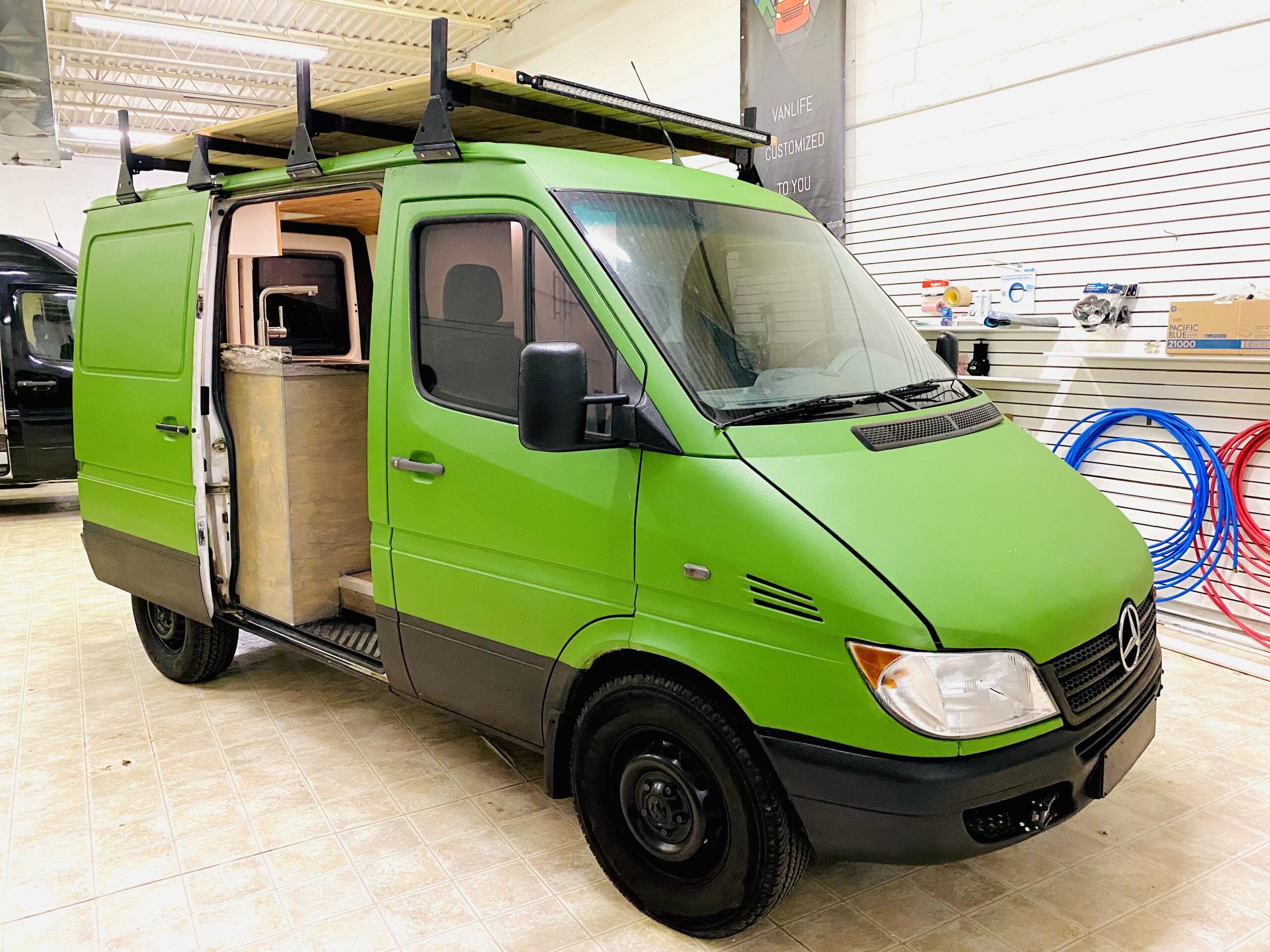 If you are building a YouTube channel and you are committed to its success, then consistency is key. If you put out a video every week for 8 weeks and then flake off for a few weeks, your subscribers may lose interest. But being consistant is hard work, and you might not make much money when you are just starting out. But if you start to develop a following, and you enjoy creating the content–then the sky is really the limit. If you put in the hard work over a long period of time, then you could see great rewards.
Just ask Patrick.  He knows.
And make sure you check out New Jersey Outdoor Adventures. It's tons of fun, and might inspire you to renovate a van and hit the open road.
Podcast: Play in new window | Download