On this episode of The RV Atlas podcast, and here in this post, we recommend some amazing gear for outdoor adventure, the ultimate campfire kit, and for your camp kitchen! This is part two of our 2022 spring gear guide podcast! To check out part one,
please click here
Outdoor Adventure
Nocs Provisions Standard Issue Waterproof Binoculars ($95.00)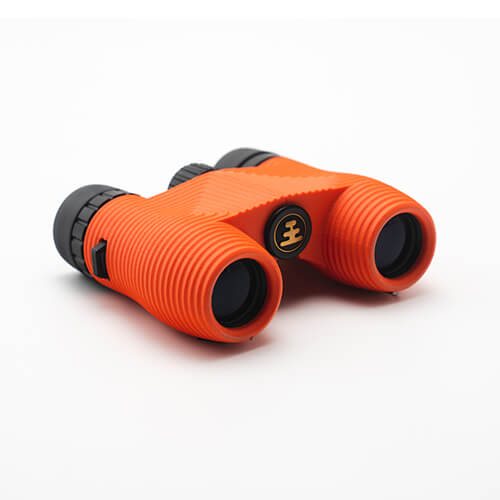 First things first. The packaging for these Nocs Provisions 8X25 Standard Issue Waterproof Binoculars is super fun and gifty. If you have a junior ranger in your life, then these binoculars will make a much more exciting gift than any other pair of binoculars that we could recommend. The rubberized grip makes them extremely comfortable to hold and the selection of colors is delightful. Besides being really good looking, they also work just as well as another high-end pair that we own. We are keeping them in our RV this summer so they are always ready for adventure.
Campfire Kit
The Yeti LoadOut Bucket as Ultimate Campfire Kit ($40.00)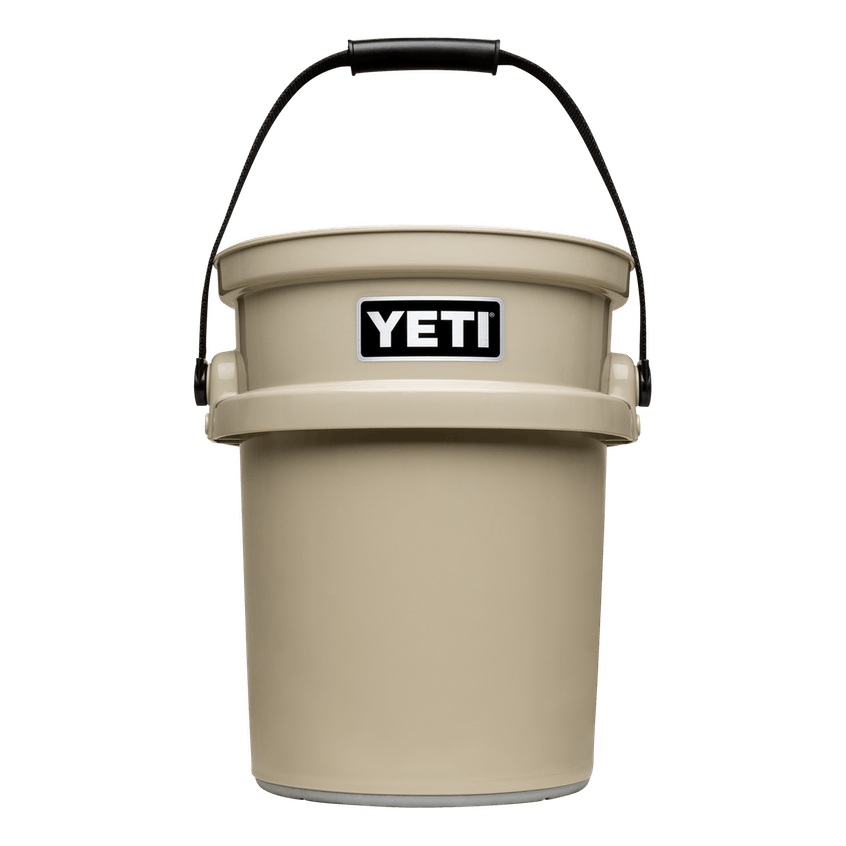 Yeti LoadOut Bucket Lid ($30.00)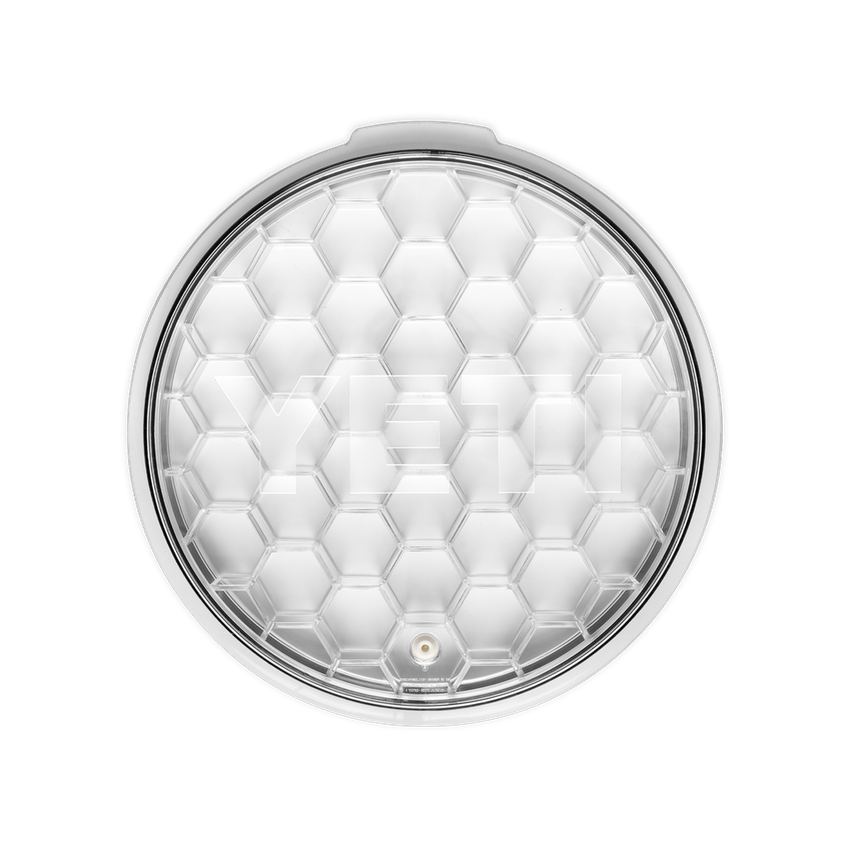 Yeti LoadOut Bucket Gear Belt ($40.00)

The Yeti Bucket is one of the most maligned pieces of gear on the internet. Some folks just seem to get angry at Yeti for charging $40 bucks for a bucket. But we love this thing and don't really look at it as a bucket. We purchased the lid and gear belt to go with it, and have turned it into the ultimate campfire kit. Ours is filled with fire starters, lighters, newspaper, a Fireside Friend maul, and everything else we need to start an awesome campfire. Plus, the lid allows it to be used as an extra seat around the campfire. If you are looking for something cool to give dad for Father's Day this year–then load one of these up with some cool campfire stuff and call it a day. We promise you that he will love it. We recommend skipping the bucket caddy because then you can't fit fatwood or an axe into the bucket–essential items for this to become a serious campfire kit.
Barebones Railroad Lantern ($85.00) and Cases ($20.00-$30.00)
This Barebones Railroad Lantern is an excellent facsimile of the Union Pacific Railroad lanterns from many years ago. This rechargeable lantern has metal construction and is well built from top to bottom. We also like that Barebones offers a variety of colors so that you can match your lantern to your tent or RV setup. This is a 200 Lumen lantern, so it works well for mood lighting, not for task lighting, Check out a complete review of this item from Jeremy's Gear Garage on the RV Atlas YouTube channel by clicking above.
SOL Fire Lite Fuel Free Rechargeable USB Lighter ($23.74)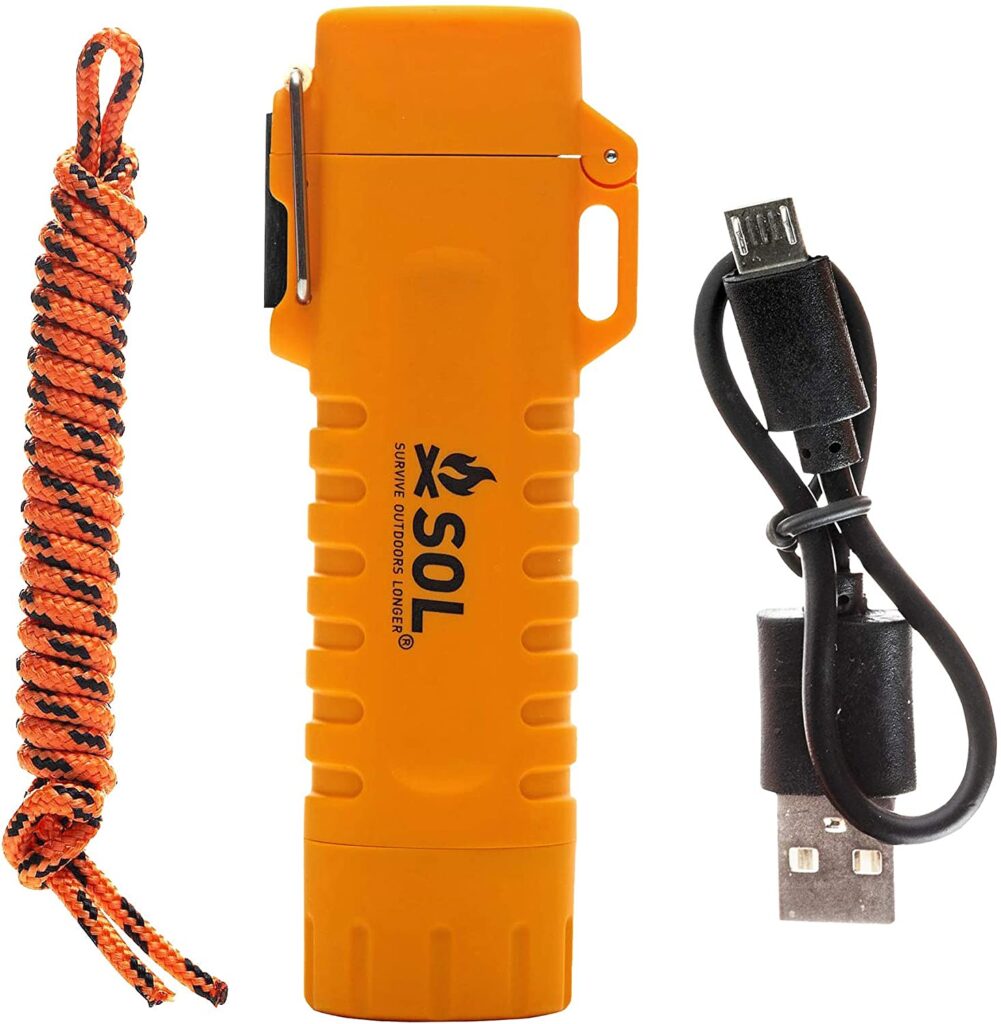 Are you sick of digging around in your camper for a lighter only to discover that it is out of fuel and ready for the trash? Then check out this USB rechargeable lighter from SOL. This is a nifty little gadget and it could be the last lighter you buy for a long, long time. The flame that it creates is small, and does not rise upward, so you may need to use it to light a rolled up piece of paper and go from there–a small price to pay to avoid using el cheapo lighters that may end up in a landfill,
JBL Flip 5 Bluetooth Splashproof Speaker ($94.18)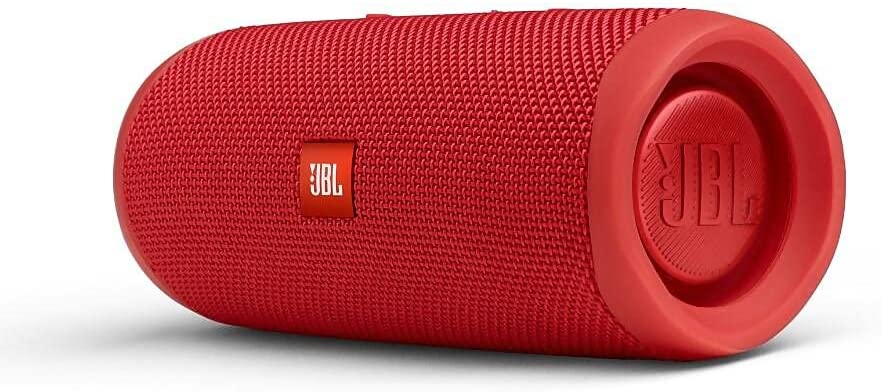 We gave up on getting good speakers in our RVs years ago. So we always bring a USB rechargeable bluetooth speaker with us. This JBL Flip 5 is the best portable speaker we have ever owned. The sound quality is terrific and so is the price. Just don't blast your music too loud at the campground okay? Your neighbors may not like Van Halen as much you do. JBL offers a huge range of colors. So getting one that fits your RV kit will be a cinch.
Camp Kitchen
Camp Chef Everest 2X Camp Stove ($169.99)
This two-burner camp stove by Camp Chef is an absolute beast. It has two 20,000 BTU burners and can handle two 12″ inch skillets with ease. The best thing about it though? Its temperature can range from a mellow simmer to an intergalactic roar! Whether you are warming up some sauce on low heat, or boiling water as quickly as you possibly can, this handsome devil will get the job done.  We also love its robust wind guards that latch into place, and the recessed front panel so that the burner knobs don't snap off when you toss this beauty into your front storage bin or the back of your pickup truck.
Stargazer 10.5″ Cast Iron Skillet ($115.00)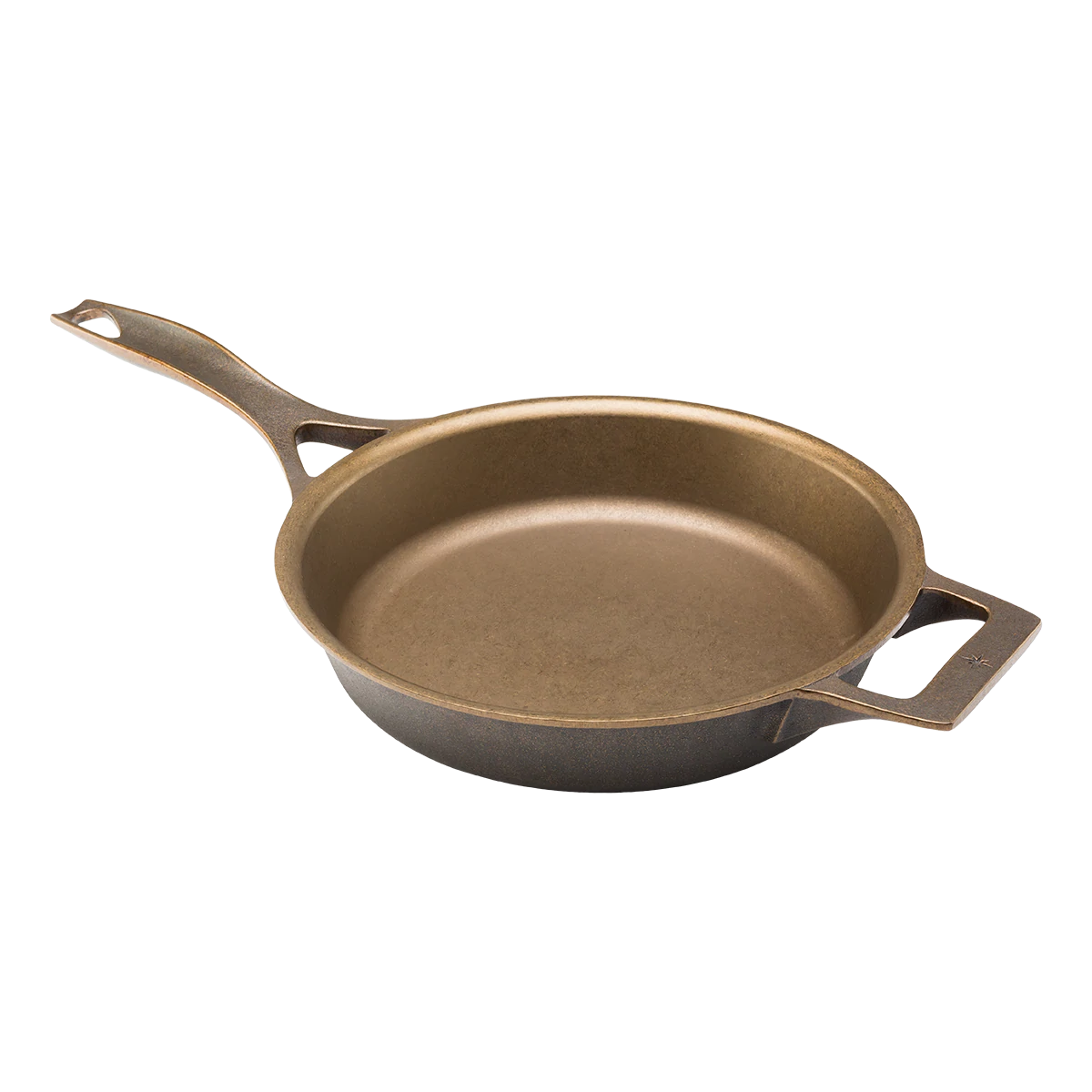 Who doesn't love cooking up delicious meals at the campground in a cast iron skillet? This 10.5″ skillet by Stargazer is beautiful and functional and it is made in the USA in Allentown, Pennsylvania. Think of this model as a family heirloom that will be passed down from generation to generation. The Stargazer is lighter and smoother than a standard cast iron skillet and its large grab handle and drip free flared rim make it easy to handle and easy to pour from any direction. If you want to level up your camping kit in 2022 than look no further. This skillet will add a mad dash of glamping style to your camp kitchen.
GCI Outdoors Master Cook Stand Deluxe ($144.95)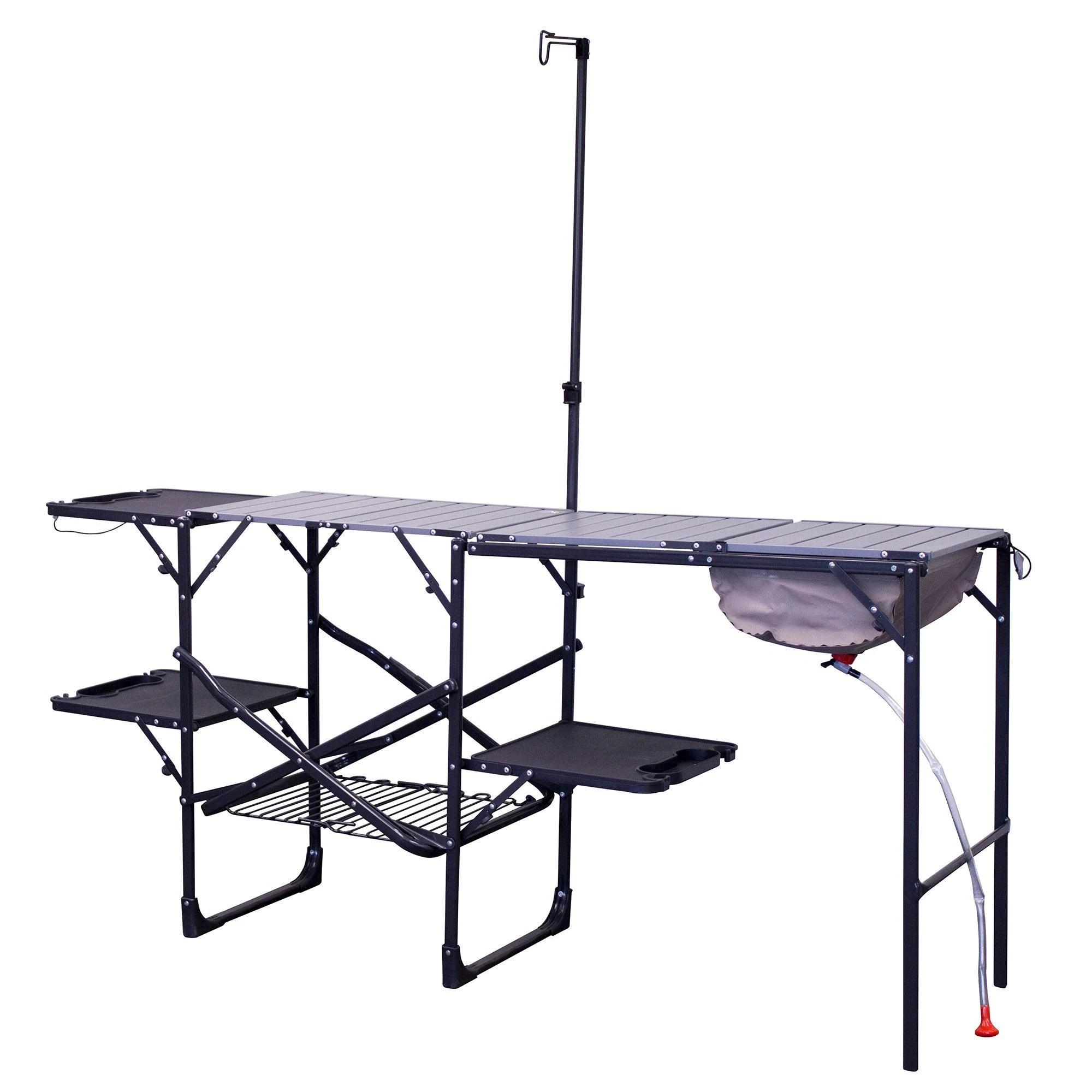 We love just about everything that GCI Outdoors Makes, including this robust but easily packable "Master Cook Stand." It has room for your grill, griddle, or camp stove and plenty of room to prep on the side. Tent campers will also love the hidden camp sink that can be covered when not in use. Jeremy is a lantern nut and the lantern post on this model takes the whole package over the top. The price isn't bad either. Good work GCI Outdoors! We are serious camp cooks–and we approve!
The Outdoor Adventure Cookbook: The Official Cookbook from The Ultimate Camping Authority ($13.99)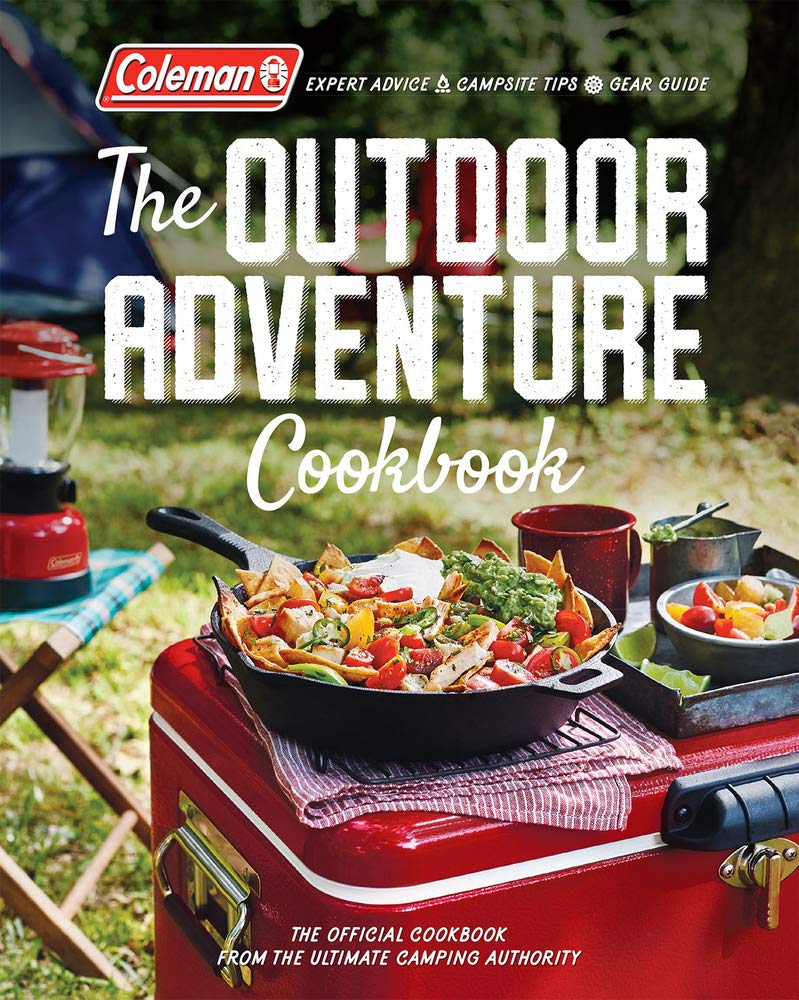 The recipes in this Coleman Cookbook are terrific, but what sets this volume apart is its tips and tricks and expert advice from real campers. The recipes are approachable, and the other content is excellent. Throw this one in the camper this summer and make something delicious for us!
Orca 58 Quart Hard Cooler $369.99 (discount code)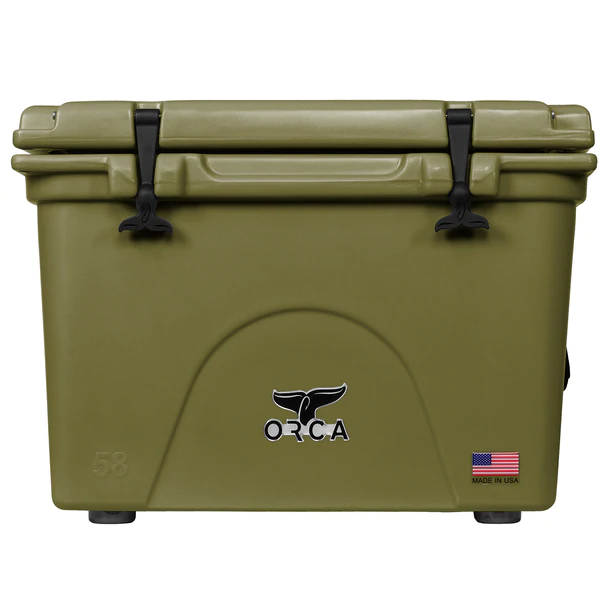 Longtime listeners to the RV Atlas podcast know that Jeremy is an absolute cooler nut and he has basically tested everything on the market. This year he has a new favorite. Orca Coolers are Made in the USA and they come in a wide variety of colors and size options that are not special edition–but always in stock. So matching a cooler to your camping kit is much easier with Orca. Their ice retention is also ridiculously good and just as long lasting as any cooler on the market today. Jeremy also loves the rear storage pouch–a feature that no one else has. This provides a great spot for tossing in your keys or for bringing a book or a magazine to the beach. The 58 Quart cooler that we recommend above also fits perfectly under the GCI Outdoors "Master Cook Stand" listed above. BINGO! Orca Coolers have a lifetime warranty and they were kind enough to offer our listeners a 15% percent off discount code–use RVATLAS15 when you check out on Orca's website to save!
Podcast: Play in new window | Download