Hiking with kids can be a transcendent experience that changes them, and you, forever. Or it can be a miserable experience that no one in your family will ever want to repeat. It all depends on your approach. On today's episode of The RV Atlas podcast Jeremy is pleased to welcome Erin Gifford on to the show to share her best tips for hiking with kids. Erin is a passionate and experienced hiker, and she is the author of Hiking With Kids Virginia: 52 Great Hikes For Families published by Falcon Guides.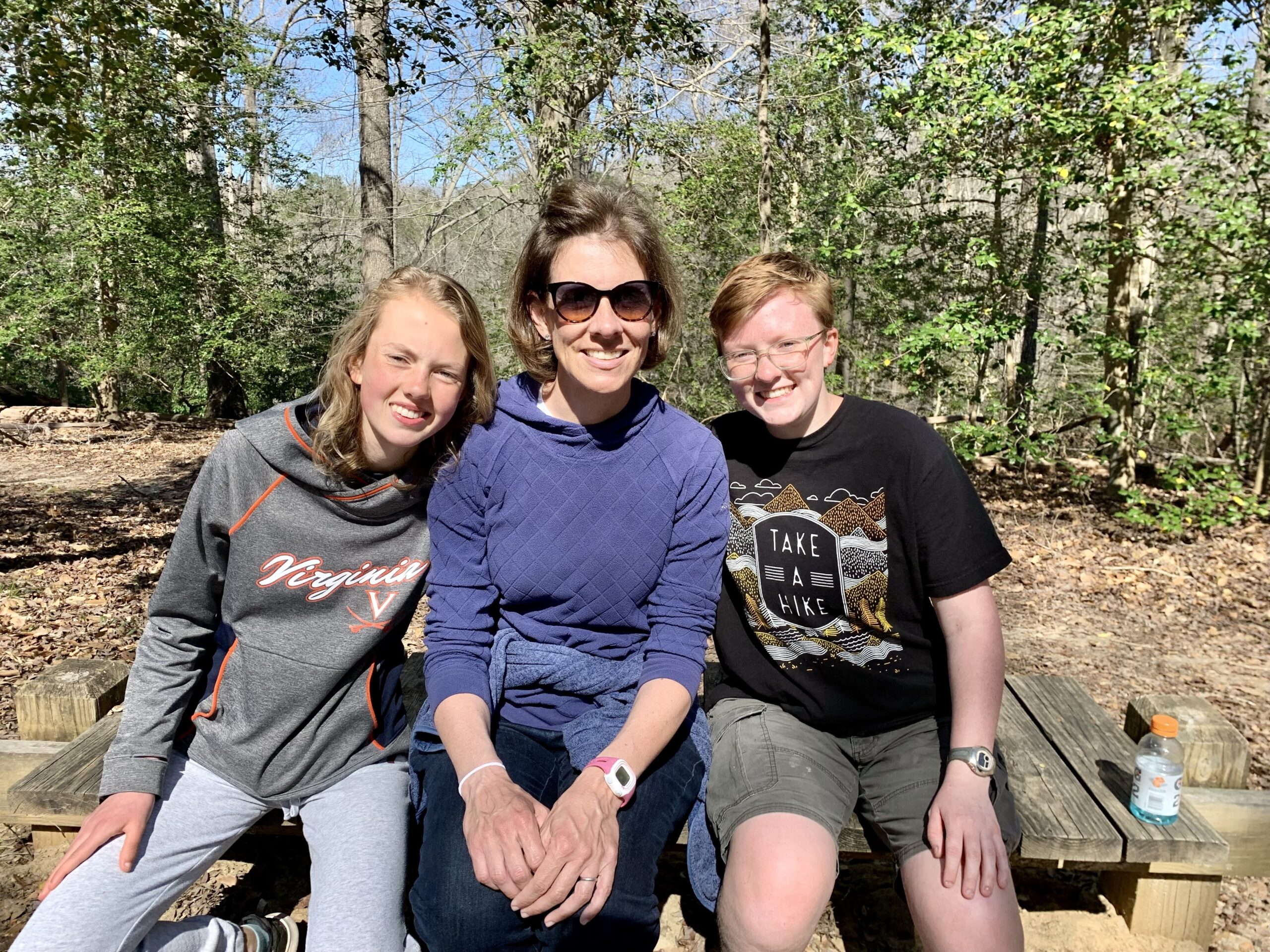 Erin's tips are down to earth and easy to implement for any family. They are also tips that she has learned from her own authentic hiking experiences with her family. Stephanie and Jeremy are also realists when it comes to hiking with kids, so Erin's tips really clicked with both of them. This interview reminded us of so many of our favorite hikes with our own kids. Click here to read about some of our favorites.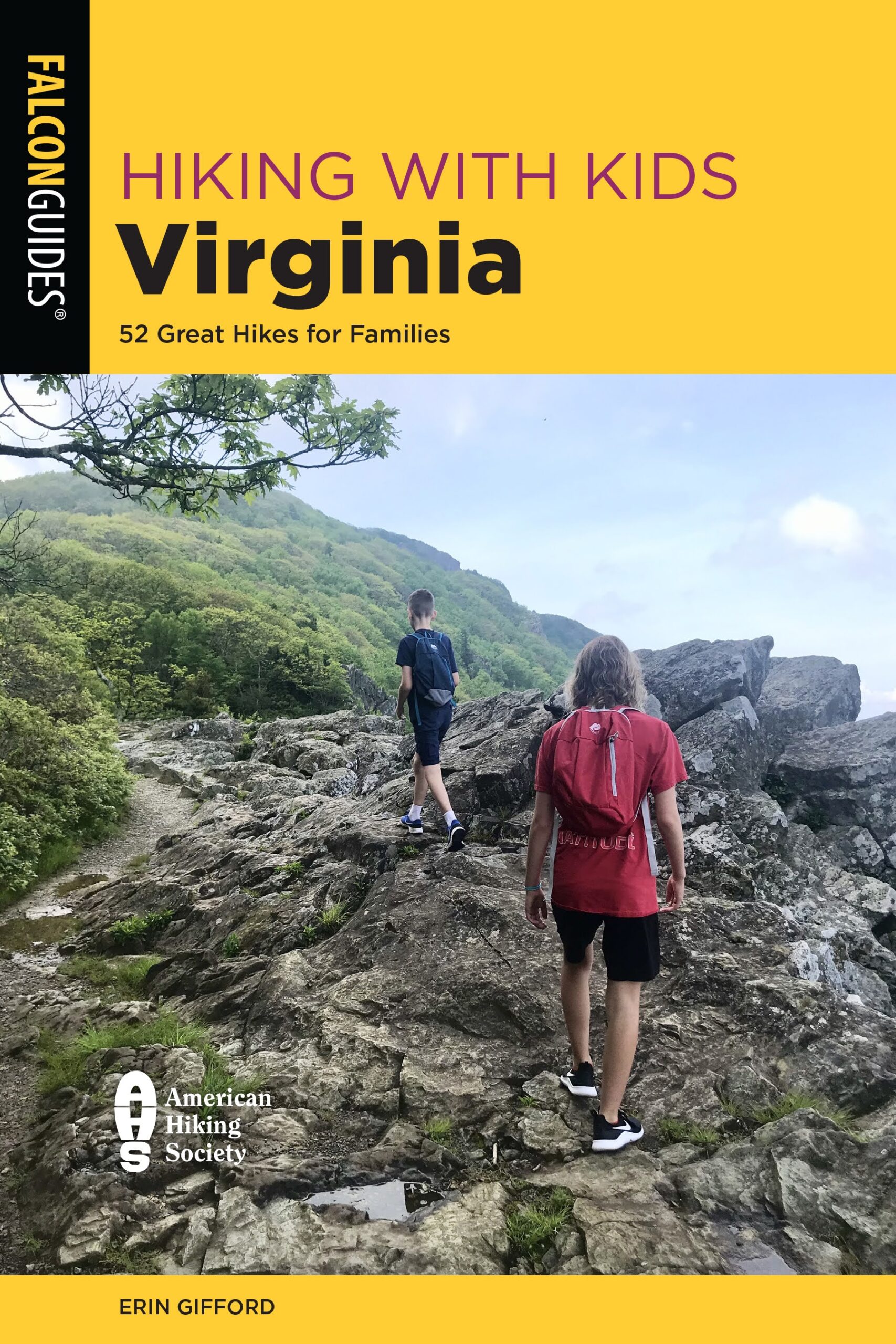 To listen to Jeremy and Erin talk about all 12 of her great tips in detail, click on the media player above, or subscribe to the RV Atlas wherever you get your favorite podcasts. For a quick overview of Erin's tips check out her notes from the interview just below!
Erin Gifford's 12 Best Tips for Hiking With Kids
1. Snacks. Good snacks. You'll regret leaving the house without your kids' favorite snacks.
2. Friends. Let them bring a friend, at least at first, if only because they'll be less likely to act up with a friend in tow.
3. It's not a race. Take it easy, let your kids set the pace.
4. Stop every single time. Let your kids pick up and evaluate every single potential hiking stick candidate. Allow your child to get to know and enjoy being in nature in his or her own way.
5. Choose an engaging trail. Hike trails with waterfalls, swimming holes and rock scrambles.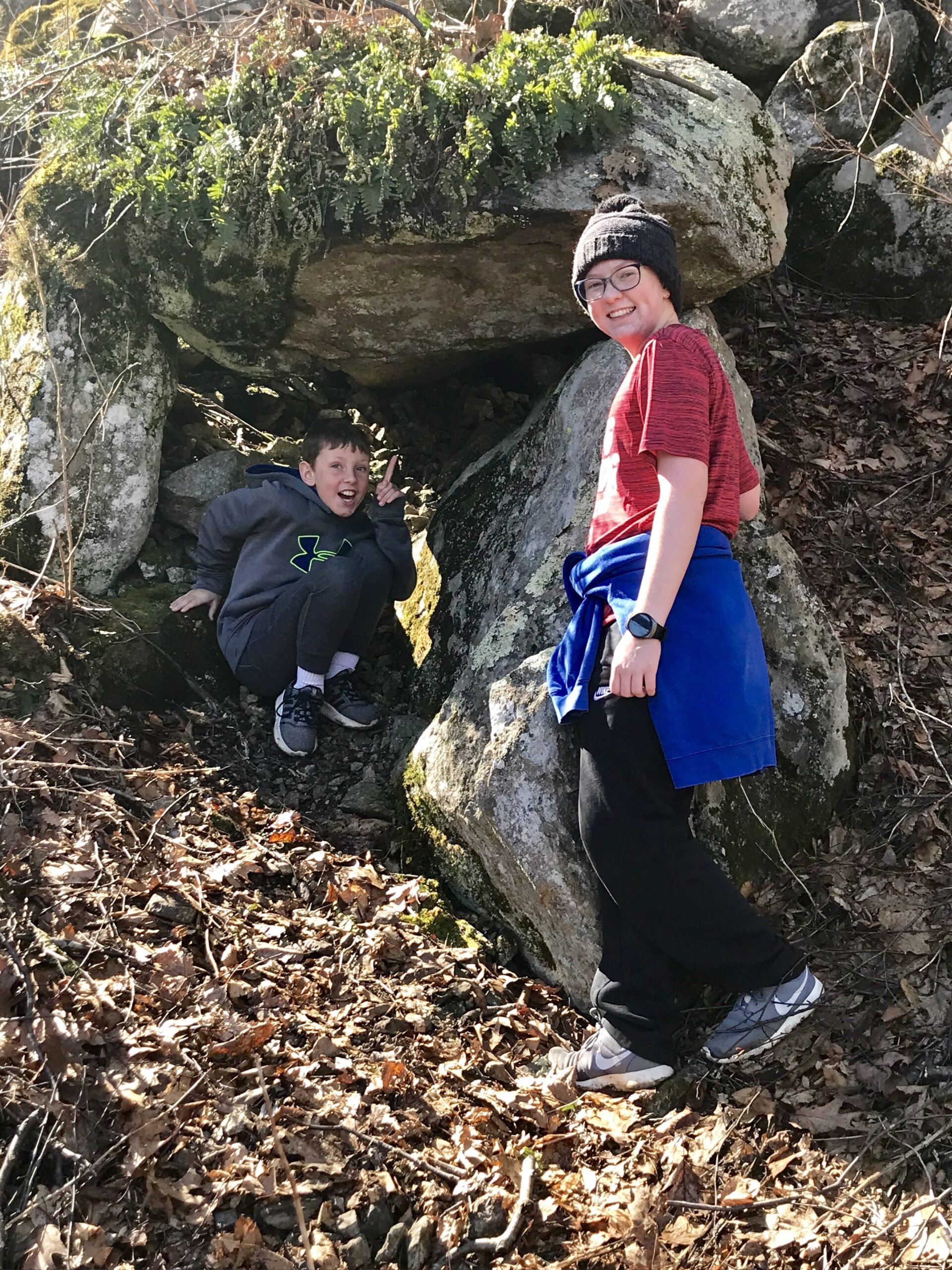 6. Let them get dirty. Allow your kids to get muddy, wet, dirty and sweaty. If the dirt factor contributes to their enjoyment outside, that's a huge win for you.
7. Don't overestimate your kids and family. Take it easy on your first hikes to gauge the abilities of your kids. If it's a slog, no one will ever want to hike with you again.
8. Lower your expectations. When you set the bar low, it's hard to be disappointed. You're more likely to close out the day feeling happy, satisfied and confident.
9. Plan for rewards. A successful or mostly-successful hike with minimal complaining deserves ice cream.
10. Then plan for more rewards. Ice cream is an awesome reward, but go bigger, like Junior Ranger badges, hiking patches, geocaches and Trail Quest pins (for Virginia's state parks).
11. Comfort items. Not teddy bears. Think lots of water, a travel first-aid kit, and all the bug spray to keep everyone comfortable on the trail.
12. Lather, rinse, repeat. Just like shampoo, with hiking, it's all about the repeat. Once your kids have a positive experience, do it again. Then again.
Podcast: Play in new window | Download