Twice a year the FMCA hosts conventions for their members, and we are happy to share that the FMCA Convention Spring 2020 is taking place in beautiful Tucson, Arizona.
Now we are big fans of the Family Motor Coach Association, and we became members last year when they started accepting towable owners.
Why?
Well, mostly because they are a non-profit RV club, which means that their only job is to serve members of their association. This sets them apart from any for-profit organizations out there that may be more interested in profits than members.
We also know that many RVers are looking for more education and community. The FMCA works toward both of these goals with high-quality magazines, industry partnerships, and their annual rallies.
If you wish to learn more about the many benefits of a FMCA membership, check out this article. You can also save $10 off your annual membership fee by using code RVFTA19, or signing up here. 
FMCA conventions move around the country, giving folks from all different regions a chance to join in the fun. The FMCA convention Spring 2020, Sunsets and Saguaros, will be held in Tucson, Arizona. It's a bit far for these Jersey RVers, but we hope you can join in on the fun. Here's a bit more info about the event…
When is the FMCA Convention?
Sunsets and Saguaros will be held March 26th-29th, 2020.
Where is the FMCA Convention Spring 2020?
Sunsets and Saguaros will take place at the Pima County Fairgrounds in Tucson, Arizona.
How much does it cost to attend the FMCA Convention Spring 2020?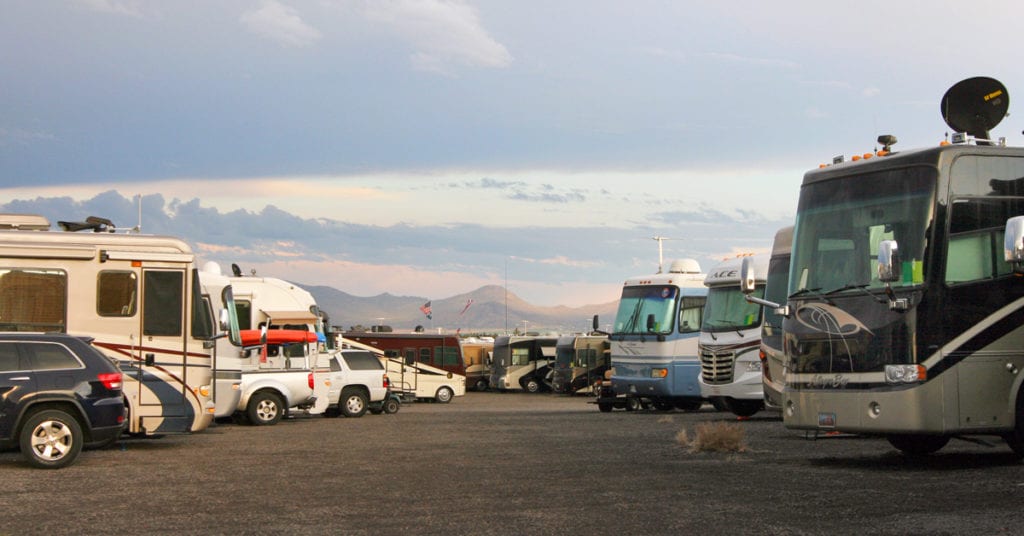 Four days of full access to the event, plus five nights of RV camping costs $225 per family. There are also options to purchase a pass for the event without camping, so check a complete list of prices here.
How can I register?
You can find the registration form here. If you are not a member, the FMCA is happy to have you anyway. Just call (800) 543-3622 and they will get you registered.
What happens at a FMCA convention?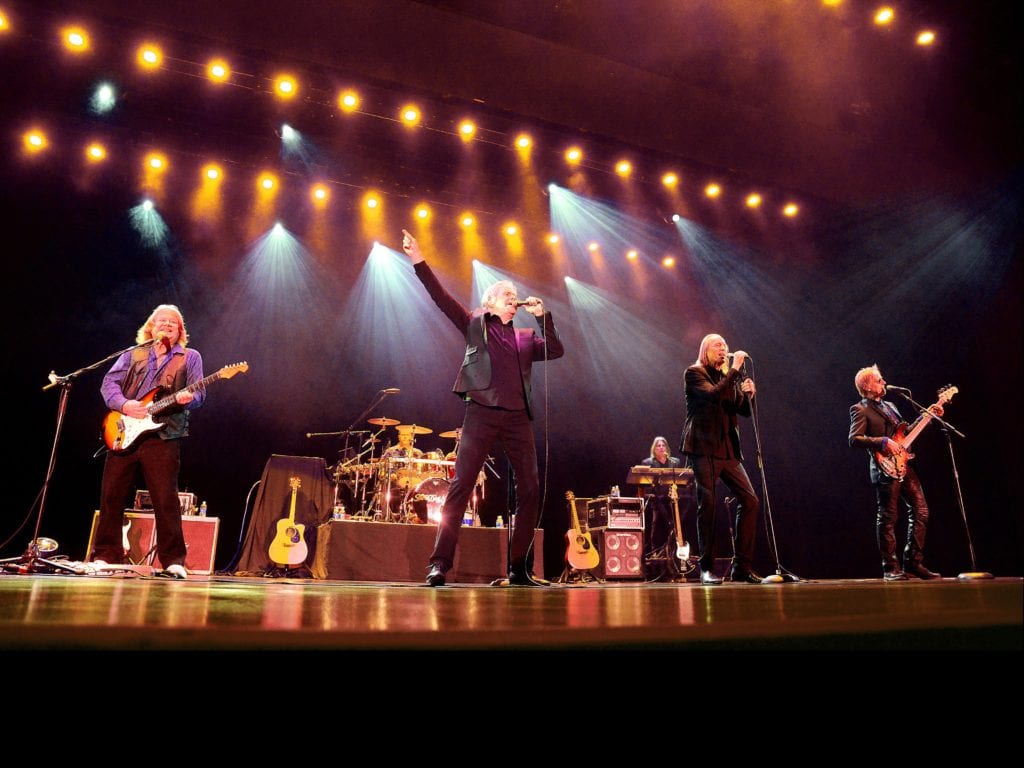 All the biannual FMCA conventions include RV exhibits, educational seminars, social gatherings, and live entertainment. Sunsets and Saguaros will be no exception. There is a full roster of technical and lifestyle seminars, plus fun live entertainment like Three Dog Night. There's also the opportunity to connect with your local chapter of RVers at this event. Most local chapters will host meet and greets, potlucks, corn hole tournaments or other fun social gatherings.
What other services are available?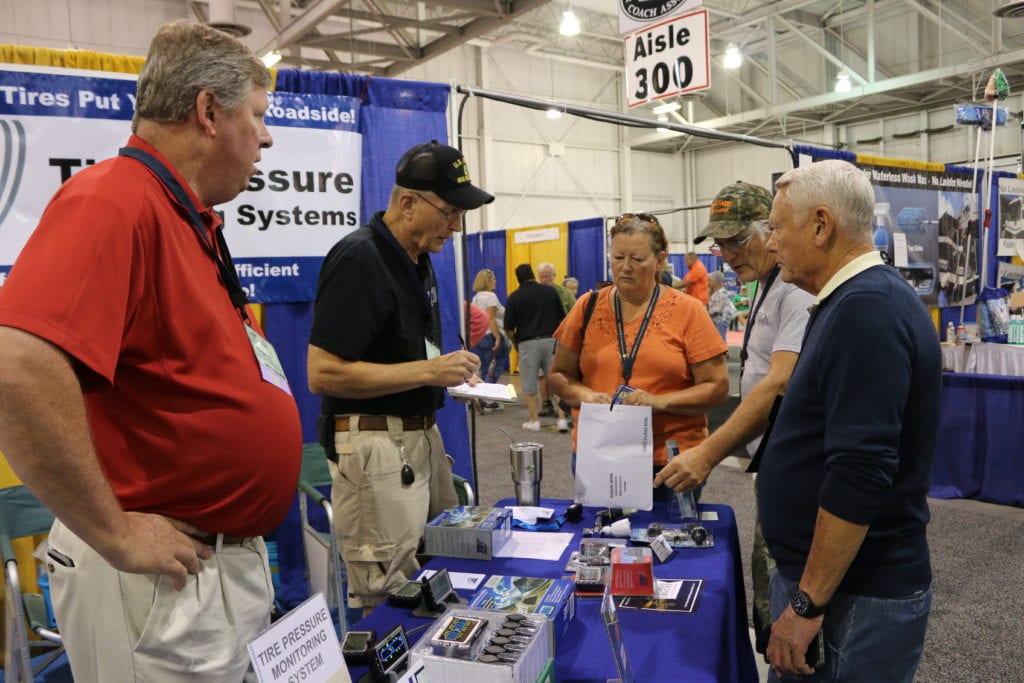 One of the biggest perks of attending an FMCA convention is that you can not only purchase a range of after market products, but in many cases you can get them installed right on site.
What do they offer for RV newbies?
We love that the FMCA conventions always offer the "RV Basics" school, a two and a half day course on everything you need to know about RV ownership and operation. At the FMCA Convention Spring 2020, the RV Basics classes will be held from March 19th-25th. You can learn more about the RV Basics here.
If you can make it to Sunsets and Saguaros, we would love to hear all about your experience in our private Facebook group. A little birdie tells us that the next convention might be a bit closer to our home base. We are hoping to check that one out for ourselves!
See you at the campground,
Stephanie + Jeremy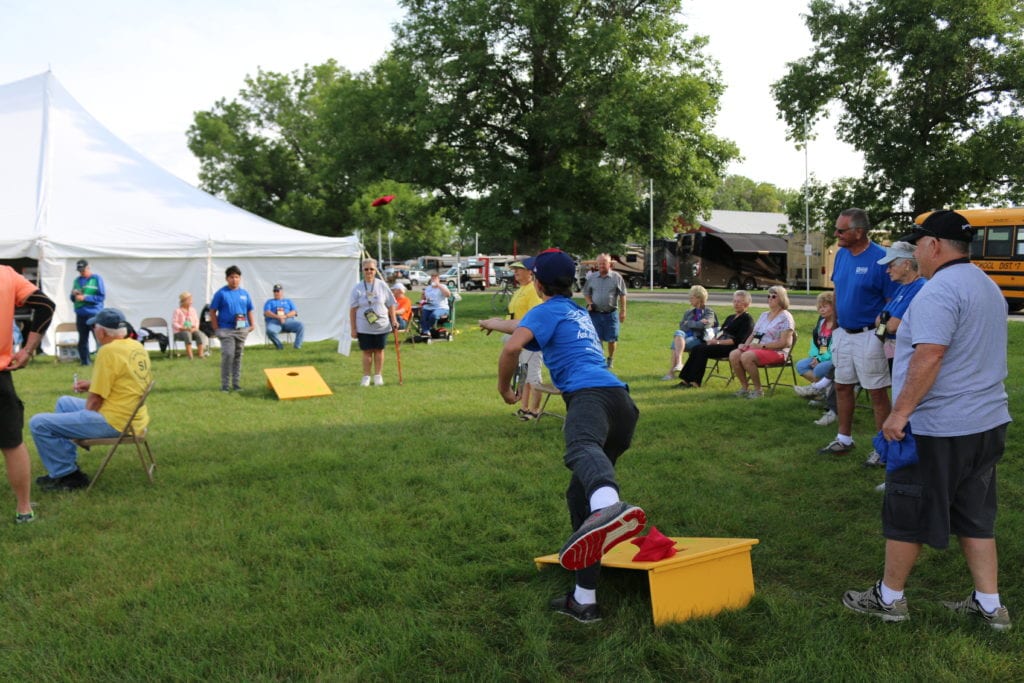 Podcast: Play in new window | Download