The Family Motor Coach Association, better known as the FMCA, is an iconic organization in the world of RVing. The FMCA has been around since 1963 and has evolved as much as RVs over the course of the last six decades. Although we have known about the FMCA for years, we never thought about membership for our own family.
Why?
Well, because we are travel trailer owners. Membership in the Family Motor Coach Association has traditionally been reserved for owners of motorized RVs, i.e. Class As, Cs, and Bs.
That changed with an historic vote that took place over many months in the summer and fall of 2017. By early November, the votes were tallied and results were announced: the Family Motor Coach Association would begin accepting towable owners as members as soon as all the necessary paperwork was complete.
This decision is not without controversy. Look through online forum threads, and it's obvious not everyone was thrilled with the voting results. However, as towable owners we wanted to know what the benefits would be of joining the organization. So we sat down and had a great conversation with Dan Ball, the Director of Membership & Marketing for the FMCA.
Take a listen to the podcast episode to hear the whole interview, but here is a rundown of some of the most interesting and important information…
What's the history of the Family Motor Coach Association?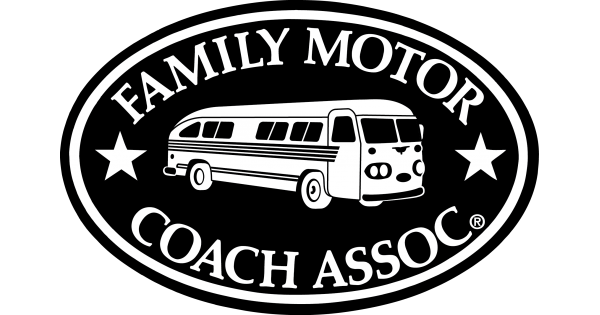 The FMCA was established in 1963 by a couple who decided it would be fun to camp with other 'house car' owners during a solar eclipse event in Maine. Those folks decided to form common interest club for motor home owners. Since then it has grown to a member-owned organization with close to 100,000 current members.
How is the Family Motor Coach Association Organized?
The FMCA is a member-owned organization with a governing board of elected volunteers. There is a full-time office staff in Cincinnati, Ohio, but it was fascinating for us to learn that the FMCA does not have any commercial interests at stake. It's only goal is to meet the needs of its member population. The FMCA has hundreds of local, regional, and speciality chapters. Many of the events are organized at a regional level and may focus on RV brands or specific hobbies.
What are the Demographics of the Current Membership Population?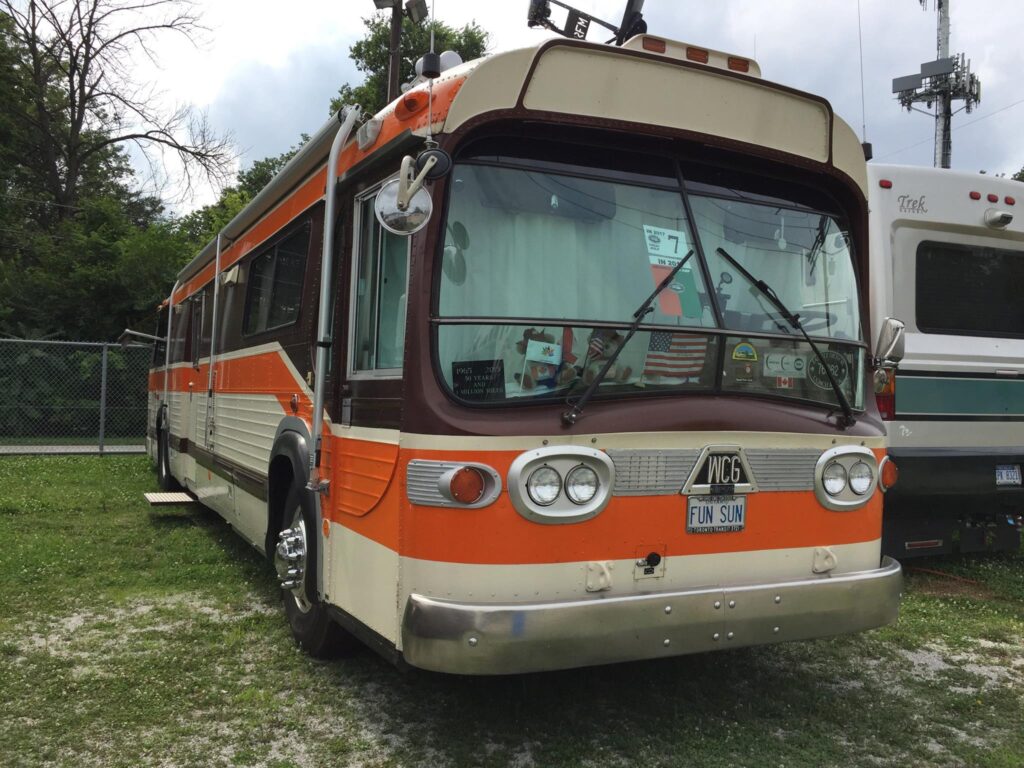 The demographics of the current FMCA membership shed a bit of light on the recent decision to allow towable owners into the organization. Back in the early 2000s, the FMCA had about 130,000 members and the average member age was 65 years old. Fast forward to the present day and current membership numbers hover around 70,000 with the average age being 71.
Now it's important to put those numbers into context by comparing them to emerging trends in the RV industry. Since the early 2000s the average age of RV owners has dropped fairly dramatically to 48 years of age. Plus, motor homes represent a significantly smaller portion of annual RV sales, while towable sales have sky rocketed.
The Family Motor Coach Association clearly wants to grow along with an expanding and dynamic RV industry. Now we are left to watch and see if accepting towable owners as members will help them achieve that goal.
What are the Membership Rates and Accompanying Benefits?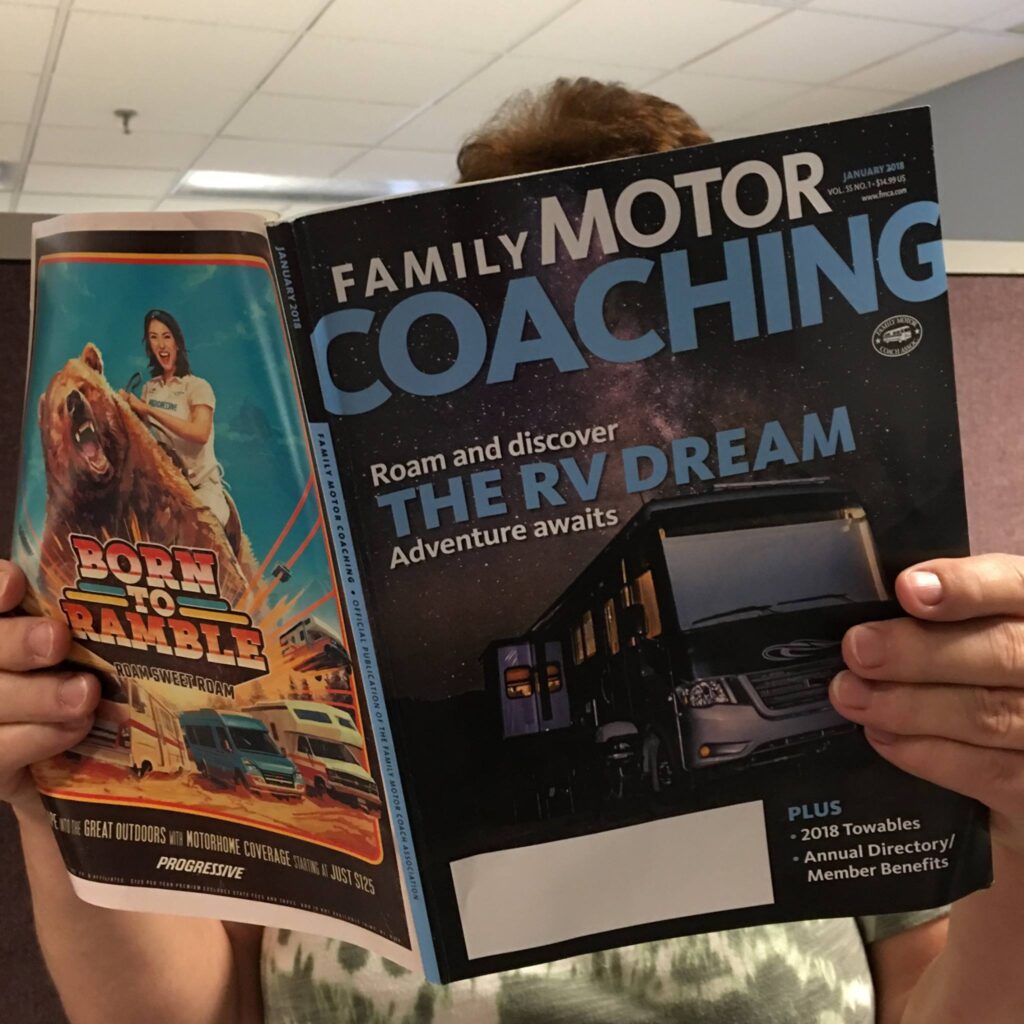 The basic FMCA membership costs $60 for the first year with renewal at $50 per year. The FMCA has given our listeners and readers a special discount code. Visit this link and enter RVFTA19 to get $10 off the cost of membership. The FMCA membership includes the following benefits at no additional charge:
Subscription to Family Motor Coaching magazine
Access to members-only digital content
FMCAssist Medical Emergency and Travel Assistance Program
Access to local, regional, and special interest chapters
FMCA Tire Connection discounts
Access to discounts on a variety of products from insurance to road side assistance and mail forwarding
FMCA has a ton of discounts that may save you more than the cost of annual membership dues. This may be particularly true in the case of the various tech discount programs. Many new members have signed up for access to the Verizon and Sprint hotspot and data packages. You can find the details for those programs here. And if you want to find out more about membership rates and benefits, you can check out this page over at FMCA.com. Don't forget to enter code RVFTA19 to receive $10 off the cost of a new membership!
What's Our Takeaway?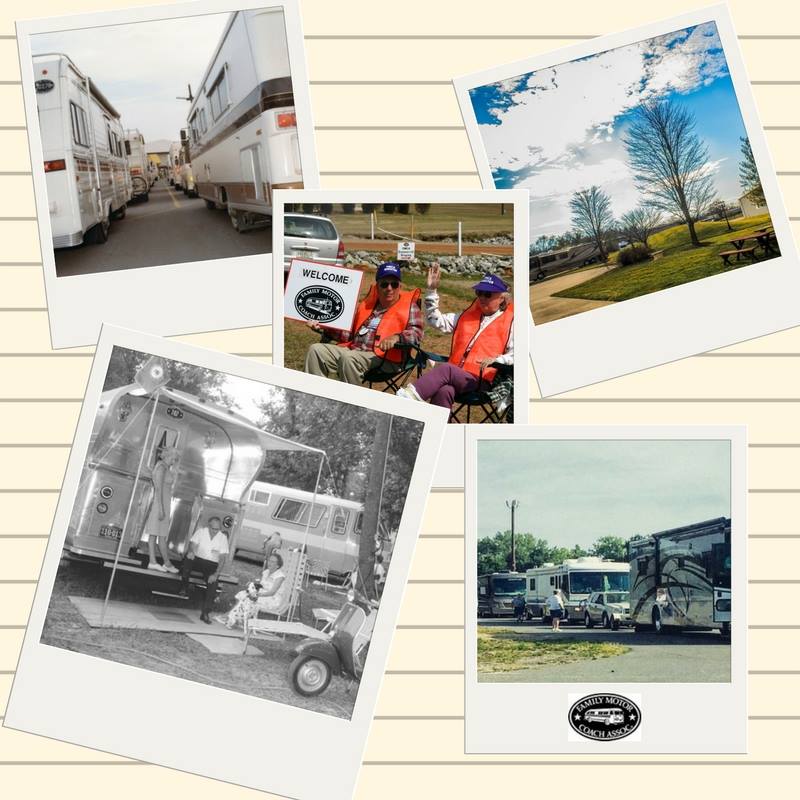 Well, first of all, we had a lovely time talking to Dan Ball. We really appreciate the time he devoted to coming on the podcast and answering our questions. He helped us understand how the FMCA has grown and changed as an organization. We also understand their vision for the future, and hope this iconic camping club can weather the rough seas of a large-scale change.
Personally, we've decided to become members of the FMCA now that they have opened the doors to towable owners. The numbers seem to add up for our family. We love a great RV magazine, obviously. And we also like the tire discount program and the hotspot deal.
Currently, our family has an 'unlimited' plan through Verizon, but it's not truly unlimited since that doesn't include using your phone to tether other devices, and there is supposedly throttling after a certain data usage. With a bit of research, we will probably add a hotspot to help us stay connected while traveling since we often work on the road.
We'll definitely keep you posted on our experience with the FMCA, and look forward to hearing from any of our listeners who are current members or looking to join!
Other resources mentioned in this episode…
We inducted another incredibly awesome product into the RVFTA Gear Guide Hall of Fame this week. Tru Blue Steel Stainless Steel Wineglasses may not be as practical as Andersen Levelers or as fun as Micro Mini Scooters, but these babies get a decent amount of use on every camping trip.

We splurged on a set of 4 for $24.95 a few years ago, and they still look as good as new. Our family hates drinking out of plastic, but we also hate using glass around the campsite. These have been a pretty classy solution.
We cheated in this segment and also mentioned the storage solution that we use for these wineglasses and our mason jar glasses. We got a Jarbox last year on a whim and absolutely love it! Bit of a tricky product to track down, but worth it if they fit in your cabinets.
See you at the campground,
Stephanie + Jeremy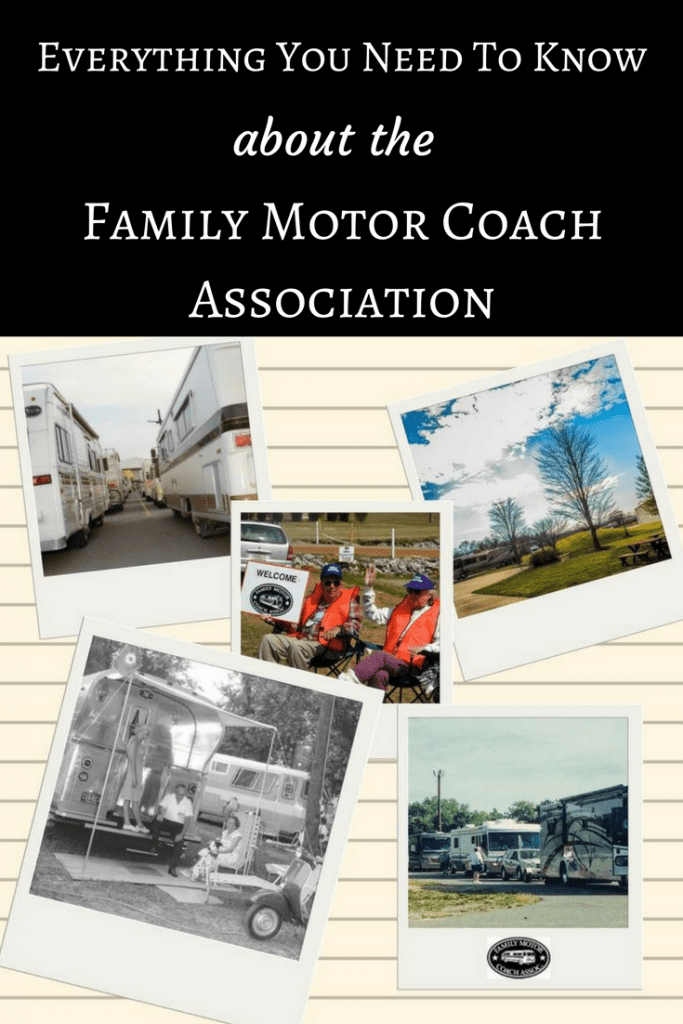 Podcast: Play in new window | Download