Did you know there is a more affordable way to stay in a Disney resort? Consider doing a DVC rental! The Disney Vacation Club (DVC) has timeshares available at many of the fabulous Disney properties, and you can score nights there at cheaper rates. Plus, large families will find more rooming options that sleep five or more.
While we are The "RV" Atlas, we still like to travel without our RV sometimes, and Disney is one of those places that offers so many amazing accommodations. After several trips where we camped at Fort Wilderness in our own RV and some where we rented an RV, we were eager to stay in one of the gorgeous resort properties.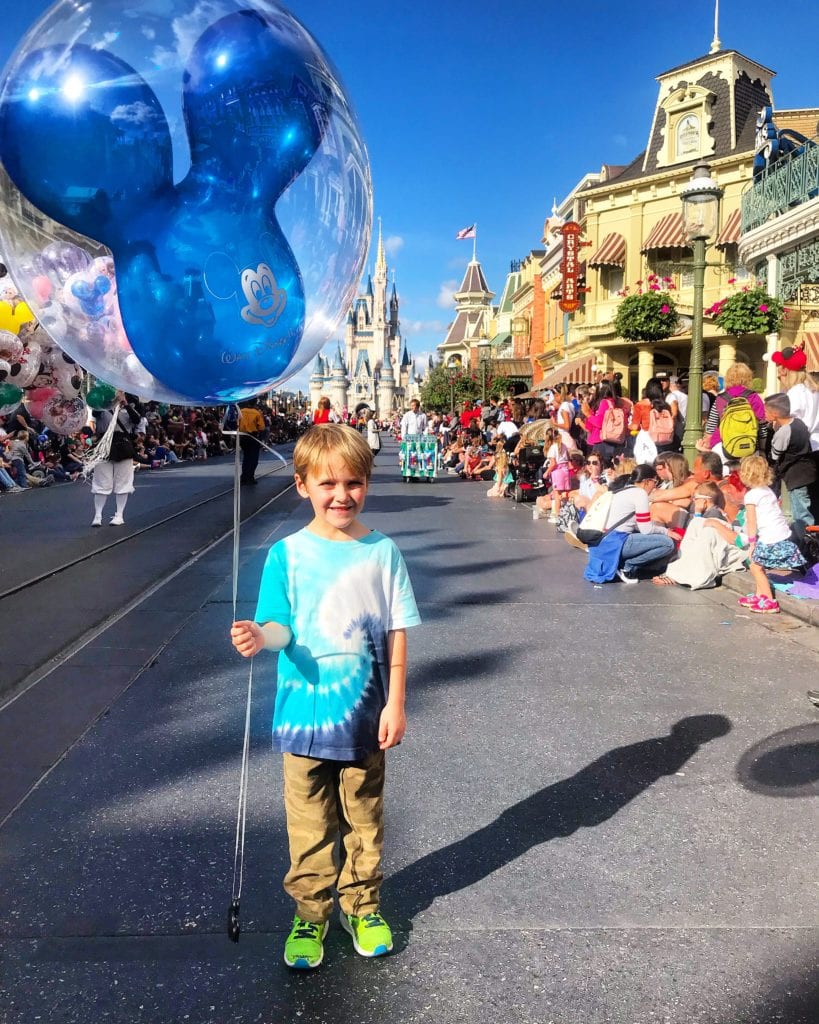 However, rooms that can sleep our family of five rent for premium prices (on top of the already premium Disney prices). After much research, we discovered the DVC rental option just might be the cheapest way for our family to stay.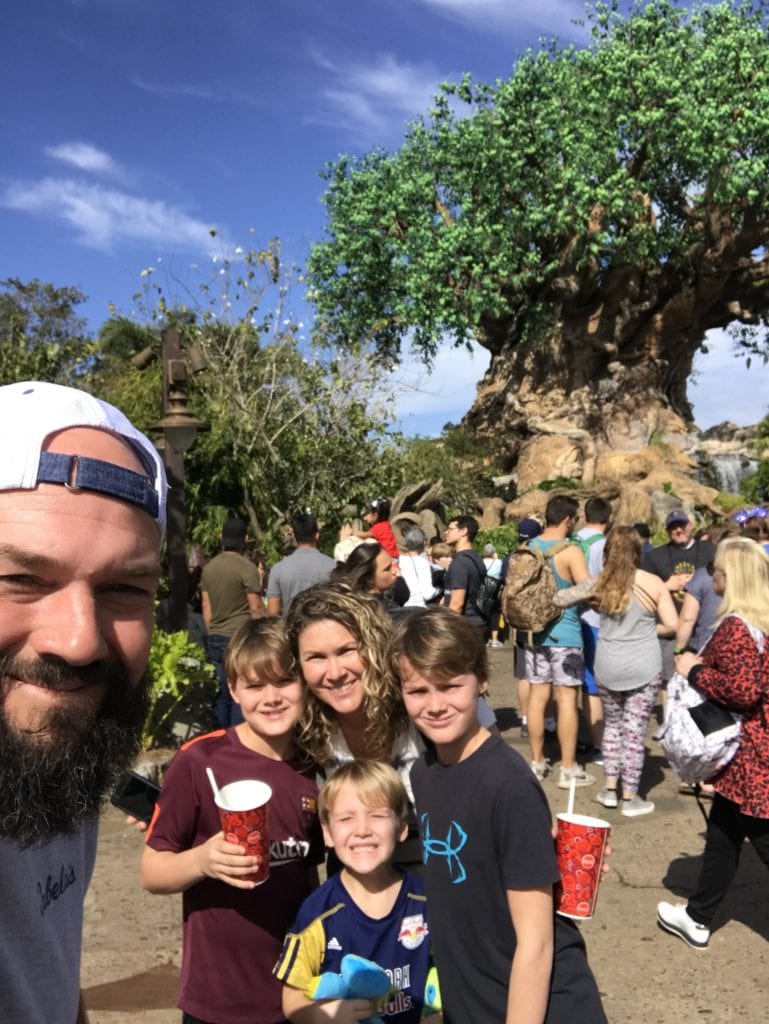 Hear more about Disney DVC rental by clicking "play" in the media player above or by looking for The RV Atlas wherever you find your favorite podcasts.
What is the Disney DVC?
While Disney won't call the DVC a timeshare, that is essentially what it is. You pay upfront for a membership purchase, and then each year you pay a membership fee. Each year, you get DVC points that can be used in various ways at Disney. Often, these are used for accommodations at the DVC properties. (Don't ask us anything else about the DVC–we aren't members, so we really just don't know.)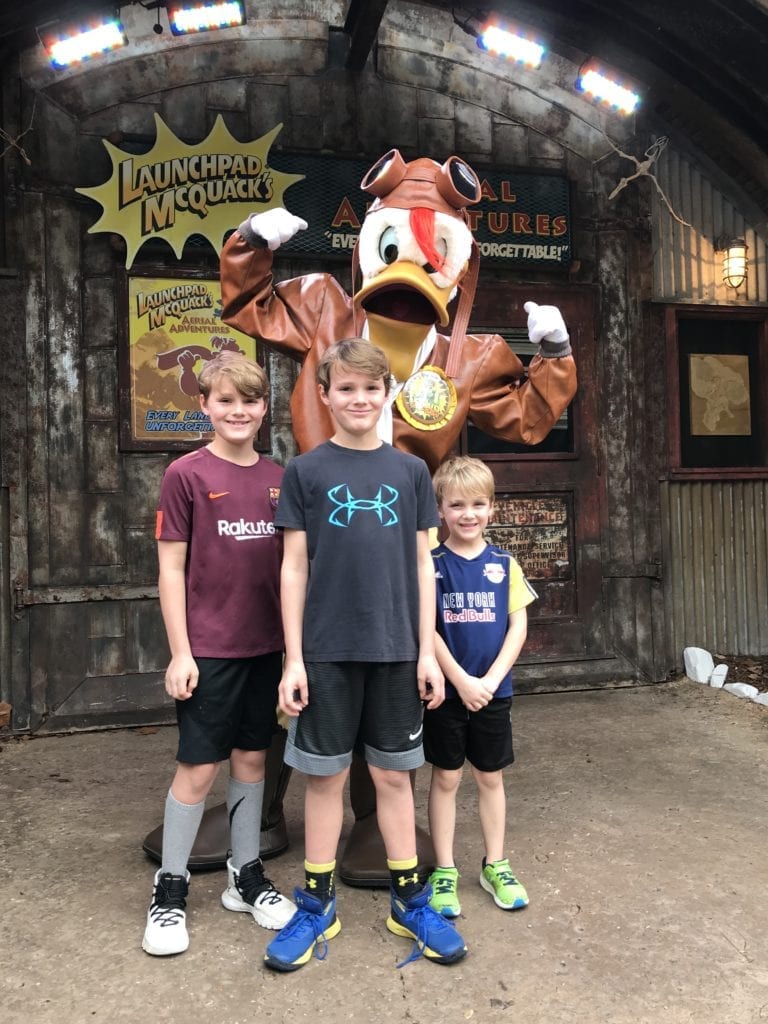 Like regular timeshares, members have points that have accumulated that they cannot use for one reason or another. So, instead of just letting them go to waste, the smart DVC member might opt to "rent" out their points through one of the various networks created just for this purpose (or to a friend or family member).
DVC rental properties are not located directly within the main hotel and lodge buildings that come to mind when you think of Disney properties. However, you are still right on the deluxe resort grounds. So, you get all of the same amenities and ambiance of a Disney resort but for a fraction of the price. Plus, we were pleased to see that the DVC accommodations were just as nice, if not nicer, than the regular properties (and, as mentioned earlier, they are often larger and have more diverse room layouts).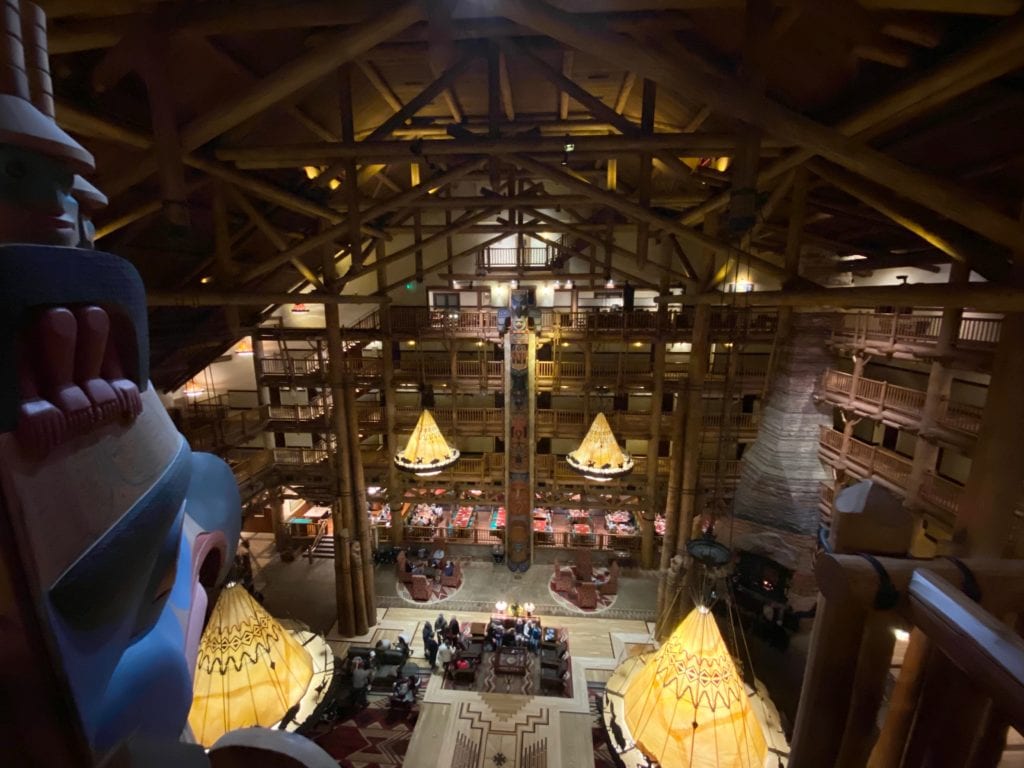 Deciding to Do a DVC Rental
The price difference between a DVC rental and the regular lodging fees is so steep that, at first, we thought this must be a scam. A room at Wilderness Lodge would have cost us over $500 a night and would only sleep four. A room in the neighboring DVC property (which was also gorgeous) would sleep FIVE for $275 a night. Multiply that times five nights, and the difference is even more stunning.
Our first thought was that this is too good to be true. Upon more research, we found out that this is truly legit!
We ended up doing our DVC rental through David's Disney Vacation Club Rentals because we had heard great things about this Canadian-owned company. There are other networks out there, and not all have the same good reviews. (Also, David's didn't sponsor this post or anything. This is a sincere review.)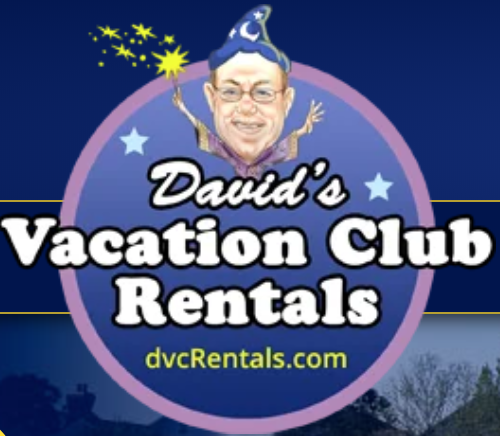 One thing to note upfront is that going through a company like David's DVC Rentals is more secure than a person-to-person rental. David's helps manage the legal side, which offers protections not offered by individuals. You may find cheaper prices renting directly from an individual, but you definitely could get scammed or encounter problems. So, go through a well-reviewed company if you do this option.
Plus, a company like David's DVC Rentals makes the process easy to understand. Chance are, you'll have LOTS of questions when you first do this. Will the rental be in my own name? What happens if the renters change their minds? Can I stay at any Disney property with DVC points? We found everything to be way smoother than we anticipated.
How Does the DVC Rental Process Work?
The first step in getting a DVC rental is to look at the available properties (we found the ones available through David's DVC Rentals HERE). Not all Disney resorts have DVC villas–or, at least, not all were available through David's, which seems to specialize in Disney deluxe resorts.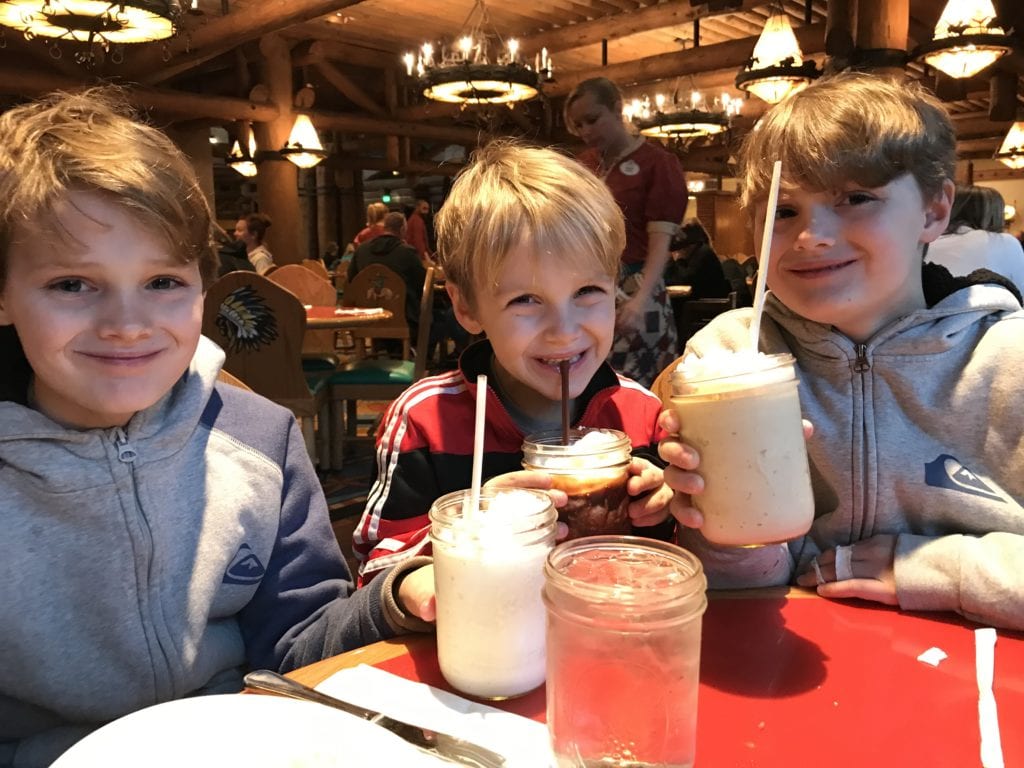 Next, you will put in the dates for your vacation, and you will see all of the standard pricing for those dates. Then, you will make the official request to rent the points. You put in the dates you want and the resort you want. Plus, you'll put in a second choice resort, just in case the company cannot secure your dates in your top choice.
You then put down $126 as a partial payment (which works as earnest money, basically, to ensure you are sincere about your request). You do lose this money if they secure the dates and location you want and then you decide not to follow through. But, if you follow through, then this payment is applied toward your balance.
Hear more about Disney DVC rental by clicking "play" in the media player above or by looking for The RV Atlas wherever you find your favorite podcasts.
Potential Drawbacks to a DVC Rental
Once the company secures your spot, they will come back to you to confirm the details. Then, you have 24 hours to pay in full. This can be intimidating, especially if you are booking almost a year in advance. If something happens that prevents you from going, you lose that money. That's the trade off! (You could look into buying travel insurance since that could recoup your money if something goes wrong.)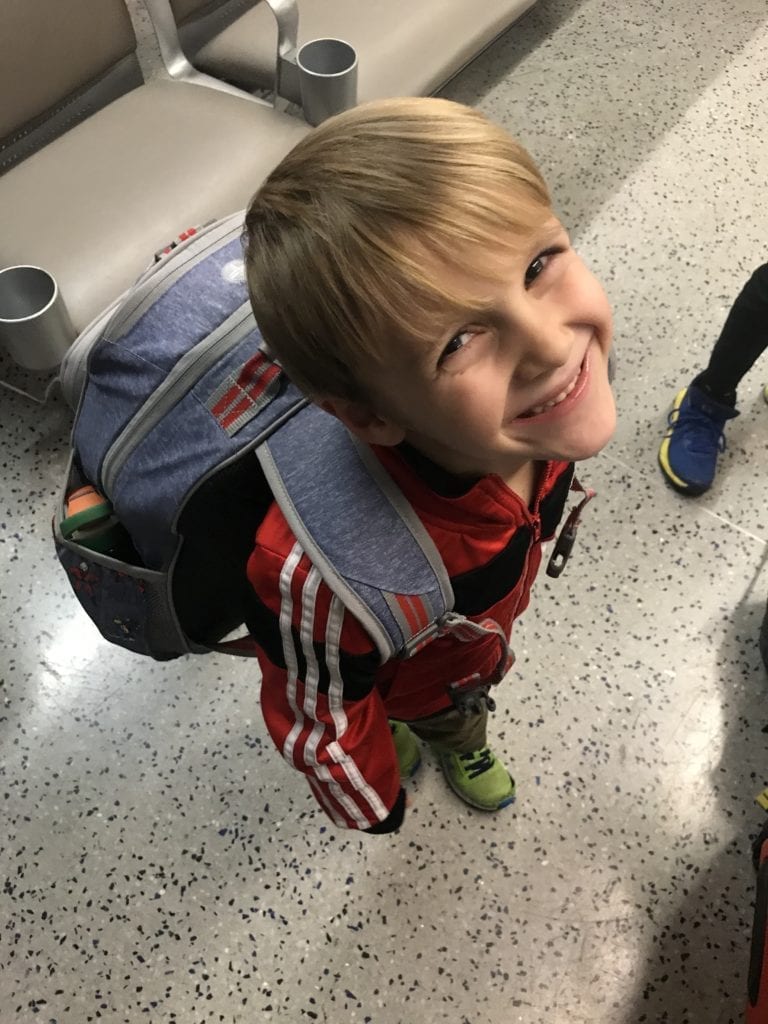 Once you sign the contract and get your reservation number, you can connect the reservation number to your My Disney Experience account and mostly everything works just the same. We did have to go through David's DVC Rentals to get our Magical Express ride booked. We didn't do a dining plan, but if you do, you'll have to go through David's. Again, it's really a simple, well-managed process.
Also, we didn't find any of the properties from Disney's moderate category listed on David's. We suspect that the price difference isn't big enough to be worth it. So, doing a DVC rental might be worth it to you if you are planning on a deluxe resort experience, but it won't be your jam if you are looking in the value or moderate categories. Again, for our family of five, we have a hard time finding rooms that will work in those categories anyway, which was part of our reasoning for looking at a deluxe resort.
Would We Do a Disney DVC Rental Again?
Absolutely! We had a really great room at a tremendous price! The whole experience was fantastic and so well organized. Again, we paid around $1400 for five nights in a Disney deluxe resort property for a family of five, which was just over half the price of booking directly. That made it possible for us to do this trip within our budget.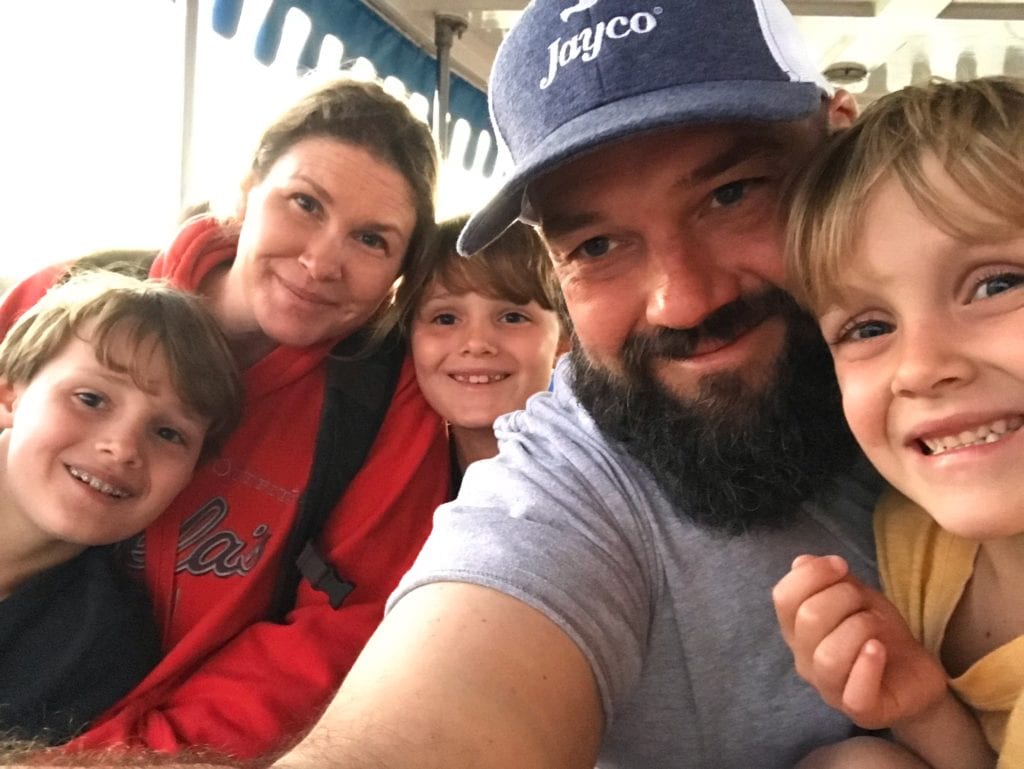 Watch our page for MUCH more Disney content coming up! We'll be bringing you two more posts this week talking about all things Disney.
See you at the campground,
Jeremy + Stephanie
Podcast: Play in new window | Download