Do you enjoy making delicious drinks while you are at the campground? Are you looking to stock up your RV bar and take your mixing skills to the next level this summer? Then look no further. On today's episode of The RV Atlas podcast Jeremy interviews Claudia Jack Sutton. She is a passionate Airstream owner, an author of two books, and a chef and expert mixologist! Her first book is called A Movable Feast: Recipes for Rolling Kitchens. But for her first appearance on The RV Atlas podcast the topic is her second book, Campfire Cocktail Hour: Appetizer and Drink Recipes for Airstream & RVers.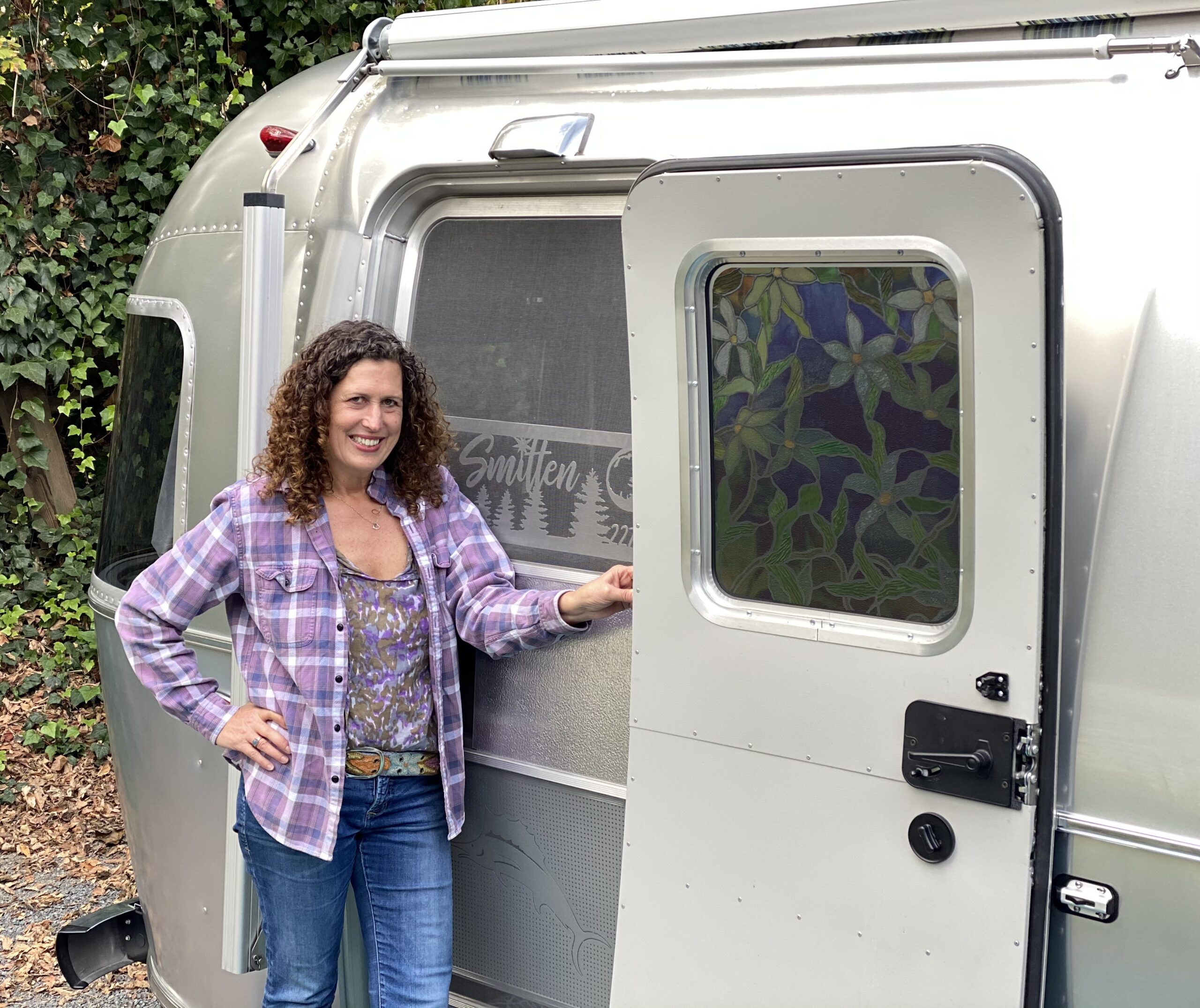 from the bio of her latest book:
"Claudia Jack Sutton's second book, Campfire Cocktail Hour, chalk-filled with over 120 appetizer and drink recipes, was designed with the Airstream and RV enthusiast in mind. Part cookbook, part "how-to," you will learn time saving food pre-prep techniques, tips for stocking your bar, and enjoy countless recipes. So, whether your creating an intimate evening or entertaining a crowd, beginning with a drink named for an American National Park promises to set the mood and provide you with the necessary ingredients to make your rolling kitchen the envy of the campground."
To listen to Jeremy interview Claudia about stocking your RV bar, and to hear Claudia describe making 6 drink recipes from the book, please click on the media player above. Or subscribe to The RV Atlas wherever you get your podcasts! To get step-by-step ingredients for the six drinks that she describes on the podcast–keep reading! All six recipes (from easy to intermediate) are excerpted below!
To purchase both of Claudia's books, head over to her website, recipesforrollingkitchens.com.
Campfire Cocktail Hour: Drink Recipe 1 (Duncans Mills)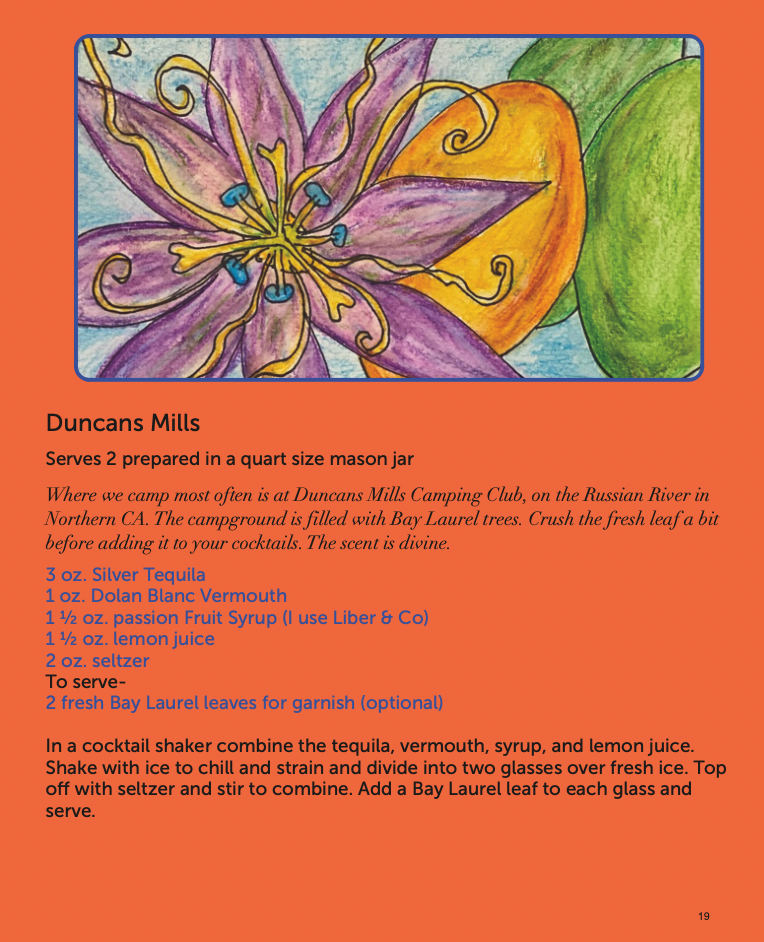 Campfire Cocktail Hour: Drink Recipe 2 (Trailer Trash)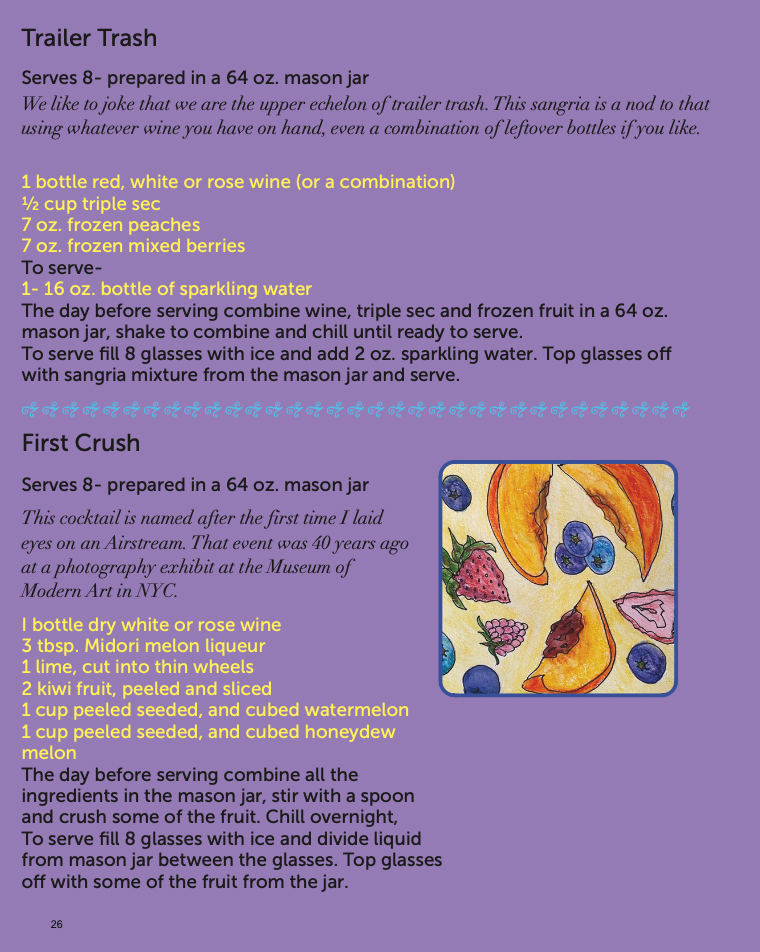 Campfire Cocktail Hour: Drink Recipe 3 (Bodega Bay)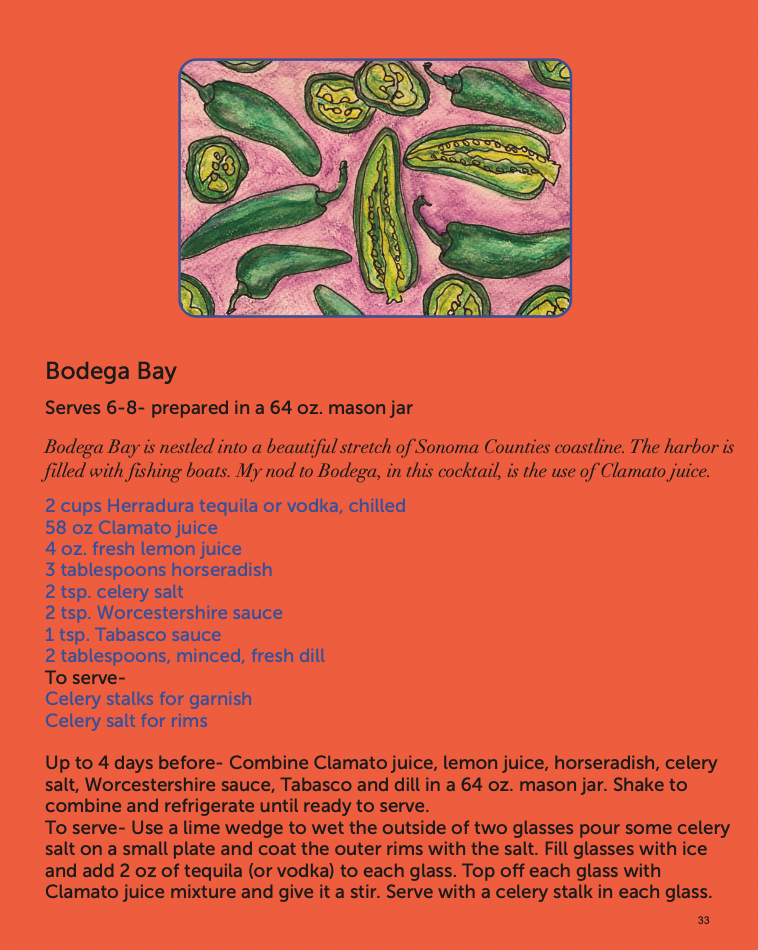 Campfire Cocktail Hour: Drink Recipe 4  (The Yosemite)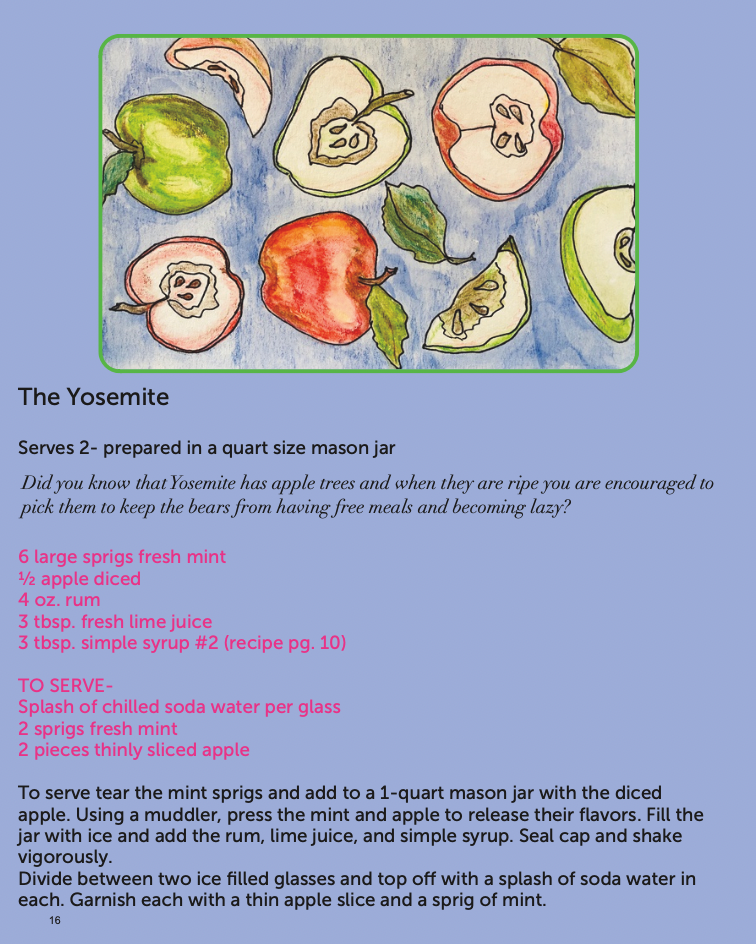 Campfire Cocktail Hour: Drink Recipe 5 (Pinnacles)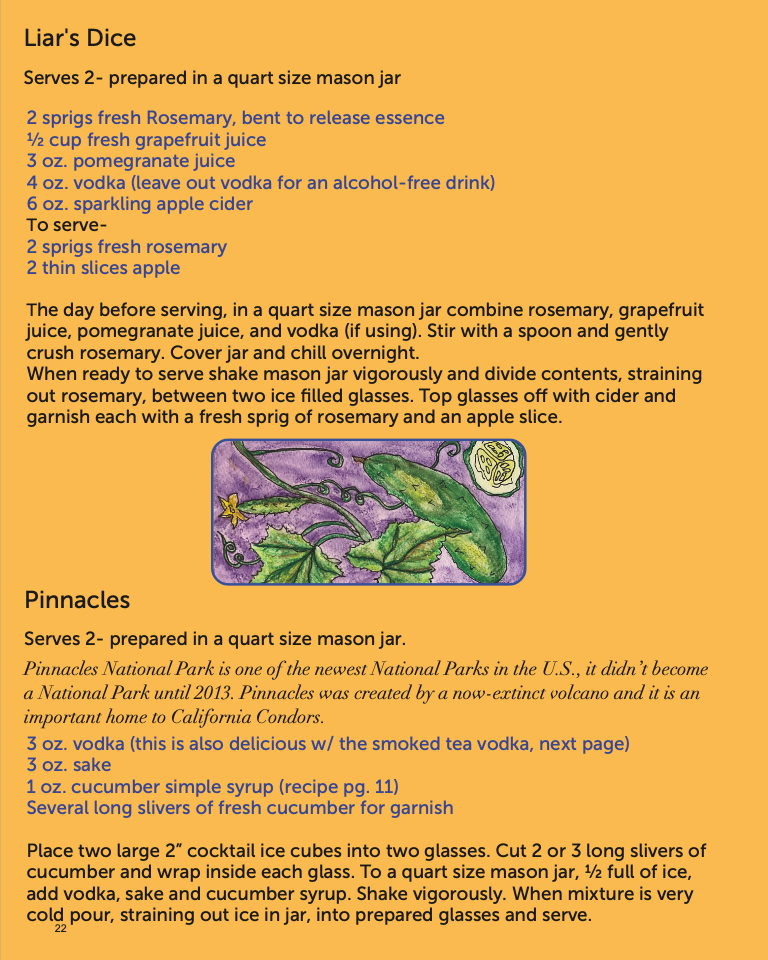 Drink Recipe 6 (Mount Rainier)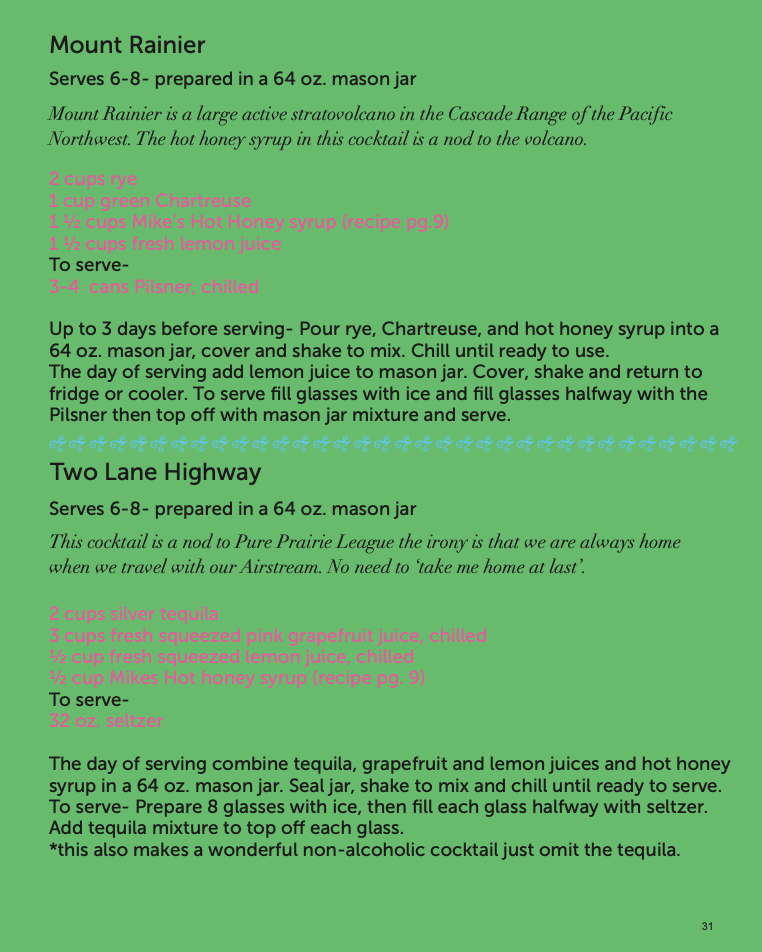 Podcast: Play in new window | Download