We loved our pop up camper. It was our first RV and we spent two years in it camping up and down the East Coast and falling in love with the RV lifestyle. That pop up gave us a lot of trouble too, but overall, our memories of those early camping trips are overwhelmingly good. After two years we decided to upgrade and sell the pop up. We were fairly certain that we would buy a Jayco X23B, one of the company's most popular Hybrid Travel Trailers. But we ended up getting a regular 33 foot travel trailer instead. Our salesmen convinced us that we would probably just want to trade in a hybrid travel trailer after a year or two anyway. Maybe he was right. We did end up keeping the travel trailer that we bought (a Jayco Whitehawk 22SQB) for over six years–and we did love it.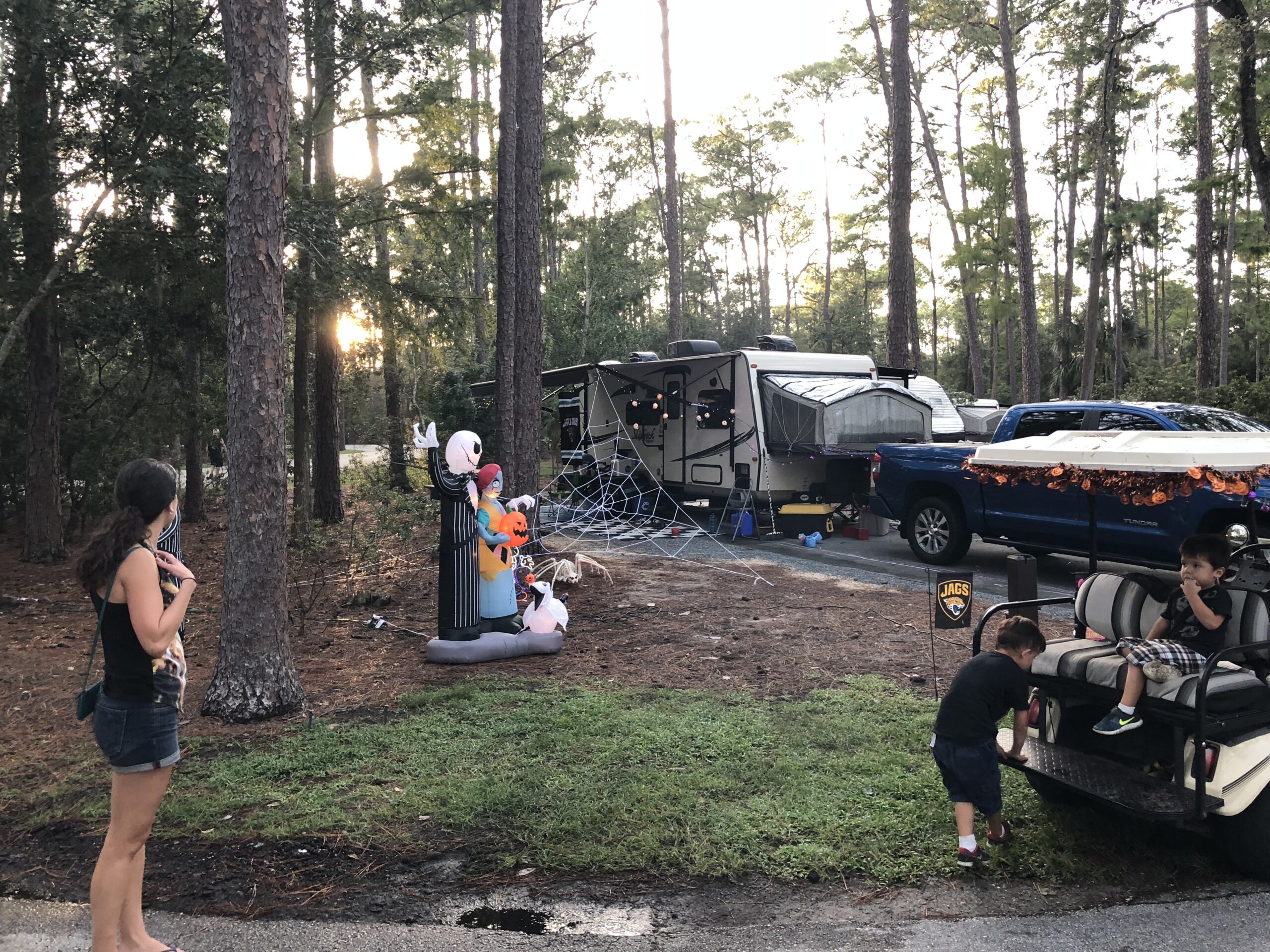 But we have always felt that we skipped a step–that maybe we should have bought one of those Jayco hybrid travel trailers that day. Why? Because we both love canvas and the open airy feeling that pop ups and hybrid travel trailers provide. We have covered hybrids on the podcast before, but we felt like it was time for a fresh perspective from a passionate hybrid travel trailer owner. And, to be honest, we have been kind of missing the canvas lately! So we invited Johann Schnell, our truck and SUV correspondent, back on the show to talk about why he loves his Shamrock 233S, one of Forest River's hybrid travel trailers. This RV has served Johann's family incredibly well for over 5 years. In this episode of The RV Atlas podcast Johann gives us a review of his hybrid travel trailer, and shares pros and cons to think about before buying your own hybrid. He also gives some tips for getting the most comfort out of your hybrid after purchasing one.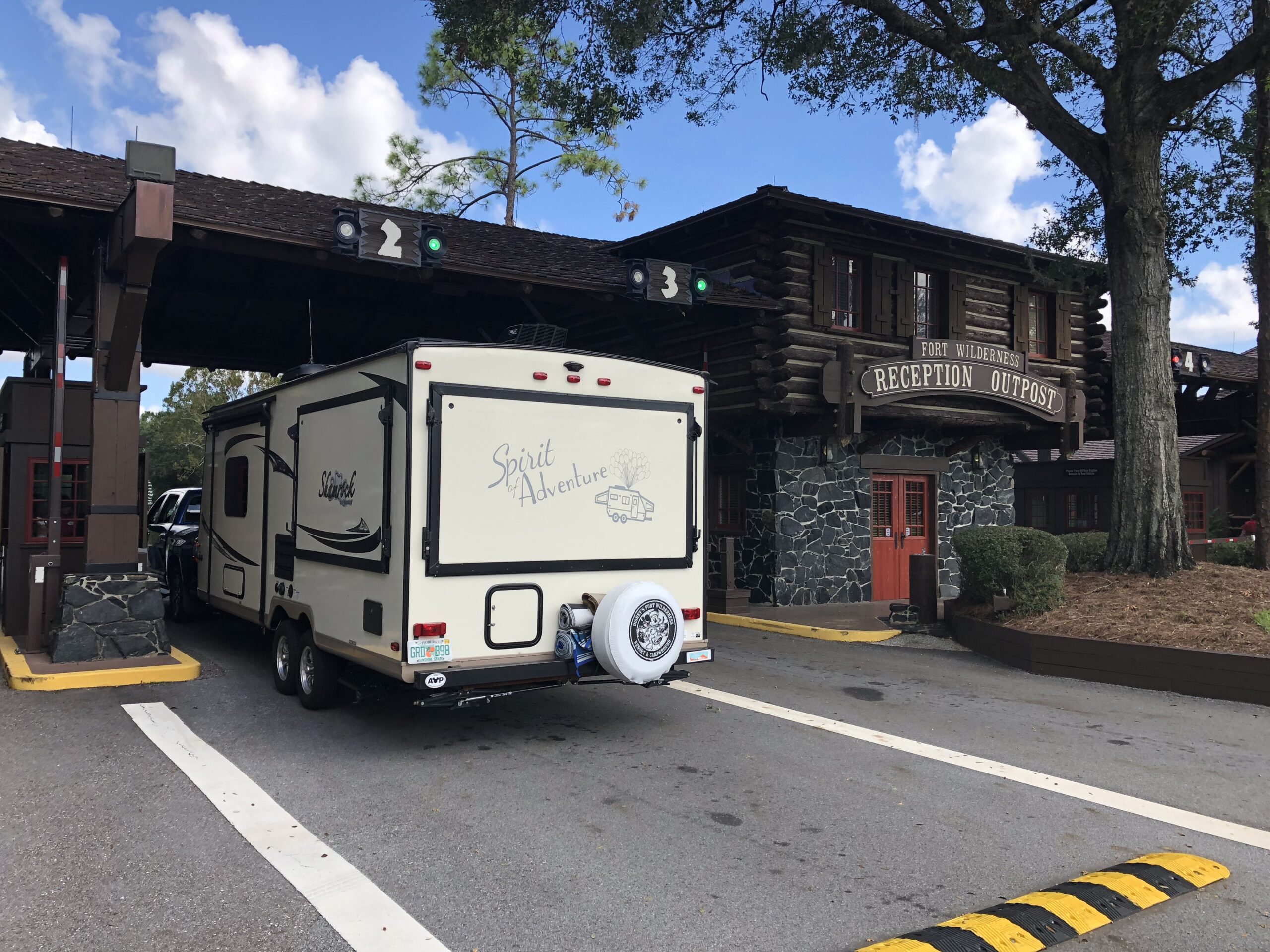 To listen to Jeremy and Johann talk about the pros and cons of Hybrid Travel Trailers, click on the media player above or subscribe to The RV Atlas wherever you get your favorite podcasts! And big thanks to Johann for appearing on the show!
Podcast: Play in new window | Download