featured image provided by MPOWERD
I am a gear junkie through and through and I love talking camping gear and outdoor brands with anyone that will listen. On today's episode of the RV Atlas I am interviewing Rick Saez, the host of The Outdoor Biz podcast, the author of Trails to the Top, and a fellow gear junkie. I listen to Rick's podcast every week and love his in-depth interviews with a wide variety of fascinating people that work in the outdoor industry. Rick interviews founders, CEO's, marketing executives, influencers, photographers, and so much more.
On this week's podcast Rick and I are talking about gear and gear galore! But we are also talking about the brands behind the gear. I asked Rick to come up with a list of 8 of the hottest brands in the outdoor space to talk about on our show, and I was pumped when I saw his list. It includes companies that are in the startup stage and companies that are decades old but still innovating.
To listen to Jeremy and Rick talk about 8 of the hottest brands in the outdoor industry click on the media player above or subscribe to The RV Atlas wherever you get your podcasts. 
Or to find out a bit more about each of these hot outdoor brands, read on!
Nite Ize
Rick loves Nite Ize and so do I. These super fun company makes a wide variety of products that are nifty and make your life easier in one way or another. Rick likes their waterproof pouches and steelie magnetic phone mounts.  I love their gear ties and own about 25 of them. I keep a handful in the RV for unpredictable accidents and to keep things organized.
Goal Zero
Rick is a huge fan of Goal Zero's portable power stations and power banks. Their Yeti portable power stations are perfect for boondocks and campers of all kinds that want to get off-grid.  The Yeti series has models that range in price from $200 to nearly $5,000 dollars.
Summit Coffee Co
Rick and I are soul brothers when it comes to coffee consumption. He recommends Summit Coffee Co and says they make the best coffee he has ever had. He also loves their instant coffee and says that no other instant coffee compares. I can't wait to place an order on their website and try it myself.  I think I'll start with a pound of their Basecamp blend!
Camp Chef
Rick loves to cook when he is camping and he has been using gear from Camp Chef for years.  He loves their grills and backyard smokers and he also thinks they make the best outdoor fire pits. These propane powered fire pits are great for when you are camping in an area with burn bans, or if you just don't want to deal with smoke.
Dometic
Rick is also a huge fan of Dometic's electric coolers and thinks they make a lot of sense for outdoor adventurers. He thinks these are great for #vanlife and overlanding out in the middle of nowhere where refreshing ice supplies can be impossible.
MPOWERD
MPOWERD makes the most adorable solar powered string lights and lanterns I have ever seen. We think that their Luci Lights should be in every camping gear kit. Rick agrees. We have been recommending their products for gifts for several years now. MPOWERD also has an impressive social mission that you can read about here.
Outdoor Research
Outdoor Research makes high quality clothing and gear for hiking, climbing, trail running, and just about any other outdoor adventure you are dreaming about. Their design work is not flashy, but functionality is excellent. I actually bought an Outdoor Research mask at REI this winter and have used it every single day since then. I can't wait until the day that I don't need it anymore, but until then, I'm thankful to have it. It is comfortable, fits my mug perfectly, and comes with a removable filter for extra protection. Rick also like their bags because they are well made and durable.
Stanley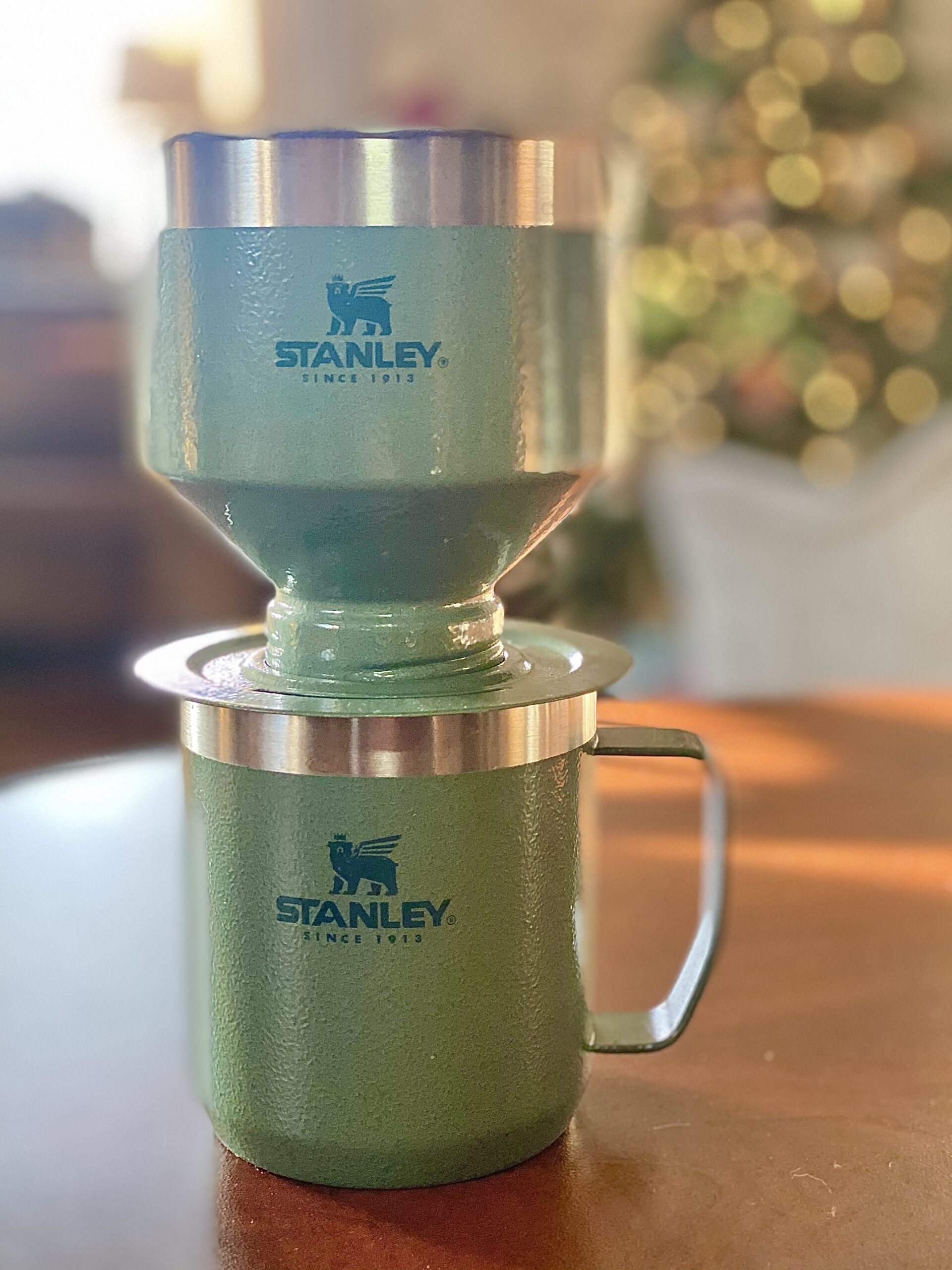 Stanley is an iconic brand that has been around since 1913. So why are they a hot brand to watch in 2021? Because they have managed to keep the classic stying of their drinkware but not rest on their laurels. This is a company that keeps innovating and improving their products year after year. The most recent Stanley Thermos that I bought is the best one I have ever owned. I filled it with hot chocolate for my kids at 12pm, went on a three hour bike ride with them, and it was piping hot when I poured them each a cup. Rick loves Stanley's beer pints and lunch boxes as well. It is all well made stuff.
Podcast: Play in new window | Download