We are back with our last episode of the 2021 fall/winter season of The RV Atlas podcast with 16 Tips for RV Show Shopping in 2022. We have covered this topic in the past, but wanted to update our tips for the current shopping environment in early 2022. As most of you know–RV manufacturers are still battling through a backlog and trying to catch up on providing inventory to their dealers. As a result, prices have soared. The days of getting 30% percent off of MSRP may be long gone, but that doesn't mean that you shouldn't come to the show prepared! This podcast episode will get you ready for whatever shows you are visiting this winter!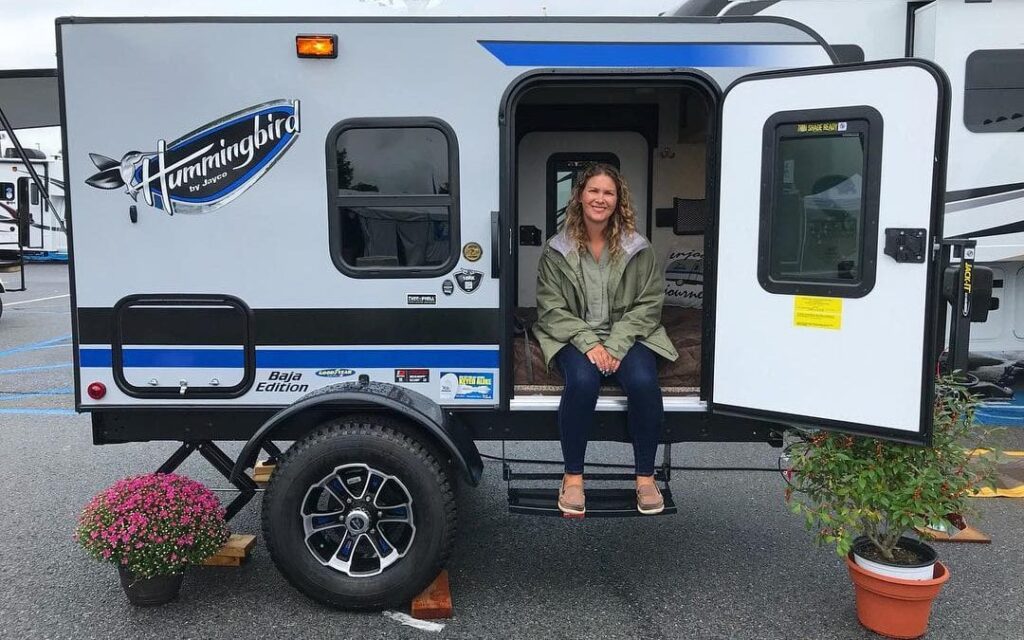 Stephanie and Jeremy will both be attending the 2022 Florida RV SuperShow in Tampa–Stephanie will be attending with Roadpass, where she works as a VP of Content, and Jeremy will be attending with Ember Recreational Vehicles as their brand ambassador. Bring your copies of See You at the Campground and Where Should We Camp Next? and we will be happy to sign them! You may just have to visit two different locations to find us!
In the meantime–make sure to take a listen to the latest episode of The RV Atlas for 16 awesome tips for RV Show Shopping in 2022!
NOTE—we are taking a break from podcasting until March 15th to work on our FOURTH BOOK which we recently sold! Wish us luck! On March 15th we will resume the show with brand new episodes!
See You at the Campground!
Jeremy and Stephanie
Podcast: Play in new window | Download