This time of year is full of traditions. One of those traditions here at The RV Atlas is making our New Year's camping resolutions. What goals do we have for the year ahead? Today, we are sharing camping resolutions for 2022 from Stephanie, Jeremy, the listeners, and the Facebook group!
To hear more about these camping resolutions, click play on the media player above or look for The RV Atlas wherever you find your favorite podcasts!
Jeremy's Resolutions
Learn to pack light.  We are going to be in a much smaller trailer with our new RV. This means we will need to bring the smallest, lightest version of everything. The Eagle has been sold. We had massive cargo space in that rig. Now, that we have downsized, it will be crowded and cluttered very quickly if we don't minimize the gear. 
Take advantage of the smaller trailer. The towing is easier for me with a 22 foot trailer. I will be able to tow more comfortably by myself. This will open up solo trips, trips with one or all of the boys, and photography excursions with friends. I won't need Stephanie to back me up as much with this rig.
Camp in New Jersey State Parks. Having a smaller RV opens up lots of spots for me in NJ state parks! We have a lot great parks near home. This year, I'm gonna try a few that I have not camped in before!
Do more moochdocking or boondocking. The new rig is super well equipped for off grid and off road. We are definitely hoping to do more free camping and we have some sites in mind!
Visit Harvest Hosts in New Jersey! Heck yes! Stephanie will love single night trips with me at some very nice wineries and breweries. Harvest Hosts will give us another chance to do some boondock-style camping.
Do more beach camping If you know us, you know we love beach camping, and we haven't taken a beach camping trip in a few years. Its time to get back to Cape Hatteras, or maybe Myrtle Beach!
Return to New England. New England is where we first fell in love with camping, and it's been too long since we travelled to those beautiful states. We can hear Vermont and New Hampshire and Maine calling our names!
Start a camp cooking show on YouTube! You know I love all things camp cooking, and I want to finally start my own camp cooking show! Hopefully this year is the year!
Donate time or money to a non-profit that is related to the great outdoors. I have taken an interest in the Fresh Air Fund and made an initial donation. I would like to find ways to support this organization in any way I can!
Finish our fourth book and make it awesome! We are thrilled to announce we have sold our fourth book. We can't say much yet, but we know you will love it!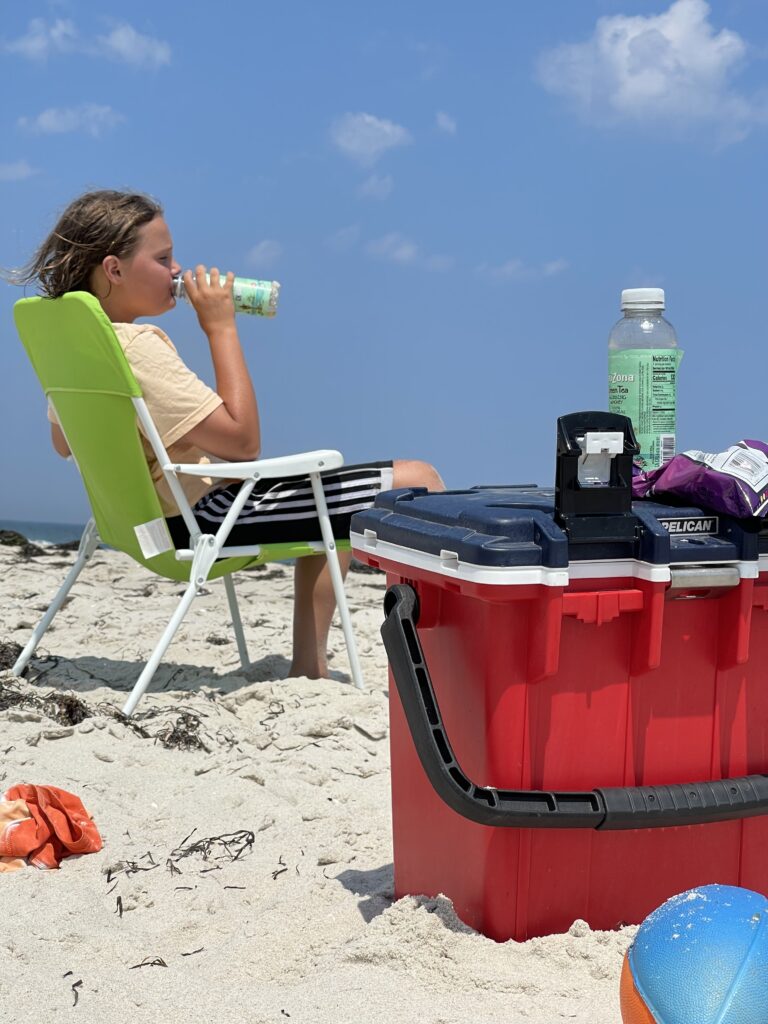 Stephanie's Resolutions
I want to be content with the season of life we are in as a family. Our kids are at the stage where they are getting more involved in sports and activities. We will be traveling more for sports. Also, not all RV travel will have to be all five of us as everyone's schedules get busy during this stage of parenting.
Make time to enjoy our favorite places. A lot of people visit the same places each year. However, we have enjoyed seeing a lot of new parts of the country, but right now I'm into building traditions. It's nice to have those places we return to as a family. When I was a kid, I remember going to the ocean every summer and having donuts on the boardwalk. It's nice to have those memorable experiences that become traditions.
Replan the big summer trip we missed. We had to cancel our trip in 2020. We were going to visit Las Vegas, the Grand Canyon, and Utah. It's time to head west and do that trip.
Make photo books of our travels. Travel is often experienced more in retrospect than in the moment. I know the boys love to go back through the pictures of the trips we have taken.
Pick up the ukulele and guitar. I have put down these things during our move and home remodeling. I want to get back into the habit of playing again.
Listener and Facebook Group Member Resolutions
Jamie Bender wants to camp less this year. Last year, they felt like they needed to use the camper constantly. They went almost every weekend. This year, they want to go less but be more selective, quality over quantity.
Mary Ann Shwartz wants to cross the American-Canadian border. She's glad it is open again so we can visit our neighbors on each side.
Andy Fagan wants to camp on an island at Lake George for two nights.
Tom Macmahon wants to camp more!
Josh Tankersly wants to get the sensors working on all the tanks in the RV. Don't we all, Josh?!
Justin Brammer wants to plan for Fort Wilderness in 2022 and the Smokies in 2023.
Heather Dean Brewer wants to do more camping. Her family only got to camp once this year because of their busy schedule. They will plan to make it work. It may mean taking different kinds of trips and being flexible.
Lynn Big want to pack more efficiently.
Lora Petit Rusik wants to do more kinds of camping.
Stacy Maxon wants to camp in more states.
Listen to hear more!! Who knows, maybe you'll be inspired to make a resolution of your own!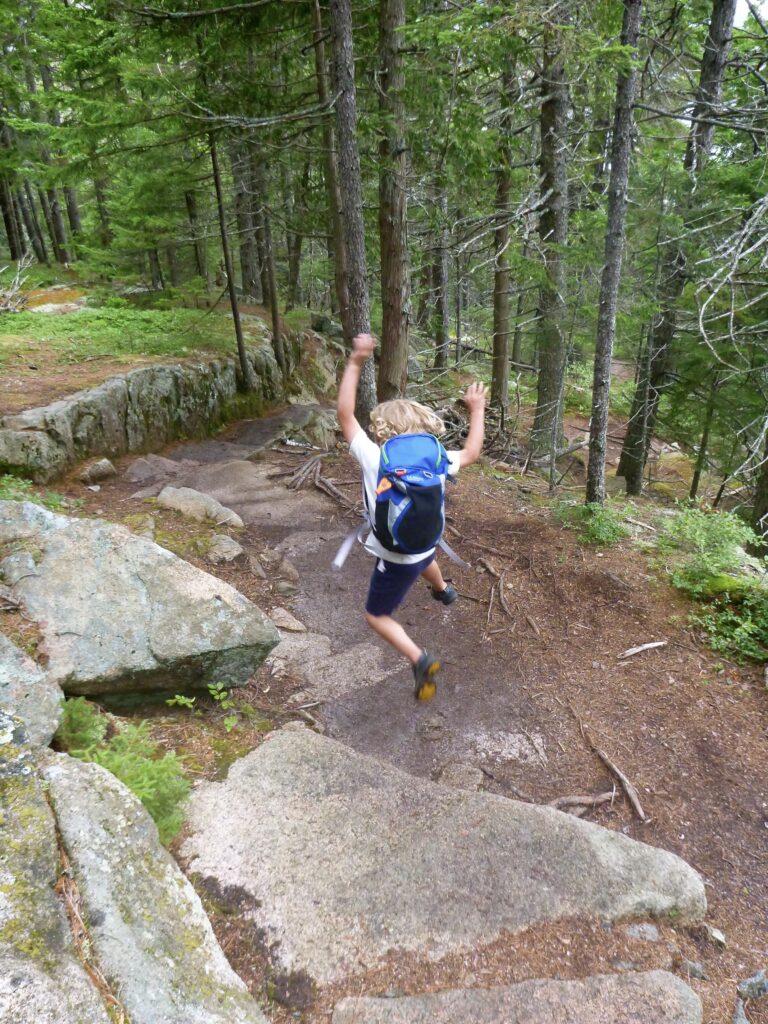 Nobody knows what 2022 will hold, but we have high hopes and lots of plans. We'll see how many of our resolutions come to pass, and we look forward to hearing about your year to come.
See you at the campground,
Stephanie + Jeremy
Podcast: Play in new window | Download