I need a relaxing spring break camping trip really, really bad! I bet you do too.
It's been a long winter and cold weather has been beating down on many of us in the northeast.  Even if you don't live in a cold winter climate like we do, I'm sure you are also jonesing for a relaxing spring break trip to the beach, or the lake, or the river, or wherever it is that you do your spring break camping!
This week our podcast sponsor Campspot released a list of their Top 10 trending destinations for spring break camping trips in 2021. Their list is filled with amazing locations and a few surprises! We decided to invite Campspot's Chief Marketing Officer, Tessa McCrackin, on to the show to walk us through the list and recommend a great campground (or two) in each of these locations. To listen to our conversation with Tessa click on the media player above or subscribe to The RV Atlas wherever you get your shows! You will find the list right here, but to find out more click on the link above, or listen to our conversation about these 10 awesome places!
Where are you going for spring break in 2021? Drop us a note in the comments below and let us know!
Utah's Mighty Five
Recommended Campground: Archview RV Resort and Campground
     2. California's Central Valley:
Recommended Park, Yogi Bear's Jellystone Park™ Camp-Resort: Tower Park
     3. Arizona Desert:
Recommended Park: Verde Ranch RV Resort
    4.The Coastal Carolinas:
Recommended Park: Carolina Pines RV Resort
    5. The Jersey Shore:
Recommended Park: Sun Outdoors Cape May 
    6. The Smoky Mountains:
Recommended Park: Sun Outdoors Sevierville Pigeon Forge
    7. Texas Hill Country:
Recommended Park: Yogi Bear's Jellystone Park: Guadalupe River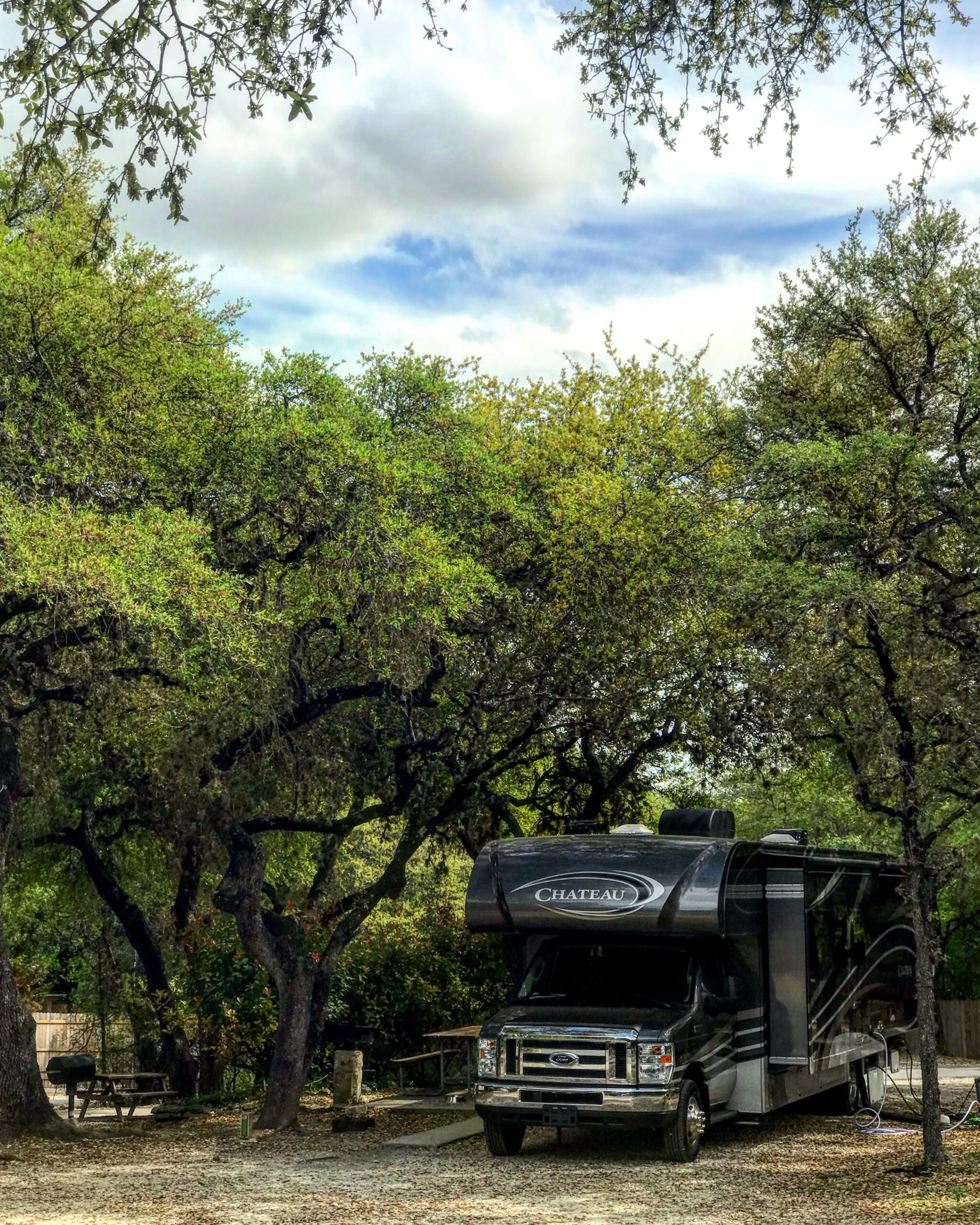 8. Lancaster Country, Pennsylvania
Recommended Park: Yogi Bear's Jellystone Park: Quarryville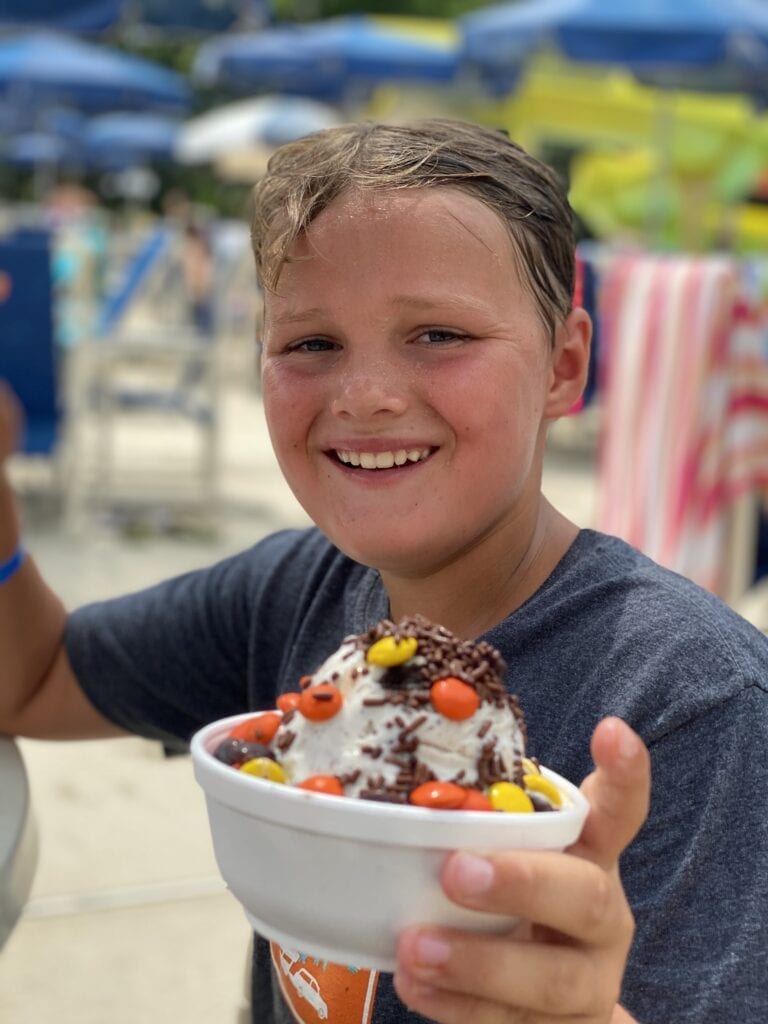 9. Florida's Atlantic Coast (St. Augustine and Jacksonville):
Recommended Park: Ocean Grove RV Resort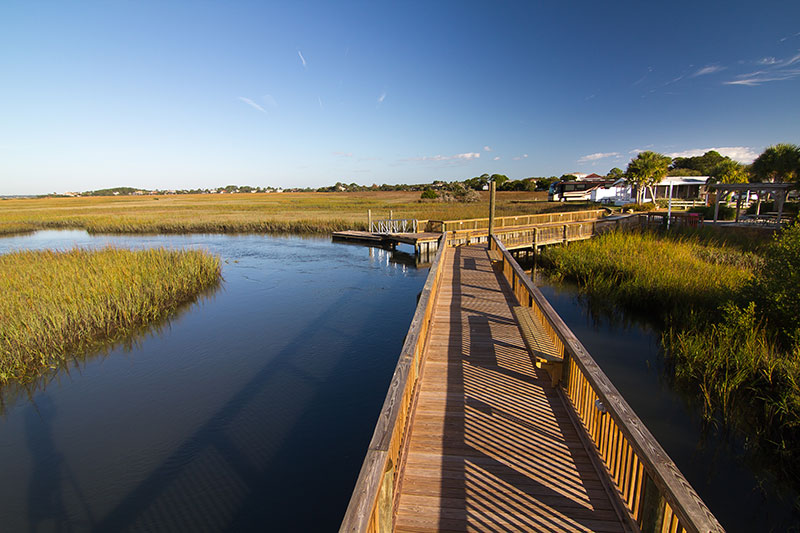 10. Pacific Northwest:
Recommended Park: Crane Prairie Resort