Are you shopping for budget friendly RVs under 30K? Then look no further. Here is a great list of (mostly) used travel trailers and motorhomes that all come in for under $30,000. There are a wide variety of options here from adorable towables by Casita, Winnebago, and Riverside Retro–along with some cool motorhomes from Roadtrek, Dynamax, and Thor Motor Coach. Read on just below for a quick description of each of our 8 featured picks of RVs under 30k and click on the links for complete listing details from our friends at RV Trader.
2009 Casita Travel Trailer 

Spirit Deluxe 17 ($16,500)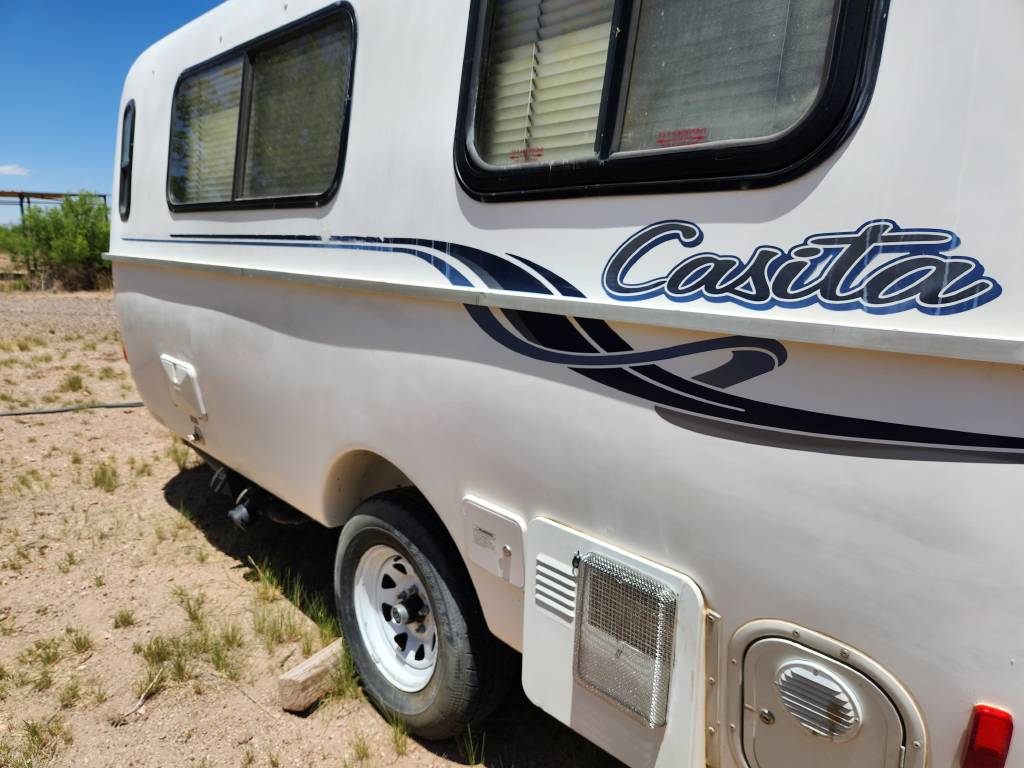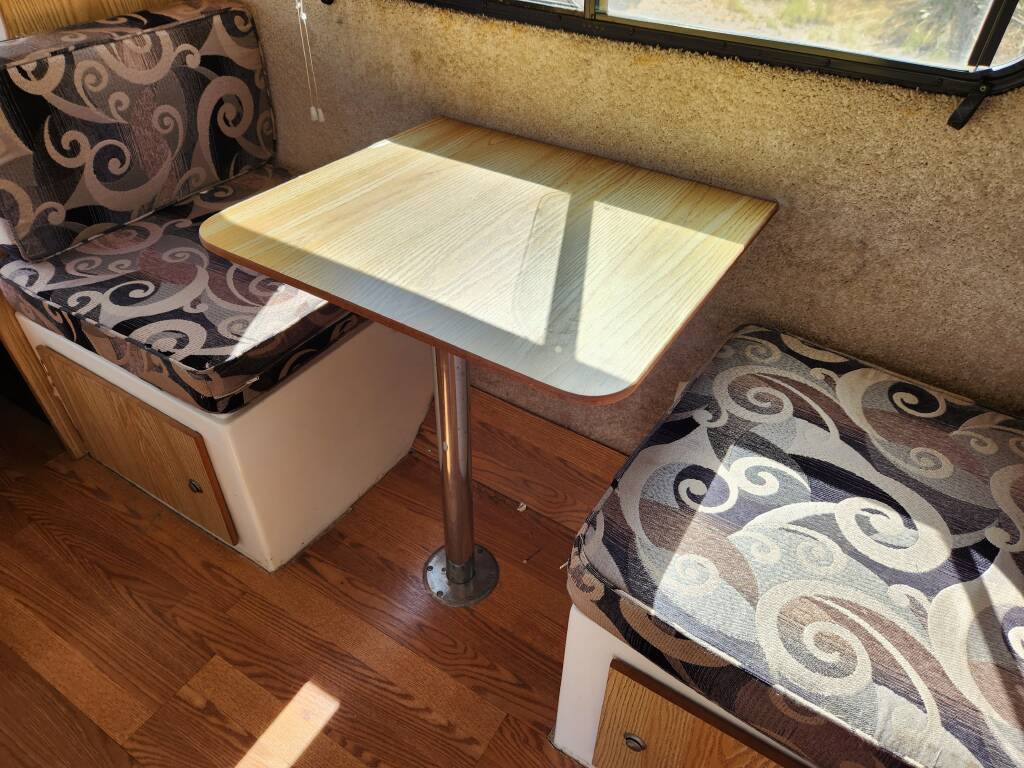 We have beens fans of fiberglass egg campers like this one for many years and have covered them in detail on our podcast before. We love Casitas because they are cute, comfortable, and have a terrific reputation for quality. This used 2009 Casita Spirit Deluxe 17 would make a great first RV for a couple on a budget. It might also work well for someone that is looking to downsize into a smaller rig. For complete listing details from RV Trader please click here.
2022 Riverside Retro Travel Trailer 

135 (New) ($19,850)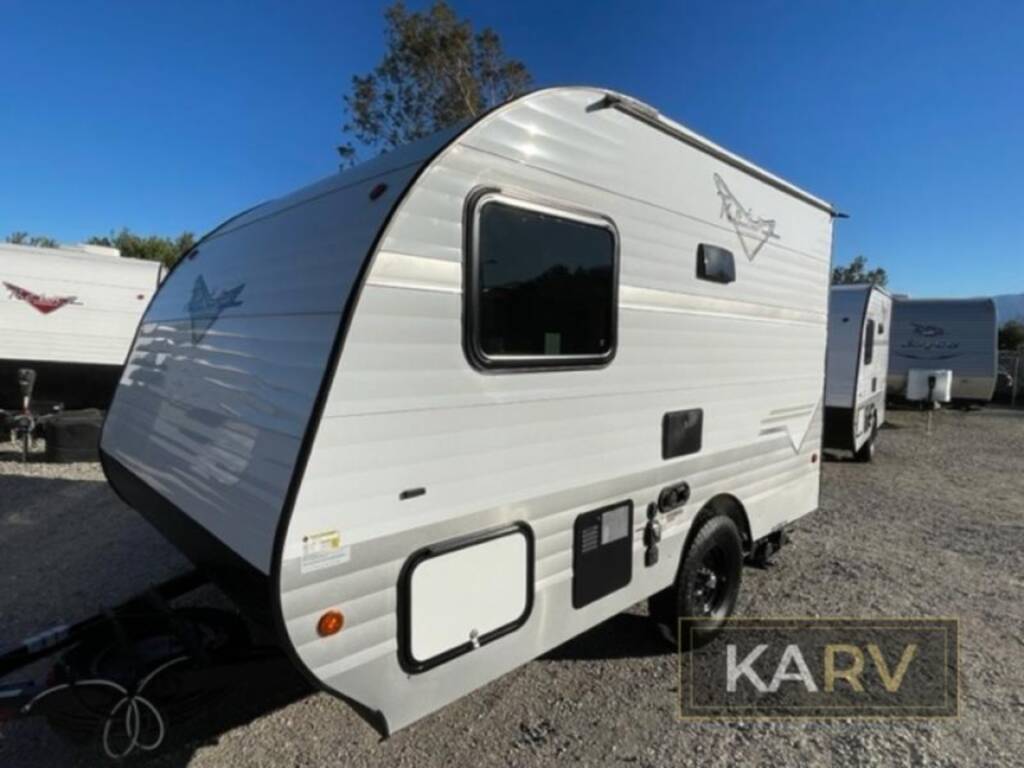 This brand spanking new Riverside Retro 135 is as cute as a button and would be perfect for someone in search of a tiny trailer with a kitchen and bathroom. We like the rear entrance to this unit and the comfortable couch and sleeping area. The power awning with LED light strip will help make the outside just as cozy and comfortable as the inside. For complete listing details from RV Trader please click here.
2017 Winnebago

Minnie Drop 170S ($17,900)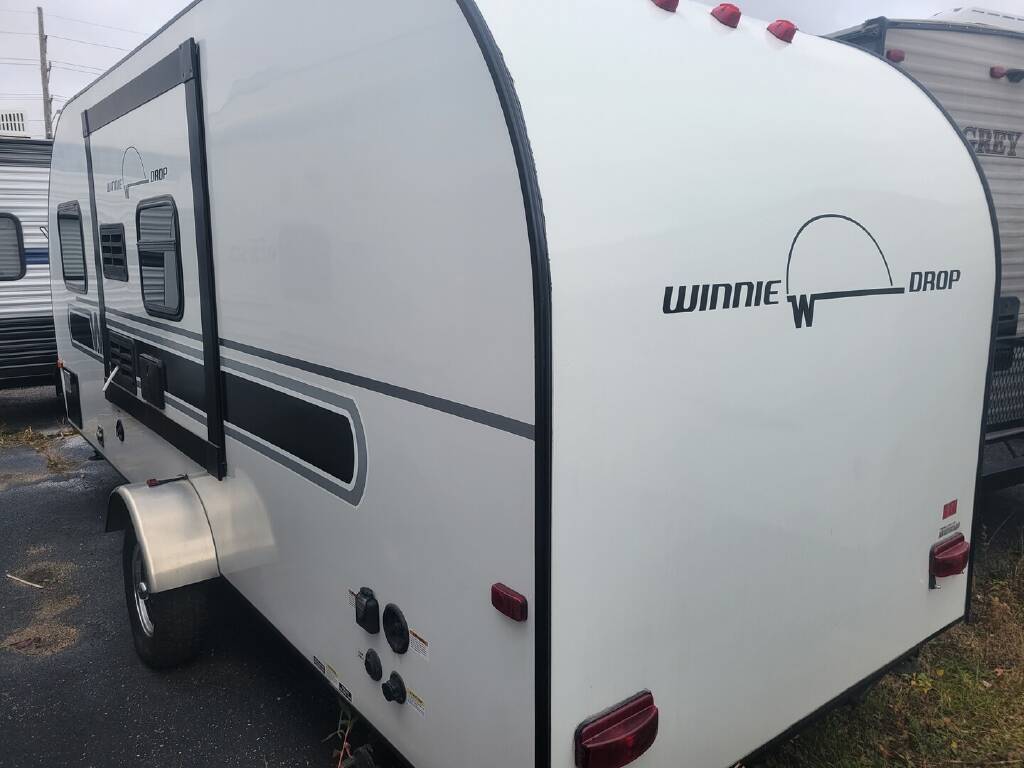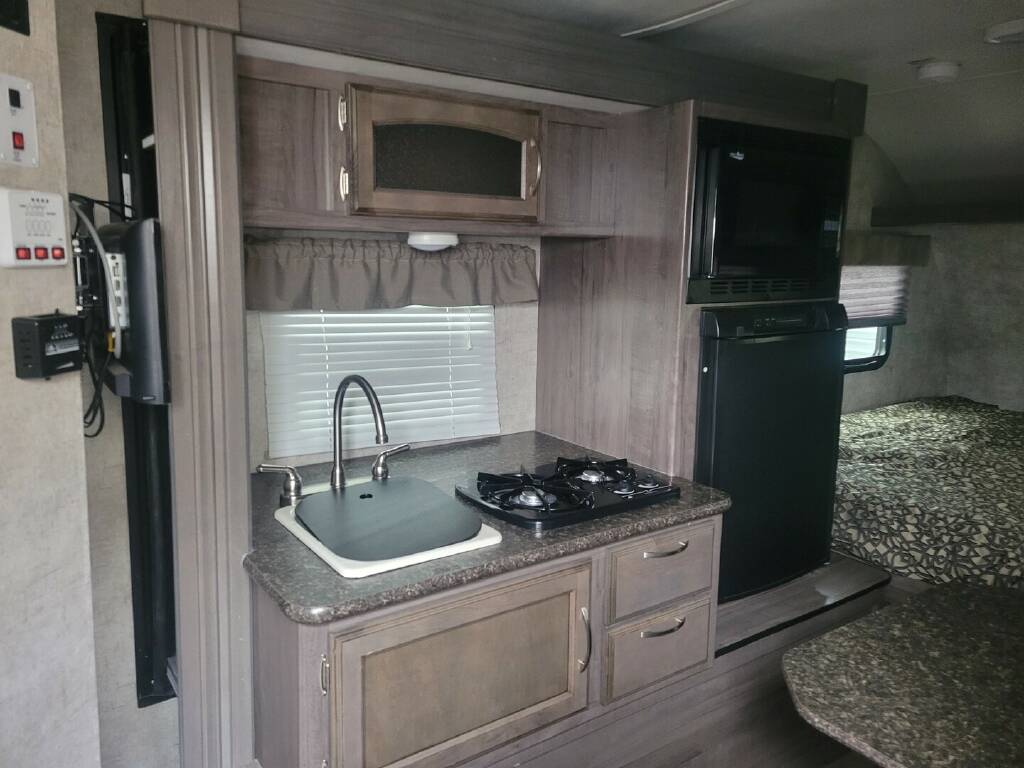 When it comes to RVs under 30K (this one is actually under 20K!) this Winnebago Minnie Drop 170S is another cute and affordable towable option. We like the classic canned-ham shape that is filled with modern comforts and features like a two burner cooktop and bluetooth stereo. For more information about this Winnebago please find the listing from RV Trader right here.
2019 Taxa Outdoors Mantis Travel Trailer (

$19,897)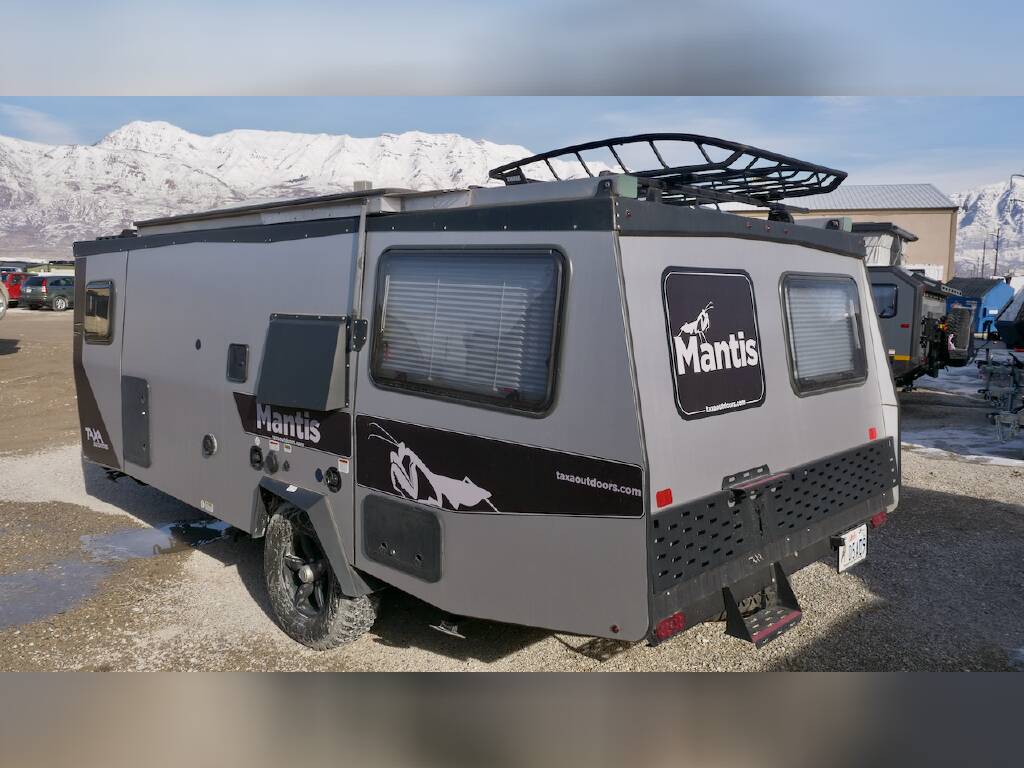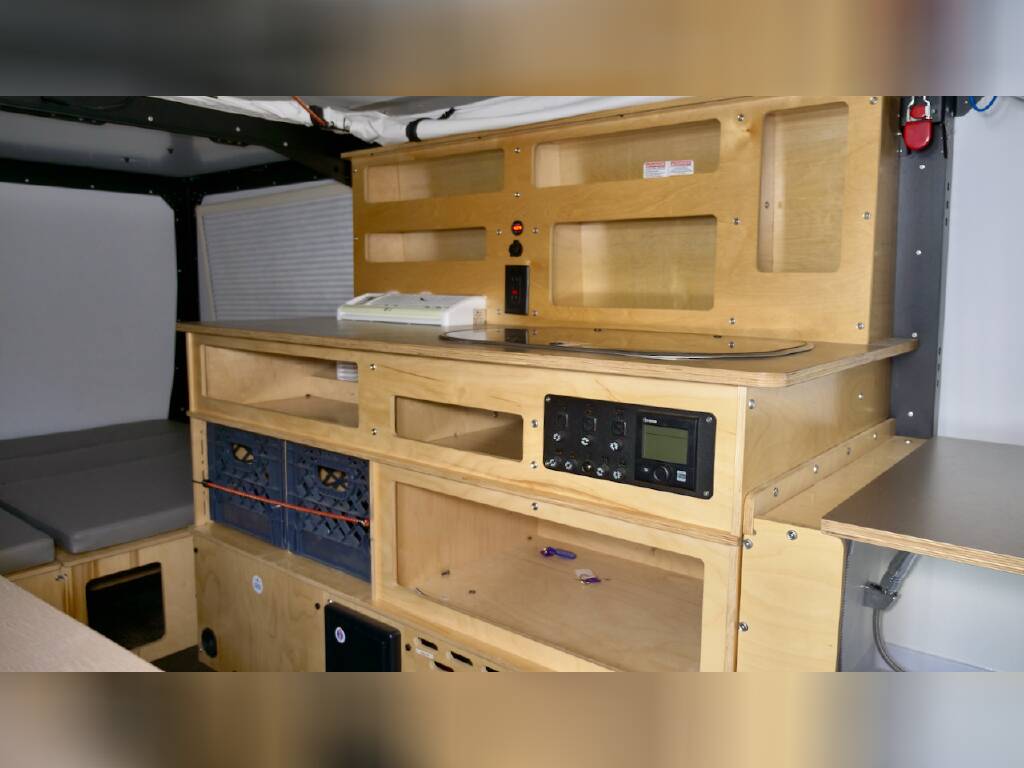 We are huge fans of the rugged and adventurous travel trailers that are made by Taxa Outdoors. Their Cricket model is great for couples and families with little campers. But their Mantis Model (like this gently used 2019 model) is made for adventurous families that need a bit more space than the Cricket provides. All of Taxa's floorpans are designed by a former NASA architect who loves to camp and get outside. This Mantis is definitely ready for your next great adventure. To check out the complete listing from RV Trader please click here.
1998 Roadtrek Class B 

170 Popular ($20,000)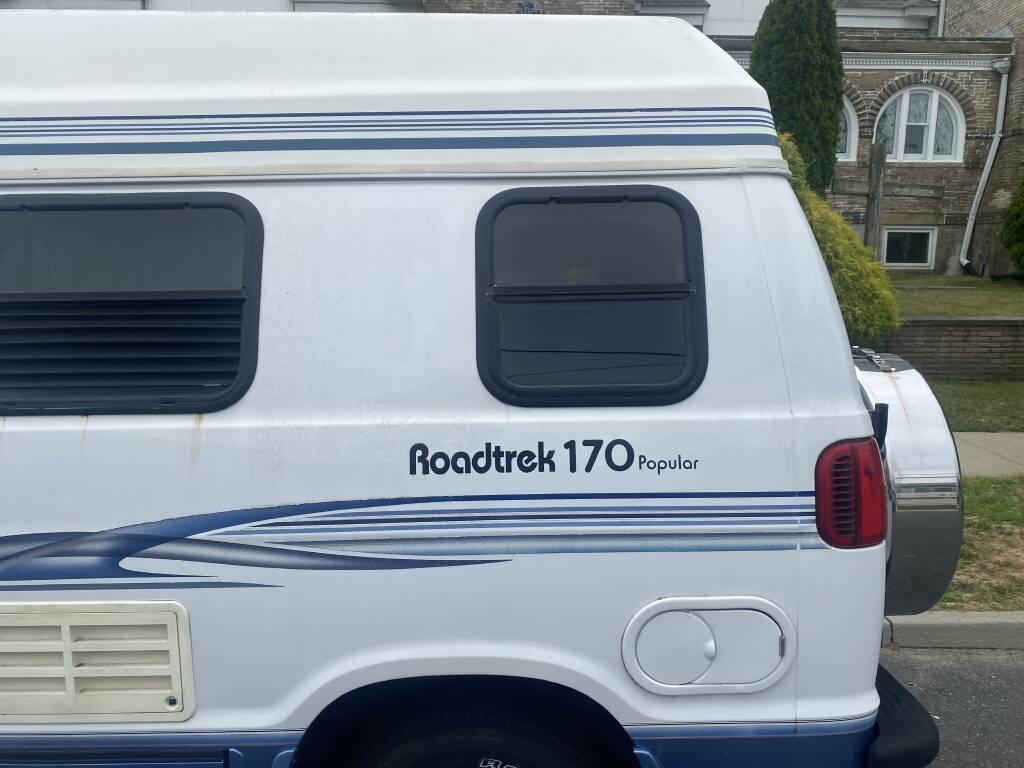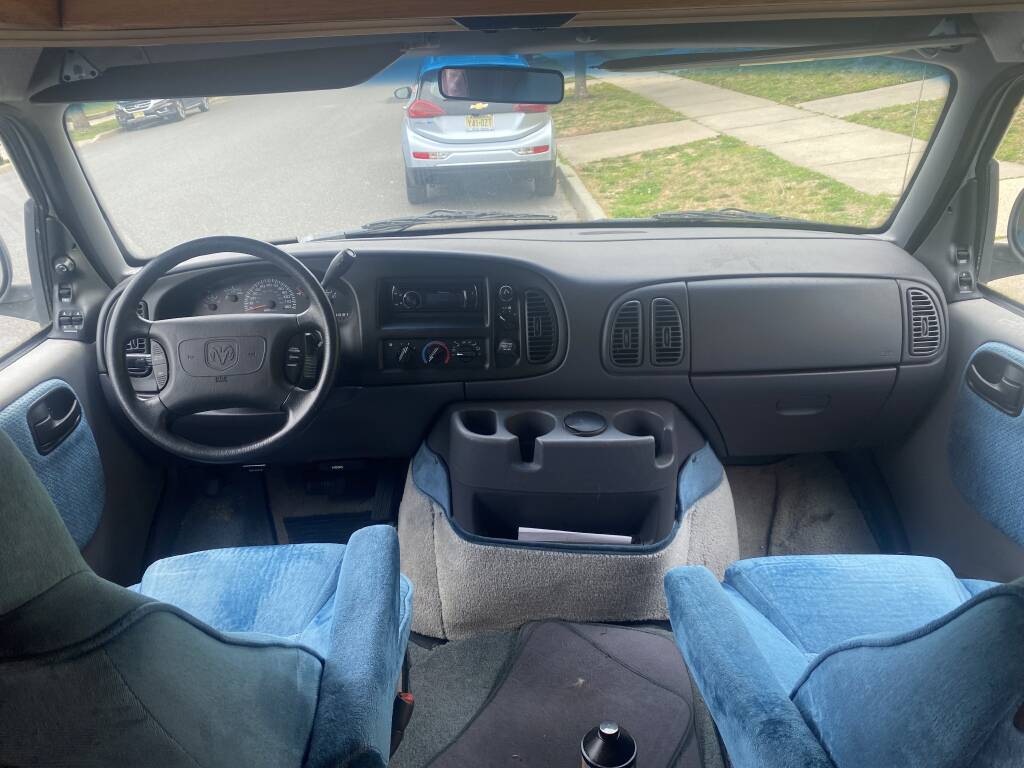 Is it possible to find Class B RVs under 30K? It definitely is. This Roadtrek 170 Popular may have been born in 1998, but it only has 47,000 miles on it. The most recent owner made necessary repairs over the last few years and everything is running as it should. If you are looking to get into van life at a budget-friendly price–than this Class B might be for you. Please click here to find the listing from RV Trader.
2004 Roadtrek Class B

190 Popular ($25,000)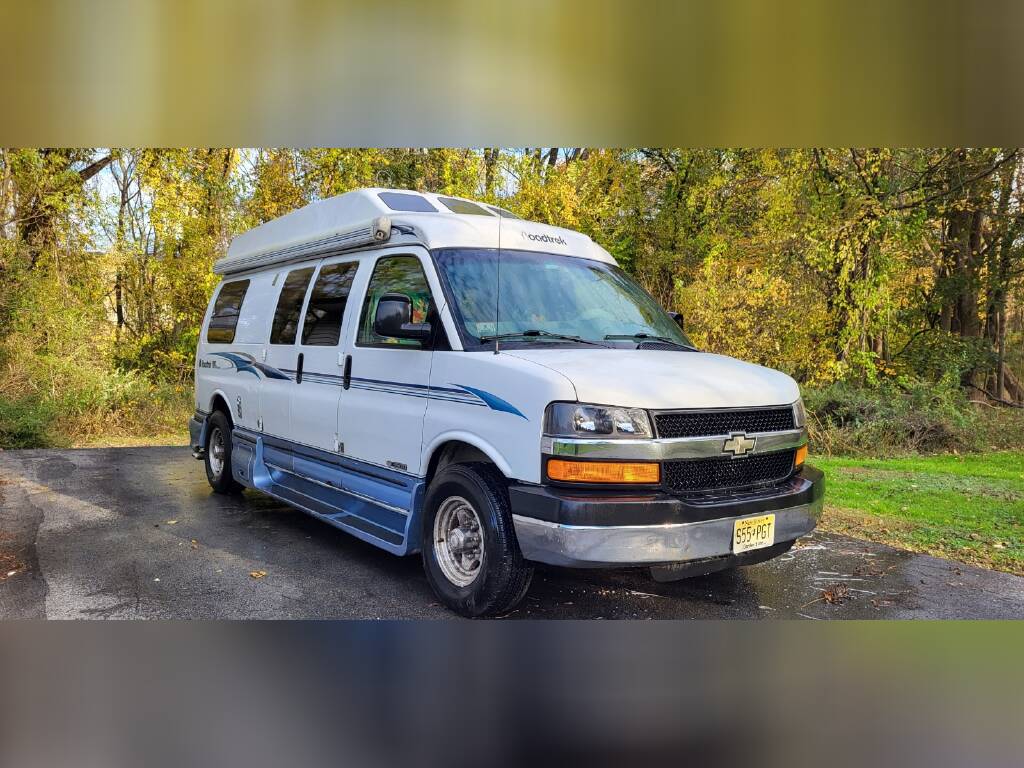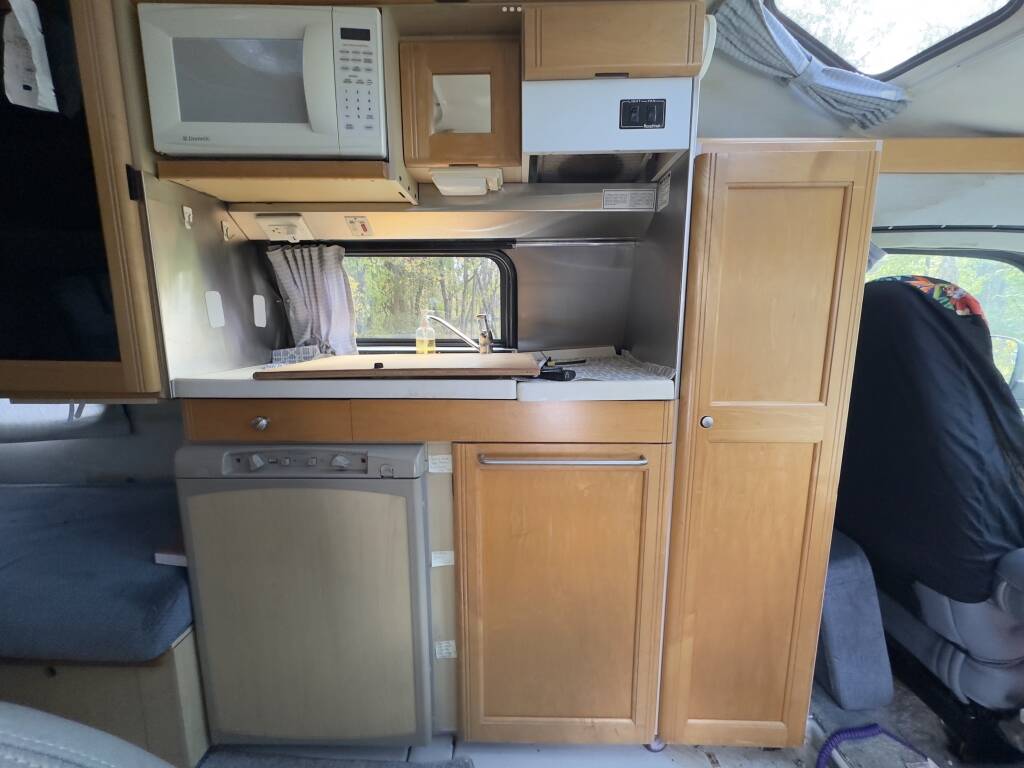 For another great #vanlife option check out this used Roadtrek 190 Popular with 120,354 miles on it. This van has some acknowledged issues that are detailed in the listing–but the interior is clean and the batteries and brakes have been recently upgraded. To find out more about this cozy 2004 Roadtrek Class B please click on the listing from RV Trader right here.
2006 Dynamax Class B

DynaSport UTV DT230 ($29,900)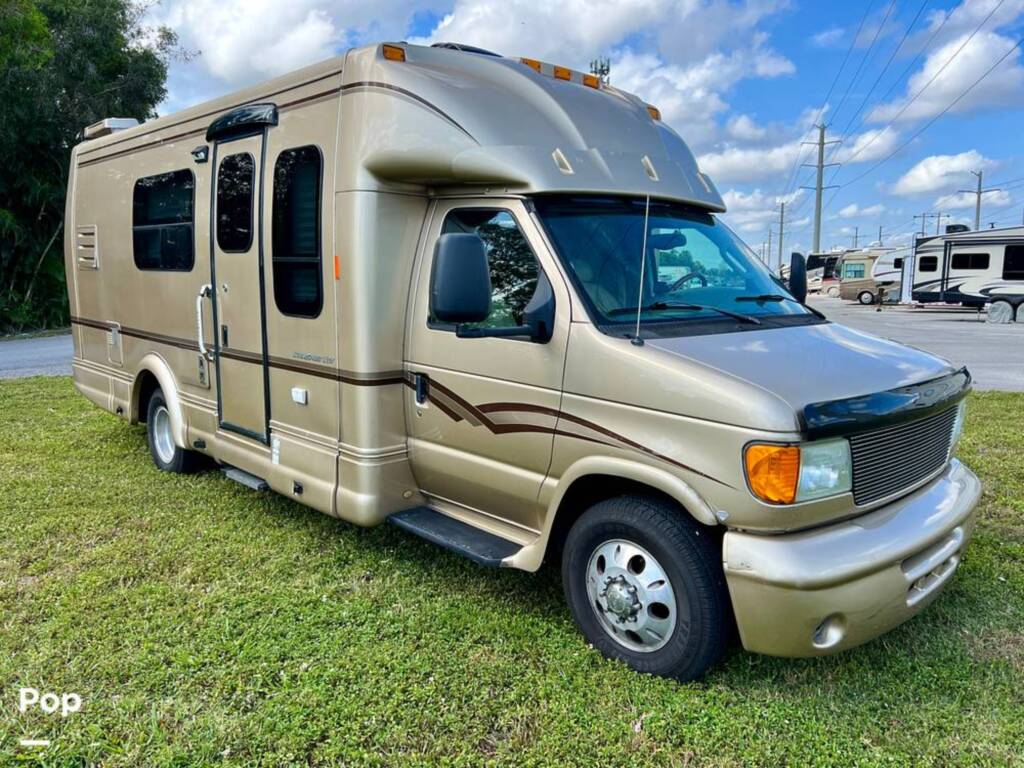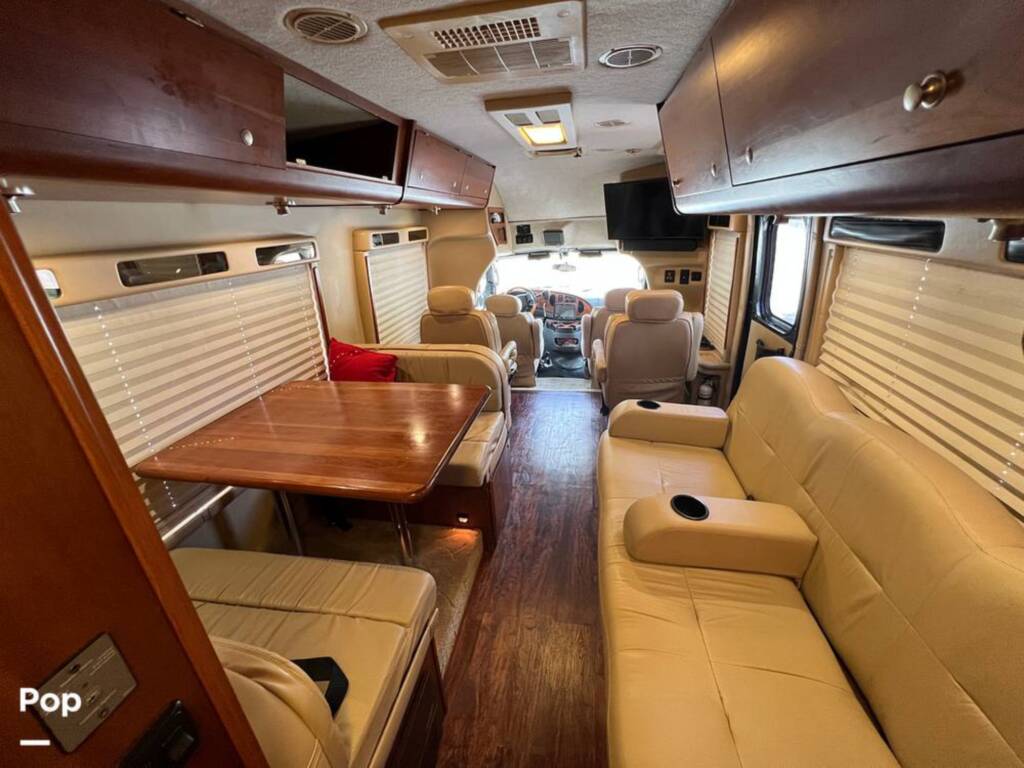 This Dynamax DynaSport motorhome has just under 100k miles on it and it has a clean and comfortable interior. This floorpan is terrific for lounging on cold or rainy nights at the campground–or anytime you want to kick back and relax. Additionally, the kitchen is fully featured and the tires have been recently upgraded. Those traveling in warmer climates will also appreciate the AC which is in great working condition. To find out more about this budget-friendly motorhome please click here.
2009 Thor Motor Coach Class C 

Freedom Elite 31SS ($29,998)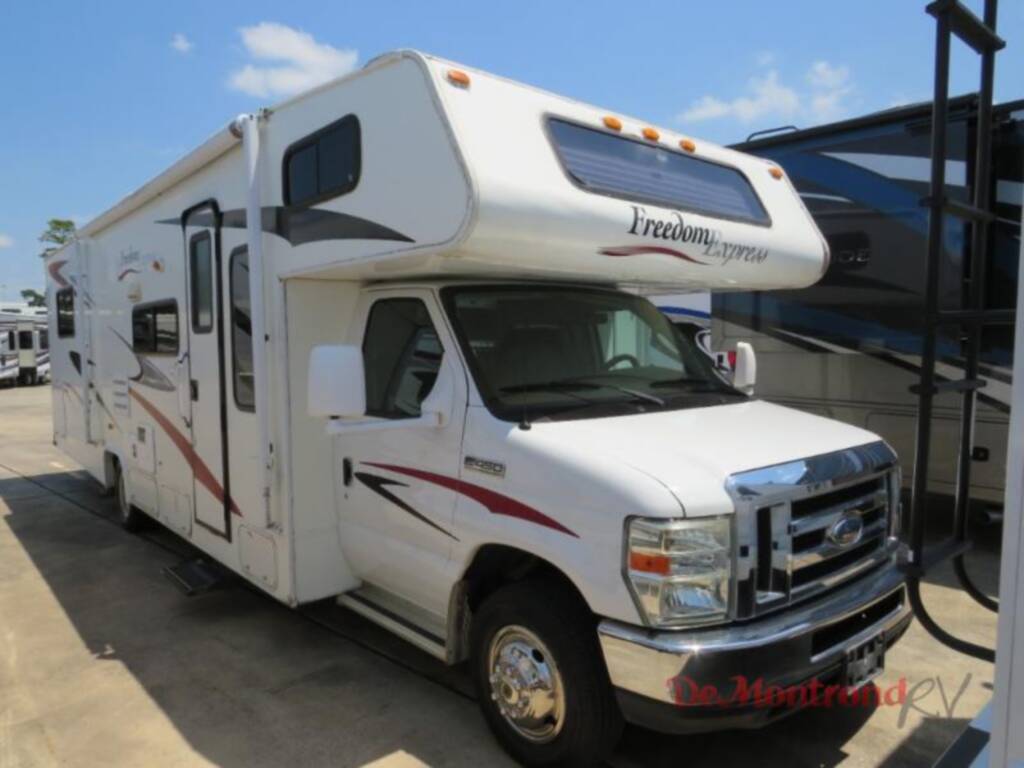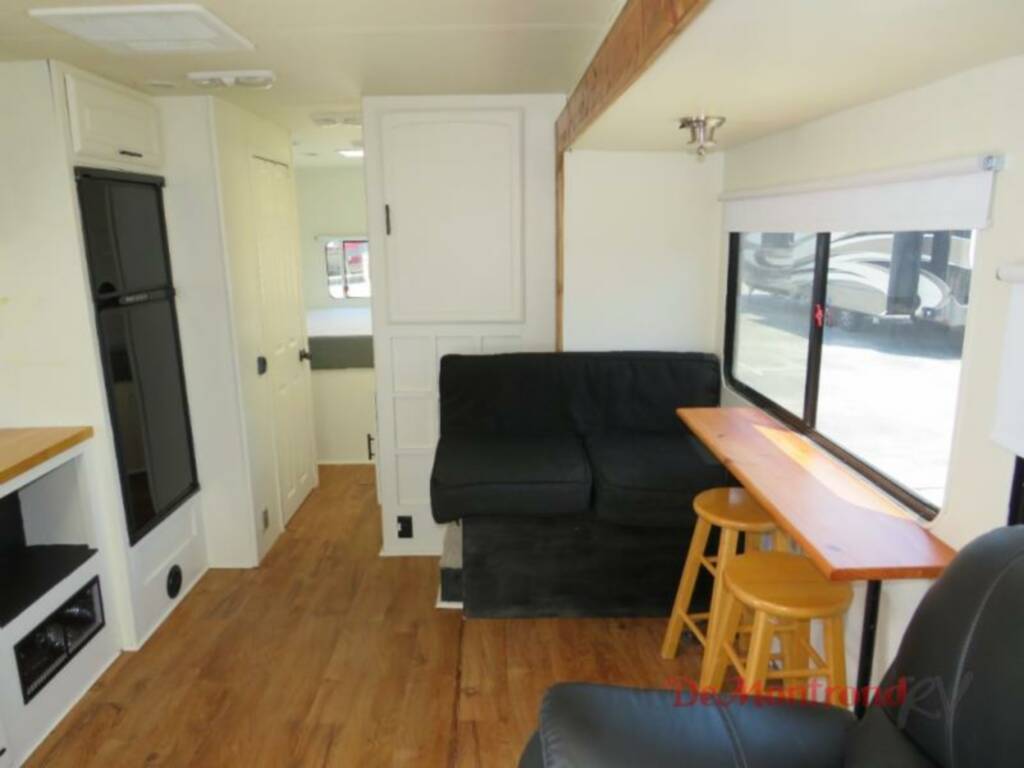 The interior of this used Thor Motor Coach (with under 72K miles on it) has been lovingly renovated and would make a great home on wheels for someone who works on the road. The interior is light and bright with plenty of comfortable seating areas. Those that love to cook will also enjoy the user-friendly kitchen with lots of counter space.To check out the complete listing from RV Trader please click here.