Our guest on today's episode of The RV Atlas is Terence Young, the author of Heading Out: A History of American Camping, a delightful book about America's real favorite pastime. Terence is also Professor Emeritus of Geography at California State Polytechnic University. I read Heading Out about two years ago and I have wanted to have Terence on the RV Atlas podcast ever since. The book is packed with possible topics for podcast episodes and I could probably have Terence on the show for a hundred different topics. But I decided to talk to him about the history of the Coleman Company first.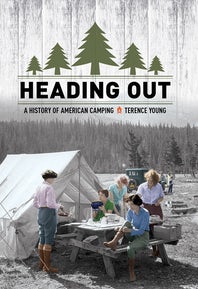 As many of you know, I am a classic Coleman fanatic, and own quite a few stoves and lanterns from the 60's and 70's. I wrote about my Coleman obsession here and in the pages of ROVA Magazine.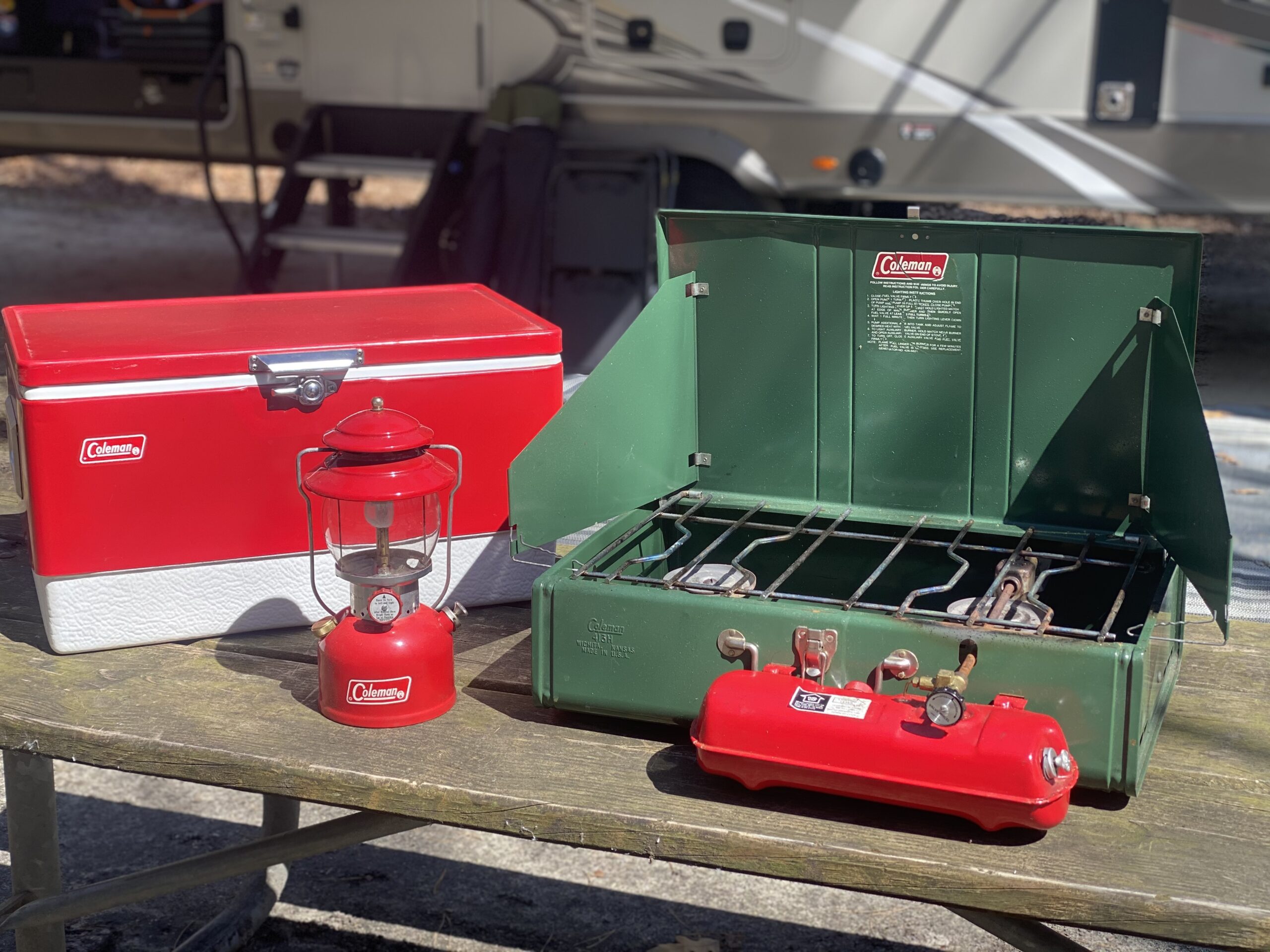 Terence's book also has a fascinating section about the founder of Coleman, William Coffin Coleman, and the birth of the iconic Coleman Company, the most famous camping company in our country's history.
So having Terence on the show to discuss W.C. Coleman and the origin of his namesake company seemed like an obvious topic for a conversation on the podcast!
On today's show we head back to the 1920's to learn about an ambitious young businessman that started out by bringing light to business owners, and accidentally stumbled into the camping equipment industry. In a sense–he created the modern camping equipment industry.
William Coffin Coleman was a fascinating character and Terence brings him to life in this great interview on today's episode of The RV Atlas! You can listen to the show by clicking on the media player above, or by subscribing to The RV Atlas wherever you get your favorite podcasts!
Hope you take a listen and hope to see you at the campground!
-Jeremy
Podcast: Play in new window | Download