Let's be honest. Tow capacity is a pretty important topic to talk about when RV shopping. It's also the topic that seems to generate the most controversy in RV forums and Facebook groups. So why does every question about matching trucks to trailers seem to devolve into a name-calling shouting match online?
Well, because it's a really complicated topic. It's not super easy to get your facts straight.
And then there's the emotional and financial component. Maybe we already own a truck and don't want to get a bigger one. Maybe we have a SUV that works perfect for our family. But maybe we've also fallen in love with a trailer that might be just a little too big for our current vehicle.
There are so many reasons why people struggle to find a good RV/tow vehicle match up. And over the years we have heard some sad stories, but we've also heard a lot of stories from folks who are perfectly happy with their tow set up.
We truly want to help people make the best and safest decisions when purchasing tow vehicles and RVs. So we invited the smartest person we know in the world of RV safety. On this episode of RVFTA, Mark Polk gives us a great, user friendly run down of the most important information to have when thinking about tow capacity and shopping for an RV/tow vehicle set up.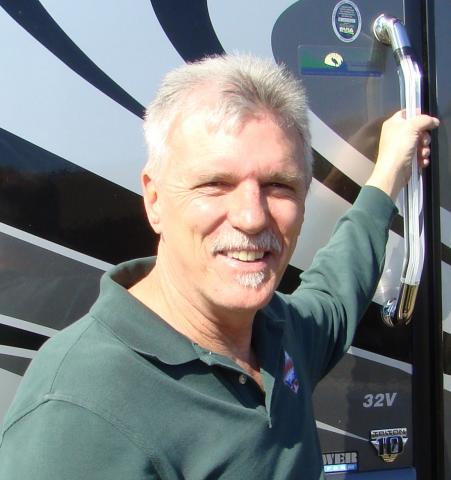 Going into this episode, we knew it would be tricky to keep it straightforward and helpful without getting into the weeds of technical talk. Mark Polk did such a great job at providing expert advice and knowledge without talking over our heads. We are truly grateful to him for making that effort!
Remember, if you want to benefit from more of Mark's expertise, head on over to RVOnlineTraining.com. There you can check out a variety of courses he offers on everything from towing your travel trailer to storing and winterizing your RV.
Segment One: Important Facts to Know When Shopping for a Tow Vehicle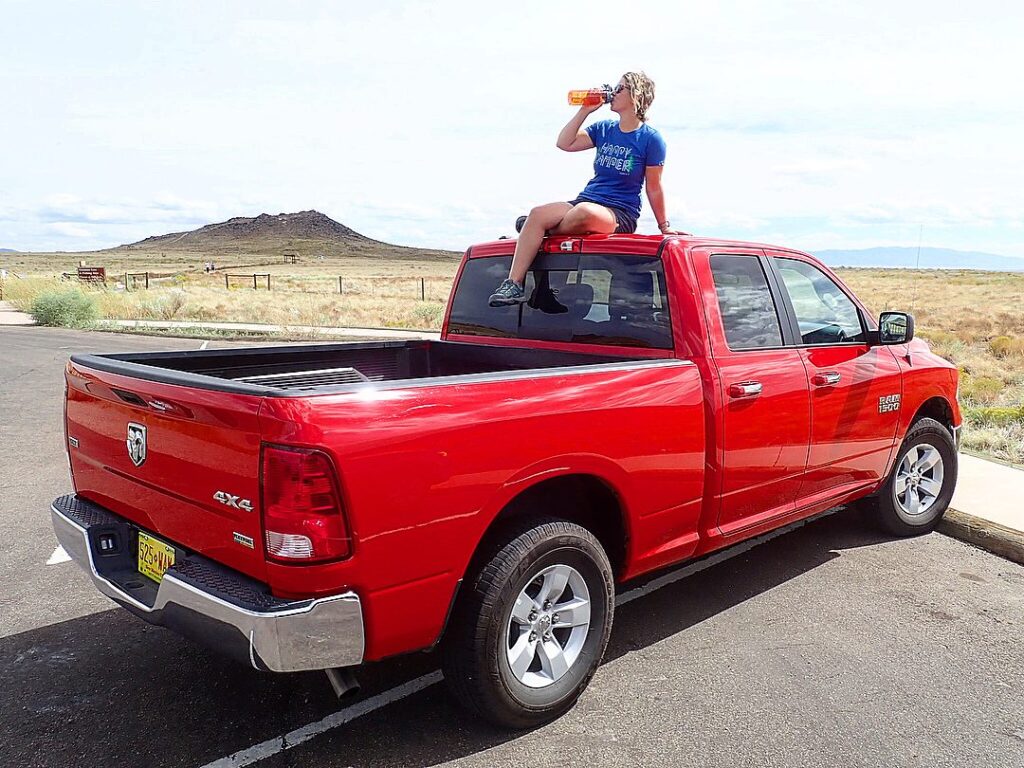 In our first segment, we dive into the process of choosing a tow vehicle for your RV experience. Mark helps us understand what the differences are between SUVs, crossovers, and trucks.
Because it's not just about tow capacity, people.
That's the main moral of this story. Many people focus on just one number when they are shopping for their first tow vehicle. They are programmed to look for the tow capacity of any given vehicle.
Unfortunately, it's a lot more complicated that that.
We talk about unibody construction versus body on frame construction and how that effects the tow experience. We also dive into the other BIG specs that you should be paying attention to when shopping including payload capacity and axel ratios. Don't worry, Mark talks slow for those of us who majored in the liberal arts.
Segment Two: Important Facts to Know When Shopping for a Towable RV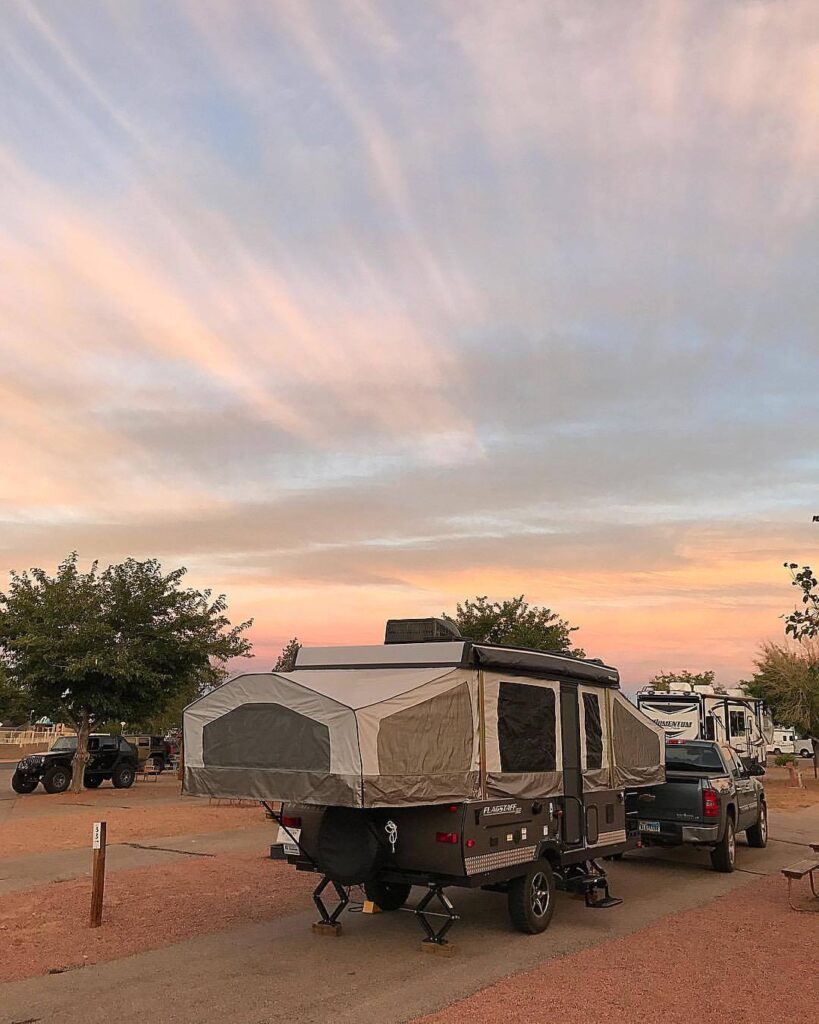 People tend to focus solely on tow capacity when shopping for a tow vehicle. Well, they also tend to focus only on the dry weight of a trailer when shopping for an RV.
And let's be really clear about something. If you don't own either a tow vehicle or RV yet, the very best thing you can do is purchase your RV first. Armed with real-world knowledge of your RV specs, it will be so much easier to make sure you get the right tow vehicle.
So in this segment, we go through the important specs you need to focus on when shopping for an RV. We chat about some basic differences between a fifth wheel and a travel trailer. We also talk about axel weight ratings and payload…two really important pieces of the puzzle that often get overlooked.
Segment Three: Common Mistakes Shoppers Make When Matching Trucks to Trailers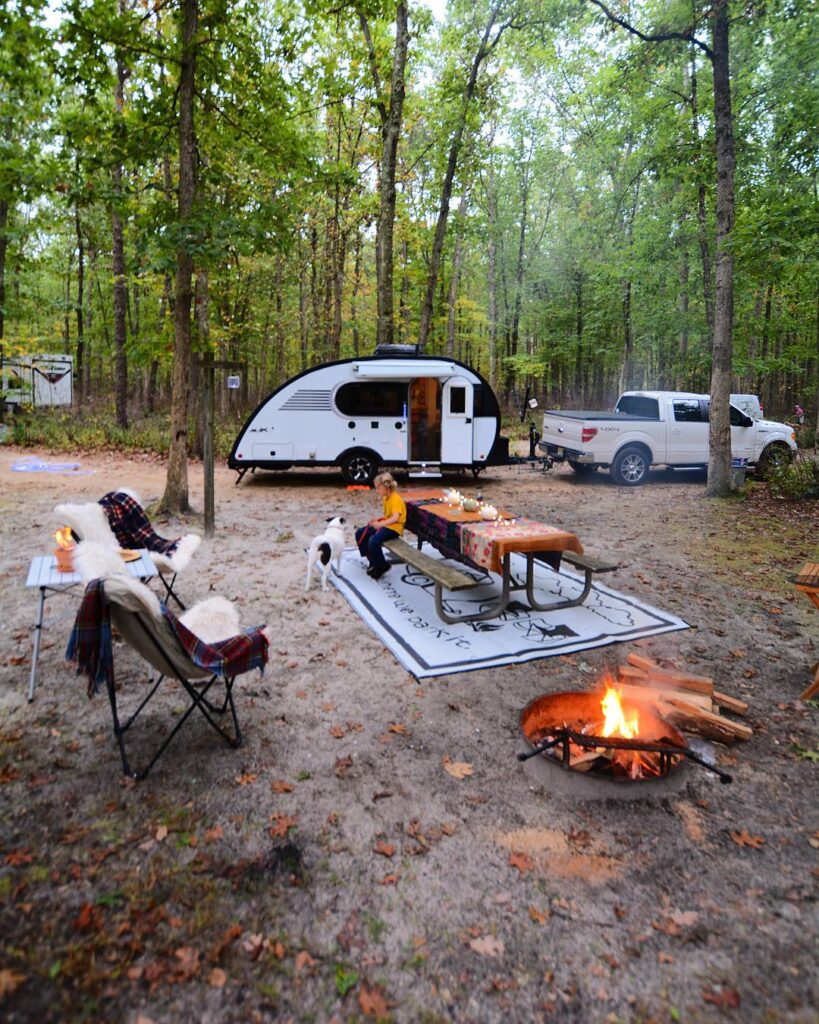 In this segment, we call upon Mark's expertise to help you avoid making the mistakes that so many other shoppers have made.
First off, Mark wants you to know that it's not your fault that all this seems really complicated. For many years, there weren't the regulations in place to make sure that advertised tow capacity was a real world reality. Mark walks us through the implementation of SAE J2807, which has worked to establish the Gross Combined Weight Rating (or GCWR) of tow vehicles. This is one of the single most important takeaways of the entire show. Mark explains how we can use GCWR to make sure we never exceed the tow capacity of a vehicle when matching it to an RV.
Mark Polk has so many great resources for anyone looking to purchase a new tow vehicle or RV. Make sure you check out his online training courses at RVOnlineTraining.com. You can also learn more by checking out our last episode with Mark all about RV tool kits and staying safe on the road.

It may be a little overwhelming to track down all the information you need to build a tow vehicle and RV pairing that is both enjoyable and safe. But we hope Mark Polk can help make the process a little less confusing.
We'll see you at the campground,
Stephanie + Jeremy
Podcast: Play in new window | Download