July was a record-breaking month for shipments in the RV industry. Let's take a look at some statistics to see what 2020 towable RV trends are emerging from the Summer of RVing.
Our data comes from the Statistical Surveys website. They took a look at the actual RV registrations from July, not on shipments (which are RVs that are not yet sold). There were 67,856 retail registrations of motorized and towable RVs. That's a 24.5% increase from the same time last year. In July of 2019, there were 51,229 registrations. This is mind boggling! And, August is looking to have followed a similar trend.
If you want to hear more about these 2020 towable RV trends, click play on the media player above or look for The RV Atlas wherever you find your favorite podcasts.
Towable RVs Saw a Huge Increase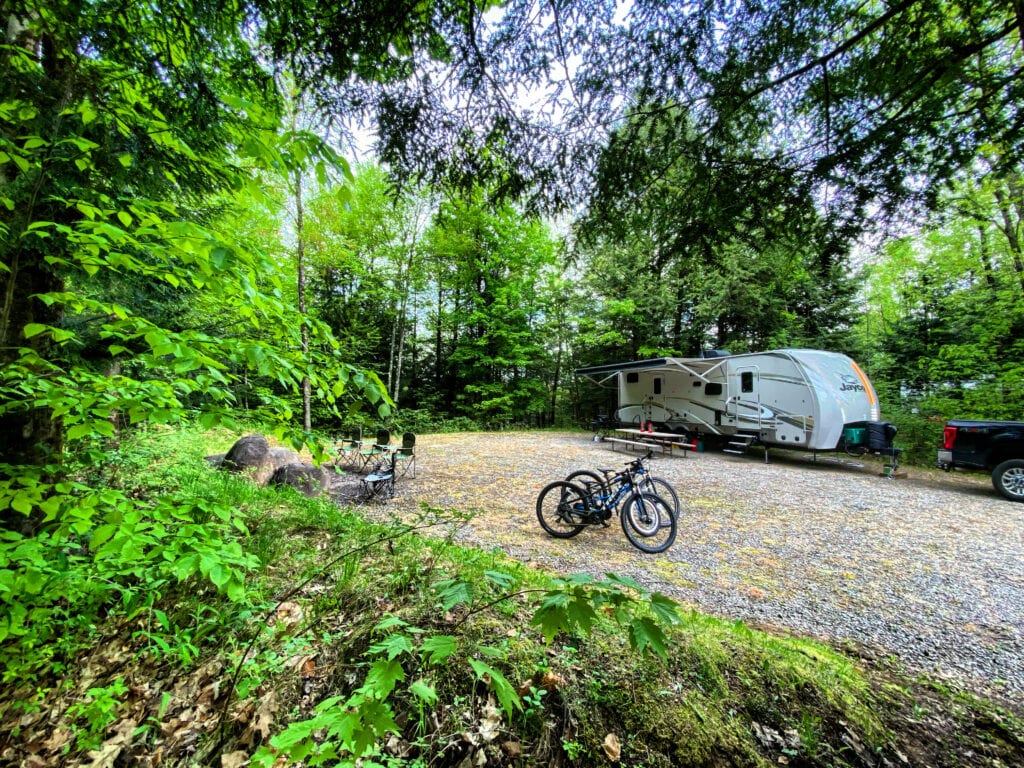 Compared to 2019, towable registrations in the U.S. grew by 23.8% from 40,566 to 53,267 units this July. We all expected to see 2020's sales struggling to stay afloat, due to the pandemic and economic concerns. So, even having sales hold their own would have been great. Instead, we are seeing these massive increases.
Towable RVs Industry Leaders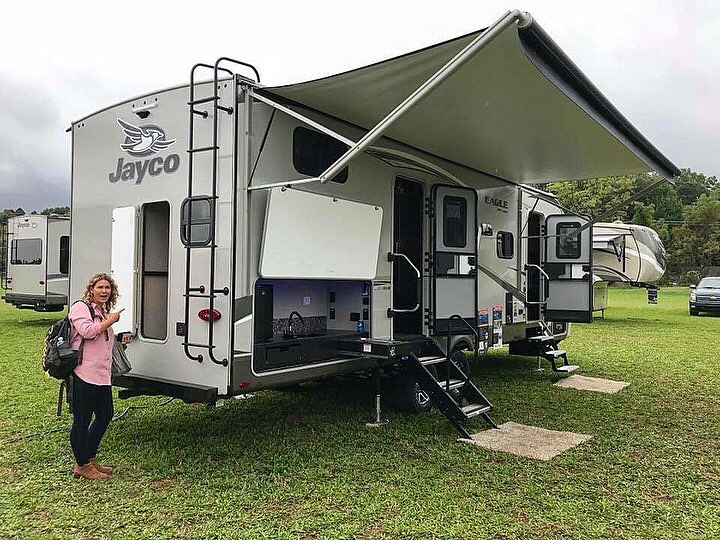 Thor Industries was the market leader. This makes sense since Thor owns many of the well-known manufacturers, including Jayco, Airstream, Heartland, Keystone, and more. Neck and neck with Thor was Forest River, another company that owns several subsidiaries, including Coachmen, Palomino, Shasta, and more..
How Did Each Type of Travel Trailer Fare?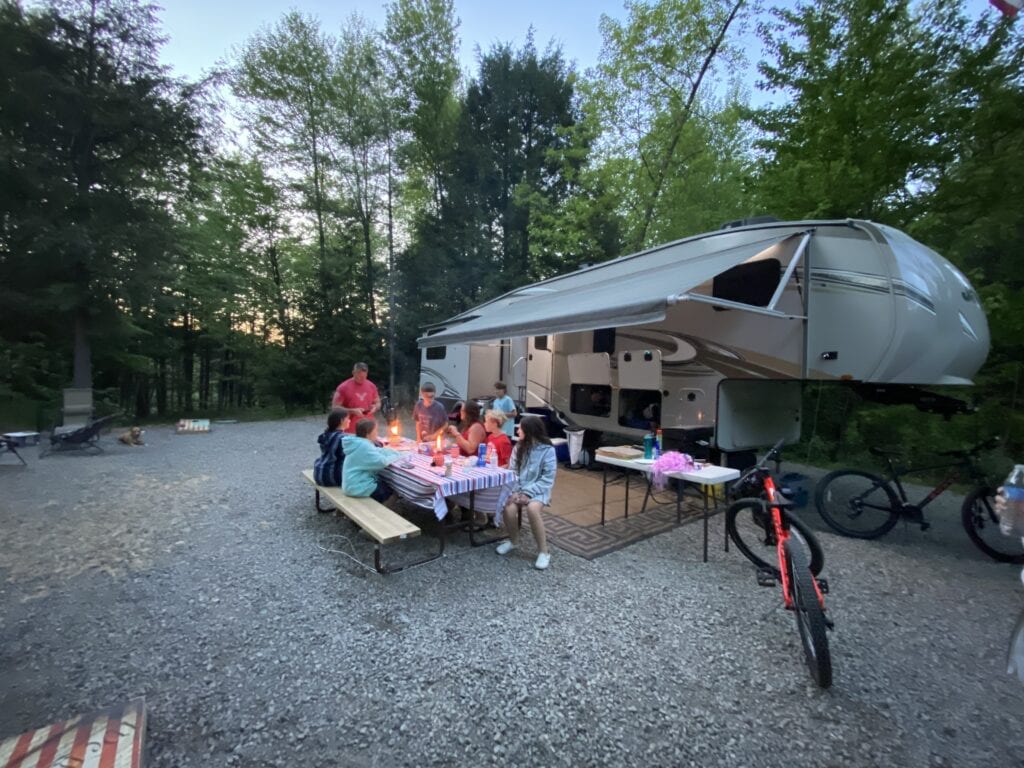 Travel trailers jumped 26.5% from July of 2019. There were 42,742 registrations this July. Thor beat Forest River just barely in this category, followed by Grand Design.
Fifth-wheel registrations went from 7,951 to 9,044, which was a 12% hike from 2020. While travel trailers are still the leader in the towable category, it was interesting to see that fifth wheel sales stayed strong. Here, too, Thor and Forest River were right at the top.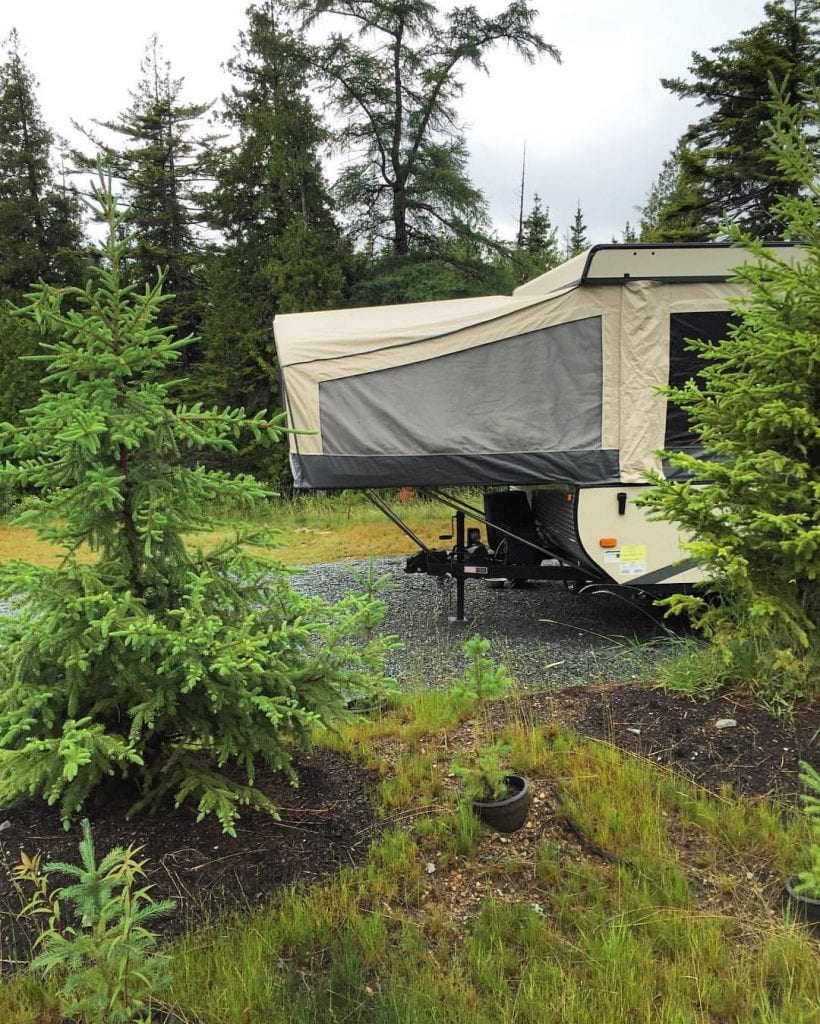 Pop-up camper sales jumped a solid 20%, with 1,230 retail registrations this year over 983 in 2019. Though sales of new pop-ups have been on life support, even this category rose this year. Pop-ups remain an easily accessible purchase, coming in at a cheaper cost and leading to fewer towing concerns. In this category, Forest River was the leader, primarily thanks to their Rockwood line. In fact, Forest River has 79% market share.
What Trends are Coming?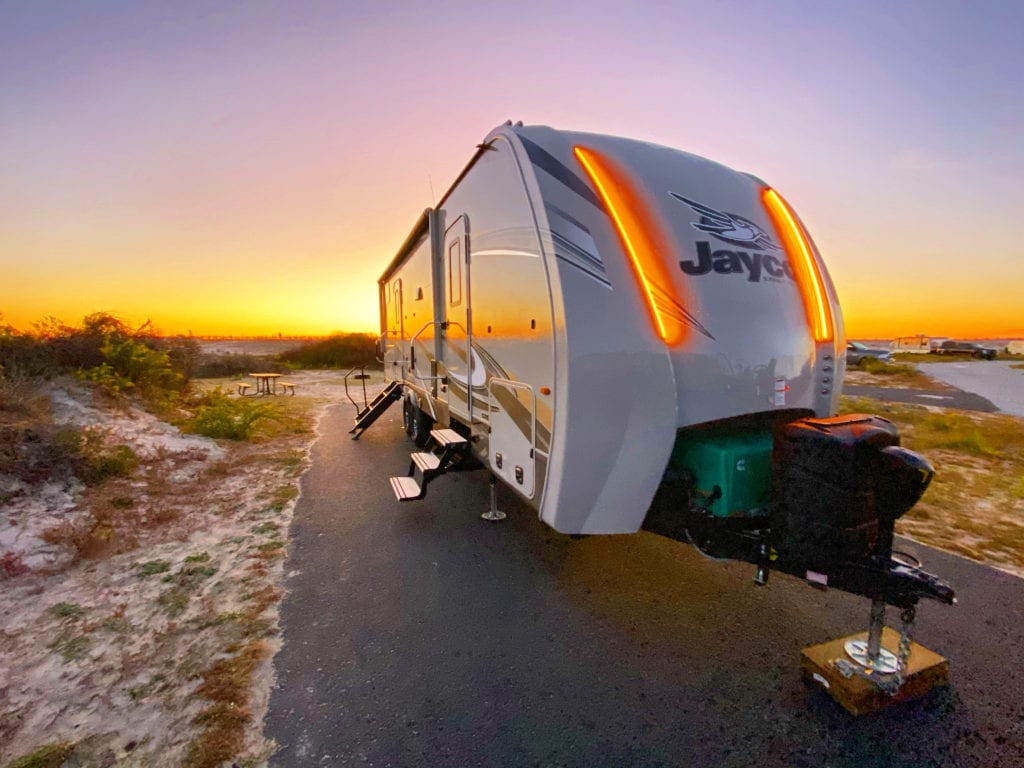 Just like we never could have predicted what would happen this year, it's hard to say what will come next for the 2020 towable RV trends. Were these RV sales primarily impulse purchases, sold to people who will eventually sell them barely used? Or, will a whole new group of people fall in love with RVing, something they might not have ever considered if the pandemic had not happened? Will campground be overly crowded? Will the Great American Outdoors Act usher in a new era of national park camping? Only time will tell.
Next up, we will take a look at the 2020 motorized RV trends!
See you at the campground,
Stephanie + Jeremy
Podcast: Play in new window | Download