We all have heard that the RV industry is celebrating record-breaking sales this summer, but what has that meant for the motorized segment? Are motorhomes sales trending with the towable market? We will break it all down with this look at 2020 motorized RV sales trends.
If we had to just guess, we would think that towables were sizzling, while motorhomes stayed steady. Instead, the data shows motorhomes were just as hot! In July 2020, there was a 25% increase over July of 2019. There were 5,852 retail registrations of Class A, B, and C motorhomes.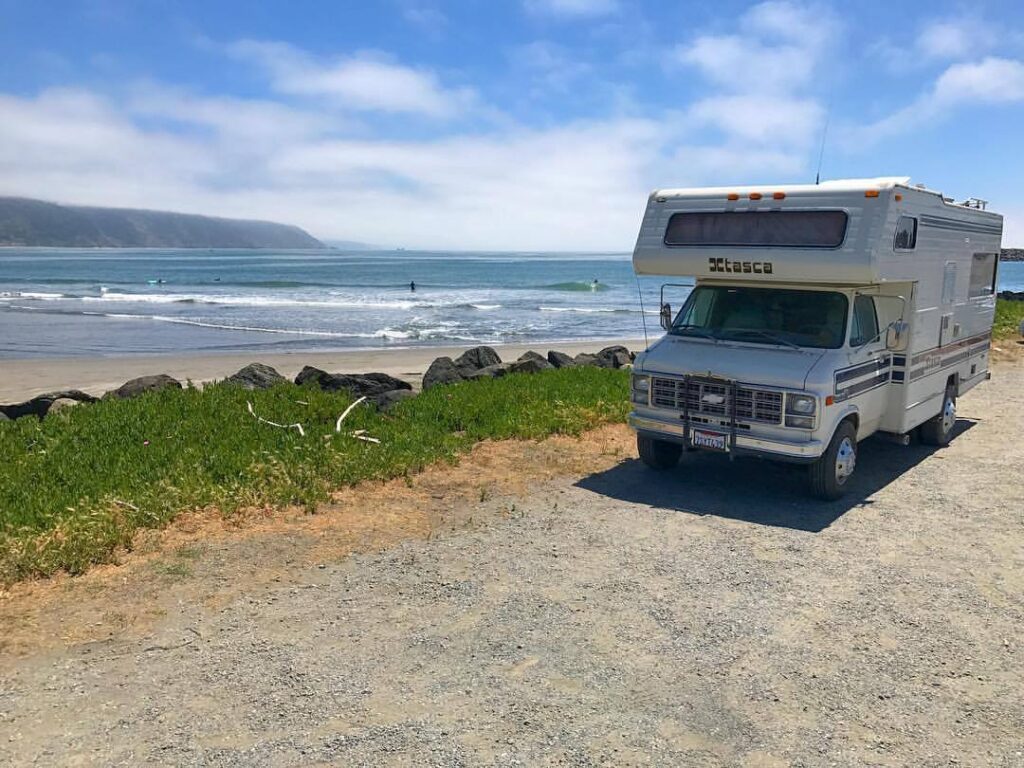 Like we did in our previous post, which focused on towable trailer trends, we are taking a look at data from the Statistical Surveys website. They analyzed RV registrations from July, which focused specifically on RVs that were actually purchased instead of ones shipped to dealership lots.
If you want to hear more about these 2020 motorized RV trends, click play on the media player above or look for The RV Atlas wherever you find your favorite podcasts.
We knew this summer brought tons of newbies into the RV market. While many of them automatically think of motorhomes when they hear the term "RV," we weren't sure if new folks would make such as big purchase. Then again, you can purchase a motorhome without needing a separate tow vehicle, which may appeal to those who don't want to mess with buying or owning a pickup truck or properly sized SUV.
Who were the winners in the motorhome sales market? Let's take a look!
Class A & C Trends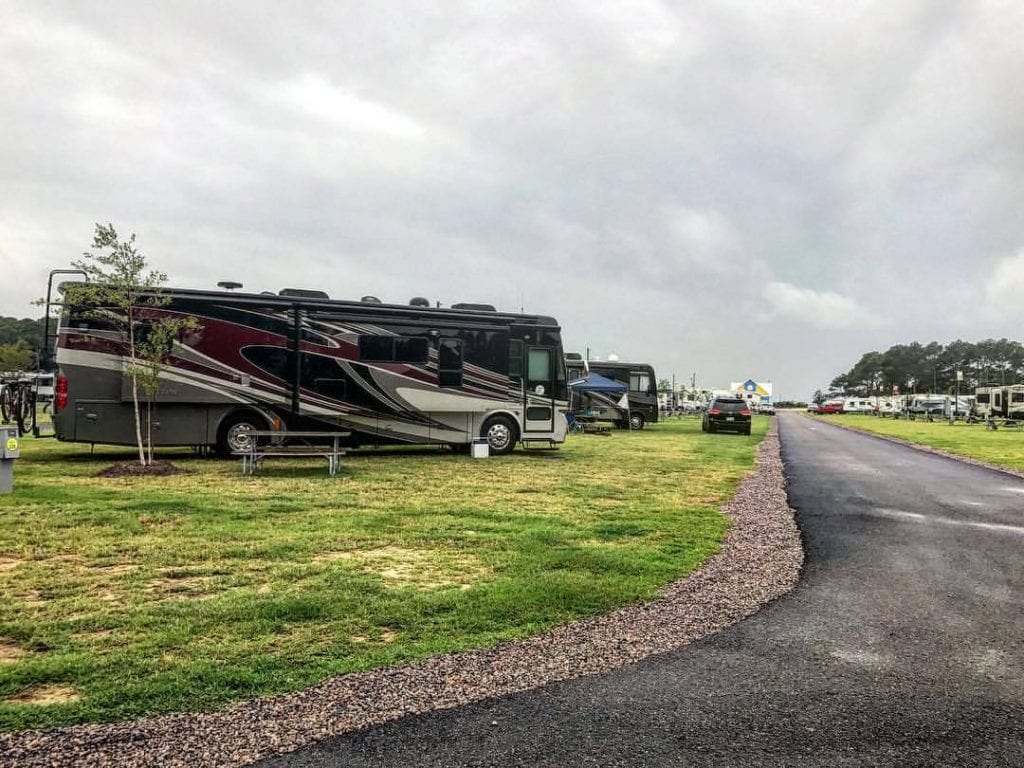 When looking at Class A & C registrations combined, Thor Industries led the market, with 43% of registrations. Forest River held 24.3%, with Winnebago coming in at 10%.
Thor's recent acquisitions of certain popular manufacturers probably helped with this. Also, over recent years, Thor had adapted to a new production process, which wasn't quite as affected by the disruptions in the supply chains.
The Class A segment had a 8.2% increase in year-over-year registrations. We know Class As seemed like they may have been sliding in sales in recent years; however, they did have growth this year. Thor led with 35% of registrations, followed by Forest River at 21%.
The REV Recreation Group, which focuses primarily on luxury Class As, came in third. Their models really appeal to full-time retirees who feel connected to the brand identity.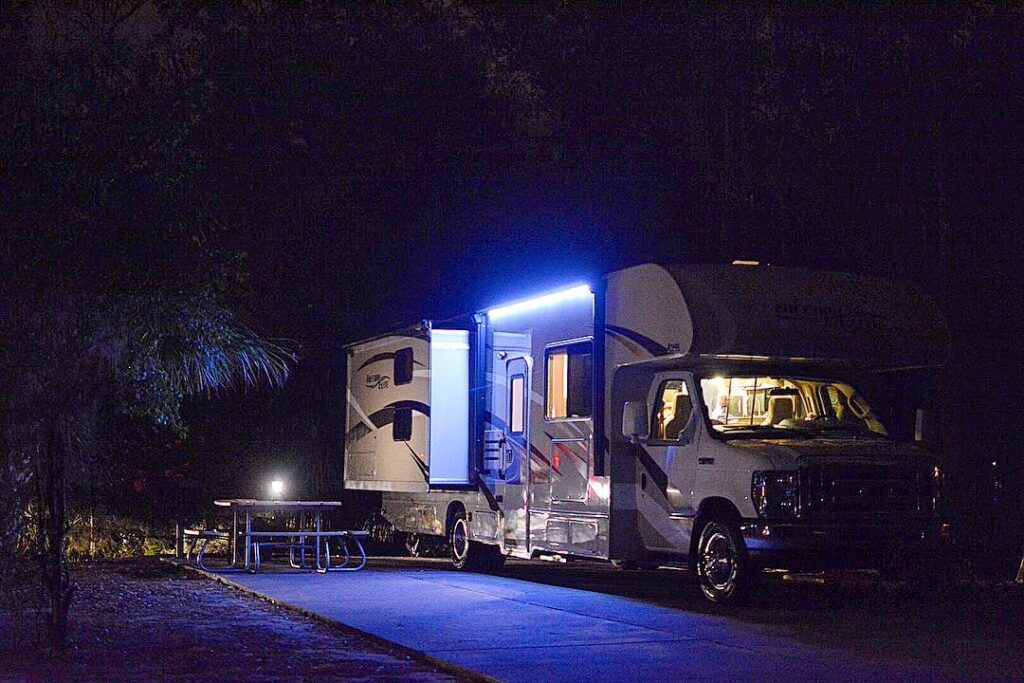 The Class C segment saw a 28.7% jump, going from 3,069 registrations this year versus 2,187 last year. The big 3 were Thor (47.9%), Forest River (30%), and Winnebago (11%). We are not surprised to see Class Cs having the biggest growth in the motorhome market, as these are the most accessible and affordable comparatively. There are Class Cs that are cheaper than a super well-equipped pickup or SUV.
Class B Trends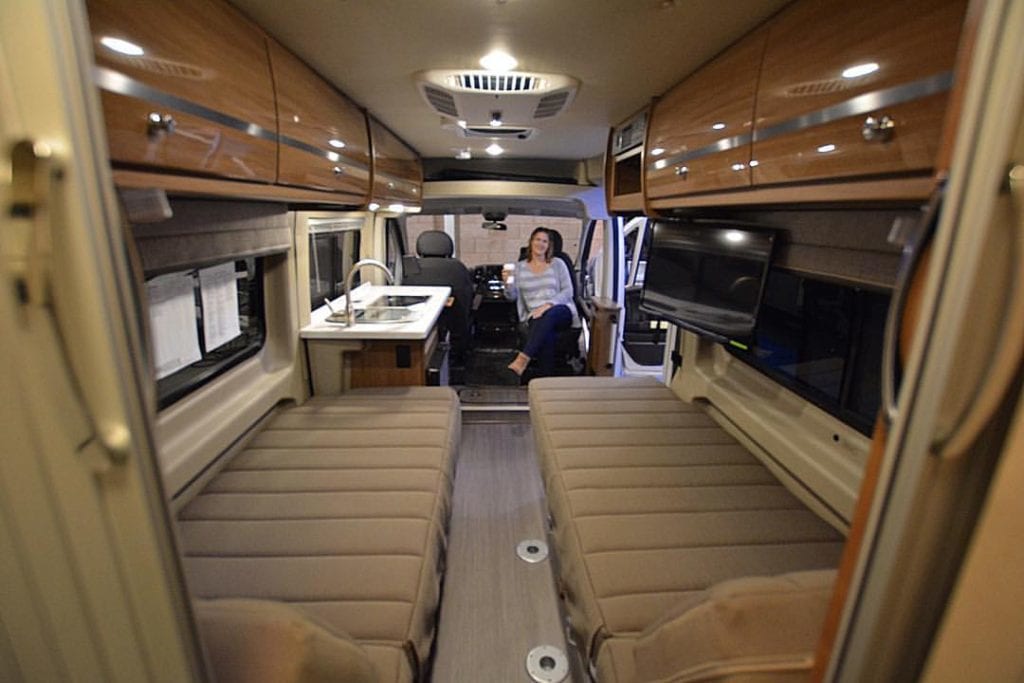 Though Class Bs are the baby of the group, we really see the market opening up for explosive growth for the decade to come. This July saw an increase from 476 units sold to 908. Okay, so explosive growth still won't make Class Bs a major player, but we can see the appeal as more people add these to their lifestyle.
Winnebago dominates the Class B market, with 51.2% of market share. Thor and Forest River are tied for second, with 11% each. We have to give Winnebago credit, as they really do the Class B well. They make beautiful vehicles and have something to appeal to every purchaser. Their rigs are both diverse and refined. It's amazing what Winnebago can do with one tiny little box!
We can't wait to see what happens with Class Bs! We are a split household, with Jeremy predicting huge growth, while admitting the numbers aren't huge. Stephanie thinks the numbers will fall back. Jeremy thinks people will want the versatility that Class Bs offer, adding some living features to an accessible rig. Stephanie thinks that the small size looks dreamy in photos but isn't as practical for most people.
Let's see who is right! Check back in 2021!!
See You at the Campground,
Jeremy + Stephanie
Podcast: Play in new window | Download