The world of camping has changed so much since KOA issued their 2020 North American Camper Report that KOA did something they've never done before. They issued an update to dig deeper into the evolving campground trends in 2020.
This spring, the 2020 North American Camper Report included a special report focused on the effects COVID-19 was having on travel planning, which was based on survey data collected in April. Obviously, a lot has changed since then! So, what are leisure travelers thinking and feeling about camping this fall?
KOA's Fall 2020 Update: The Growth of Camping Amid COVID-19 is like a "state of the union" of camping. It takes stock of what happened over the summer. We find this stuff fascinating! If you do, too, don't miss our previous posts about towable and motorized sale trends.
To hear more about campground trends in 2020, click play on the media player above or search for The RV Atlas wherever you find your favorite podcasts.
The Snowball Effect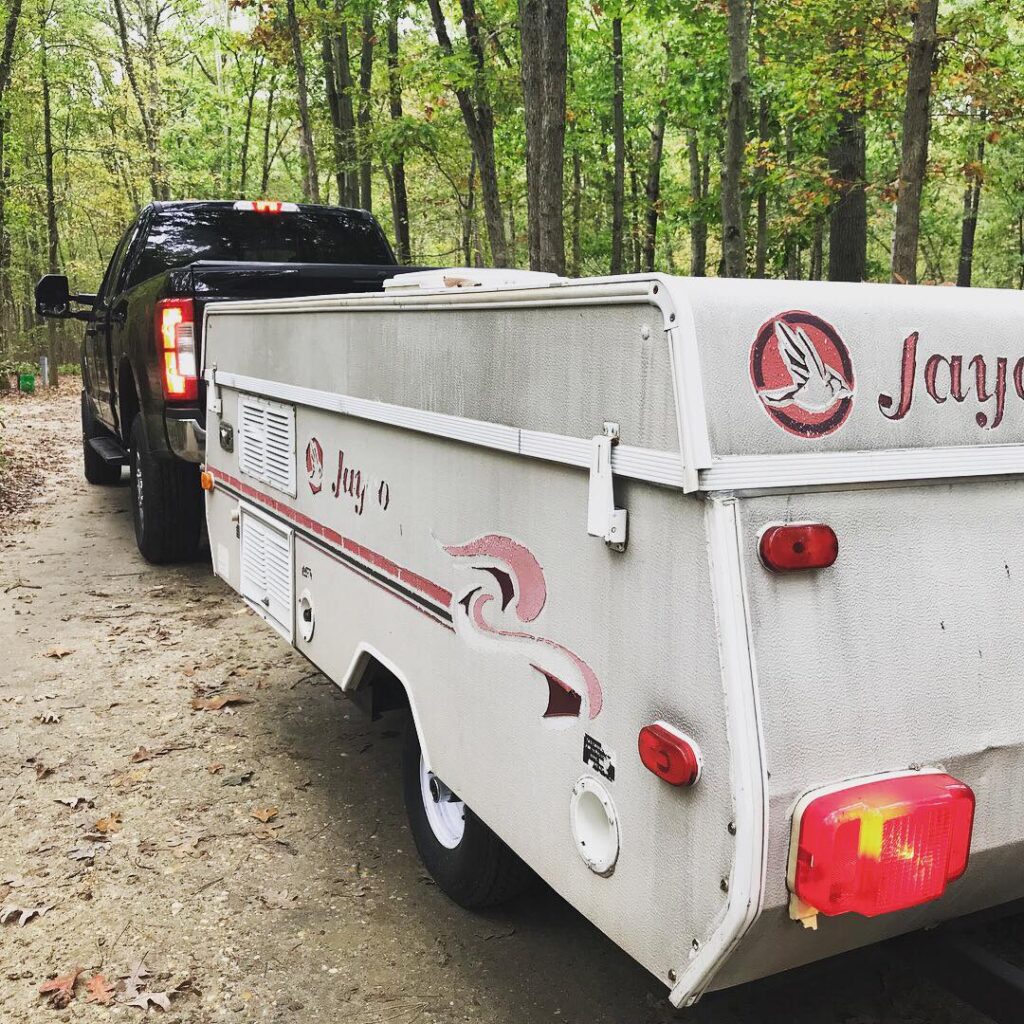 In spring, some North American campers said they planned to camp in the upcoming months, and KOA's fall data shows they did–and then some! As restrictions were lifted, campers hit the campground. And, their next-door neighbors noticed.
Instead of going on the cruises and Disney trips they had booked, people were stuck at home. As other forms of travel came to a halt, RV rentals and sales began to surge because camping is widely viewed as a safer form of travel. As more and more trailers and motorhomes pulled out of driveways for trips to the campgrounds, others wanted to join the fun. And, who can blame them?
Newbies Hit the Campground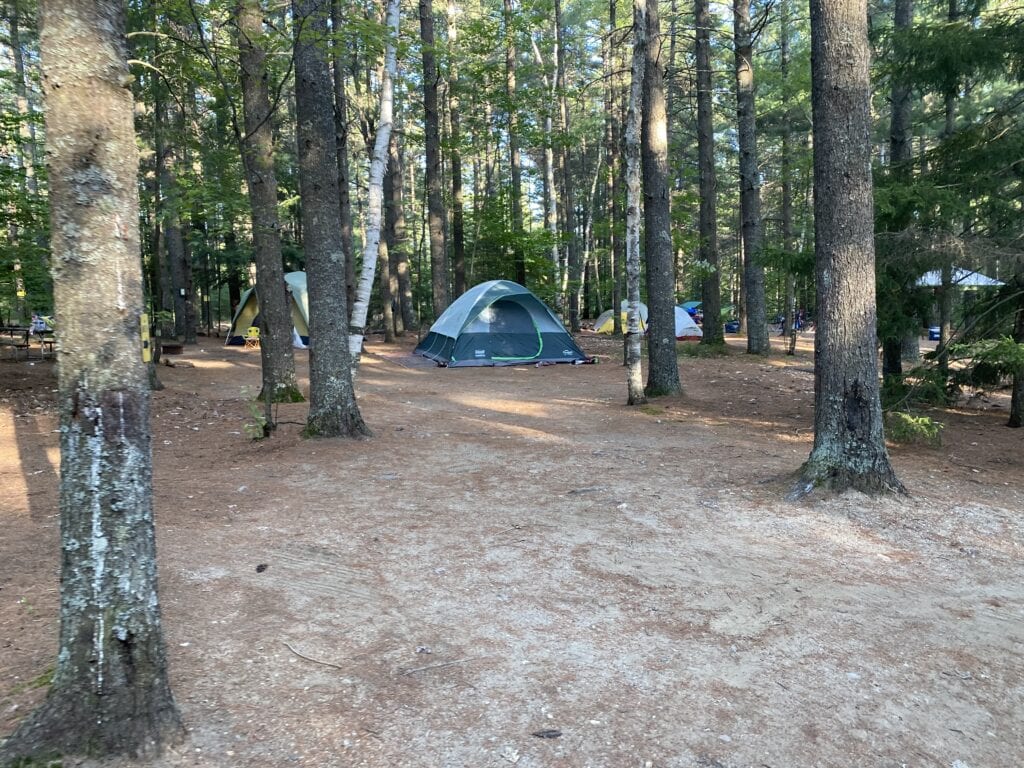 KOA found that 25% of people who camped this summer were camping for the first time. Nearly half of campers had started camping recently. This group may have camped decades ago or as children but had not been regularly doing it.
On the flip side, a lot of regular travelers opted out this year. Campground owners must have had a wild summer! First, they had to close and then deal with cancelled reservations. Then, they were hit with a wave of new campers!
Younger Campers Join the Fun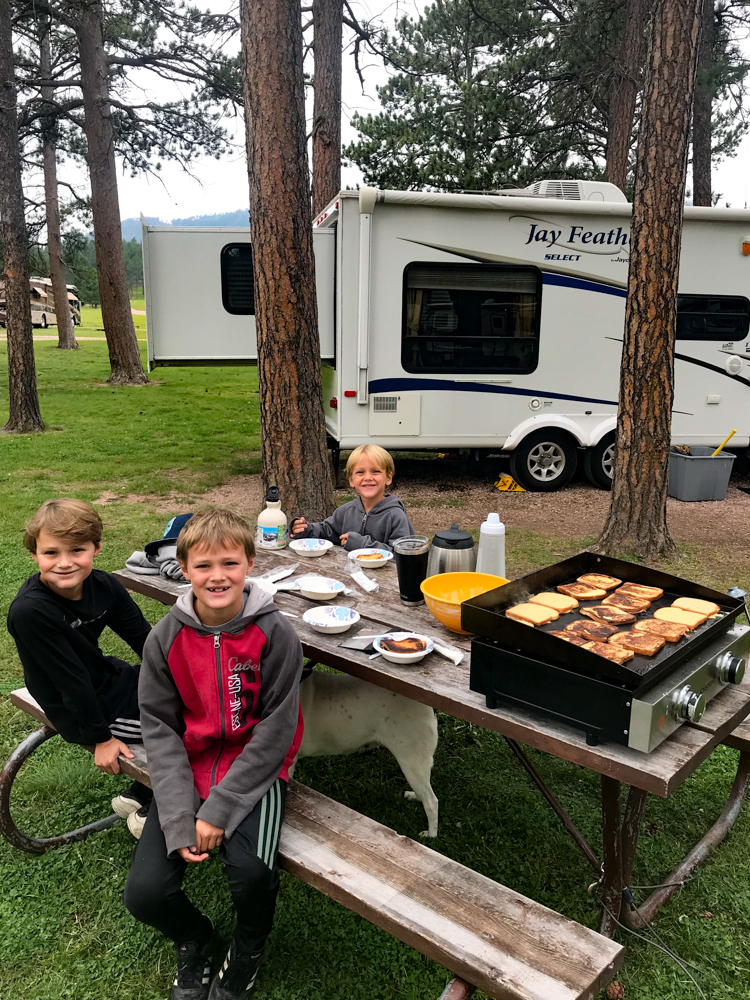 The first-time campers that hit the campground this summer were much younger than the traditional RVer. Around 55% of new campers were Millennials (ages 20-30).
And, 80% of new campers had children. So, this really makes sense to us. You have families who are tired of being stuck at home. What can they do to get their kids out of the house relatively safely? Camp!
Bathrooms are Very Important!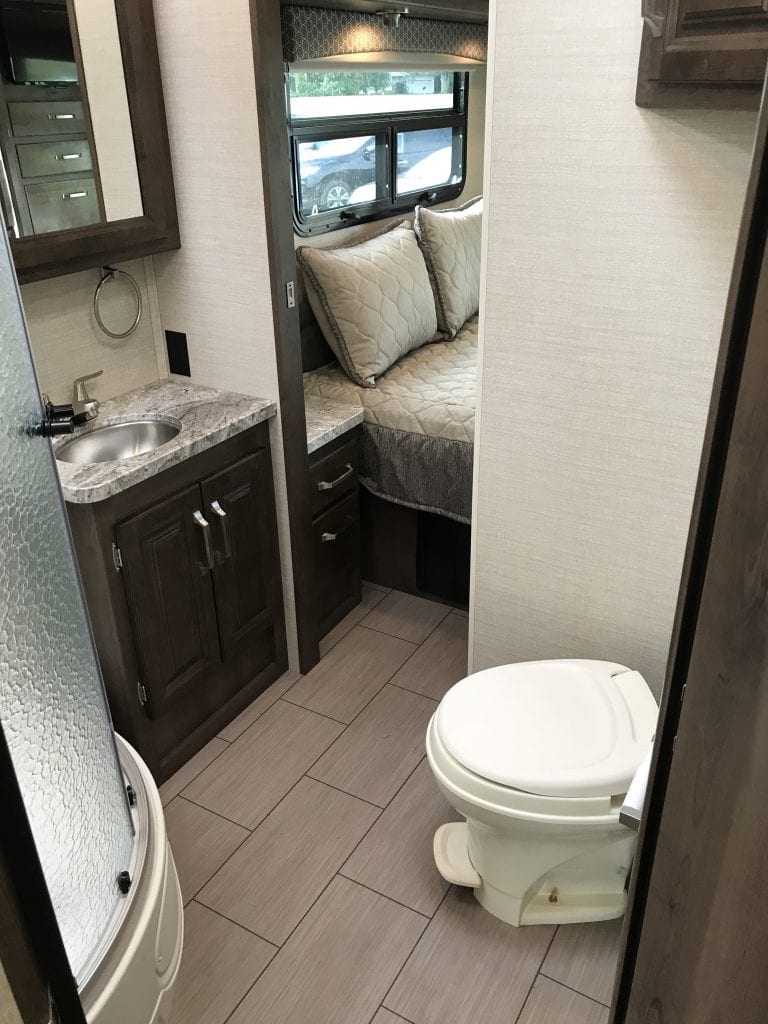 One of the major appeal of RV travel is that you get to take along your own private bathroom. About half of people that travel say this is important, including 58% of people who are thinking about becoming campers.
During the pandemic, having your own bathroom offers some piece of mind, both on the road and at the campground.
Getting Off the Beaten Path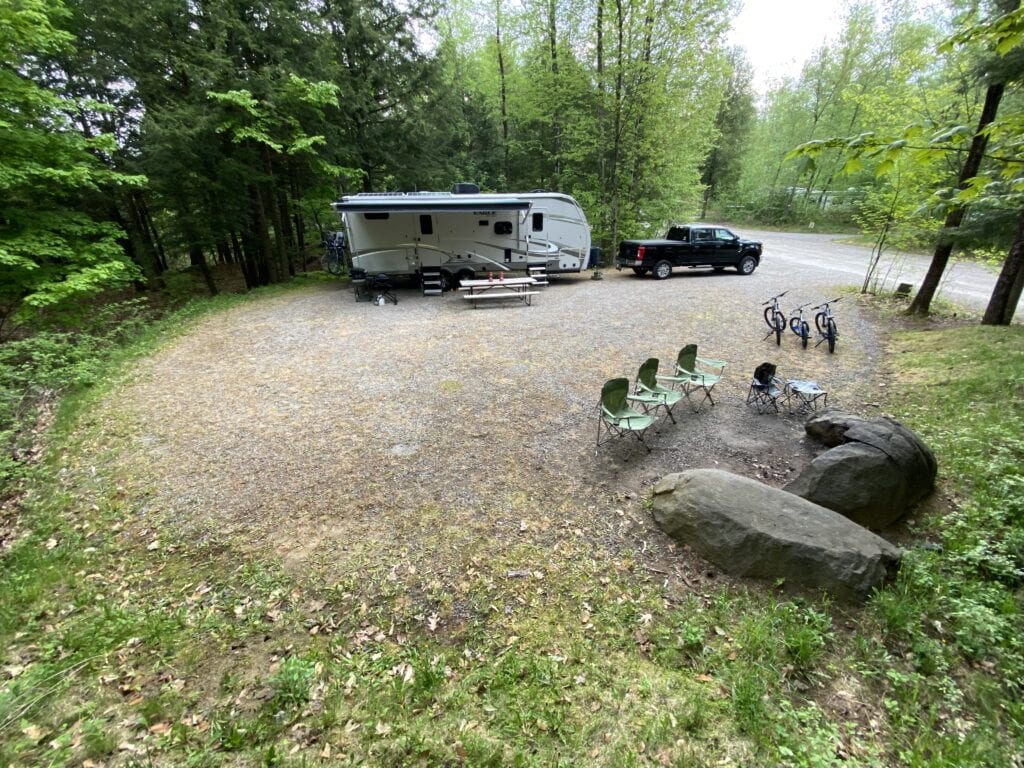 A lot of travelers are looking for off-the-beaten-path destinations, as people seek distance from the crowds found at your typical hotspots (such as Gatlinburg and Yellowstone). On the upside, this means that some of those lesser-known gems are getting the attention they deserve.
Skyrocketing RV Rentals
As we've mentioned, many people see camping and RVing as a safer alternative during the pandemic. You've got your own kitchen and bathroom, and you can get out in nature. While many people see these benefits, that doesn't mean they are all running out to buy an RV right now (though, unprecedented numbers are). Instead, the RV rental market is skyrocketing.
People are also especially interesting in renting from the peer-to-peer platforms (such as RVShare and Outdoorsy) instead of the big players in the rental market. Of course, you get the chance to get a more personal rig with broader options…and they don't have big logos splashed across the RV. No one wants that in their Instagram photos.
Mother Nature for the Big Win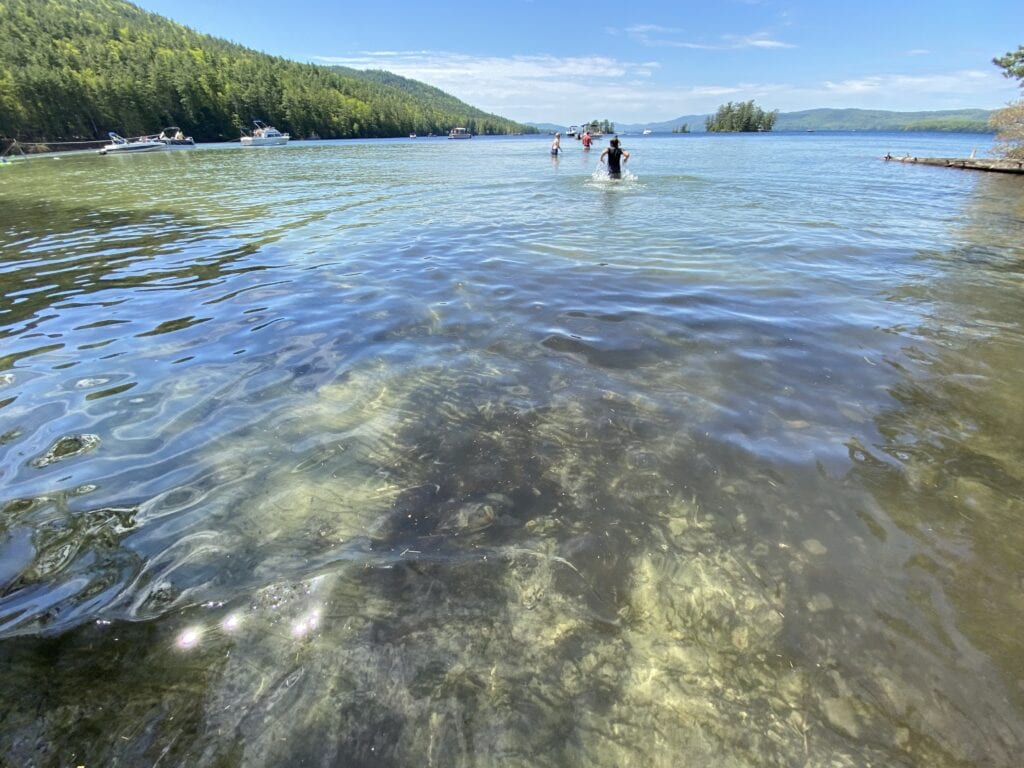 People are spending more time outside. This is a great silver lining to the pandemic (as long as this time doesn't come to them after a job loss). 46% of leisure travelers and 50% of campers are enjoying quality family time outdoors.
Remote Work and School
Lots of people suddenly have more flexibility for travel due to remote work options and virtual learning. So, many are taking advantage of this to combine work and play. Now, the downside of that is that you have to be more cautious about where you land. New travelers may have hit the road, not realizing they would have trouble connecting to the ever-important internet.
Demands for Wi-Fi
Wi-fi is not just a fun amenity. Many travelers depend on it for work or school, as we were just saying. Because of that, 50% say it is important to them for work and 36% say they have students doing school from the road.
What Comes Next?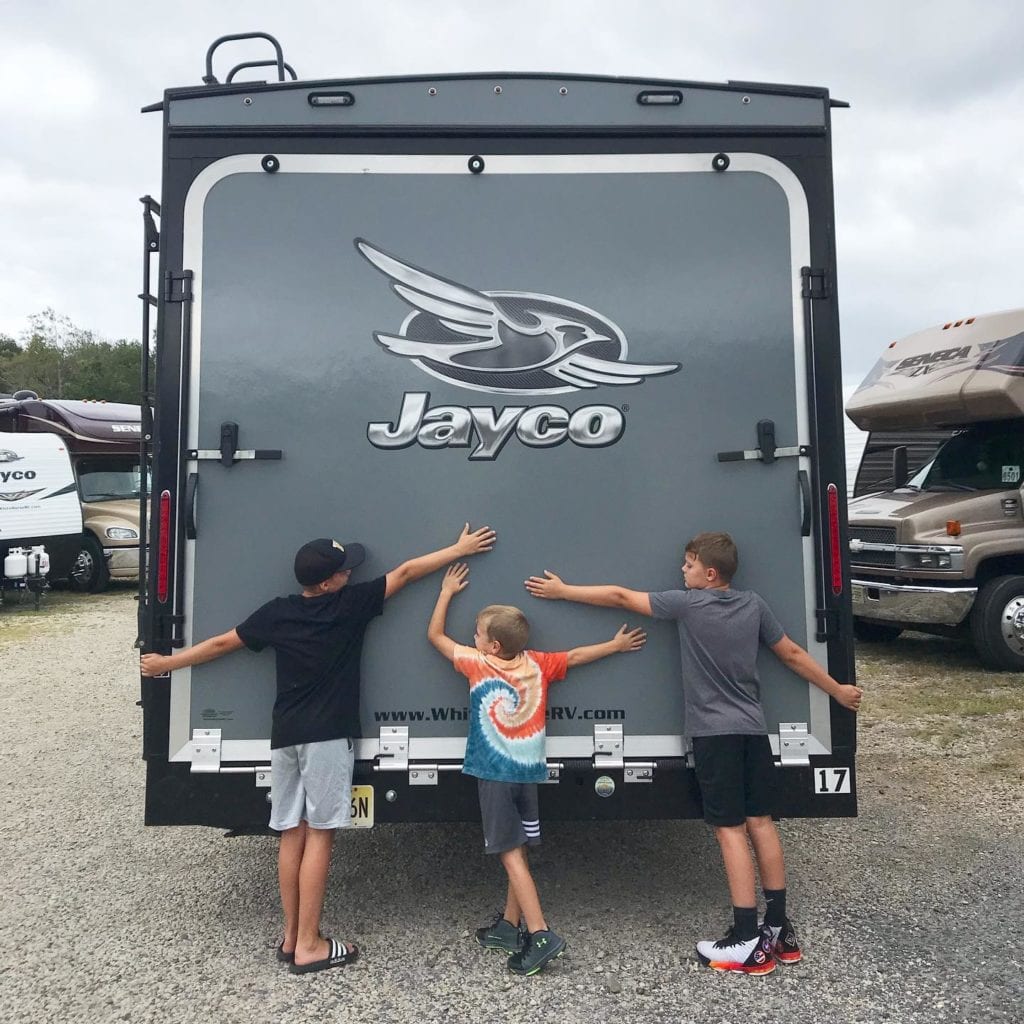 Will camping continue to grow at a blistering pace next summer? The update to the KOA North American Camping report states that only 18% of new campers plan to continue camping next year. Clearly, many are missing the creature comforts of hotels and air travel. This is definitely shocking to us and we wonder just how accurate that number will be.
So, will the market be flooded with used RVs next summer? Or, will these families end up deciding that RVing is an adventure they want to carry forward?? We think the kids will encourage their parents to keep camping. While we understand that some miss the "before times" and all of their favorite travel traditions, we sure hope RVing wins them over permanently–like it did to us!
See You at the Campground,
Stephanie + Jeremy
Podcast: Play in new window | Download