Many of our fans and podcast listeners love to cook at the campground using cast iron. For some of you that might mean bringing a 10 or 12 inch skillet and making eggs or pancakes, or searing a steak. But for others, cooking at the campground means Dutch oven cooking. Dutch oven aficionados love nothing more than lighting up the coals in your fire pit, and preparing a delicious meal or desert that the whole family will love. For many campers–Dutch Oven cooking is the quintessential way to cook at the campground.
We have covered Dutch Oven cooking on our blog and podcast several times. But our podcast listeners always ask for more. So this summer we asked Linda Ly to come on The RV Atlas podcast and share some quick tips for Dutch Oven Cooking. We also asked her to share a few of her Dutch Oven recipes from her wonderful cookbooks.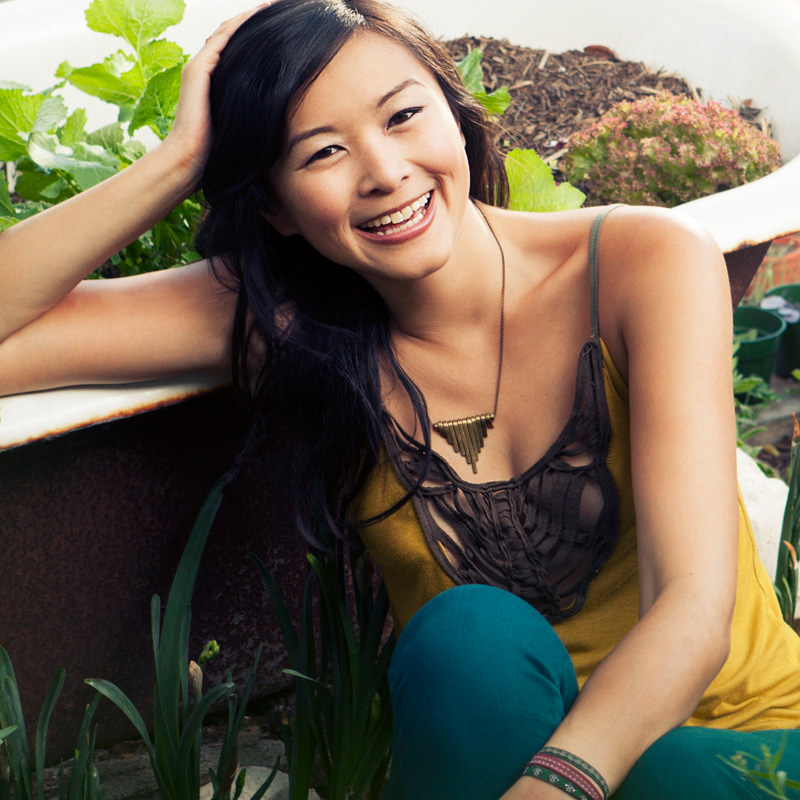 Linda Ly is the author of The Backyard Fire Cookbook: Get Outside and Master Ember, Roasting, Charcoal Grilling, Cast-Iron Cooking, and Live-Fire Cooking, and of The New Camp Cookbook: Gourmet Grub for Campers, Road Trippers, and Adventurers among other bestselling books. She is also the author behind gardenbetty.com, a hit blog that is filled with "tips and tricks for eating well and living well" in our backyards and in the great outdoors.  Linda and her family live in Bend, Oregon.
Linda's books are absolutely gorgeous and we can't recommend them enough. The photography in the books is by her husband, Will Taylor. The combination of Linda's writing and recipes and Will's photography is absolutely magical. We find ourselves pulling these books off the shelves all of the time for practical tips and for inspiration for our next great meal at the campground.
To listen to our interview with Linda Ly about Dutch Oven cooking please click on the media player above, or subscribe to The RV Atlas podcast wherever you get your shows!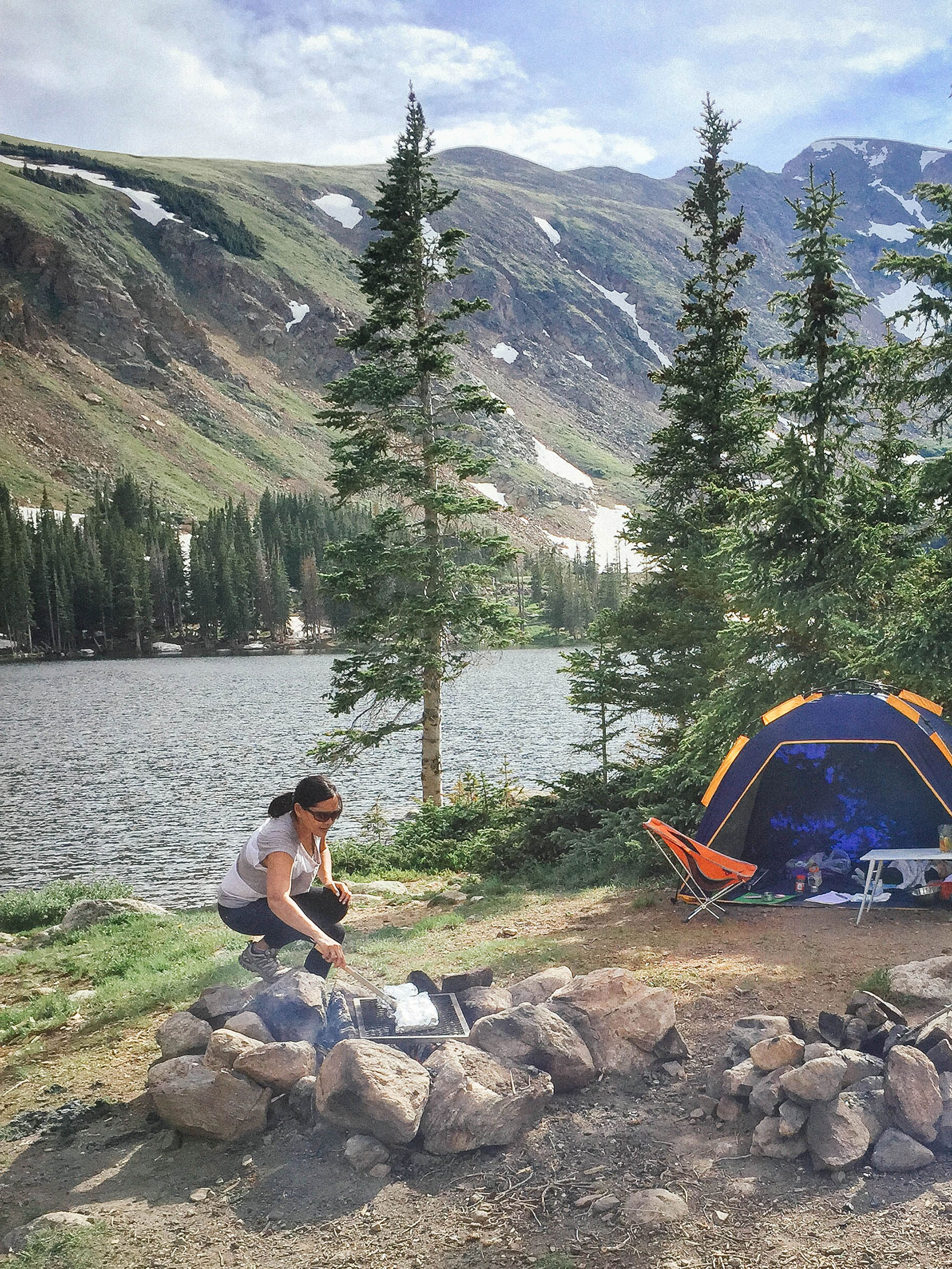 Linda's Quick Tips for Dutch Oven Cooking!
Don't bring your nice Dutch oven from home to the campsite—get the classic campfire Dutch oven that has three feet and a flanged lid, which allow for cooking with coals.

If you plan to make dessert after dinner in the same Dutch oven, use a pre-formed dutch oven liner for easy cleanup between meals.

Always make a separate smaller fire for Dutch oven cooking so you can have a bigger warming fire to sit around while waiting for your food to cook.

When baking, remember to rotate your Dutch oven periodically to avoid hotspots and get more even heating. This is also a good time to check the coals and see if you need to add more.

Keep a steady supply of coals ready to replenish your cooking coals as needed. There is nothing worse than running out of good coals when you're in the middle of making a recipe!

Some people claim you don't need to clean cast iron because it takes off the seasoning, but that's a myth. You should always wash your cast-iron Dutch oven with a mild soap to remove food residue and other gunk. Otherwise, next time you'll just end up cooking on rancid oil and burnt-on food bits. Soap does not take off proper seasoning (which is polymerized oil, not just a slick of oil that you wipe on to make the surface nonstick).

Never put cold water in a hot Dutch oven. The cast iron can actually crack if you do so. Let it cool off first before washing.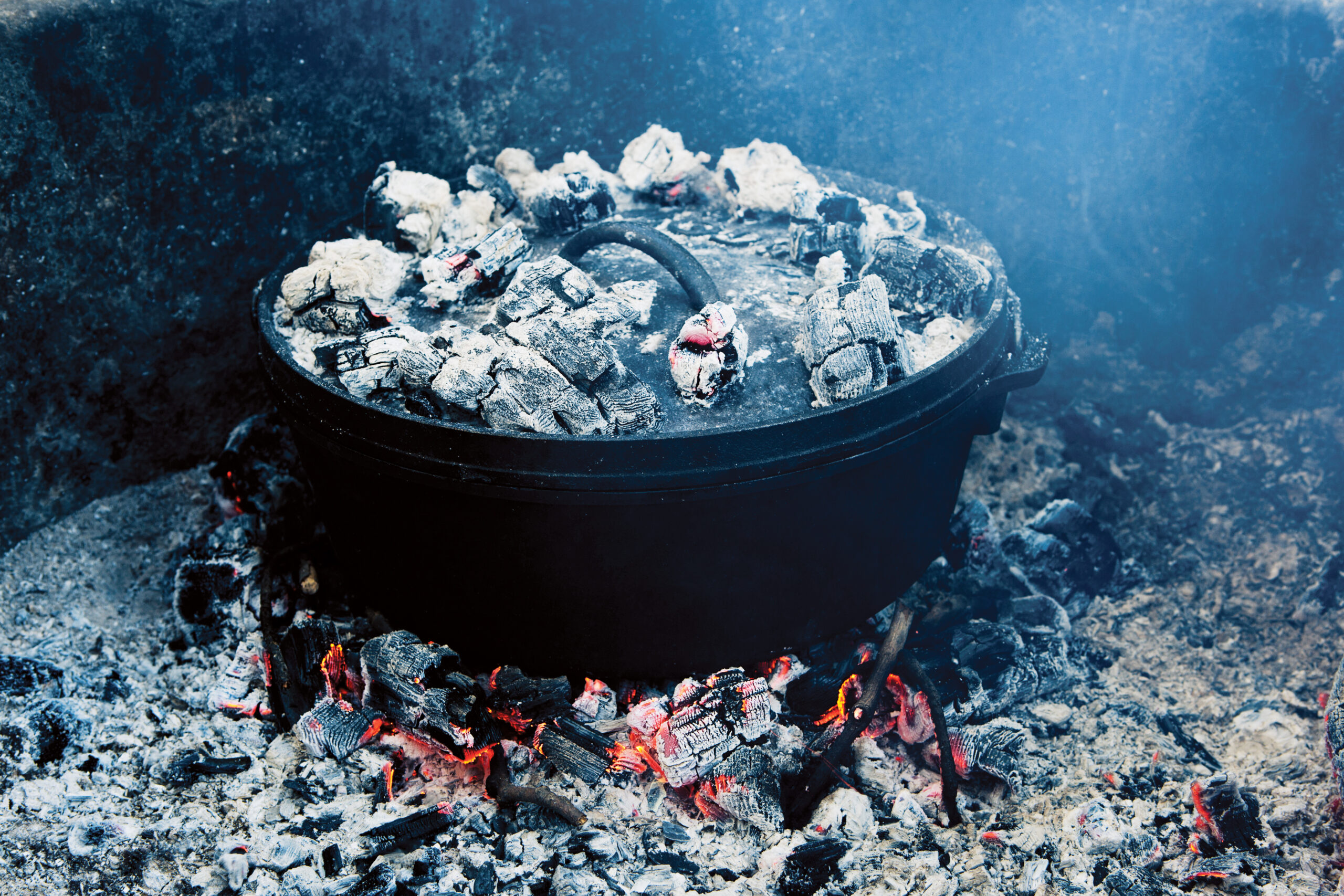 We talked about a whole bunch of Dutch oven cooking recipes with Linda on the podcast. Thankfully, her publisher was gracious enough to let us reprint two of them here! Here are Linda's delicious recipe for Dutch Oven Spinach and Artichoke Frittatas and her Dutch Oven Old School Lasagna.
Dutch Oven Spinach and Artichoke Frittata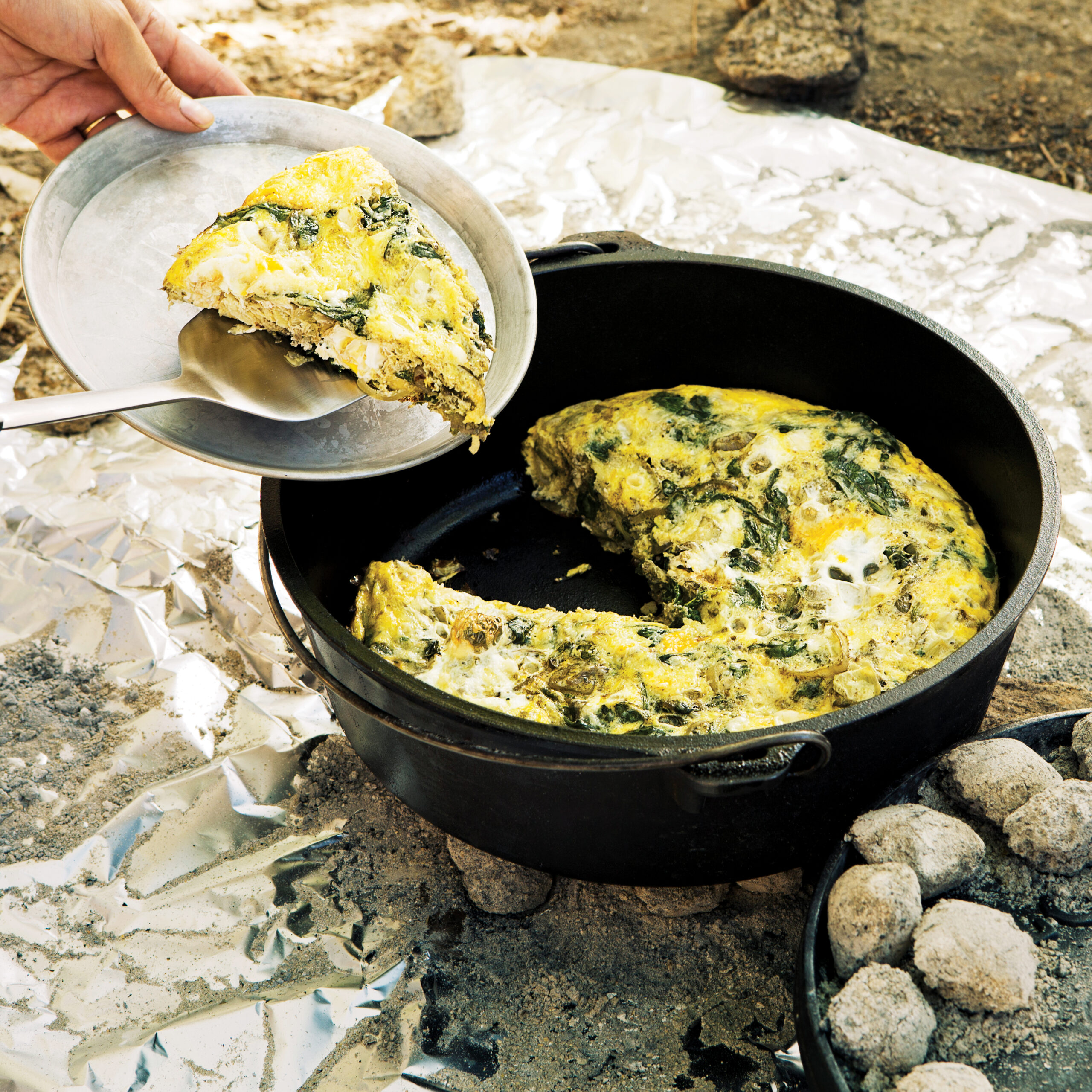 Frittatas are one of those meals I affectionately call "kitchen pantry" dishes, as you can add almost anything from your kitchen (pantry or not) to a custardlike base of eggs. While traditional frittatas require flipping (or starting on the stove and finishing in the oven), a Dutch oven frittata is a one-pot wonder, cooking in the same vessel, same spot. Spinach and artichokes are a classic pairing, but dig through your cooler for other add-ins that may be languishing at the end of your camping trip. Last night's leftover sausage, half an avocado, some sprigs of basil, and the odds and ends from cans and jars are all fair game.
MAKES 4 SERVINGS
Podcast: Play in new window | Download