On today's episode of the RV Atlas podcast I decided to get a little selfish. From time to time I like to invite folks on the show to teach me about something that I want to learn about! My hope is that if I am interested, you will be too! So today we are talking to an expert about the fine art of Dutch Oven Cooking.
I started cooking about four years ago, and I have made a lot of progress, but it has been slow going along the way. I love grilling. I love cooking on my Blackstone griddle, and I love cooking with a cast iron skillet.
But a few years back I bought a Lodge Dutch Oven, and I am ashamed to say that I have never used it. Now mind you, Stephanie makes excellent food in the Dutch Oven–including some of the best chili I have ever had in my life, but I have never picked it up myself.
So in recent months I decided that I wanted to have a Dutch Oven specialist on the show to teach me the basics!
So when I meet Timothy Fowler at a virtual conference that I attended this fall, I knew that I had to have him on the show and I knew he was the right person to teach all of us to get comfortable and confident enough to try Dutch Oven Cooking at the Campground. To learn more about Timothy, check out his bio below!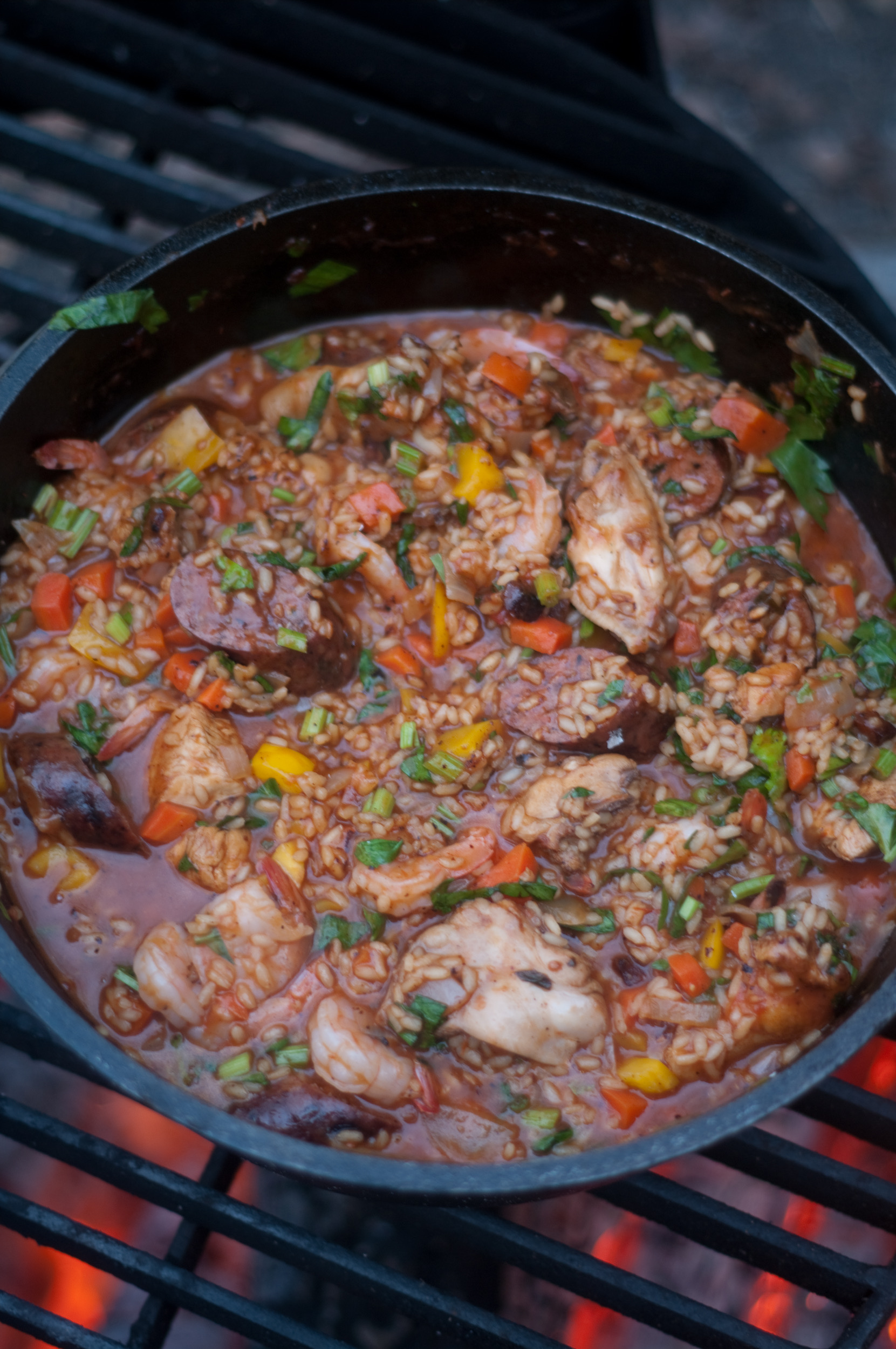 Timothy Fowler is a Canadian Journalist-chef, writer, and live fire cook. He, his wife Kate and their Gordon Setter Rigby, travel extensively in his Outdoors RV Trailer from Oregon pulled by a 2011 Red F350 Crew cab. Six separate weeks a year he sets up an old school canvas Outfitter/prospector tent and cooks on a wood and coal stove while chasing whatever big game, small game and birds the current season allows. He is an extensive Dutch Oven and cast-iron cook. You can follow him on Instagram @timothyfowler and his game-cook handle elevate_your-game1. Check out his Food on Fire column with RV West Magazine, and give his Elevate Your Game podcast a listen, it launches June 1, 2021.  Watch Instagram for his live cook series coming in the fall of 2021.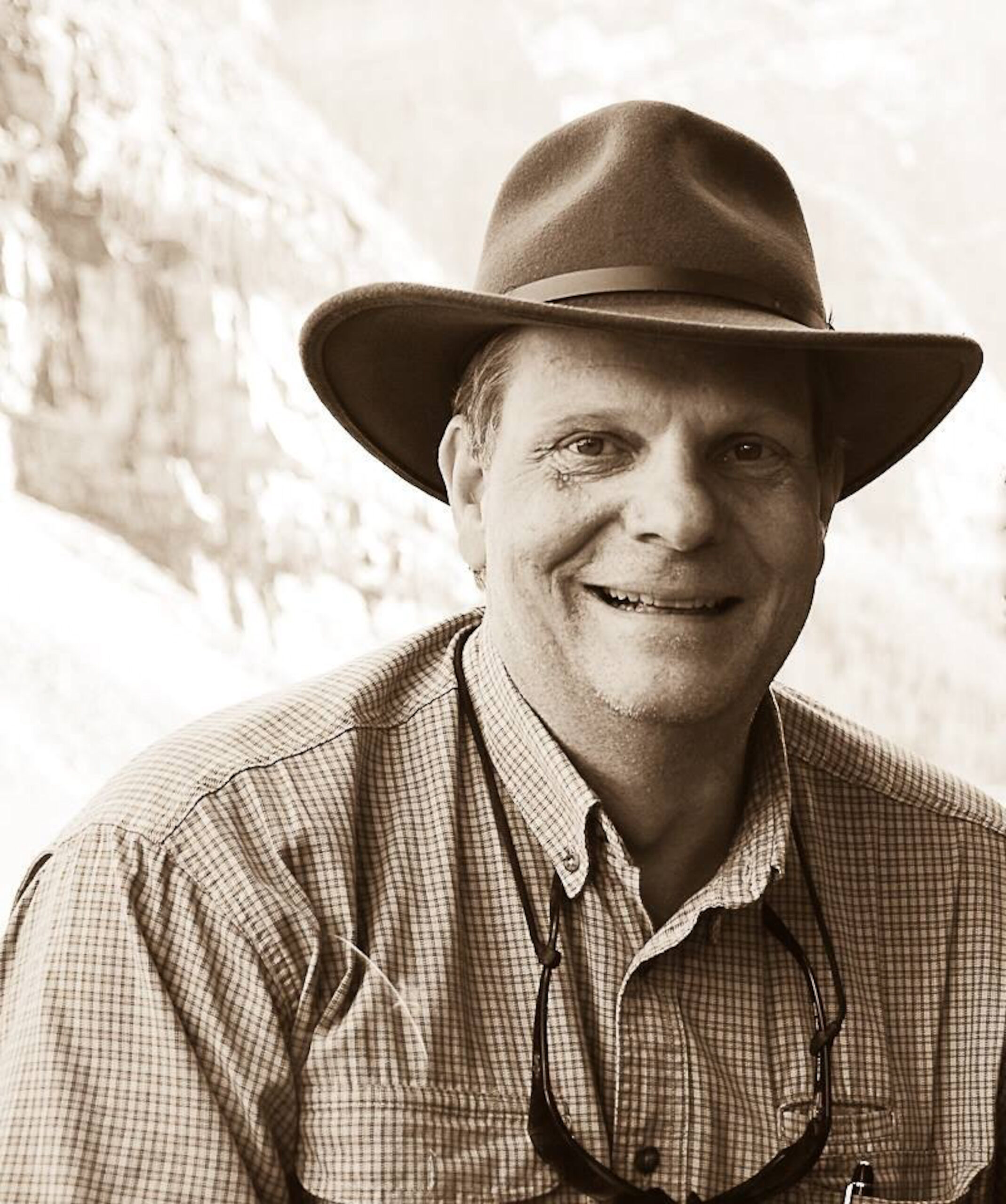 On today's episode of The RV Atlas we talk to Timothy about what a Dutch Oven is, where they came from and why you need one. We also talk about how to select one from the myriad options. Feet? Rims? Timothy guides us through our options. A new Dutch Oven cook will also need the right accessories, PPE and other equipment. Timothy calls a tripod a "nice to have" but not a must have. Listen to my interview in the media player above to find out more.
We finish up our interview by talking about three of Timothy's favorite recipes from his "food on fire" column for RV West magazine! Timothy thinks that these are recipes "that will get folks in the game."
And here is a bonus recipe that we didn't get to talk about on the show!
After talking to to Timothy I am so excited to break out the Dutch Oven this summer at the campground! Wish me godspeed and good luck!
Podcast: Play in new window | Download