The North Texas Jellystone is all the proof we needed that everything really is bigger in Texas. This campground is located about 30 minutes south of Fort Worth and about an hour southwest of Dallas. It was our second Jellystone Park stop on our recent trip to the Lonestar State.
You can find out more about all the ridiculous fun we had on our Texas Camping Season Kickoff trip here, and you can learn more about our stay at the Hill Country Jellystone here. 
The North Texas Jellystone is an enormous campground, and our jaws dropped as we pulled in and saw the huge waterslides right next door at Pirate's Cove. One of the most important things to understand before visiting this campground is that it's not a place where you go to relax in nature and get away from it all.
It's a place you go to have fun. Non-stop family fun. Karaoke and s'mores with Yogi fun. Zombie Zone fun. You get the picture, right?
So, it's a large campground, and it's a busy campground. Prepare yourself for nonstop action, and you'll have an amazing stay.
Campground Details: North Texas Jellystone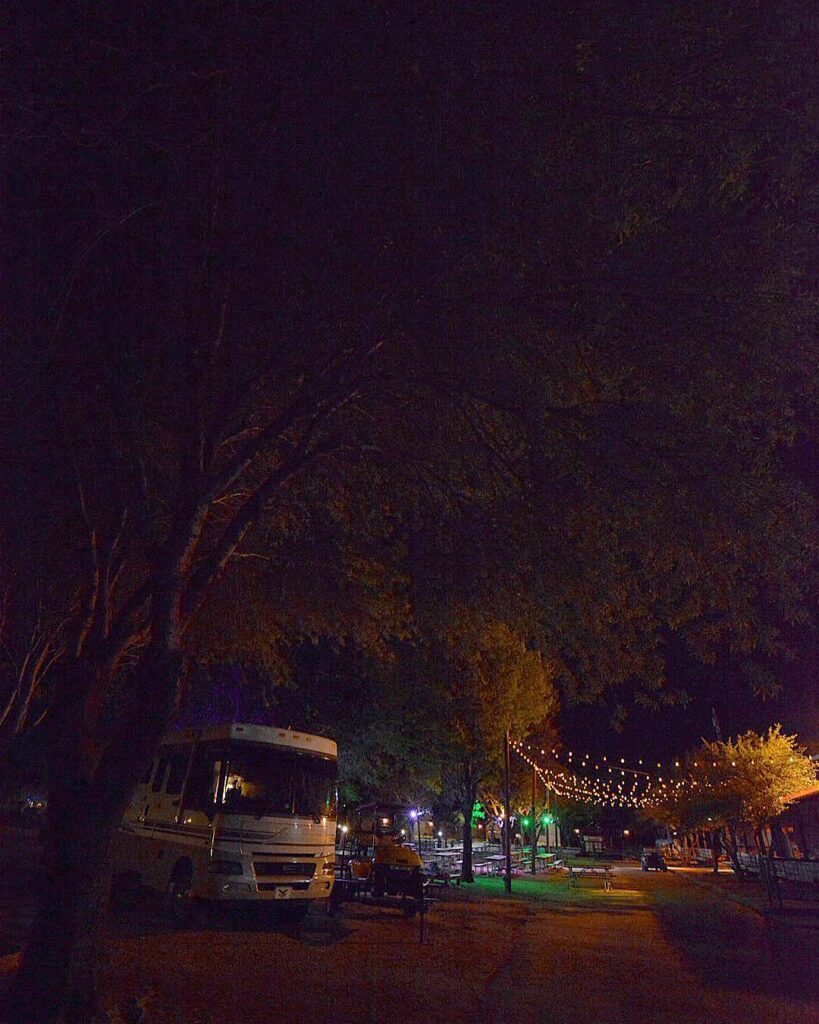 There are quite a few different areas of campsites, so it would be helpful to watch our Facebook Live golf cart tour to see what section would be best for your family. There is a group of campsites right near the Back Yard Patio that are on the small side. However, they have great shade and are near the activity pavilion, snack bar, and pools.
The red carpet sites are some of the best campsites we have ever seen, with huge concrete pads and tons of space for big rigs. The trade off is that there isn't a lot of shade in that section, and you'll have to travel a bit to get to the activities and recreational area.
Then there are some primitive tent sites right along the catch and release lake. A pop up could probably fit in them quite nicely. Families camping with groups of friends or ones that want easy access to many of the recreational activities might enjoy those spots.
Of course there are along a ton of cabin options at the North Texas Jellystone, and those are dispersed throughout the campground.
As far as pricing goes, you are going to see a wide variety depending on the time of year and type of site. This campground is open year-round and prices are dynamic, meaning they go up or down depending on demand. You can find a back in for as low as $50 in the shoulder seasons, and a red carpet site for more than $100. If you enter your dates on their reservations page, you can see all the accommodations options and pricing for your stay.
It's very important to note that the North Texas Jellystone is situated along a busy highway. If you are at all sensitive to road noise or traveling in a pop up or hybrid, we highly recommend you check out the map and get a site far away from Route 35.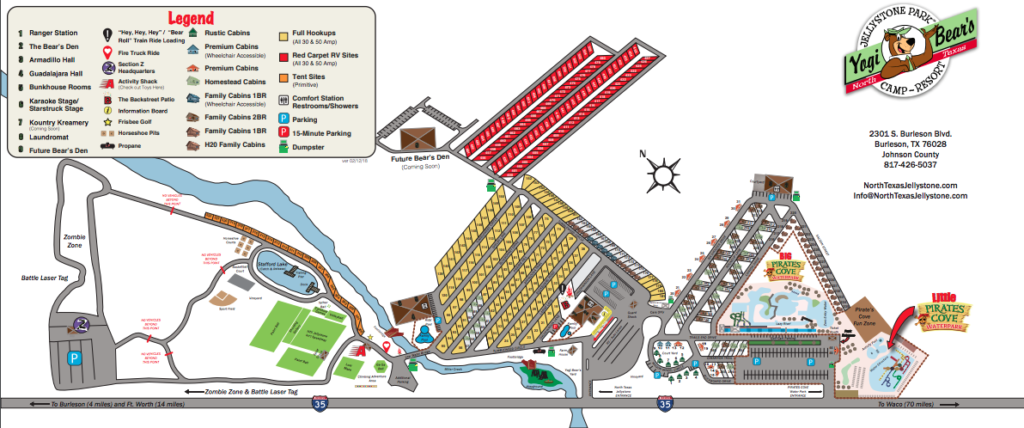 Campground Amenities: North Texas Jellystone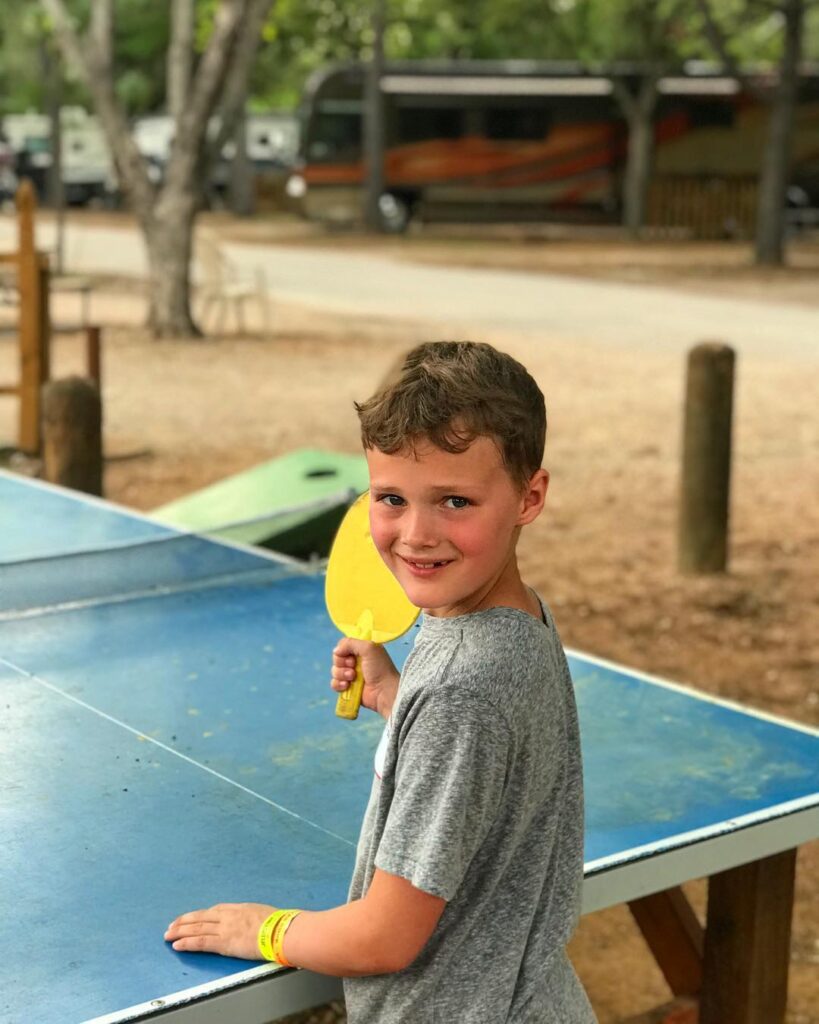 We have never been to any campground with this many amenities before, period. The North Texas Jellystone has two pools and a lake with catch and release fishing. There are ping pong tables, corn hole, gaga ball pits, volleyball courts, basketball courts, and horseshoes. We particularly loved the adventure area with a climbing wall, rope swings, and large nets.
Then there were the truly unique offerings. The North Texas Jellystone not only has laser tag, they also have paint ball games. Then there is a maze and a speedway track to boot.
The Zombie Zone is a particularly unique offering. Guests can ride anti-zombie vehicles through the zone and try to survive the zombie apocalypse.
Good luck with that.
Then to top it all off, there's Pirate's Cove. This is a full scale water park adjacent to the campground with water slides, pools, and splash areas.
So what activities are included in the cost of your stay? We know that some folks get annoyed when there are a ton of amenities that aren't included with their camping fees. We particularly appreciate that North Texas Jellystone goes out of their way to be upfront about additional fees. Here is a helpful chart they provide for their guests: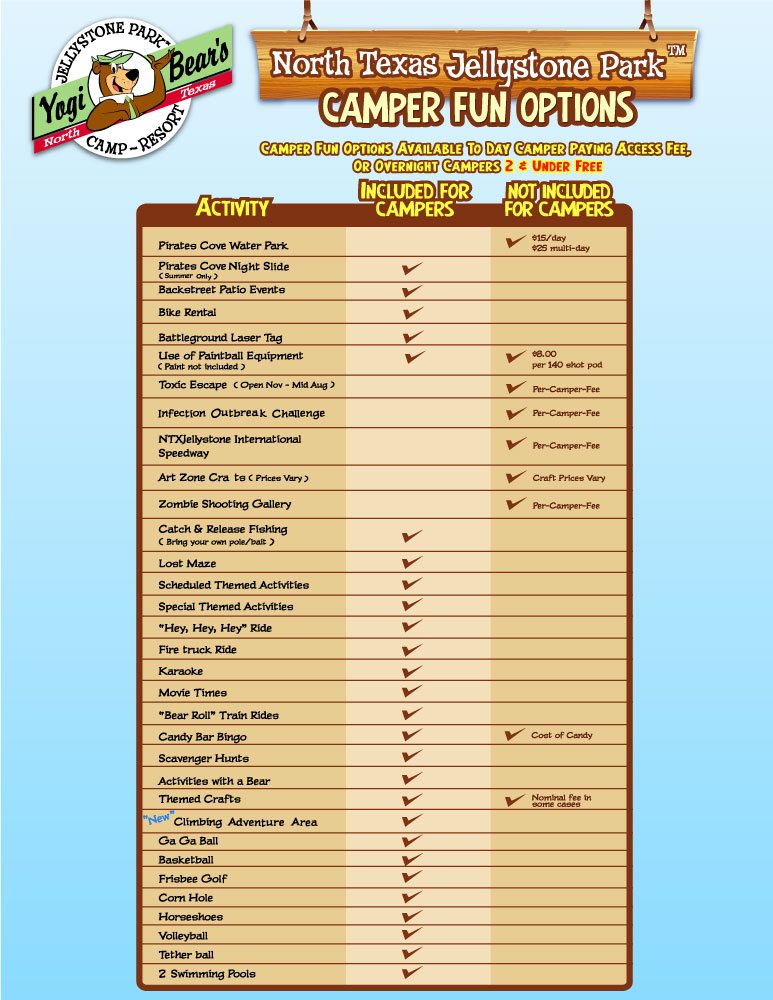 Campground Activities: North Jellystone Park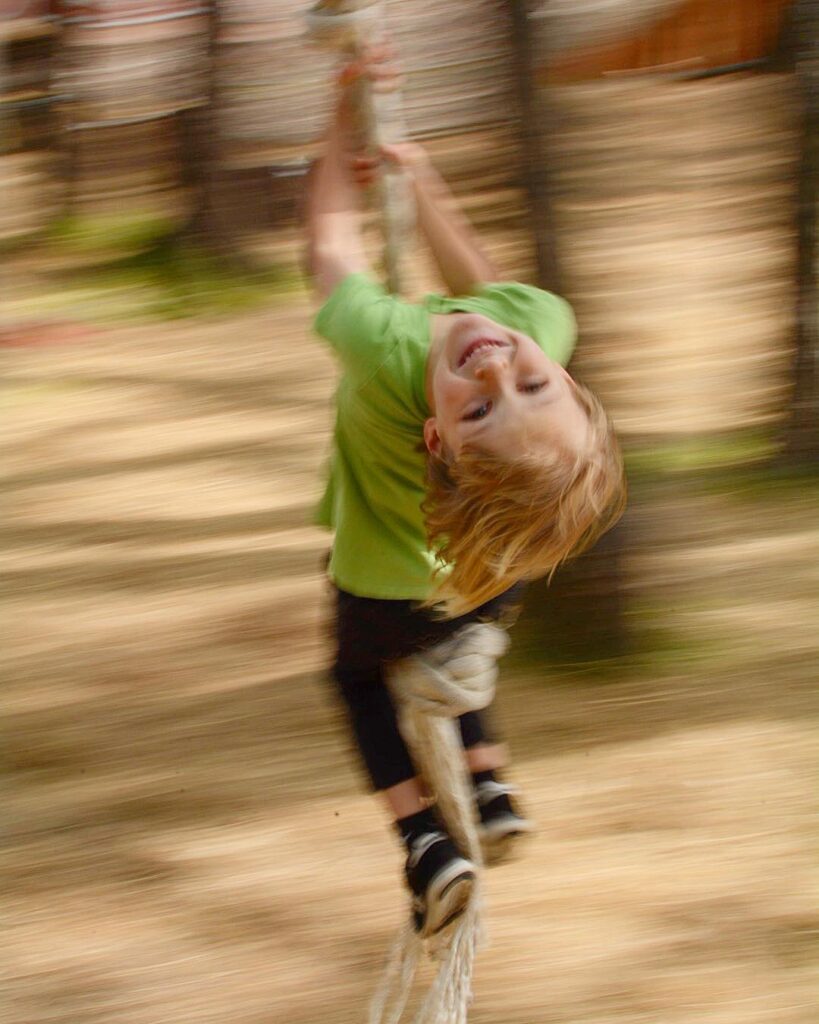 So, your family can keep busy from dawn to after dark at the North Texas Jellystone. We loved the dance parties, karaoke, and s'mores with Yogi at the Back Street Patio. There are Hey Hey Rides, fire truck rides, and train rides. The art and craft zone is also particularly active and well staffed with friendly employees. Themes vary throughout the year, so make sure you call or check the website for more detailed information.
Insider Details: North Jellystone Park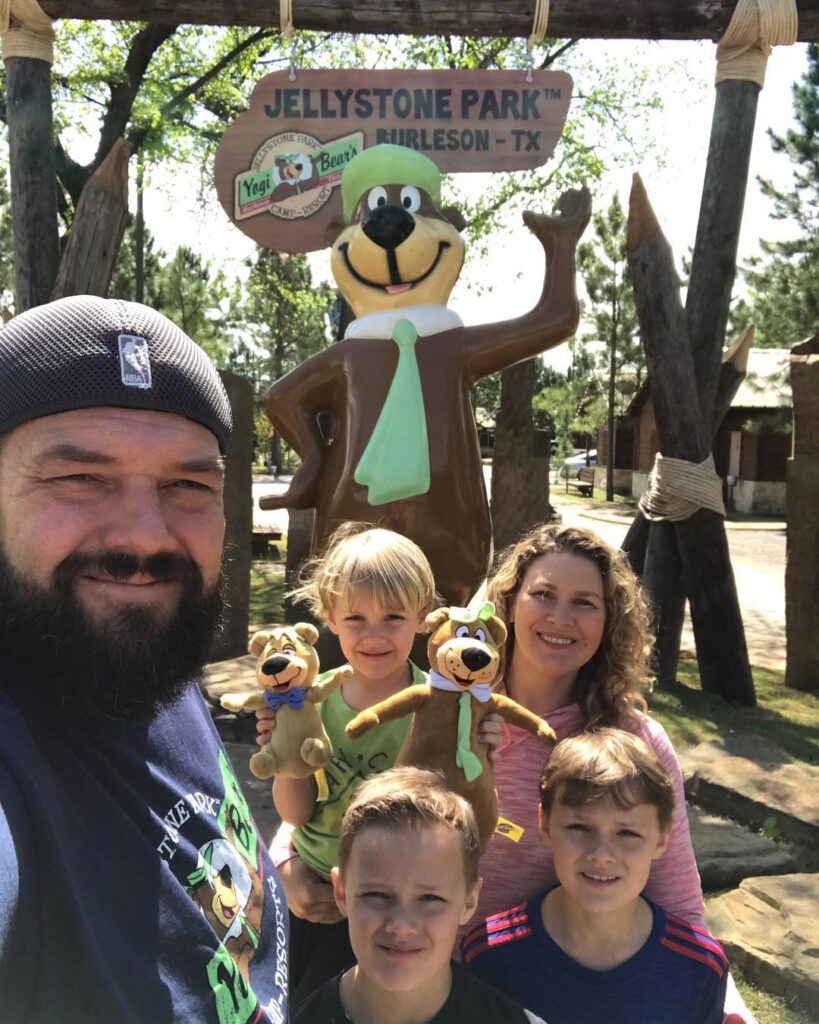 North Jellystone Park is a pretty unique experience. We've been to a lot of campgrounds, but have never visited one as big and busy as this. So here are our tips for getting the most out of your stay. We (of course) talk in more detail about all of these on the podcast!
Pay attention when booking a site and consider road noise.
Download the campground app to keep track of activity schedules.
Budget extra activities in advance and communicate with your kids about what to expect.
Consider renting a golf cart. (Did we mention the campground is BIG???)
Make sure to check out RVFTA episode #185 to hear about all the awesome area activities and attractions that we enjoyed during our visit.
See you at the campground!
Stephanie + Jeremy
Podcast: Play in new window | Download