Well, Walt Disney World had us at hello last year, and somehow we ended up back at the most magical place on earth again this winter.
In case you missed it, last year we went to Walt Disney World in Orlando, Florida for the first time as a family. We camped at Fort Wilderness and had a more amazing family vacation than we ever imagined we would. So of course, a return trip was inevitable after our annual visit to the Florida RV SuperShow. To watch Jeremy and Stephanie give their 14 best tips for camping at Disney's Fort Wilderness, click below!
Last month we rented a Class C Motorhome from Lazydays in Tampa and hightailed it up to Fort Wilderness for 5 days of visiting with Mickey and his closest friends.
On this episode of the RV Family Travel Atlas podcast, we talk about our planning and preparation. We also chat about the parks we visited and all the yummy food we enjoyed.
We tried out a lot of new things this year, but one thing didn't change. Throughout our entire stay, we used the Fort Wilderness campground as a retreat to unwind, relax, and refresh our energy as a family. Our second visit left us more convinced than ever that a Disney vacation does not have to leave you exhausted and wrung out. We'll tell you how we do it.
Segment One: Planning and Preparing for a Trip to Walt Disney World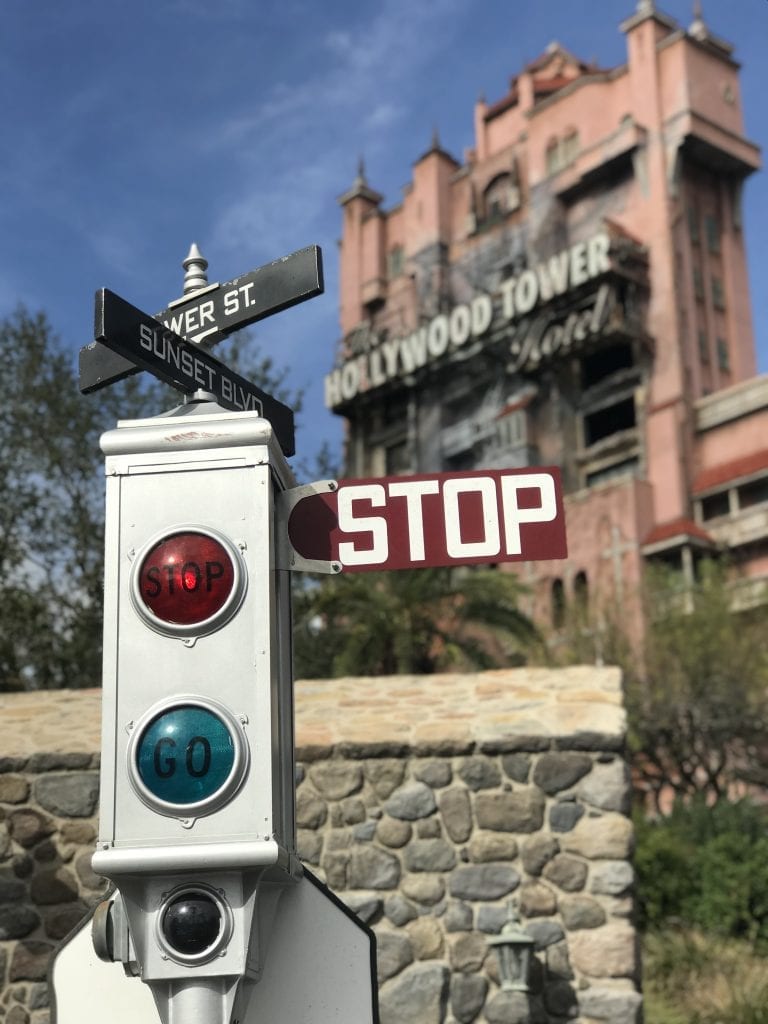 A lot of people insist that planning a trip to Disney World is an epic undertaking that will consume hours of your day for months leading up to the big trip. We suppose it's true that this could be the case. After all, there is an unbelievable amount of information out there about Disney. You could go down into that bunny hole and never come back up again.
But that's not how we roll.
Honestly, you will never experience every single thing that Disney has to offer. That's part of the magic. So why bother trying? Plan a vacation that your family will love without losing your mind.
I sure did. In fact, I spent about four hours total on our Disney prep. And we actually had an amazing time. Promise.
So what did I do in that four hours?
Here are the truly important things to plan ahead for…
Make reservations at Fort Wilderness up to 499 days in advance of your check in. You'll have to call since you can only reserve online a year in advance. Sounds crazy, but the Fort really books out this far in advance for peak times. You can read all our recommendations for staying at Fort Wilderness here.
Register for an online account with Disney. Disney World has an amazing website that allows you to seamlessly plan your trip. Take advantage.
Make your dining reservations 180 days in advance of your check in. The Fort is an on-property resort, so you can take advantage of this early booking perk. If you have any non-negotiable dining experience in mind, set an alarm on your phone. Disney is also nice enough to email you a reminder.
Buy your park tickets and link them to your Fort Wilderness reservation.
Book your Fast Pass options 60 days in advance of your check in.
Download the Disney App onto your smartphone. The app is fantastic and will help you manage your stay in soooo many ways.
That's it. No big deal.
The thing about a Disney vacation is that not planning at all will lead to a complete disappointment. Too much planning will lead to an existential meltdown. Find a happy medium and know that it will all work out perfectly.
We also chatted about the dining plan and the photo pass in this segment, so tune in to hear our thoughts. One we did; one we didn't. We were happy with both decisions.
Segment Two: The Parks at Walt Disney World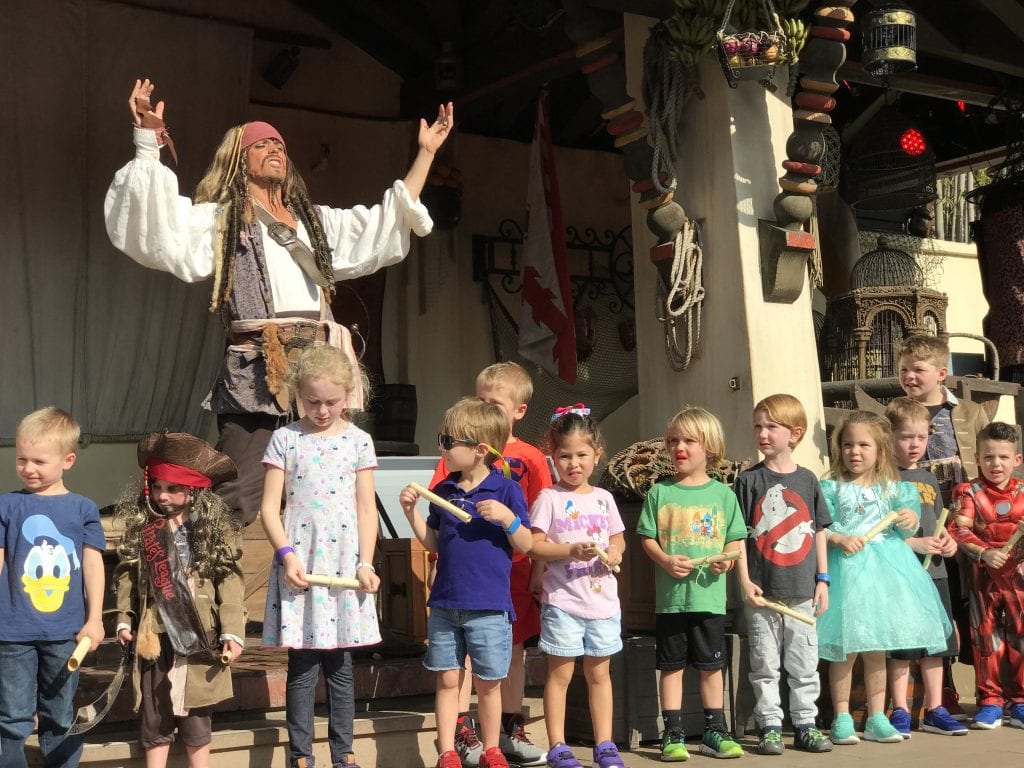 Last year was our first visit to Disney with the boys, and we went to Magic Kingdom, Epcot, and Universal Studios. Make sure you check out Episode #128 to hear about the Disney Parks and Episode #129 to hear about Universal Studios and the Wizarding World of Harry Potter.
This year we were excited for some new experiences. Magic Kingdom feels like a must see (at least at this point while we still have young children). But we also decided to visit Animal Kingdom and Hollywood Studios this time around. Then, based on last year's learning curve, we left a day for chilling out at the campground. That 'down day' also included a visit to Disney Springs and the, ahem, Senses Spa.
Listen to hear all the rides we loved, the shows we watched, and the yummy dining options we found with a lot of help from our friendly folks in the RVFTA Facebook Group.
Segment Three: The Lazydays Class C Motorhome Rental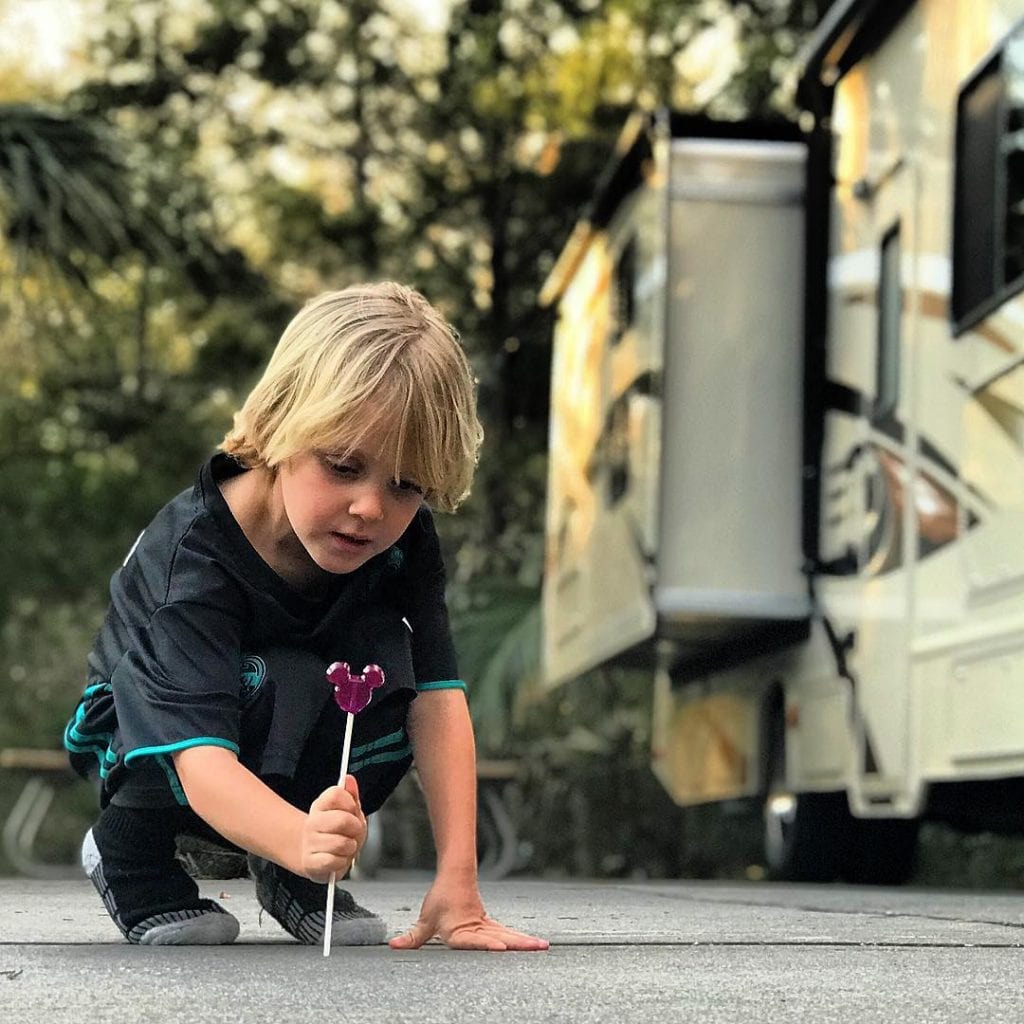 Our trip to Disney started with our family flying into the Tampa airport.
Yes, you read that correctly. We did not tow our RV down to the Fort Wilderness campground. There are a few reasons for this. For one, we have a limited amount of time for our winter break and it takes DAYS to drive down to Florida and back. Another concern for us is winter weather. We worry about getting stuck in the south if a snow storm blows through. This would cause a bit of trouble on the work front.
Lastly, we happen to have tried out the wonderful option of renting an RV from Lazydays last year. It was an awesome experience and we couldn't wait to do it again.
We arrived at Lazydays and spent four nights in the rental motorhome enjoying the Lazydays RV Resort. You can see our review of the campground here.
Because we were flying in and limited in the amount of gear we could carry, we chose to add the kitchen and linens package to our RV rental. The kitchen package truly has everything you need to do basic meal preparation. We did a grocery run so that we could eat out a bit less at Disney. A few things we didn't think to buy were coffee filters, paper towels, and garbage bags. Thank goodness for the Meadows Trading Post.
Neither of us had ever driven a Class C motorhome, and we were thrilled with how intuitive the experience was. We were both comfortable behind the wheel and the boys were definitely comfortable in the back.
You can watch our Facebook Live from the rig here…
And if you are going to rent a motorhome and not have access to a car, Disney is definitely the place to be. Not having a car at Fort Wilderness is no problem at all. We took full advantage of the bus system and even rented a golf cart for a couple of days.
Other Links and Resources Mentioned in this Episode
Andersen Camper Levelers: RVFTA Gear Hall of Fame Inductee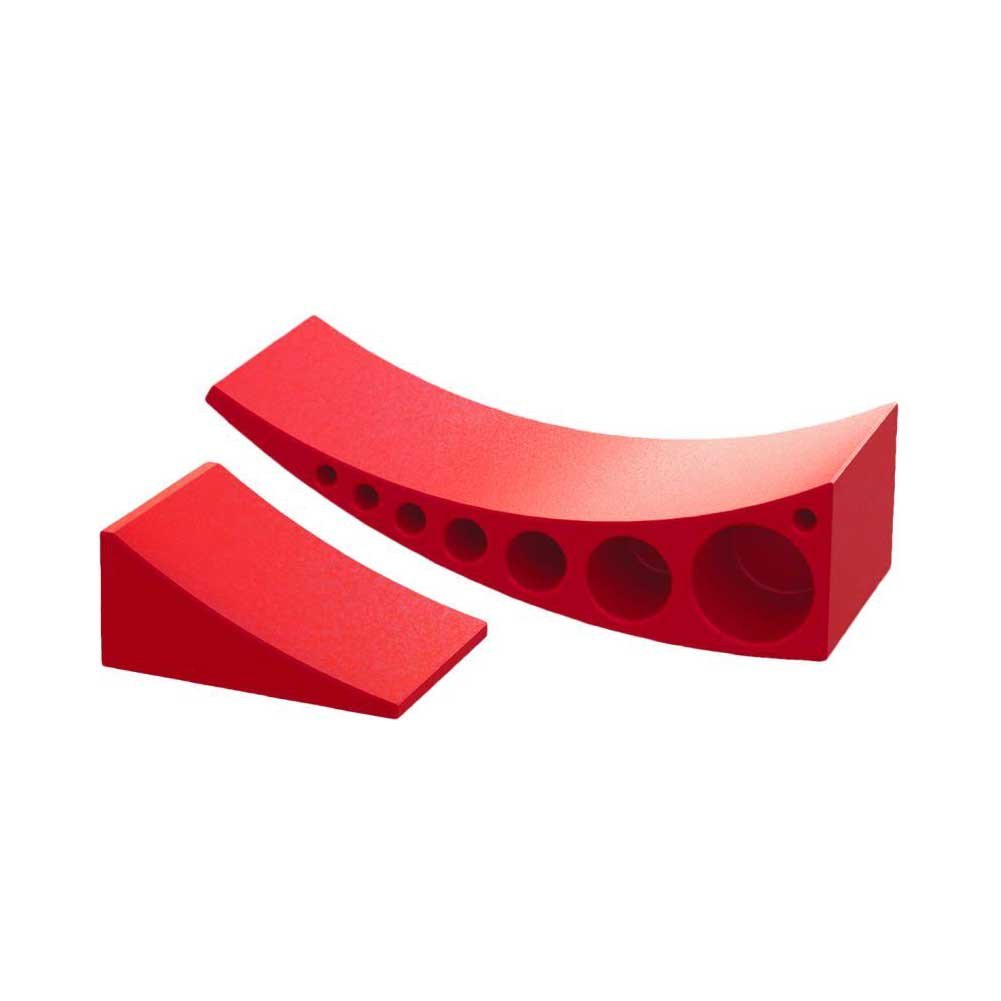 RVFTA Correspondent Brett Neilson first recommended the Andersen Levelers years ago on a gear guide. It took us far too long to buy our own set, but we fell in love right away. They are a simple, elegant, and effective solution to the unlevel camper. You need one set per axle to level your trailer.
We would love to hear about your favorite Disney experiences, and all your tips for having a magical visit with the mouse!
See you at the campground,
Stephanie + Jeremy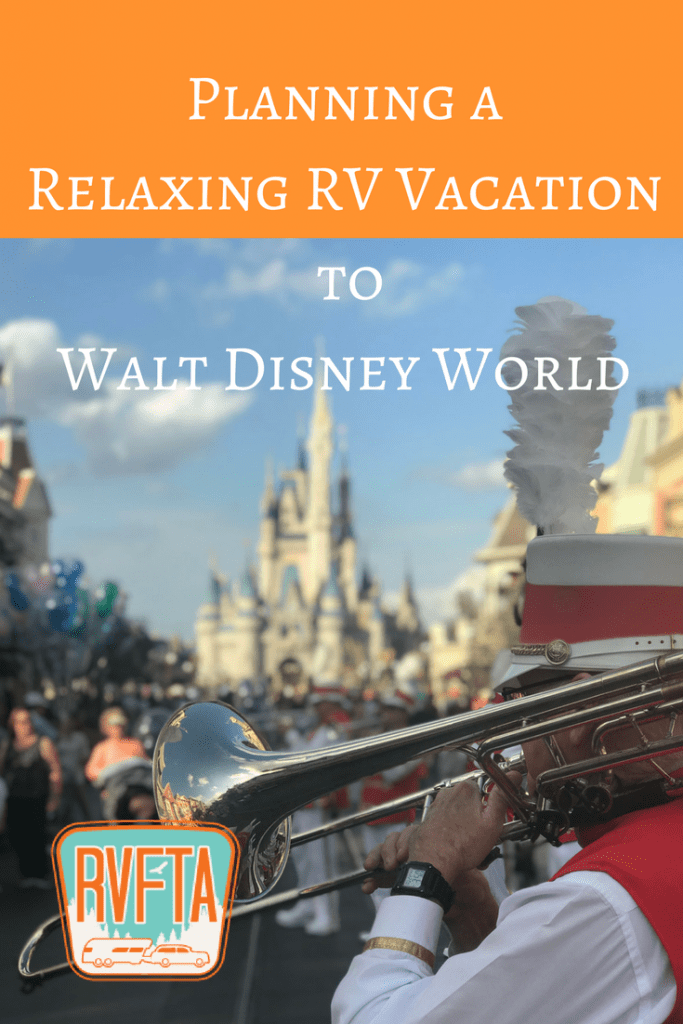 Podcast: Play in new window | Download