So many of our listeners and readers have expressed interest in learning more about full time RVing. For people that love RV travel, it seems like a pretty amazing life adventure.
But where do you even start?
We know it's pretty daunting to look around and imagine downsizing an entire sticks and bricks home into a couple of hundred square feet of living space. Throw in other logistics like health care and mail, and your head might start to spin. Oh, and then there's the whole school thing if you have kids.
We wanted to help folks navigate this overwhelming, but compelling, dream by introducing a series on full time RVing. We're excited to bring you the second episode in the series, Full Time RVing: Taking an RV Sabbatical.
A few months ago, we explored the basic logistics of full time RVing on Episode #171, Full Time RVing: Making the Leap to Living in an RV. If you want to know more about how to transition from a traditional permanent abode to a nomadic lifestyle, that's a great place to start.
However, we have a little secret for you.
Some people dream about an extended RV adventure, but aren't too keen on permanently ditching most of their worldly possessions. There are families out there who have spent a year or two traveling in an RV and then returned to regular old houses, jobs, and schools.
It's completely possible to experience full time RVing without committing to it as a permanent lifestyle choice.
Amy Carney is a great example of this.
Segment One: Meet the Carneys
Back in 2014, Amy and her husband Keith knew their family needed a bit of shaking up. Life was busy and hectic, and Amy felt they were surviving instead of thriving. Even though they had ZERO RV experience, they decided a bit of time on the road was the exact thing the family needed to reconnect and reset.
Well, they actually managed to make this bold dream happen. Amy and Keith ended up spending almost eight months traveling with their four children in an RV. They visited 44 states, many national parks, and even an Amish farm.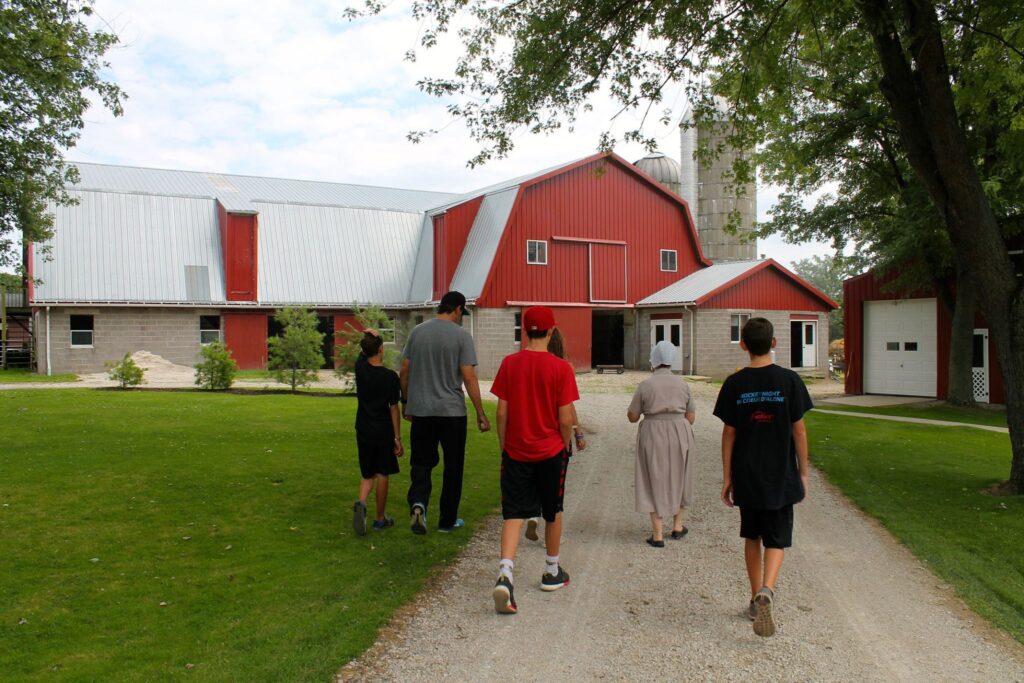 In the first interview segment, Amy gives us an overview of the trip and talks about some of the family highlights.
Segment Two: The Logistics of Full Time RVing Sabbatical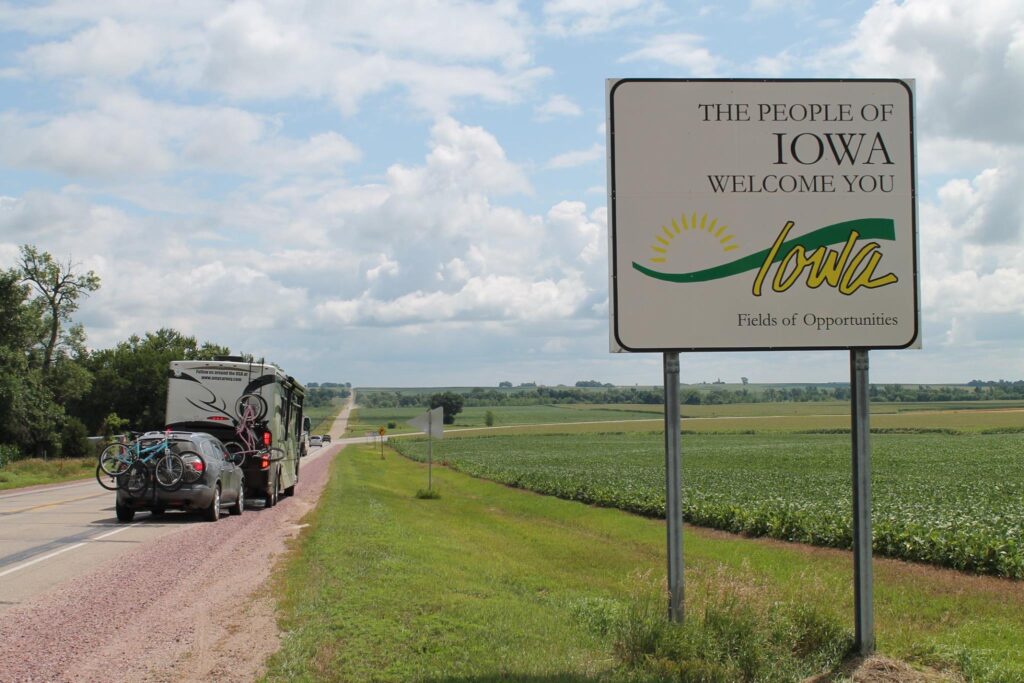 Even if an RV sabbatical sounds like the perfect idea for your family, the logistics might stop you in your tracks. How exactly do you take a break from living in a sticks and bricks home or attending public school? What does the transition back look like?
In the second segment of our interview, Amy walked us through the whole process for their family. We learn about the RV they picked for their adventure, and also details about the kids' schooling and sports interests.
On of the most interesting pieces of information in this segment was Keith and Amy's choice of RV. They specifically found an RV that would be great for a full time adventure, and that they could resell after the sabbatical. It was an aha moment for us to realize that anyone planning on doing this might consider a 'temporary rig', even if they have a family RV sitting in the driveway right now.
Segment Three: Lessons Learned from a Full Time RVing Sabbatical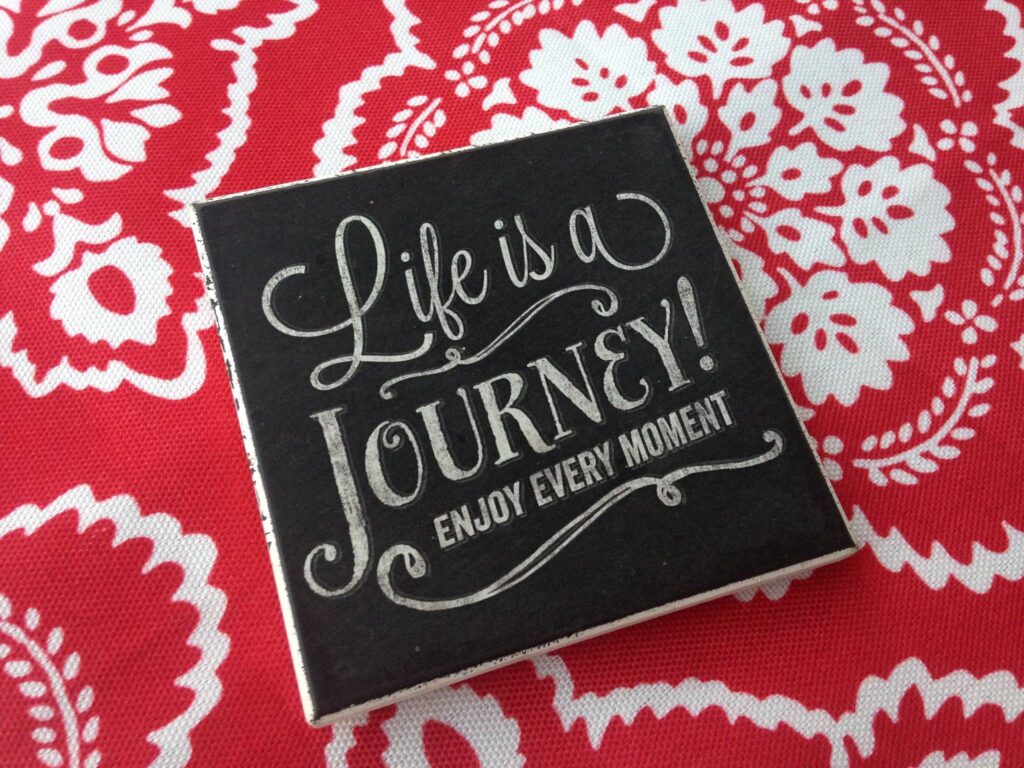 In the last interview segment with Amy Carney, we go big picture and talk about what her family took away from this Full Time RVing sabbatical. They had definite goals for such a bold life decision, and it's great to hear Amy reflect on the experience years later.
The Carneys don't RV anymore, and with four teenagers, they have moved into an entirely different season as a family. One of the most inspiring messages in this episode is that you can make choices for a season, without it being a permanent lifestyle change.
Many RVers understand the value of the time we spend traveling and at the campground with our families. We can imagine that it would do us all good to extend that experience and unplug from treadmill of commitments that many of us find ourselves running on. That's why we are so happy to share this interview with Amy Carney.
Maybe you have that big full time RV dream. But maybe you also love your neighborhood and schools and friends. We certainly do. Our chat with Amy encouraged us to embrace the idea of an RV sabbatical. It might just work for you. During the right season.
A big thanks to Amy Carney for coming on the RV Family Travel Atlas podcast. You can check out more of her parenting wisdom over at AmyCarney.com. Her "Parent with Purpose" message has been an encouragement for us, and we hope it is for you as well.
And whether you are on an RV Sabbatical or just a weekend warrior getaway, we'll see you at the campground.
Stephanie + Jeremy
Other links mentioned in this episode: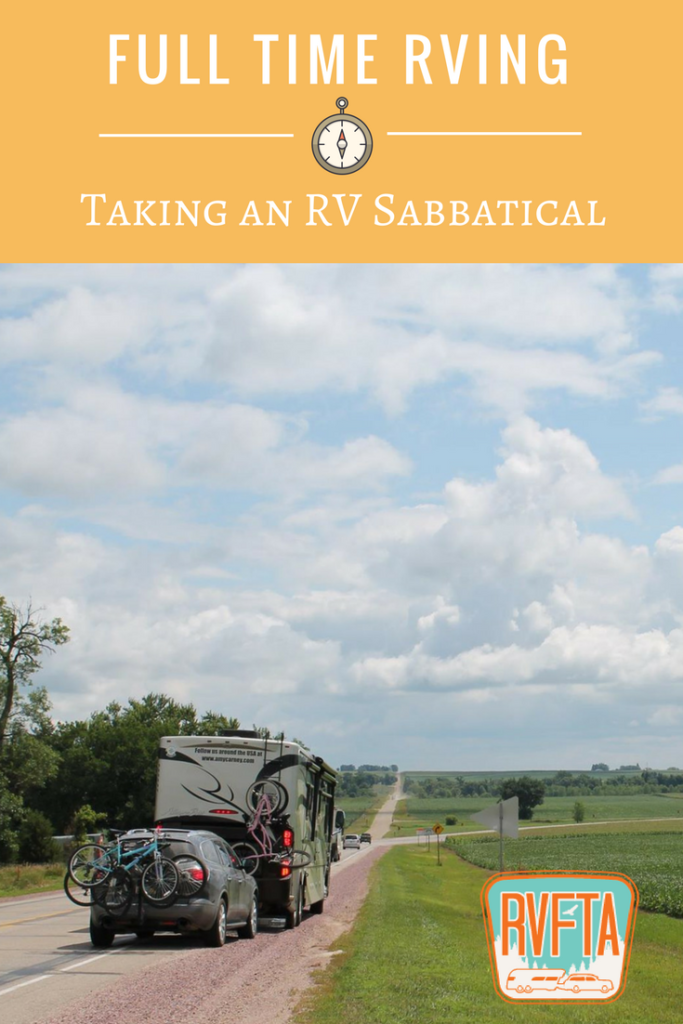 Podcast: Play in new window | Download