2020 is quickly becoming known as the "Summer of the RV."  This isn't RV-industry propaganda–it's actually bearing out in the numbers. Thor Industries just released their 2020 North American RV Consumer Survey Report. What does the data show about RV sales and usage in the months ahead? Read on to find out.
While we were initially worried RVing would be negatively impacted by COVID-19 concerns, it actually looks like RVing is expected to be more popular than ever. As things are slowly reopening, the RV industry, rental companies, and campgrounds are noticing a swell of interest.
To hear more about the 2020 North American RV Consumer Survey Report, click play on the media player above or search for The RV Atlas wherever you find your favorite podcasts.
Interest in RVing Swells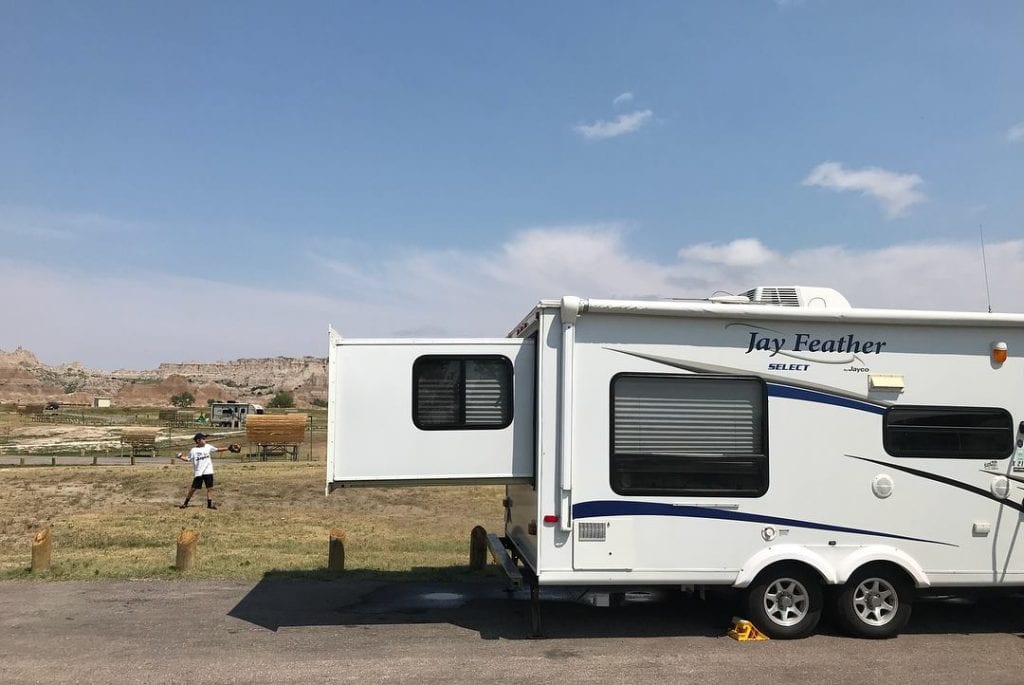 This surge hasn't been driven by the RV industry. They weren't really hopping in to push RVing right now; instead, it's been a groundswell of citizens saying, "An RV is the way for me!"  In fact, rental company RVShare is reporting a stunning 650% increase in bookings and their highest numbers EVER.
And, more and more reports have come out saying that time in the outdoors is of lower risk, which has allowed more RVers to feel comfortable returning to the campground. Parks across the nation are beginning to reopen. We know many of you cannot wait–we can't, either!
Vacation Plans for 2020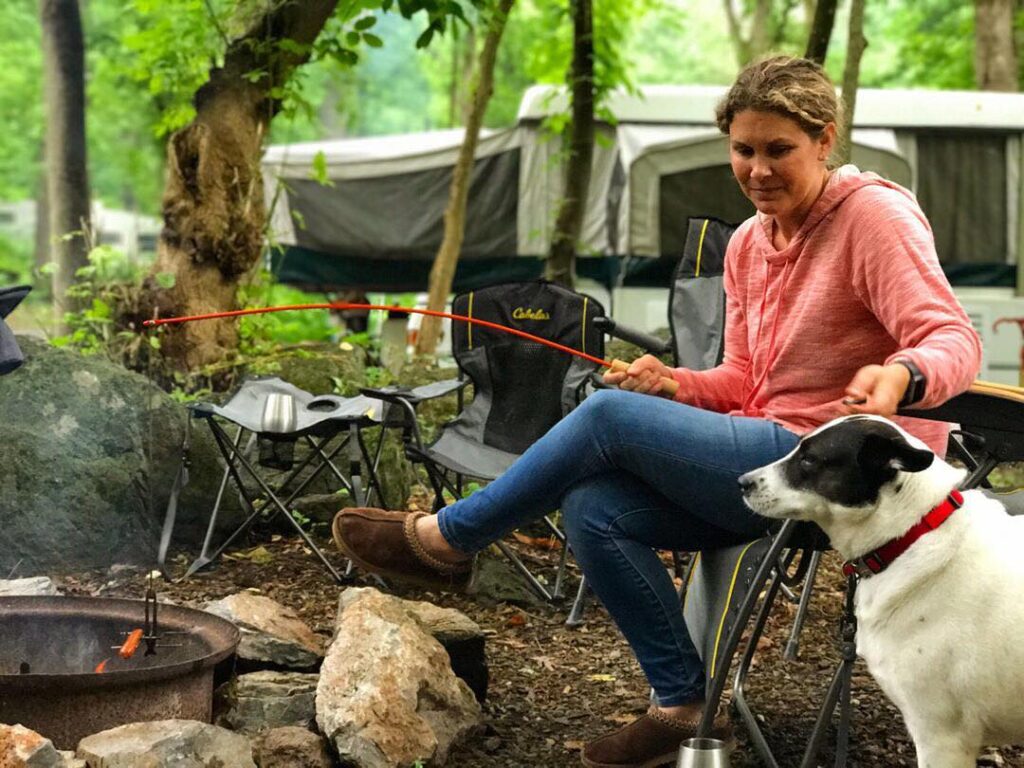 Let's dig into the data from Thor's 2020 North American RV Consumer Survey Report. They surveyed around 20,000 RV owners and perspective buyers from the US and Canada.  The survey took place from April 26-May 8, which would have been right in the midst of the COVID-19 crisis.
One of the most striking findings is that 94% of those surveyed are still planning to take a vacation this year. Half of respondents are looking to push vacations as late as October, perhaps to make up from lost time in the spring. This perfectly reflects our thoughts about extending the camping season later into the fall or early winter in 2020.
34% of respondents have not cancelled vacation travel plans. Those planning to use air travel or hotel stays as part of their vacations look to be the most likely to cancel. Some are canceling RV trips, but mostly if they were longer trips, vacations organized around specific events (which may have been cancelled), or national park trips.
RV Camping Plans for 2020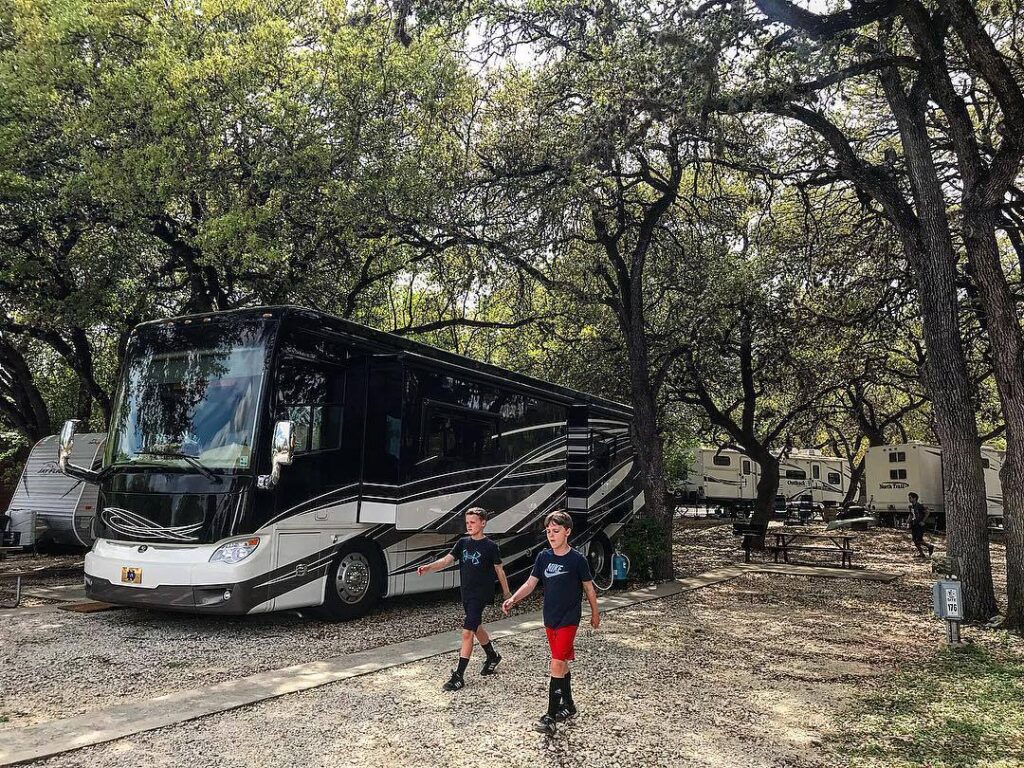 As of right now, concerns about COVID-19 are not strongly negatively impacting the travel plans of the RVers or prospective RVers surveyed for the 2020 North American RV Consumer Survey Report. Almost 80% said they intend to use their RV the same amount or more in 2020. Wow!
For those who are thinking about traveling, the biggest factor in deciding whether/when to take an RV trip, is waiting for campgrounds, RV parks, and state parks to reopen. This has been happening more in the weeks since the survey concluded.
Those who intend to travel in their RV are keeping an eye on the COVID-19 numbers, saying the spread of the disease is a strong factor in when/whether they travel, as are the shelter-in-place restrictions. Again, a lot of of this varies from state to state and from day to day.
RV Purchasing in 2020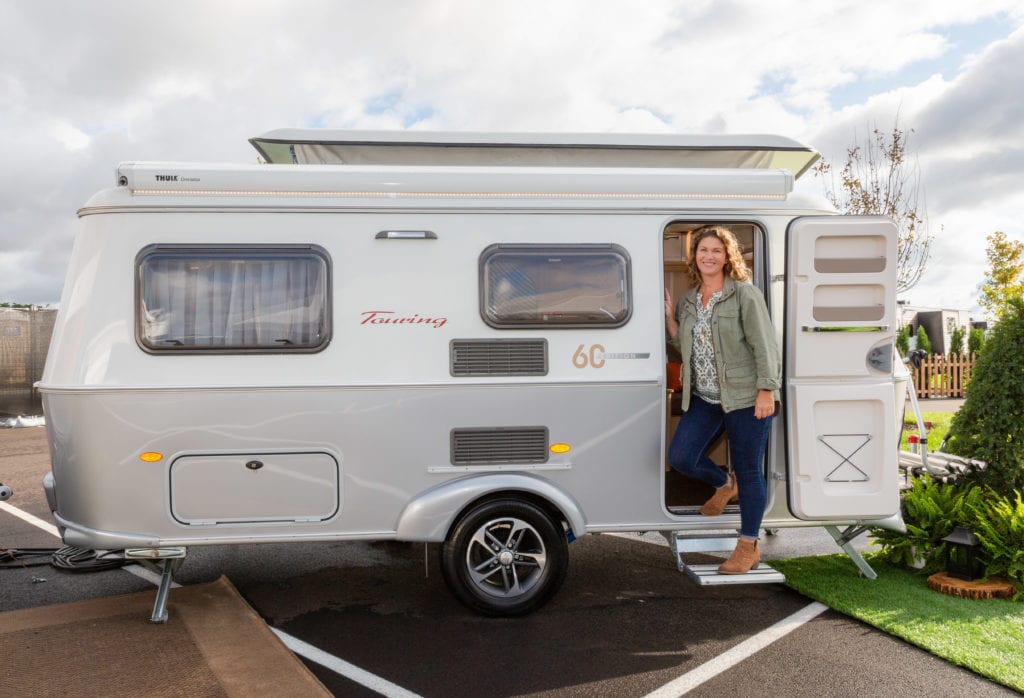 2020 looks to be a strong year not only for RV rentals and camping vacations, it also looks sunny for RV purchases. Thor's survey found that 78% of prospective RVers are planning to buy this year. Travel trailers look to make up around 50% of sales.
One shift is that more people seem to be considering motorhome purchases. 33% of respondents expressed interest in a motorhome, which seems to be an increase. Currently, only around 12% of sales has been in motorhomes.
We are interested in seeing if this pans out in actual sales. Of course, saying you want a motorhome may be an emotional statement, more than one based on research. Some of the people may change their minds as they look at taking out a loan. However, it really isn't a bad idea to consider a motorhome if you don't already own a sufficient tow vehicle.
We also found it really interesting that current RV owners are showing a big interest in purchasing fifth wheels, with 31% of respondents saying they are looking at fifth wheels. This also doesn't shock us. Maybe being quarantined in the house with our families has current RV owners looking for a rig with more space to spread out in.
People who are looking to purchase seem willing to purchase virtually. So, even though RV dealerships have been closed, RV sales have been continuing. Only 18% of current RV owners are looking to buy this year. We thought that seemed a little low, but it makes sense with the current financial uncertainties.
Whether you are a current owner or a prospective buyer, we hope you get to enjoy some RVing in 2020!
See You at the Campground,
Stephanie + Jeremy
Podcast: Play in new window | Download