Trip planning season is in full swing, and the RV Atlas is here to help! We like nothing more than camping on or near a lake or river with beautiful views. It also makes fishing, kayaking, SUPing, and swimming so much easier. When we can drop our kayaks or SUP's in the water right by our site we use them much more. Of course, waterfront sites (and waterfront campgrounds in general) are harder to book. So it is time to get planning!
Today's podcast is based on a blog post that I did for Go RVing this summer. Check it out right here.
Or to listen to Jeremy and Stephanie discuss these 8 awesome waterfront campgrounds click on the media player above or subscribe to The RV Atlas wherever you get your podcasts!
We changed up the list a bit from the Go RVing post, and we added some favorites from members of The RV Atlas group–so make sure to check out the podcast and the blog post! Here is the list that we discuss on the show!
Shelter Cove RV Resort (Odell Lake, Oregon)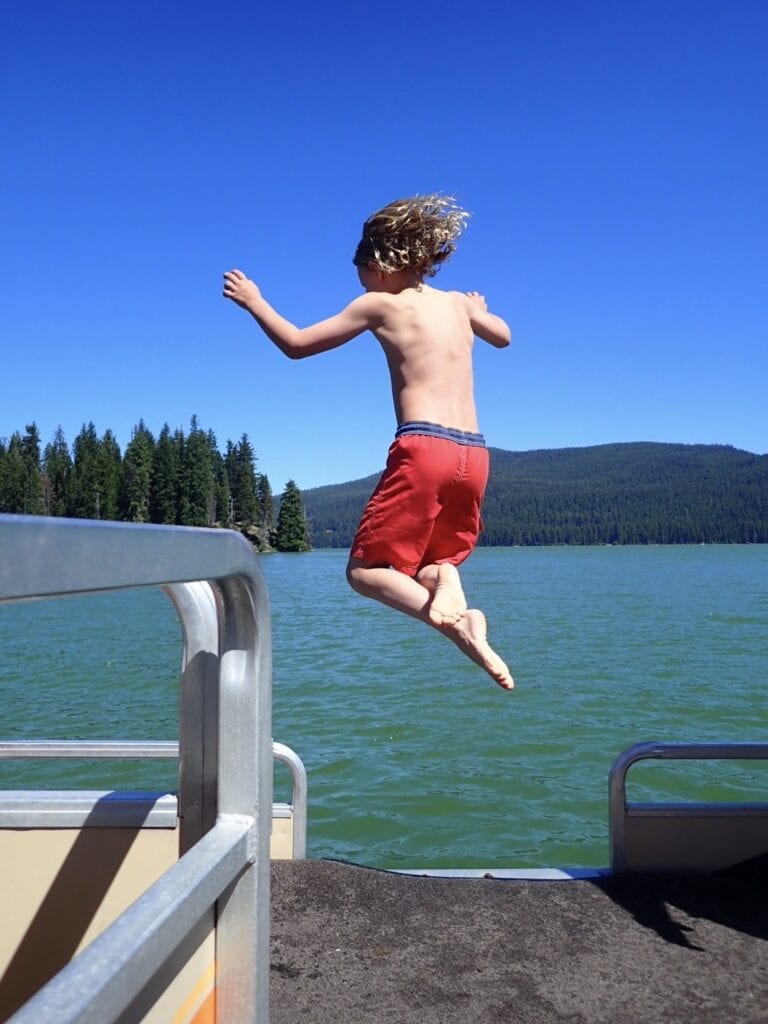 Jedediah Smith Campground (Crescent City, California)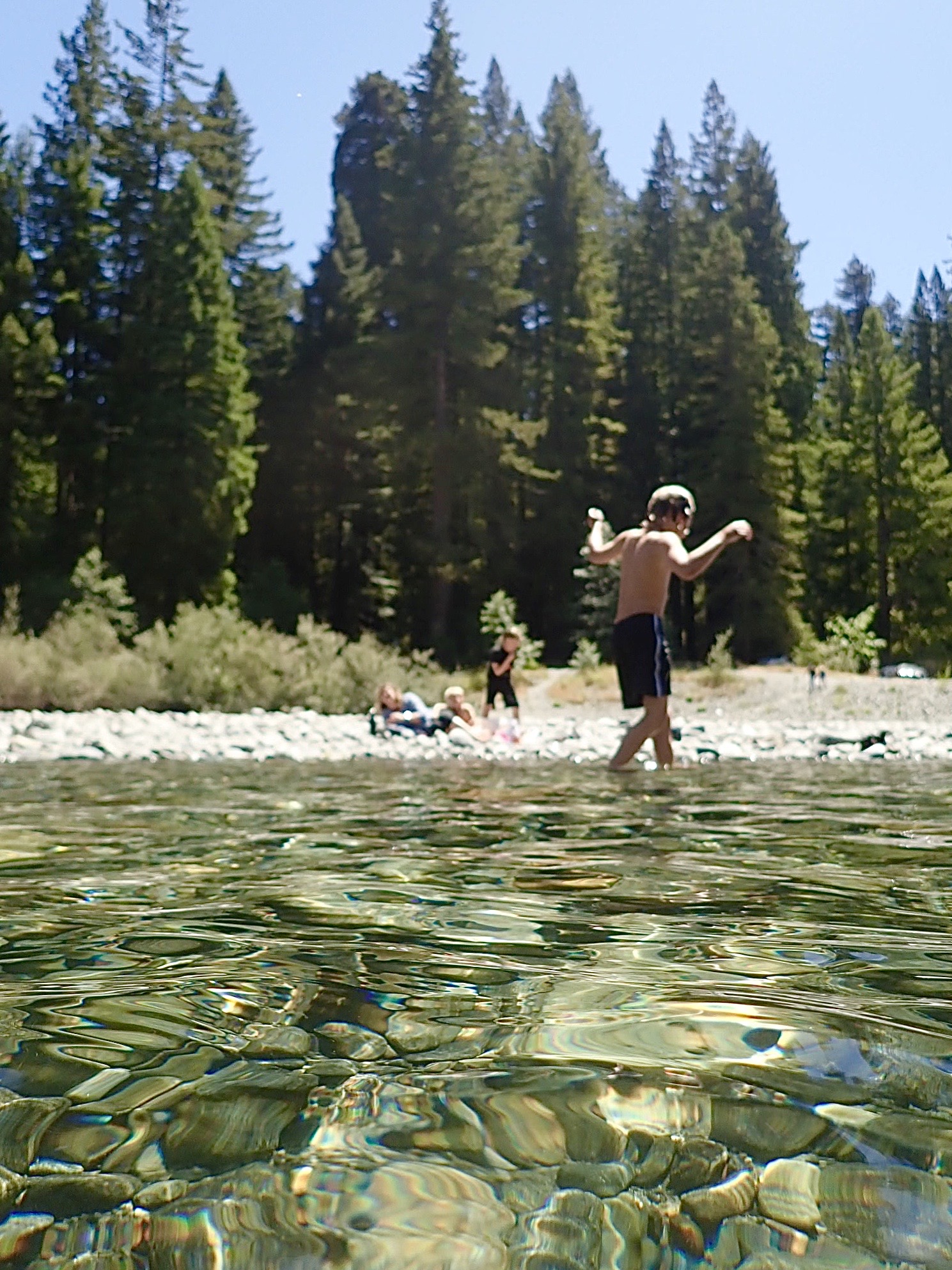 Holiday Park Campground (Traverse City, Michigan)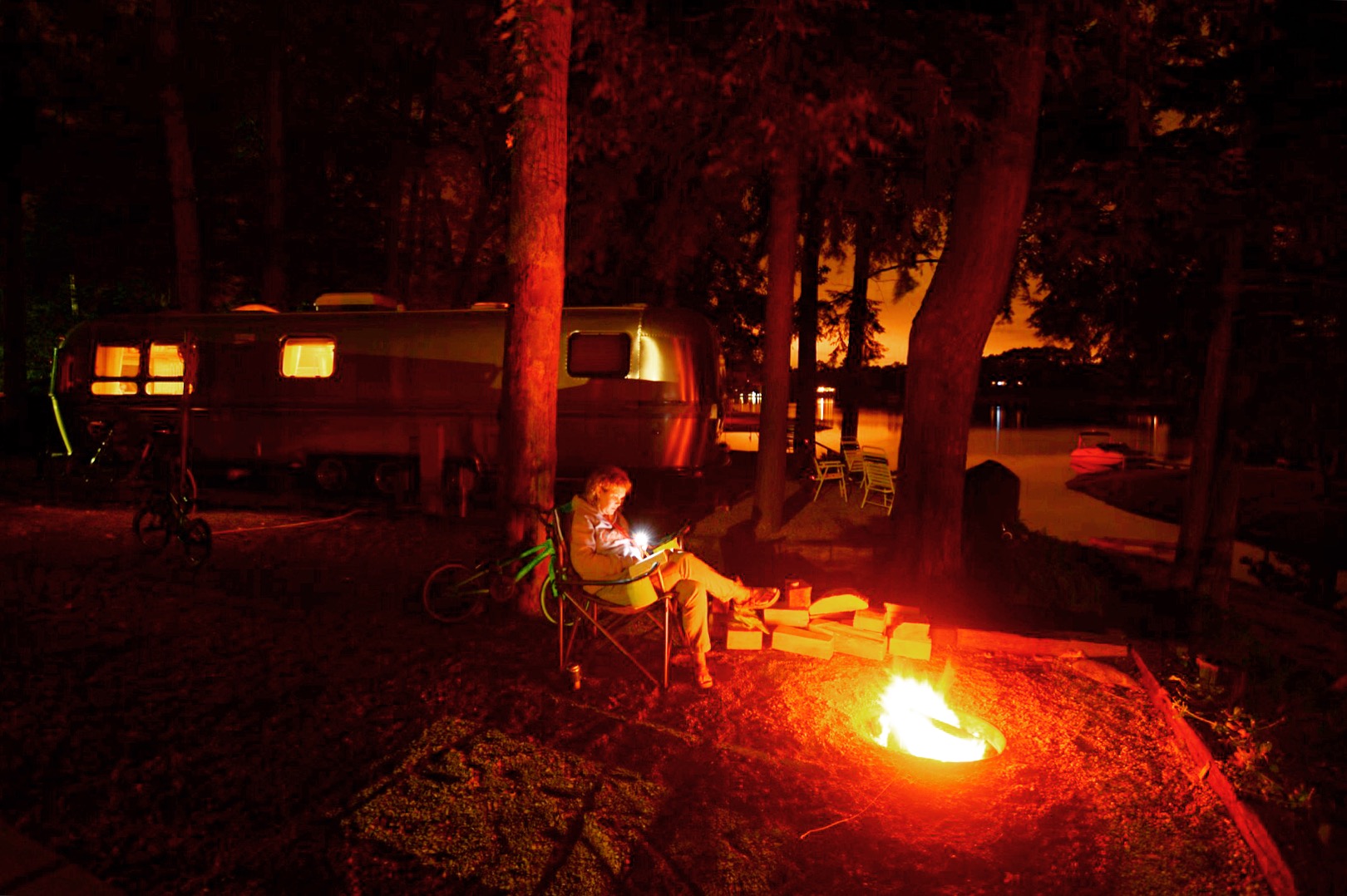 Old Highway 86 Campground (Table Rock Lake, Missouri)
Jellystone Lakes Region (Milton, New Hampshire)
Keuka Lake State Park (Finger Lakes, New York)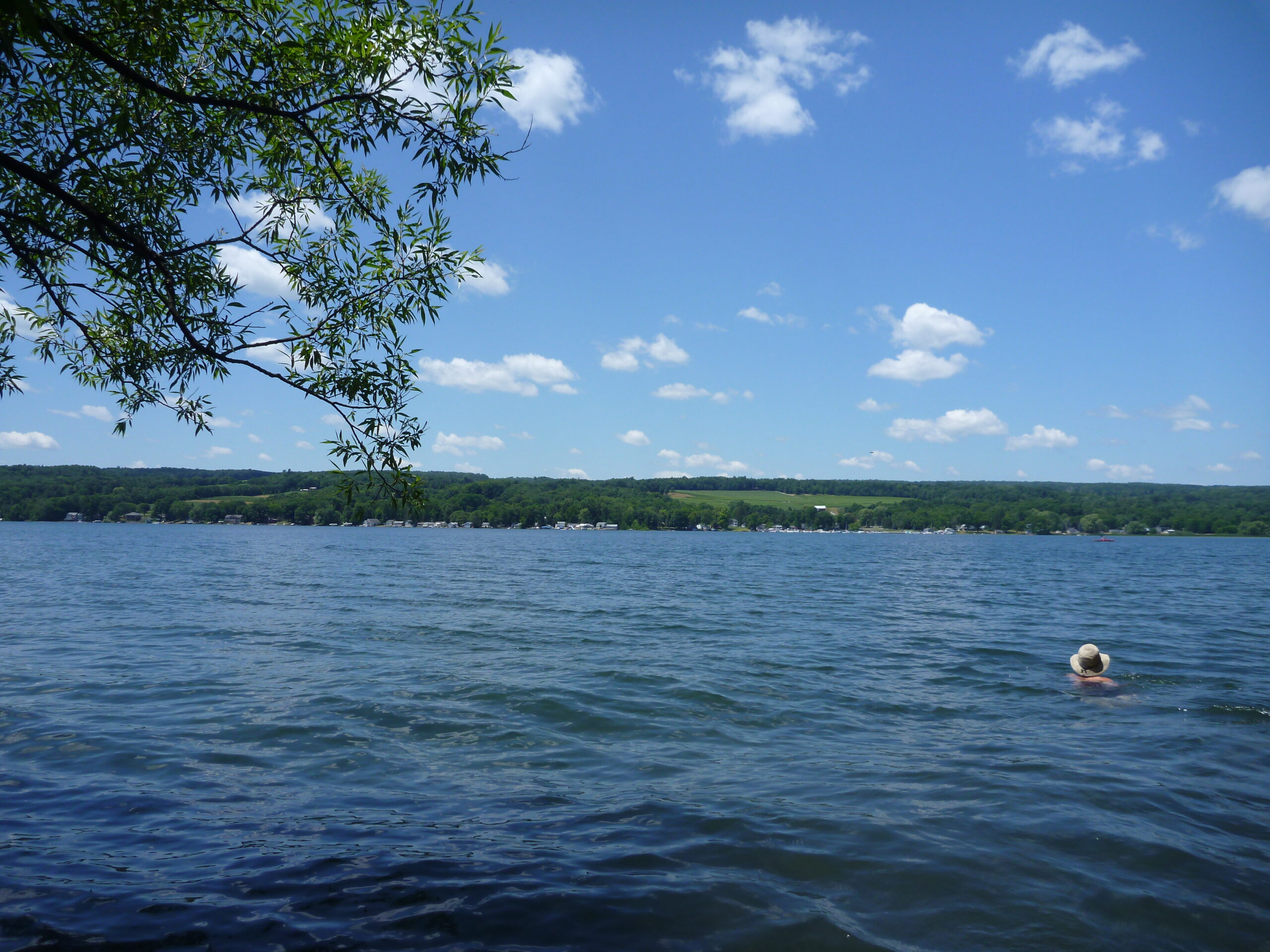 Otter Lake Camp Resort (Pocono Mountains, Pennsylvania)
Mount Pleasant/Charleston KOA  (Mount Pleasant, South Carolina)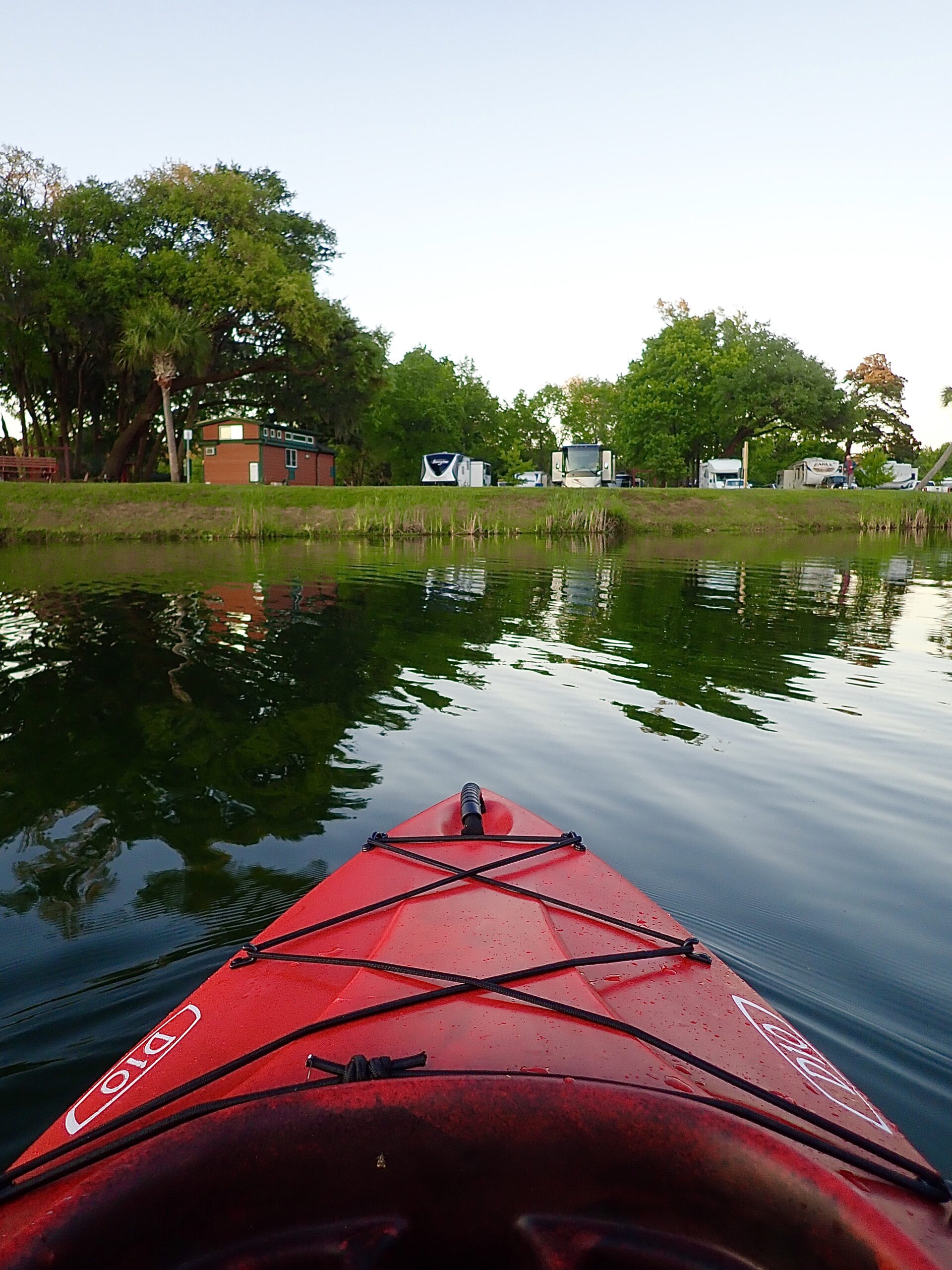 Podcast: Play in new window | Download