While the arrival of spring may be proving illusive in many parts of the country, our 2018 Spring Gear Guide Podcast always arrives right on schedule! Our community of podcast listeners is gearing up and getting ready to go camping no matter what the weather. If you need a few new pieces of gear to round out your camping kit or just want to add a little excitement to the new season, then you should definitely take a listen.  Our gear guides are among our most popular episodes of the year, and we guarantee that there truly is something for everyone!
Spring Gear Guide Segment One: The Camp Kitchen
In segment one we offer up four sturdy options, from coffee to cast iron, for your burgeoning camp kitchen–several inspired by Jeremy's new foray into cooking.
Coleman Duel Fuel Powerhouse Two Burner Stove (#414), $111.99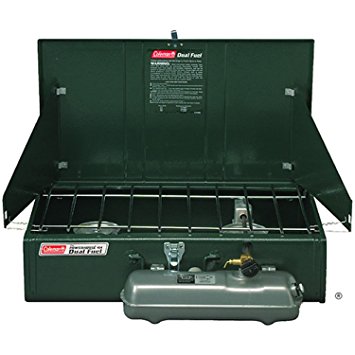 Coleman has been making classic camp stoves for decades and they are often passed on from generation to generation. These green metal monsters are durable and well built.  They run either unleaded gasoline or Coleman Camp Fuel. The fuel tank is manually attached to the stove before cooking and stored away inside when you are done. Getting it lit also requires a wee little bit of work that many campers actually find to be fun. You know who you are!  The best part about this stove, besides its classic good looks, is that there are no little green propane bottles to dispose of when you are done.
Lodge Seasoned Cast Iron Square Grill Pan (P12SG3), $23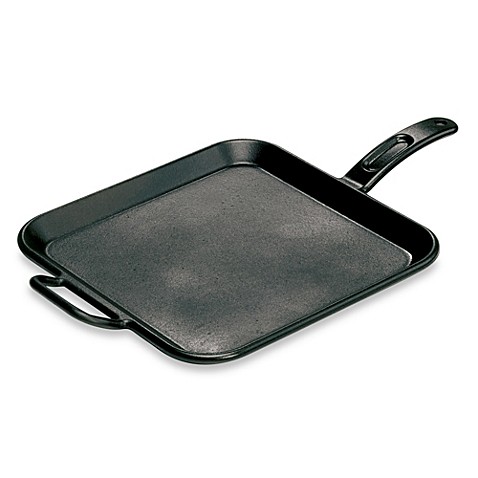 Jeremy calls this one the "Grilled Cheese Master" because it fits four grilled cheese sandwiches perfectly.  Just make sure to rotate the sandwiches around if they are not heating evenly. This grill pan also works great for pancakes and fried eggs. Anything by Lodge is a classic in our book.
GSI Outdoors Pioneer Enamelware Table Set, $60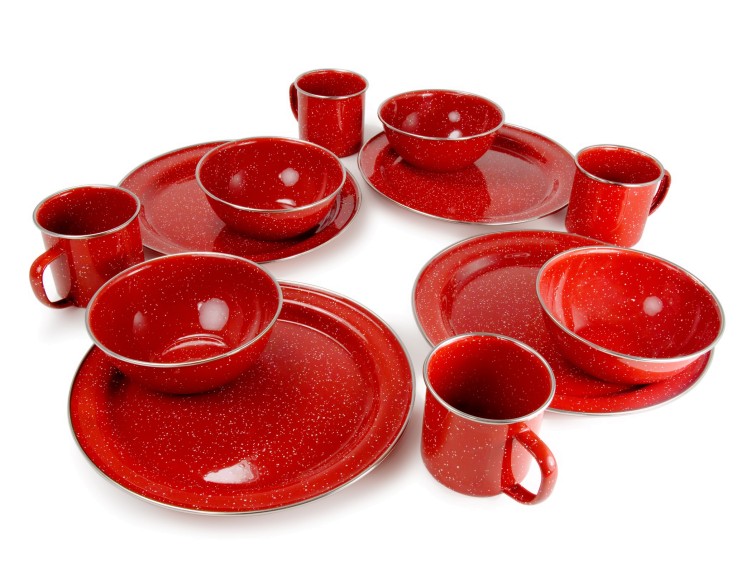 Looking for that classic enamel camping look for your camping table set? Look no further than this twelve piece "Pioneer" set by GSI.  These dishes are sturdy and bright and come in blue, red, or green. The metallic rings around each dish add a dash of sparkle and shine.
Osaka Coffee Pour Over Dripper With Built in Travel Thermos, $16.99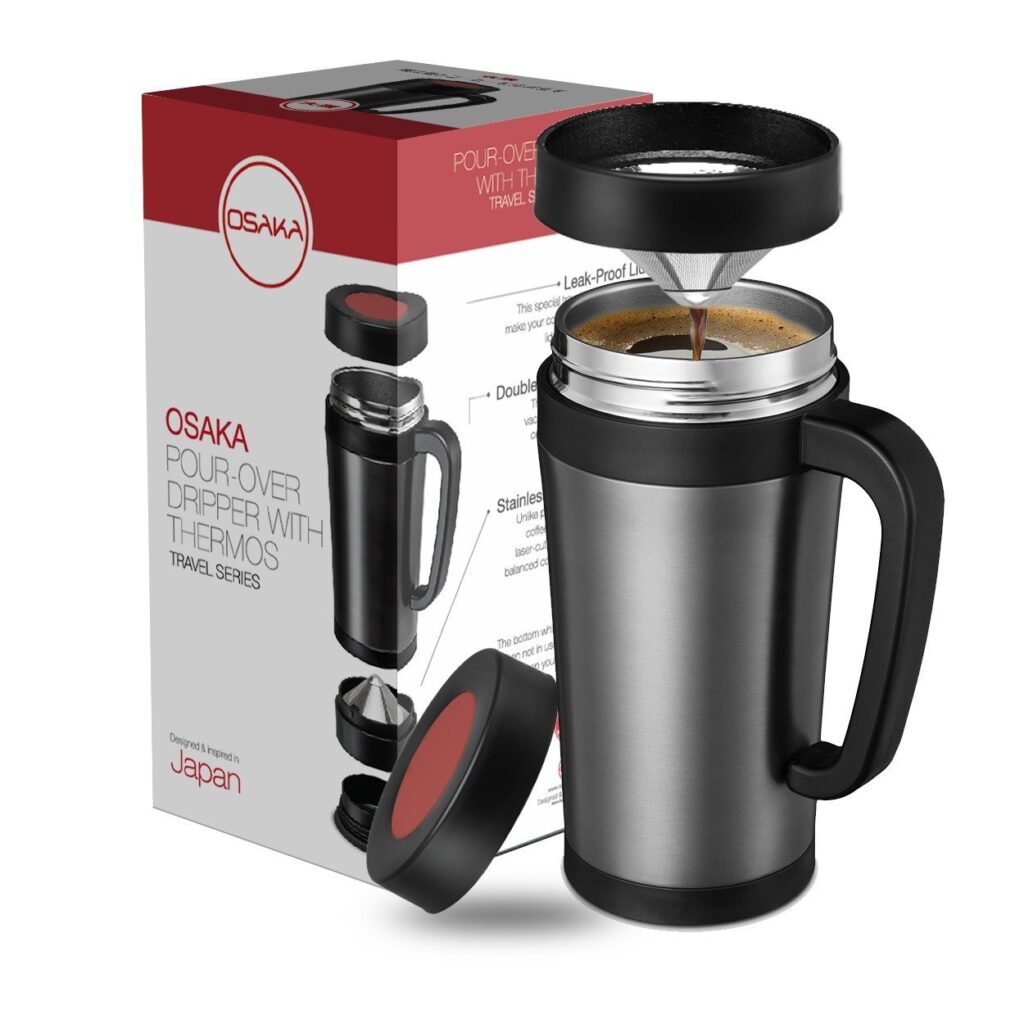 This is a terrific all in one pour over set up for families with one coffee drinker, or for the coffee fanatic who wants a single cup in the afternoon, but doesn't want to make a whole pot. The stainless steel cone filter stores in the base–and you can also store a cup's worth of coffee grinds down there for making a cup when you are far away from home. The thermos portion keeps your coffee hot for hours, and the sleek design looks great at work or at the campground!
Spring Gear Guide Segment Two: Keeping it all Clean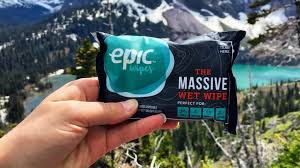 This is a GIGANTIC body wipe that can be used in place of a shower if you are dry camping or boondocking.  They are 50X80 Centimeters when unfolded, which is pretty EPIC if you ask me! Jeremy readily admits that he was skeptical at first—but he used it and loved it. He described the EPIC Wipes experience as being quite "refreshing" and "invigorating."
JC Penny Quick Dry Towels, $4.99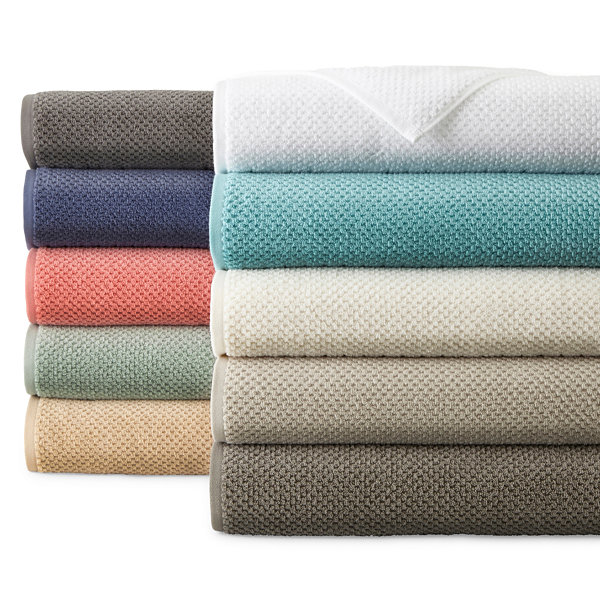 These quick dry towels are perfect for summers at the campground, especially if you don't have a washer and dryer in your RV. The kids are in and out of the pool or lake all day long, and a traditional towel just never seems to get dry and cozy for them. These quick drys do the trick–and man is that price great!
Oxygenic's Shower Head for the RV, $41.75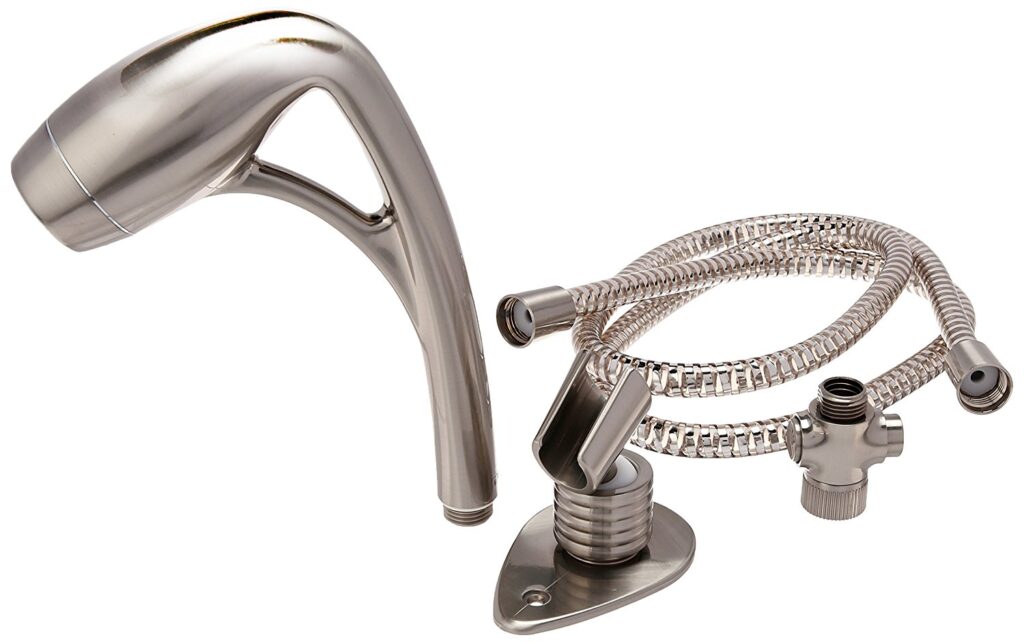 Who would think that a shower head could be so exciting? Our boys argue over which setting they like best!  This showered is smart and efficient and makes the most of the water pressure in your RV!
Thetford Premium RV Awning Cleaner with Powerful Ultrafoam $10 per bottle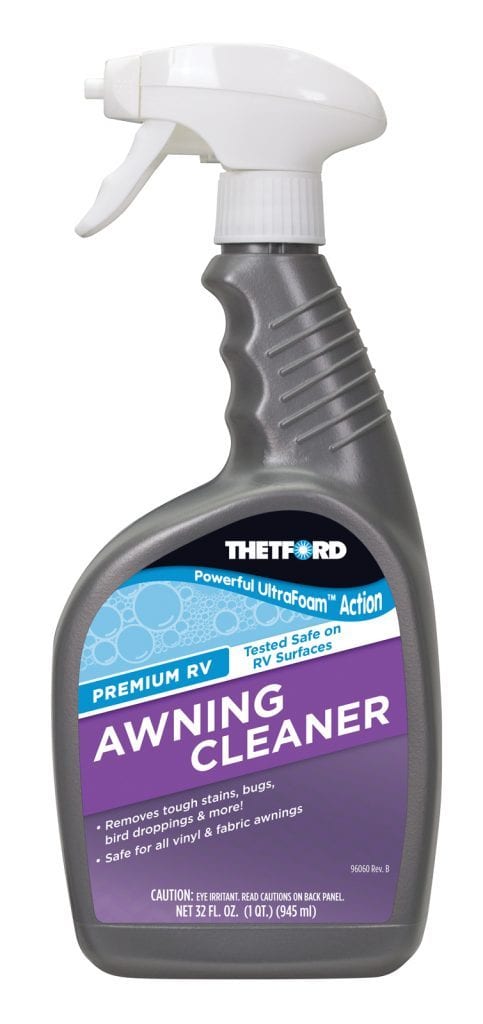 The mad scientists at Thetford actually recommended that we use this product for cleaning up Penny the Pop Up Camper. So we did. It worked like a charm. It also works like a charm when your awing needs a quick clean up. This product is easy to use and its non bleaching formula is easy on your awning.
Ikea Skubb Organizer with 9 Compartments, $4.99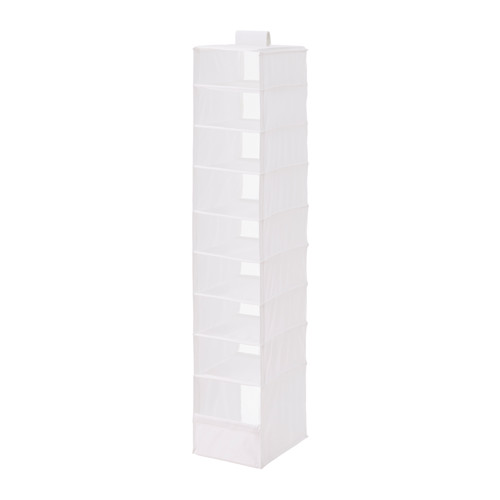 Stephanie has been looking for a shoe storage solution for the RV for years. The Ikea Skubb Organizer with 9 compartments may be the magic bullet for our family! There is a compartment for each member of the family and extra ones for the dog leash and other gear that often finds its way onto the floor. We actually lay this along the wall of the RV and attach it with velcro instead of hanging in a closet.
Skubb Laundry Bag with Stand, $9.99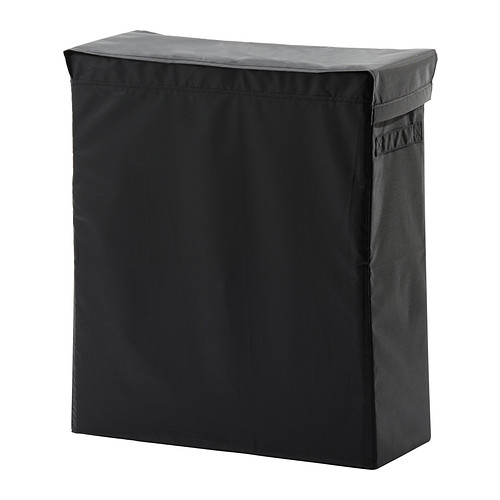 Those round pop up laundry bags drive us to distraction.  They take up too much room and don't fit snugly into the corners of our RV.  The Skubb laundry bag is rectangular and fits perfectly into the corner of our admittedly spacious bedroom.
Spring Gear Guide Segment Three: Gear for Getting Outside
Stormy Kromer Waxed Cotton Cap 44.95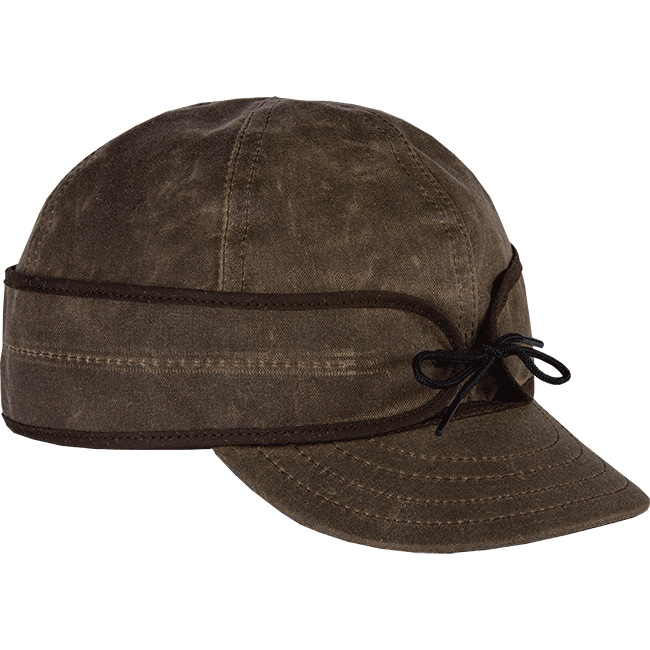 The original Stormy Kromer Cap is a true classic. It is made of 80 percent wool and is a warm and cozy hat for winter and the colder parts of the shoulder seasons. But I want a Stormy Kromer Hat that I can take on a hike and not end up with a sweaty hat. This waxed cotton cap is much cooler and it is water resistant–a great combination for hiking. But if it gets chilly at elevation those famous Stormy Kromer earflaps are always ready for action.
Sunday Afternoons Sunset Hat $32.00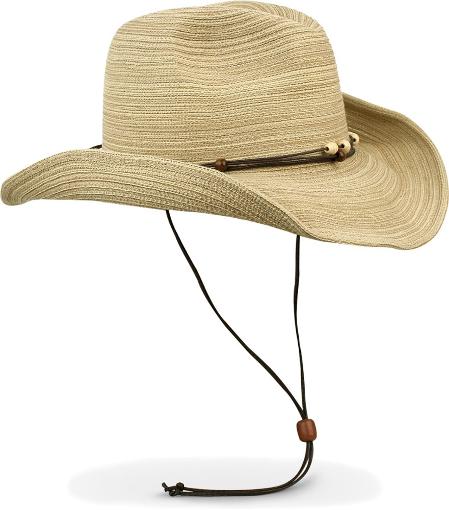 Stephanie has been looking for a good hiking/outdoor adventure hat for a long time–and she finally found it. The "Sunset Hat" looks good on the trail and transitions nicely to a relaxing lunch or dinner in town.
Smartwool Women's PhD Run Lite Elite Micro Socks, $17.95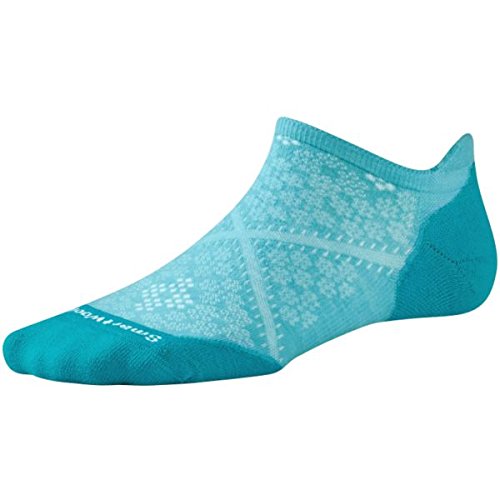 Stephanie has not been a big fan of the high end athletic sock market…at least until now. These Smartwool socks are the most comfortable she has ever worn, whether relaxing at home or reaching the summit of an Olympic Peak. They are snug and provide an extra layer of cushioning to help her feet make it all the way to the top of any mountain.
Grand Trunk USA Flag Hammock, $99.99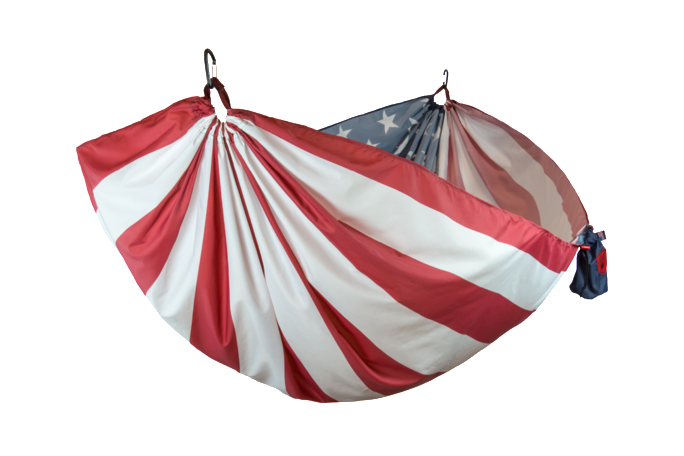 Grand Trunk makes an awesome hammock. In fact, they make a lot of different awesome hammocks with a wide variety of attractive colors and patterns.  But this USA Flag Hammock is our go to for the fourth of July, or any time when we are feeling patriotic–which is pretty much always! Its 400 pound capacity and attached stuff sack make this a rugged and easily stored option for RV owners.
We also inducted another item into the Gear Guide Hall of Fame. Jeremy was forced to pick a best in show for flashlights since he has reviewed about 2,364 of them over the years. Under duress he chose this Stanley FatMax rechargeable flashlight, which he uses constantly at the campground.
Well, we are all stocked up and ready for another amazing camping season. And as always we try to remember that it's not really about the gear…it's about the people you get to use it with! We wish you long, sunny days and campfire-filled evenings.
See you at the campground,
Stephanie + Jeremy
Podcast: Play in new window | Download