On this week's episode of RV Family Travel Atlas, we are celebrating the upcoming centennial of the National Park Service.
We invited Max Slavkin, cofounder of the Creative Action Network, on the show to talk about the See America Project, a crowd sourced art campaign that celebrates the beauty and heritage of America's most beautiful places through a magnificent series of postcards, prints, apparel and calendars.
We have bought many prints from See America in the past, including this beautiful one of Cape Cod by Susanne Lamb:
See America has a new national parks calendar and post card set and we are giving a set away to our listeners. Enter in the contest hopper at the end of this post.
Max has generously offered our listeners a 15% discount that will be applied when you enter in the coupon code RVFTA.
We will also discuss a recent New York Times article about new programs, events, and initiatives available at National Parks across the country. Listen to hear our discussion of developments in Maine, Virginia, Louisiana, and Utah. Then head over to the New York Times website to read about the other 10 states highlighted in the article.
Plus we review a great coffee table book and app, both by National Geographic that will inspire you to plan your next big National Park adventure.
Complete National Parks of the United States, by Mel White offers a comprehensive guide to over 400 parks, monuments, battlefields, recreation areas, and seashores. It is easy to read and full of useful information.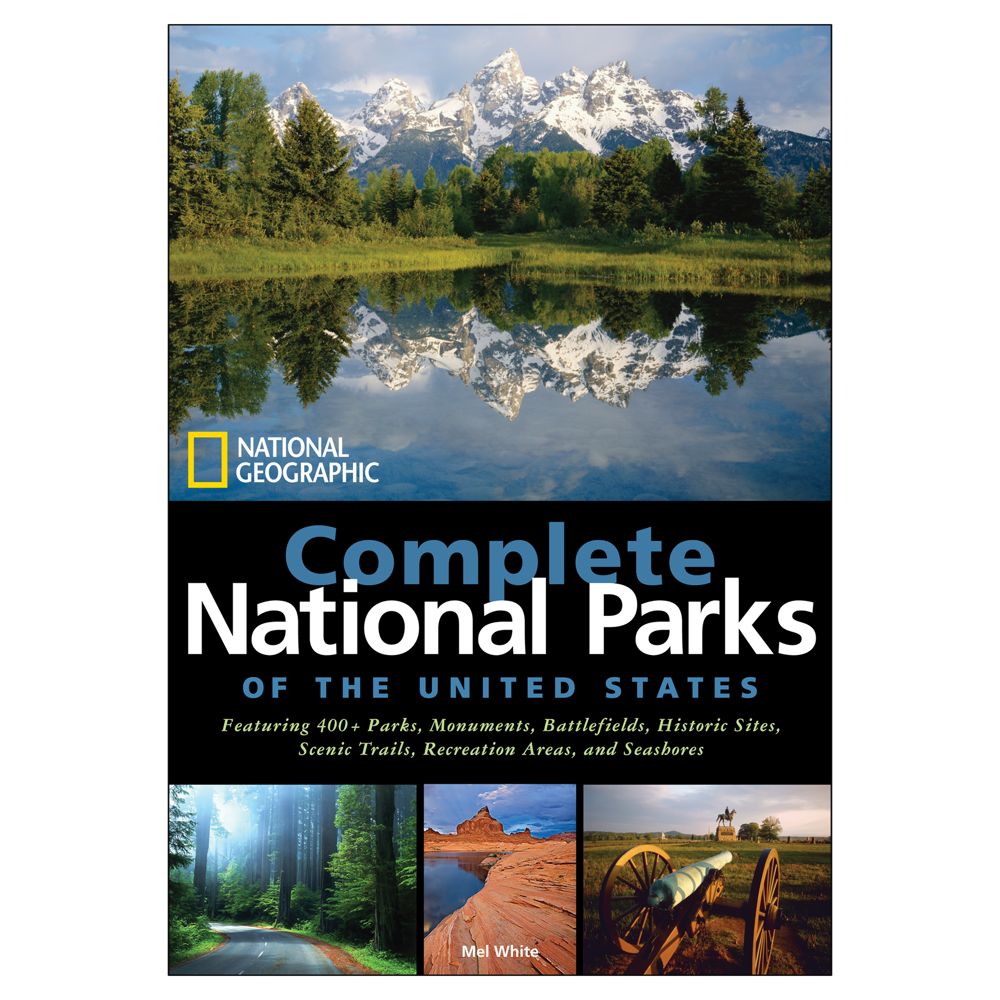 National Parks by National Geographic for iPad and iPhone is free app but then offers in app purchases. Listen for our pros and cons to see if you should download it today.
YOU may be focused on the big one year birthday of RV Family Travel Atlas. But WE are gearing up for the great National Parks Centennial Celebration. This is Episode #52: Get Ready to See America!
Podcast: Play in new window | Download