Tennessee's Reelfoot Lake State Park is a scenic spot for outdoor recreation, thanks to its location along the shores of the 15,000-acre Reelfoot Lake. Visitors come to toss in a line, to boat and paddle across the lake, and to take in the natural beauty.
We know we can always count on Casita Dean to share with us the best state park campgrounds of the South, and this week, we are thrilled to have him back on the show to tell us all about Reelfoot Lake State Park. Dean and his wife, Laura, greatly enjoyed their visit to Reelfoot with their egg-shaped Casita in tow.
A weird, but fascinating fact, is that Reelfoot Lake was created when a violent series of earthquakes caused the Mississippi River to briefly flow backwards in 1811-1812. Since the lake is actually located in a flooded forest, the aquatic habitat is quite unique.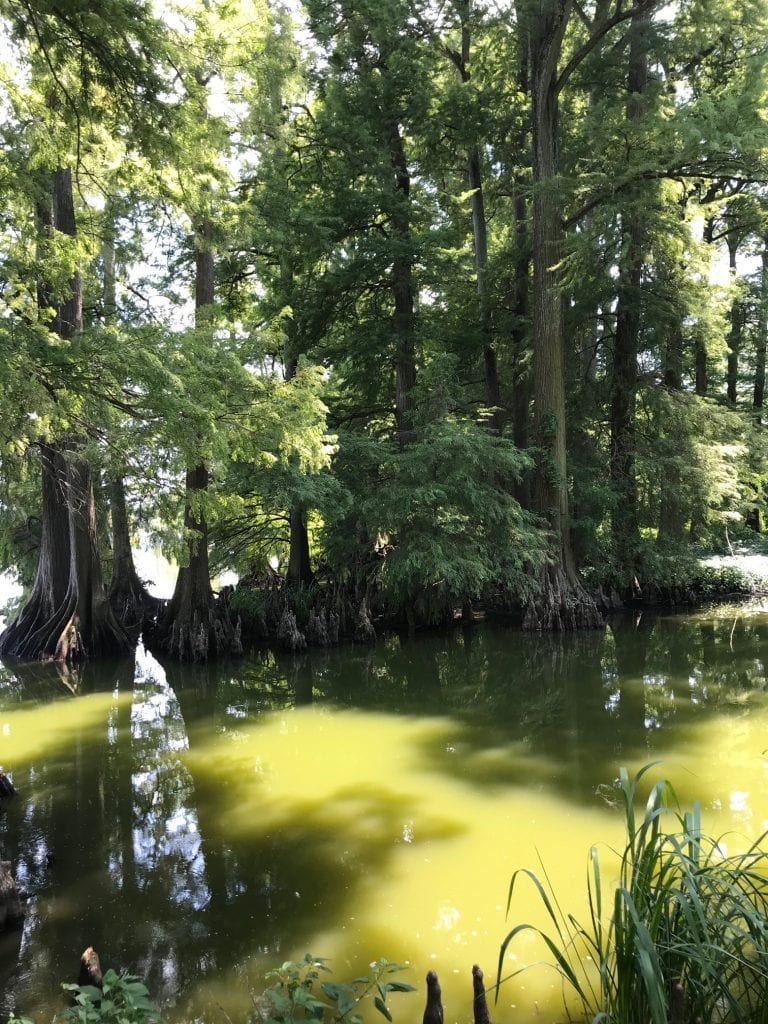 Campground Details: Reelfoot Lake State Park
Reelfoot Lake State Park is located near the Mississippi River in the extreme northwest tip of Tennessee, where the state border meets Kentucky and Missouri. It is about 125 miles north of Memphis, TN; 230 miles south of St. Louis, MO; and 225 west of Bowling Green, KY.
The state park features two campgrounds. The South Campground is located right on the lake and offers 86 RV and tent sites with partial hookups. Airpark North Campground has 14 RV sites with partial hookups and 10 primitive sites.
As you might expect in a state park, campsites are mildly to moderately wooded, with some sites in the South Campground offering lake views. An insider tip from Casita Dean: Sites #14-21 in the South Campground were his favorite.
Campsites can be booked online. Expect to pay $25-35 per night. A handful of cabins are also located in the park, with fees ranging from $229-249 per night. There is no WiFi in the park, though Dean reports fine cell phone coverage.
Amenities at Reelfoot Lake State Park
Dean and his wife, Laura, stayed at Reelfoot Lake's South Campground, so he was able to share the details on all of the amenities found there. The campground offers three comfort stations. Two of these have showers, and one has a washer and dryer and a dishwashing stations. The campsites do not have sewer hookups, but there is a dump station located near the entrance.
A very small camp store is located within the campground, offering ice and bait (larger stores can be found three miles away in Tiptonville). For those wanting to hit the lake, a boat launch is accessible nearby. And, if you come home with a big catch, there's also a fish cleaning station onsite, with water and electricity.
Recreation at Reelfoot Lake State Park
As mentioned earlier, the story of how Reelfoot Lake came to exist is quite a story in and of itself. Created by the strongest earthquakes to occur in North America east of the Rockies, Reelfoot Lake is strangely shallow. On average, the lake is only 5.2 feet deep, with the deepest areas only reaching 18 feet. Cypress trees rise right out of the lake waters, and many stumps are found below.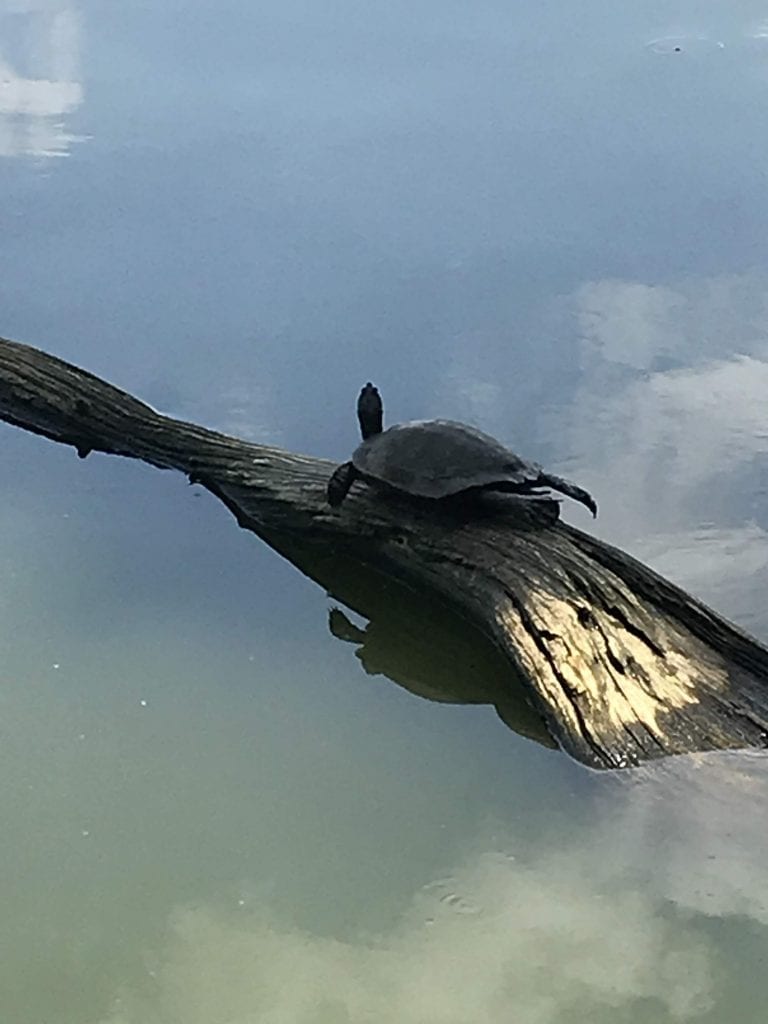 Boating and paddling are popular activities at Reelfoot Lake, with kayaking and canoeing being the best options. Speedboats and watersports are prohibited by the shallow waters and the stumps. If you take a slow cruise around the lake, you're likely to spot a lot of wildlife, including a strong bird population. Bald eagles and wading shore birds can be spotted. Below the surface, crappie, bluegill, and bass thrive. Dean pointed out that many anglers opt for flat-bottomed Jon boats instead of fiberglass boats.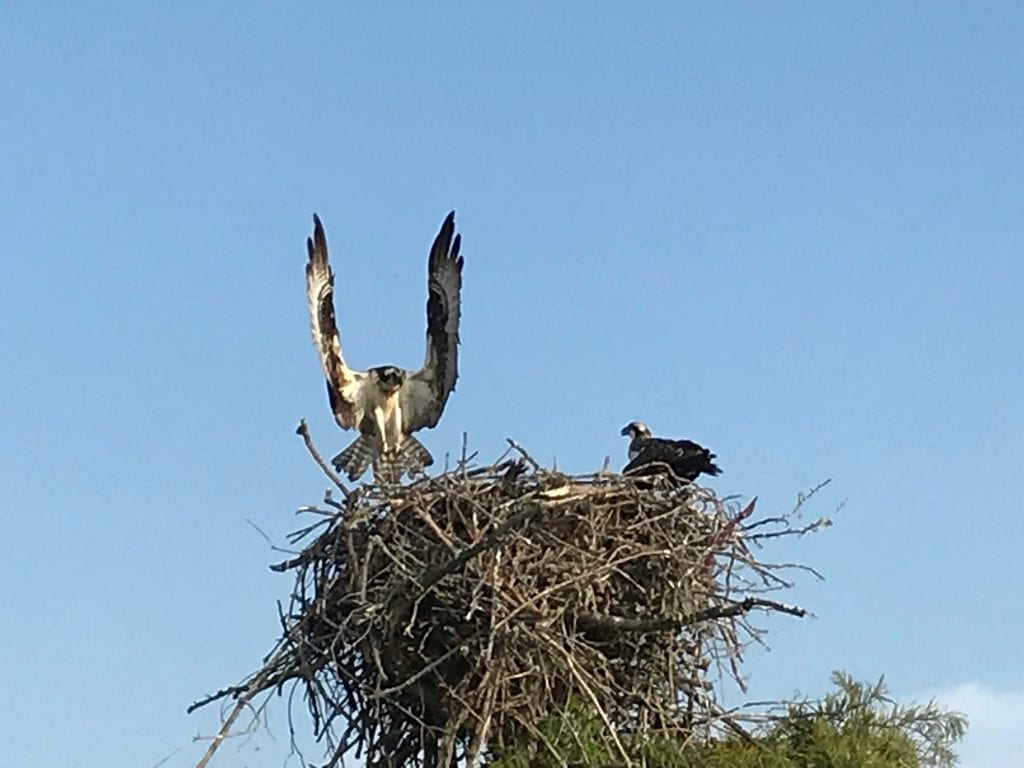 The activity and event calendar at Reelfoot Lake State Park stays packed, especially in spring and summer months. Guided swamp tours and scenic pontoon cruises are offered, as well as organized hikes. January and February offer the best chance to see the bald eagles, as they return here for their winter home. Guided excursions take you to the best viewing points. A museum and nature center are also onsite.
Regional Highlights near Reelfoot Lake State Park
While in the area, Dean and Laura recommend checking out the following:
Thank you to Casita Dean for sharing another great state park with us! May the road ahead be filled with many more egg rallies and state park adventures.
See you at the campground,
Jeremy + Stephanie
Podcast: Play in new window | Download