If you're looking to explore the historic town of Philadelphia, the Philadelphia South/Clarksboro KOA puts you close to the action. Urban camping is a little different from the traditional camping experience. You may not be surrounded by natural beauty and your neighbors may be within arm's reach. However, urban camping is all about convenience. This campground is a great choice for exploring all the city has to offer, while offering some charm of its own.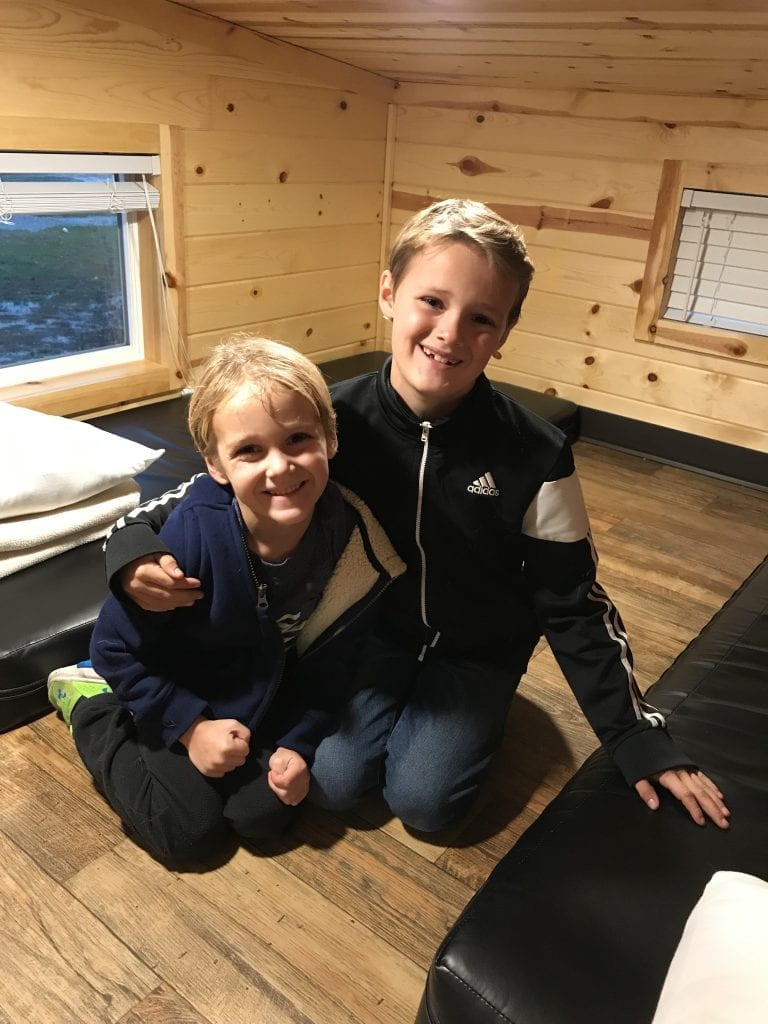 Campground Details: Philadelphia South/Clarksboro KOA
Though it is located very close to Pennsylvania's largest city, the Philadelphia South/Clarksboro KOA isn't actually in Pennsylvania. Surprise! It's actually in New Jersey. The town of Clarksboro is just across the Delaware River in a quiet suburb of Philly. It's fewer than 20 miles from Independence Hall and downtown Philly, but be forewarned that the drive downtown can double in length if you head in during rush hour.
The Philadelphia South/Clarksboro KOA has only been a KOA for a little more than a year, so you might see online reviews calling it the Timberland Campground. Since the big yellow sign popped up out front, there have been some BIG renovations going on. And, there's a lot more to come! It'll be fun to watch this KOA grow and change as the new editions go in. Already, many improvements are apparent.
Until the future expansion adds more campsites, this campground is fairly small. It offers just over 100 sites divided into several distinct sections. The size of your RV will likely determine where you stay since not all of the sections can accommodate bigger rigs.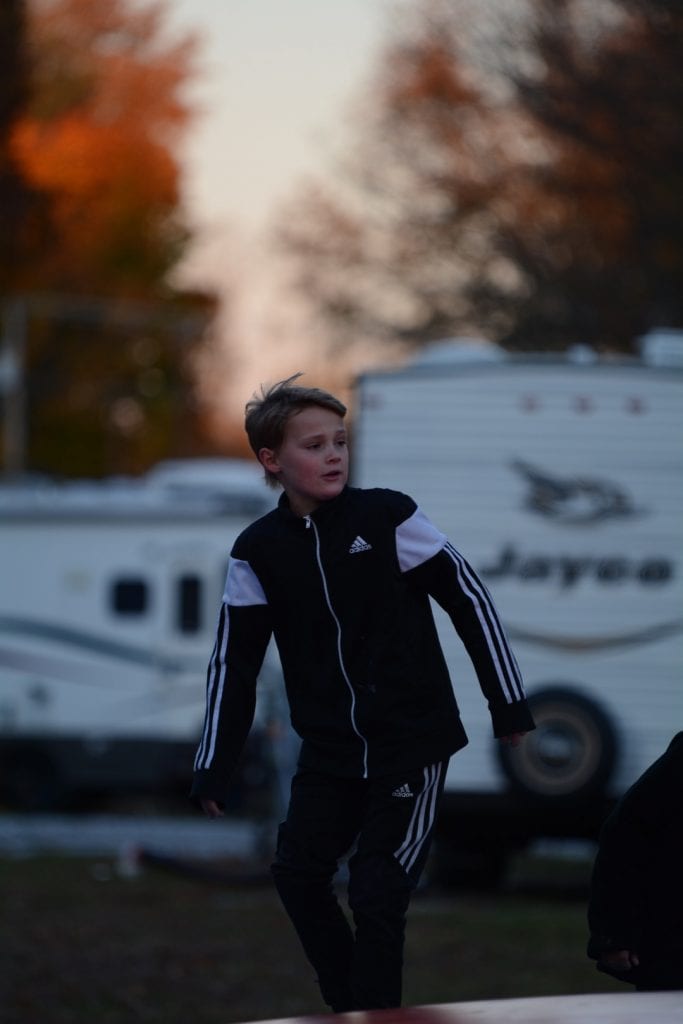 Campsite Details: Philadelphia South/Clarksboro KOA
The Philadelphia South/Clarksboro KOA offers a mixture of pull-thru and back-in campsites. If you want to be close to the amenities, there's a nice section of pull-thrus toward the front of the campground. Along the road leading to the back section, you'll find see some back-in sites, but these are mostly reserved for seasonal campers. The back of the park is the most scenic and quiet, but the sites here are on the tighter size.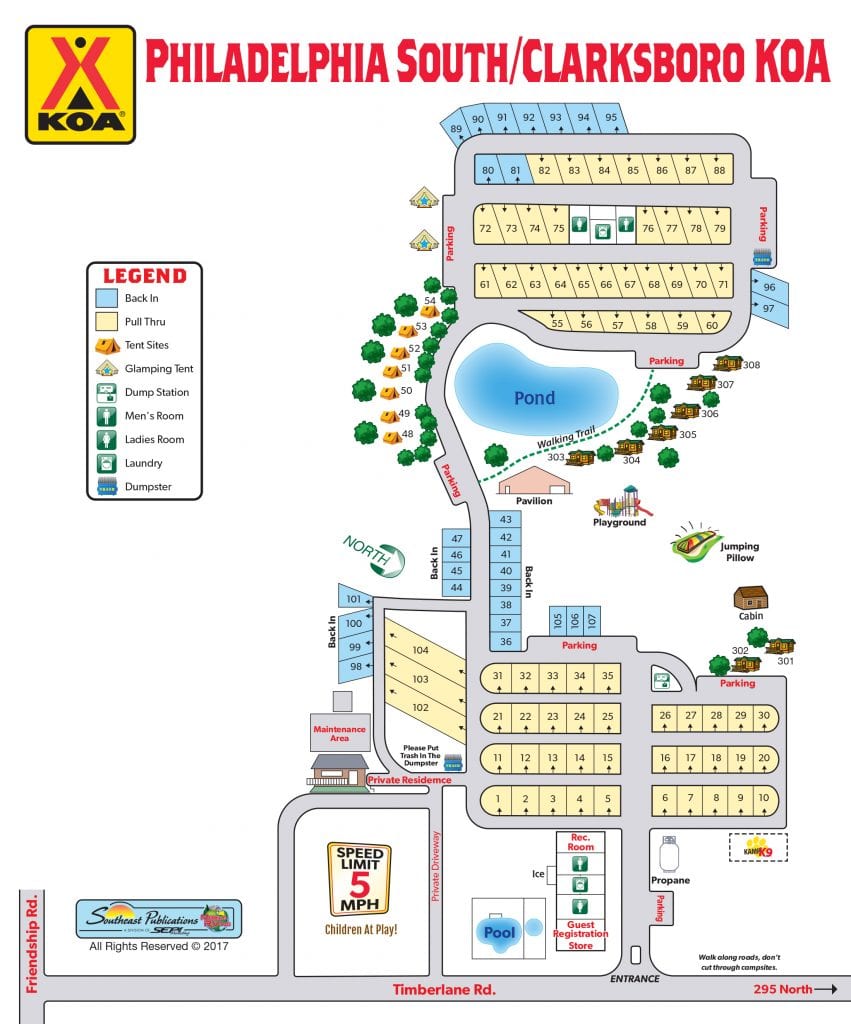 One of the greatest appeals of an urban campground is the cost compared to a hotel room. Rooms in Philly can cost up to $300 a night. At the Philadelphia South/Clarksboro KOA, you'll only pay $55-$65 a night for a full hook up RV site.
Additional Accommodations: Philadelphia South/Clarksboro KOA
In addition to the campsites, the Philadelphia South/Clarksboro KOA offers glamping tents and cabins. The new glamping tents are located in a private area of the park and include a nice big deck. A bed with linens is provided; however, a bathroom is not. Expect to pay $100 per night.
The Philadelphia South/Clarksboro KOA also has a great selection of cabins, which is where we stayed on our recent trip to this campground. Cabins range from rustic to deluxe, and prices are anywhere from $85 to $185 dollars. Read the cabin descriptions carefully when booking, as some have linens, bathrooms, and kitchens, while others do not.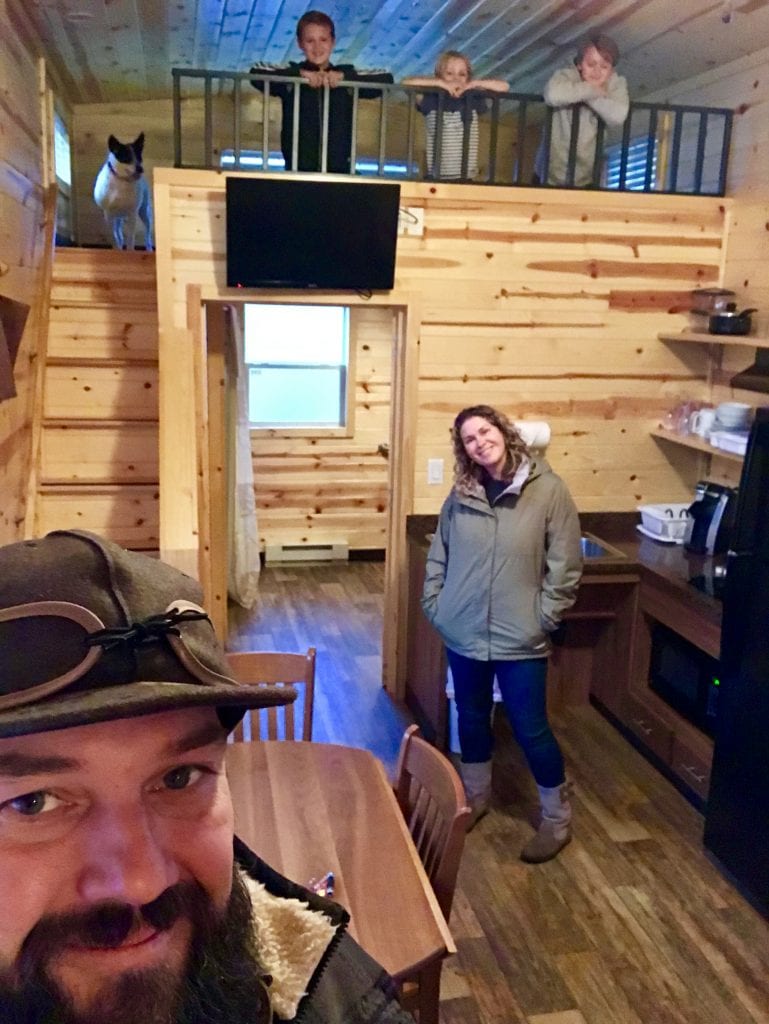 We stayed in a deluxe cabin that was $165, and it was truly impressive. It was definitely the nicest KOA cabin we've stayed in! We especially appreciated that all of the necessities were included, putting it on par with hotel-quality amenities for a budget price, comparatively.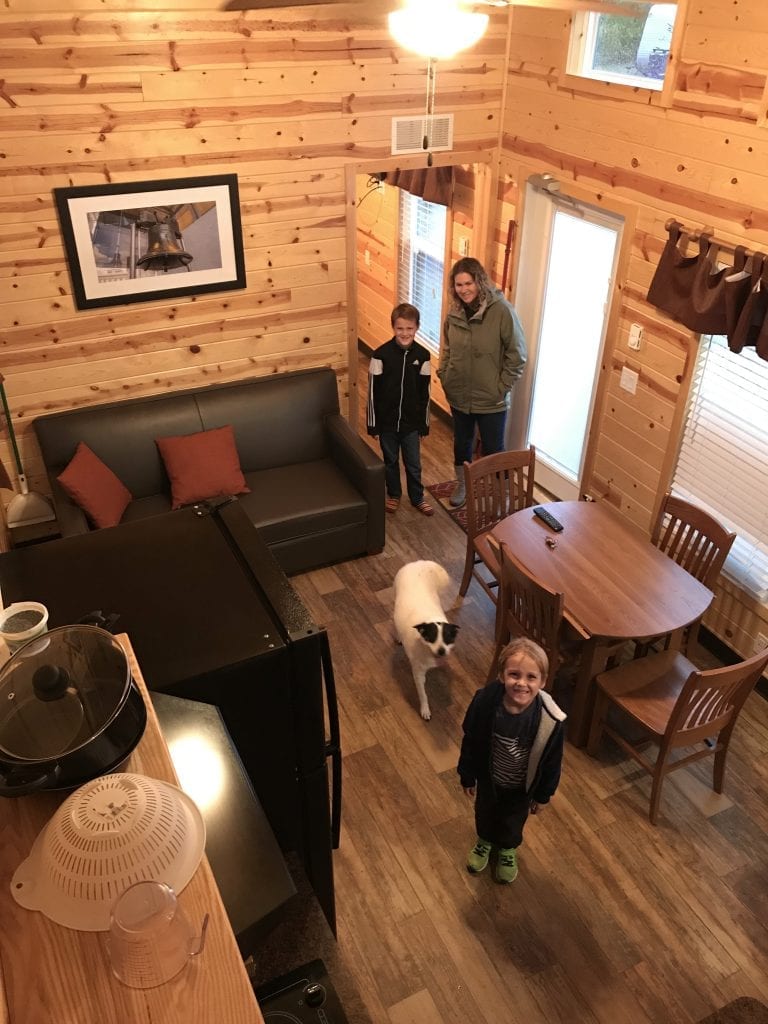 Campground Amenities: Philadelphia South/Clarksboro KOA
KOAs are known for their amenities, which is one of the definite benefits of this kind of private campground. The Philadelphia South/Clarksboro KOA had something for every member of our family. We enjoyed walking around the lovely catch-and-release fishing pond. The boys loved the jumping pillow and communal game area. Sweet Maggie the camping dog enjoyed Kamp K-9, of course!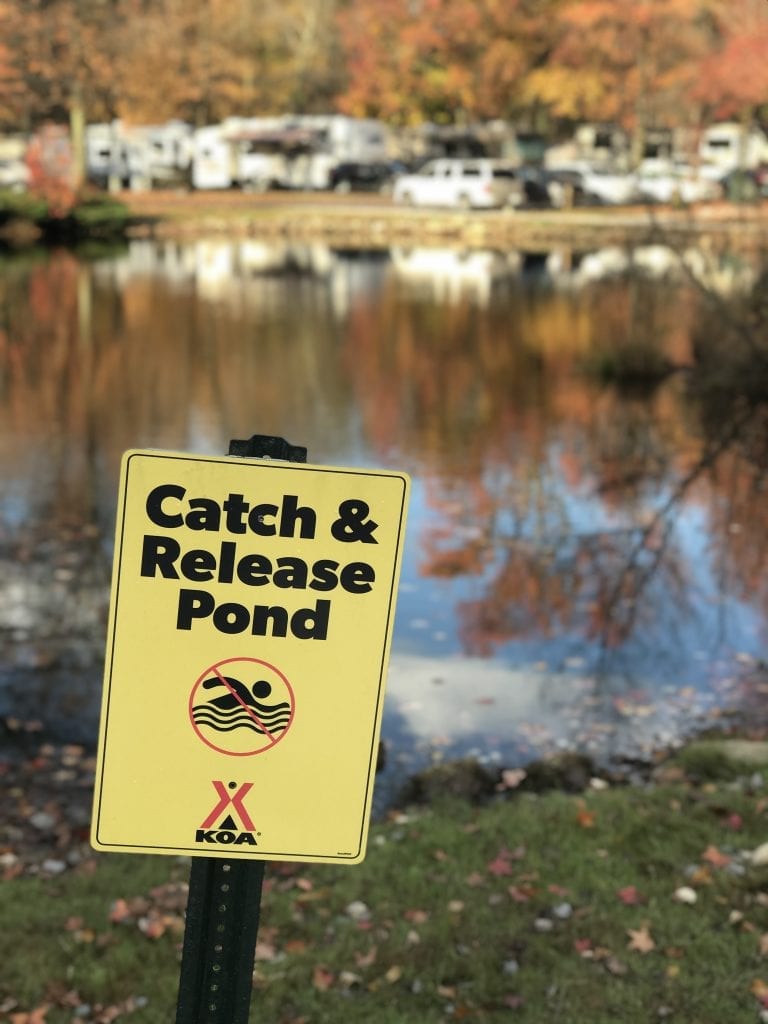 The Philadelphia South/Clarksboro KOA also offers a well-stocked camp store, complete with awesome customer service. The bathhouses and cabins were tidy and clean, which we greatly appreciated.
Regional Highlights near Philadelphia South/Clarksboro KOA
Philadelphia is just packed with history, which is what drew us there for a weekend trip with our boys. Historic highlights include: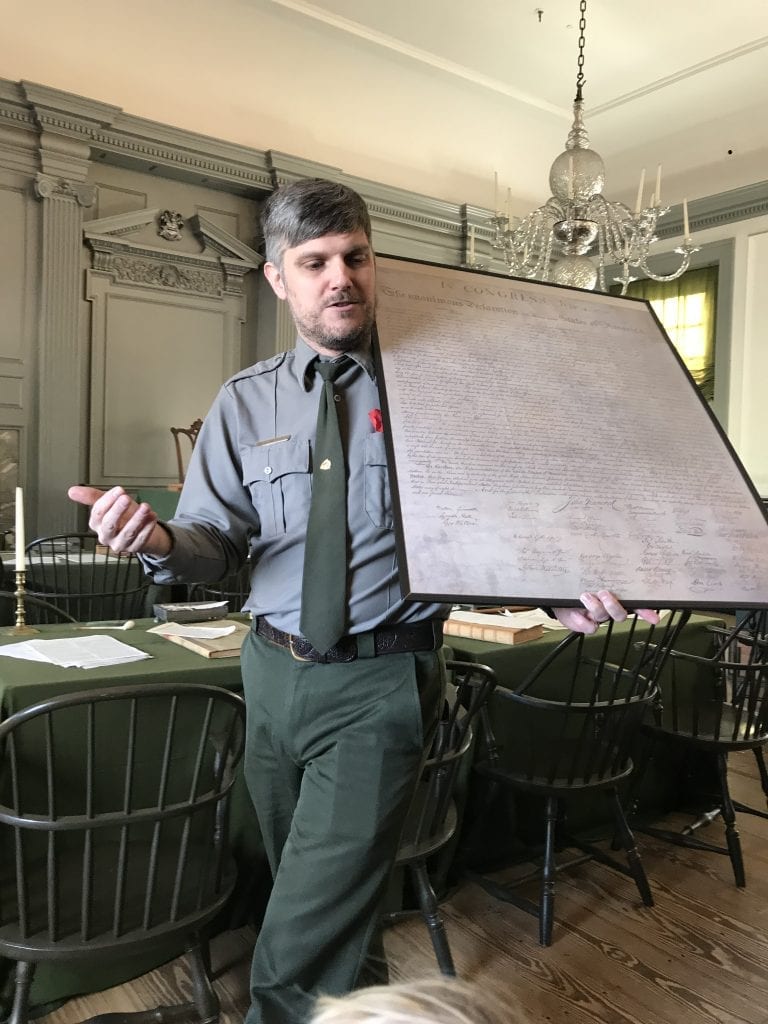 Of course, you can't go to Philly without getting one of the city's famous cheesesteaks. We highly recommend Jim's on South Street (which offers fun shopping). If you get your fill of cheesesteaks, check out David & Sons 322 BBQ, which is close to the campground.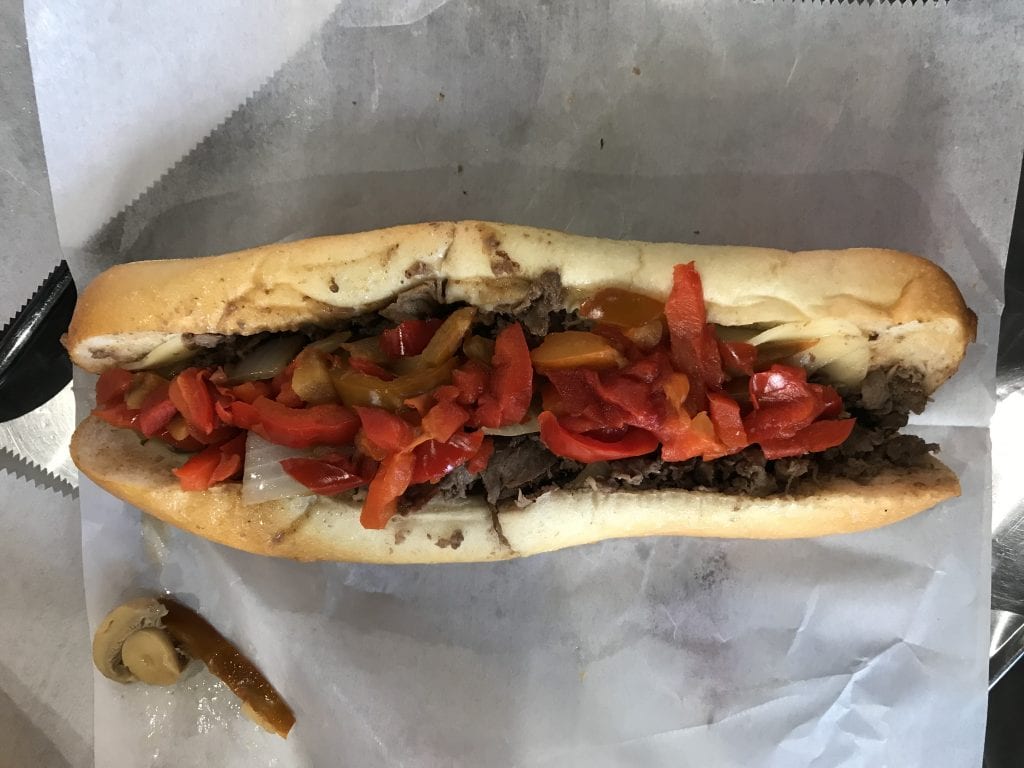 The Philadelphia South/Clarksboro KOA is a fantastic, affordable basecamp for exploring all that Philly offers. If you don't have your RV in tow, budget-friendly year-round cabins are an amazing option instead of city hotels. Be prepared for what we consider urban camping sites for the time being. However, keep your eyes on this campground as it expands and improves in the years to come!
See you at the Campground!
Stephanie + Jeremy
Podcast: Play in new window | Download