Monte Sano State Park is located at the top of Monte Sano Mountain just outside of Huntsville, Alabama. "Monte Sano" means "mountain of health," which seems like a fortuitous name. The beautifully wooded campground is at 1,600 feet in elevation. We've heard this is sufficient to count as a mountain in Alabama. This forested retreat feels like a getaway, while still serving as an excellent basecamp for the city of Huntsville.
Huntsville is town of about 180,000 people in northeastern Alabama. It became known as Rocket City after the town attracted munitions plants during WWII and later saw the development of the aerospace industry. Our guest correspondent, the ever-popular Casita Dean, describes Huntsville as large enough to offer plenty to do, while still being small enough to not overwhelm out-of-town visitors.
Campground Description: Monte Sano State Park 
Monte Sano State Park is located just six miles from downtown Huntsville. Dean recommends planing your route carefully since you will be ascending quite an elevation. Once you trek up the mountain, you'll find a nicely developed state park, offering plenty to do and a great campground.
Monte Sano State Park offers around 90 RV campsites, in addition to 20 primitive tent sites. While Dean and his wife, Laura, were staying in the campground in their beloved fiberglass Casita trailer (which he told us about in episode #113), he couldn't help but notice the historic cabins nearby. Eleven of the 14 cabins were built by the CCC, Civilian Conservation Corps, during the Great Depression. At $110 a night, Dean thought these were a steal. Though rustic, the cabins are fully furnished and have water, electricity, kitchenettes, screened-in porches, fireplaces, and more.
Campsite Details: Monte Sano State Park
The campsites at Monte Sano are heavily wooded, providing ample privacy and that state park feeling. The majority of the sites offer water and electric hookups, with 17 sites having full hookups. Only four sites are pull-thru, but, according to Dean, the back-in sites seem accessible for longer motorhomes and trailers. For those traveling with family or friends, four buddy sites are also available.
Expect to pay around $14 for primitive sites through $28 for premium sites. Reservations are easily made through the Alabama State Parks Online Campground and Cabin Reservations System.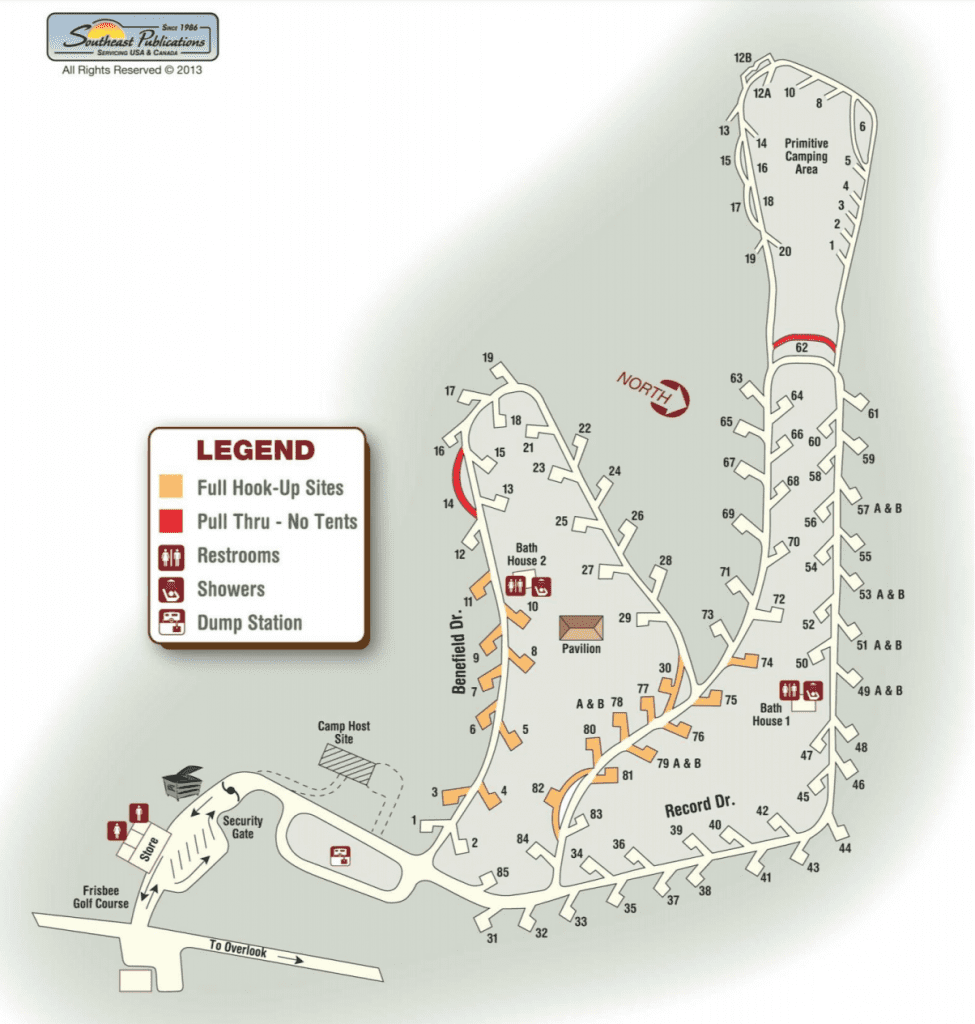 Campground Amenities: Monte Sano State Park
This state park offers enough amenities that travelers may find themselves staying in the park for their whole stay. Laura and Dean just loved how much the park offered.
The Von Braun Astronomical Society's planetarium and observatory offers an inexpensive show  on Saturday nights, which connects nicely to Huntsville's Rocket City designation. Dean noted that you can easily walk here from the campground.
Outdoor recreation is a prime amenity of Monte Sano State Park, with over 2000 acres to explore. The park offers 20 miles of hiking trails and 14 miles of mountain biking trails. A very nice playground and disc golf course provide more entertainment, as does the small CCC Museum and Memorial.
Two nice bathhouses with laundry facilities are available. For your basic essentials, there's a small camp store. You may pick up your cell signal in much of the park. However, WiFi is only offered at the store and check-in station.
Local Area: Monte Sano State Park
U.S. Space & Rocket Center One of Huntsville's biggest attractions, this is the place to learn more about the town and our nation's aerospace history. See the rocket displays, try out the hands-on demonstrations, and tour the museum at the home of Space Camp.
Huntsville Botanical Garden Explore the beautiful gardens and sculptures.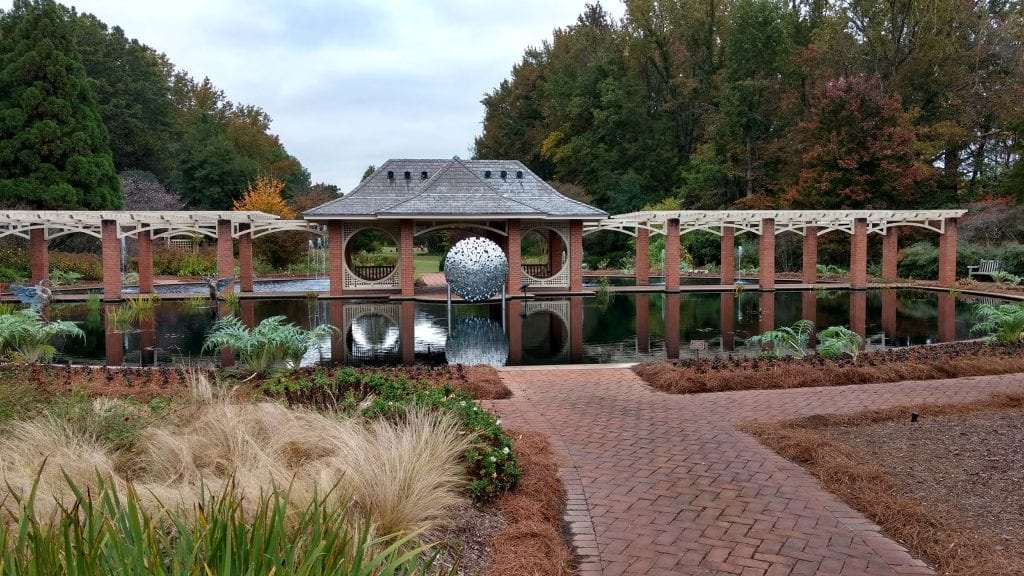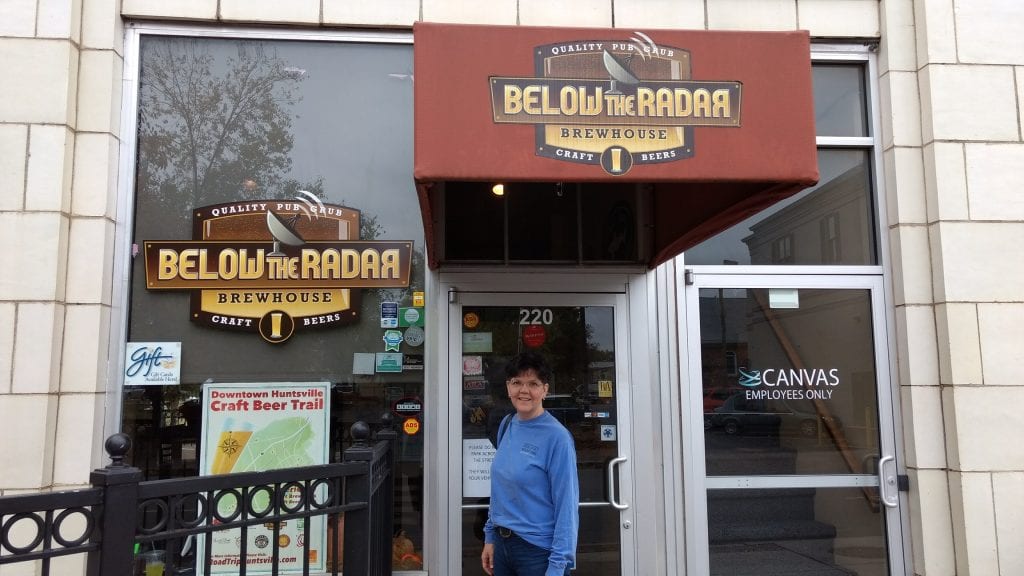 We always love catching up with Casita Dean and following his adventures hauling his little egg across the South with Laura!
See you at the campground,
Stephanie + Jeremy
Podcast: Play in new window | Download