There are so many amazing campgrounds in Myrtle Beach, South Carolina. The trick is finding the one that best suits your personal camping style. In this campground roundup, we review eight great Myrtle Beach Campgrounds, from state parks to huge resorts. Pick your favorite and start planning your next trip to one of America's favorite RV destinations.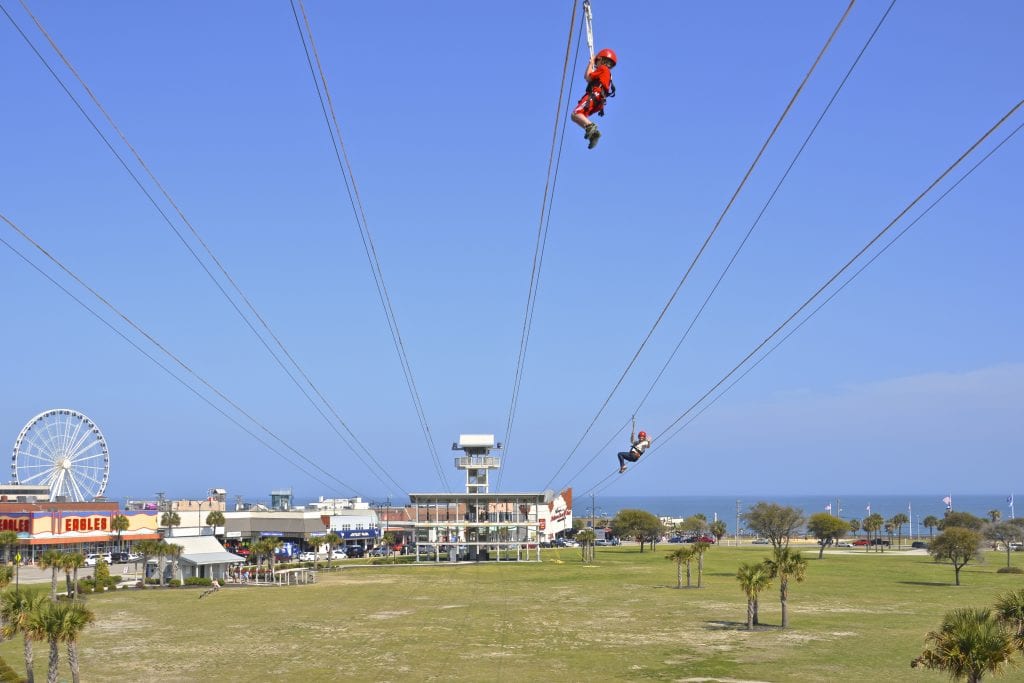 Myrtle Beach is an oceanfront city in South Carolina that happens to be one of the premier RV destinations in the country. It's often pictured as a touristy wasteland of boardwalk rides and t-shirt shops. But in our many visits we've discovered the other sides of Myrtle Beach.
The state parks offer an abundance of opportunities for nature exploration and activities. The renown Brookgreen Gardens is a world-class botanical experience. The food scene has exploded with places like Johnny D's Waffles and legendary Road Food joints like the Early Bird Diner. And of course, there's the kitchty and ridiculously fun music productions. Myrtle Beach is truly a place like no other.
In Myrtle Beach there are activities for every type of visitor, and there are campgrounds for every type of camper. Gorgeous state parks, huge family resorts, or wooded retreats in the heart of the Grand Strand…here's the best of the best.
For more information on our favorite activities in Myrtle Beach, check out our recent article in Trailer Life Magazine. You can also browse through our Myrtle Beach tag to read our many blog posts from previous visits!
State Parks
Myrtle Beach State Park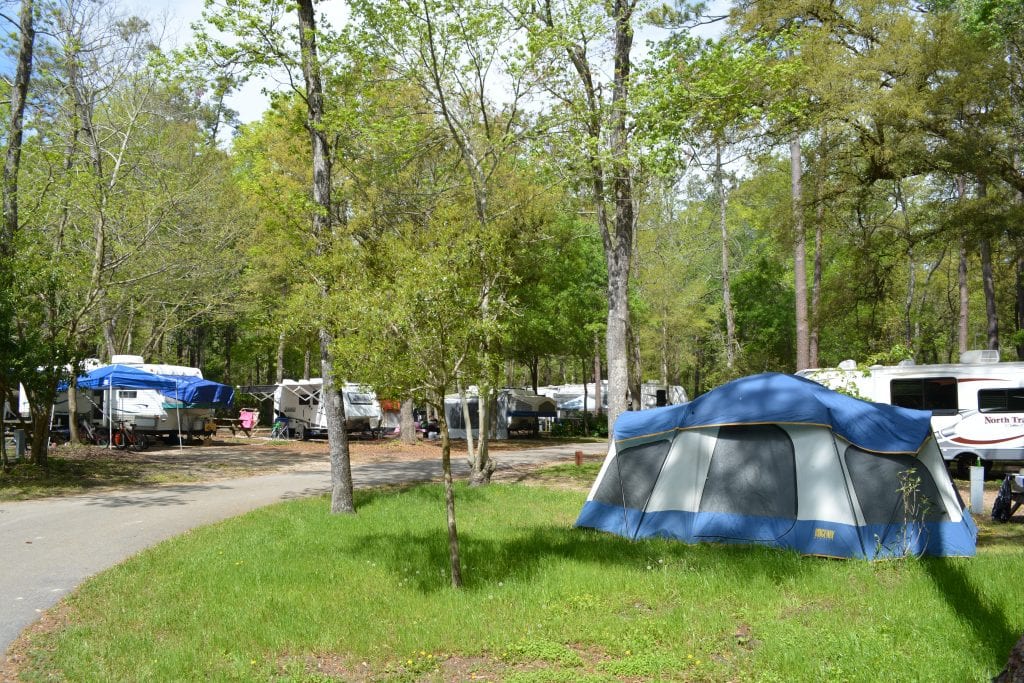 Huntington Beach State Park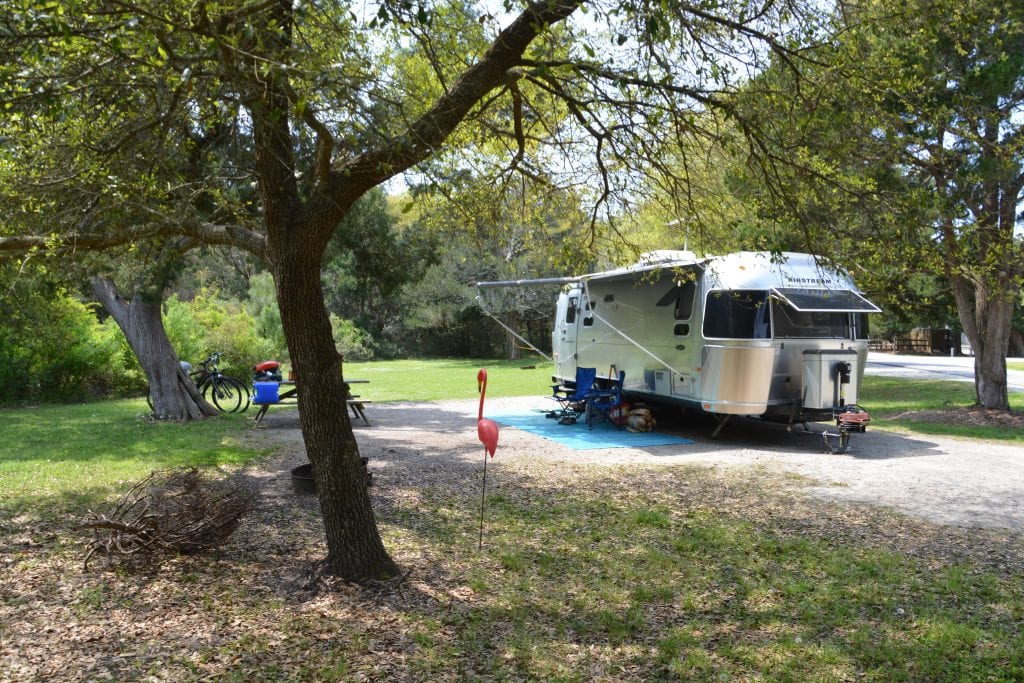 Private Parks
Myrtle Beach KOA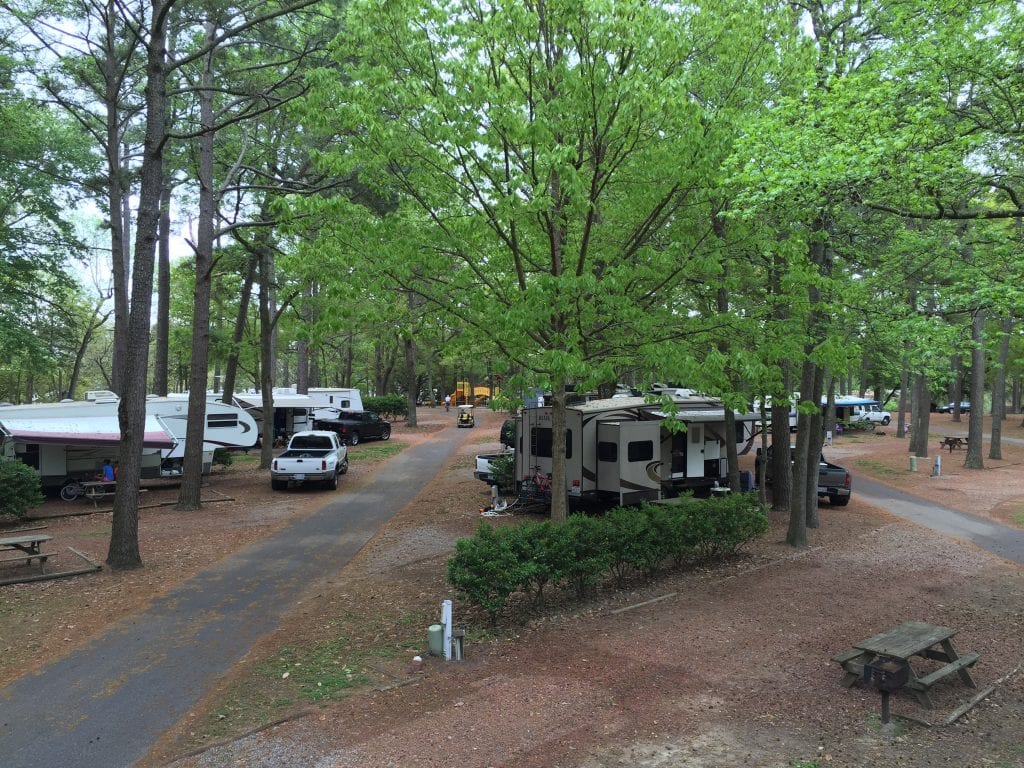 Myrtle Beach Travel Park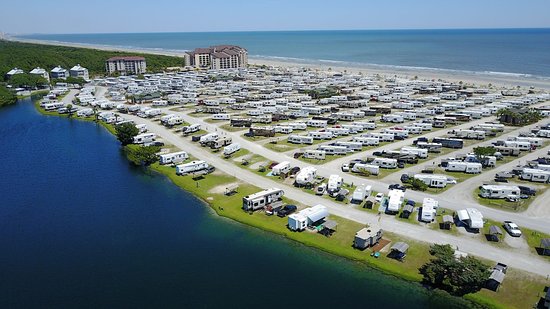 Ocean Lakes Family Campground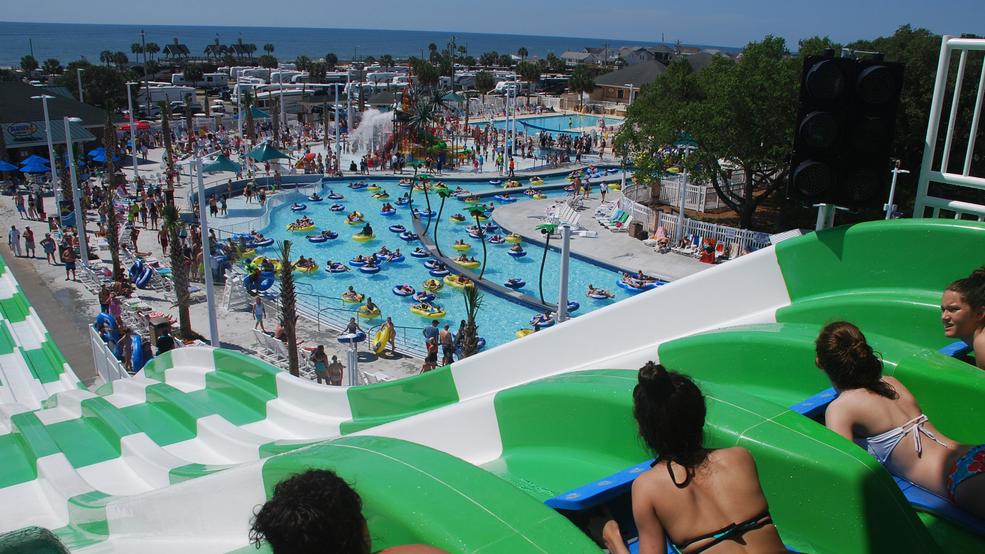 Pirateland Family Camping Resort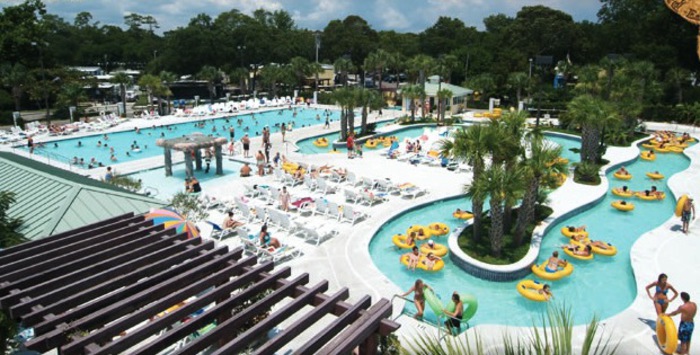 Lakewood Camping Resort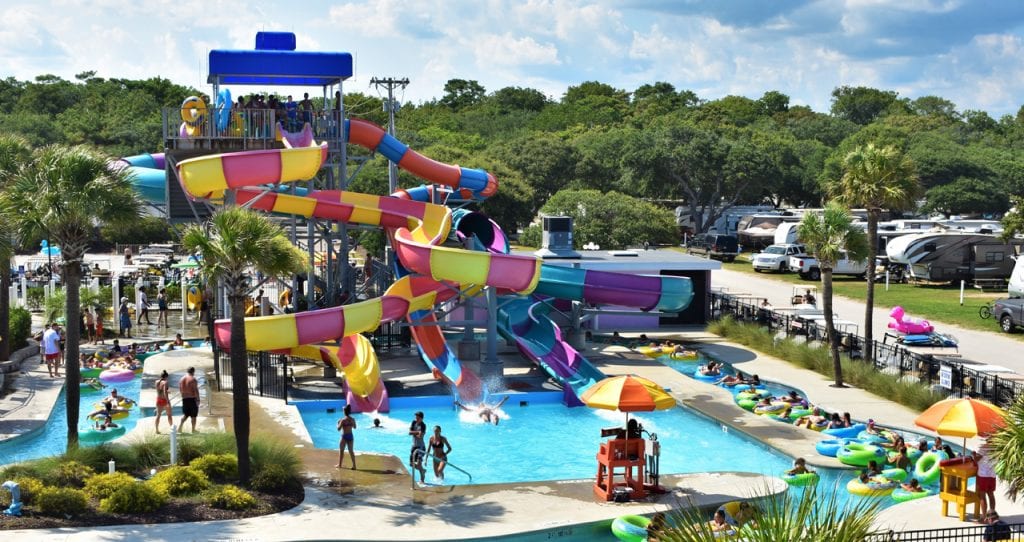 Carolina Pines (Opening in Summer 2019)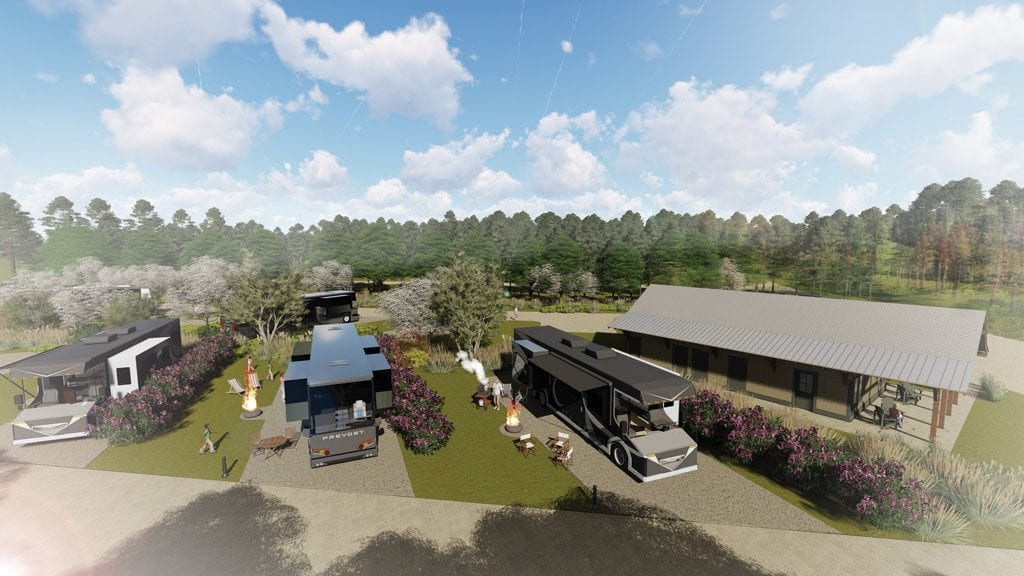 This campground is set to open in the summer of 2019, but we just had to include it in this roundup. It is owned by Sun Communities, which operates some of the best campgrounds in the country. 
It can be overwhelming to choose from the many Myrtle Beach Campgrounds that are available. The good news is that there are so many amazing options. Hopefully this roundup will help you pick the best one for your next camping trip.
See you at the campground,
Stephanie + Jeremy
Podcast: Play in new window | Download